North West Reads Book 9: The Finding of Martha Lost by Caroline Wallace
North West Reads Book 9: The Finding of Martha Lost by Caroline Wallace
Book 9 of our North West Reads is a beautiful, magic realist story set in Liverpool during the long hot summer of 1976.
A love letter to Liverpool, a story of people and things lost and then found, of love, friendship and lots and lots of cake . . .
Martha Lost is sixteen years old and has lived in a flat above the Lost Property Office at Lime Street Station, Liverpool, since she was a few months old. It's 1976 and the country is about to experience one of the longest and hottest summers on record. Martha, however, has never set foot outside the Station. She works in the cold Lost Property office controlled by her mother, a harsh, aggressive, hyper-religious woman who sees evil and the Devil in everything, including Martha.
Martha suffers blows from her mother's belt and accusations that she is an evil child, but in spite of this Martha has a good nature and is kind. Having led such a sheltered existence she is still child-like, a complete ingénue, regularly pirouetting (instead of walking) across the Station's concourse. She has friends on the Station: Drac the post man, nicknamed as such on account of his teeth, and Elisabeth, a glamourous young woman who runs the Coffee Bar. Mother regularly makes derogatory comment about Elisabeth and that her coffee bar is a den of iniquity, a place the Devil haunts. Martha's mother is not her birth mother and she is not only cruel but controlling and manipulative. She has prevented Martha from leaving the Station by telling her that if she leaves the building it will fall down and crumble to dust. When Martha asks her about her real parents, her mother tells her that she was left as a baby in a suitcase at the Lost Property Office, and, as she had been unclaimed after 90 days she took her in as her own. She will not give her any further details. With no experience of how a loving mother should behave, Martha both accepts and makes excuses for her behaviour towards her.
Growing up Martha has become skilled at reuniting items of lost property with their owners using a particular gift. When Martha handles an item that has been genuinely lost she is able to see it, in her mind's eye, in the possession of the owner. She loves lost books and is fascinated with the inscriptions written in them by the people who have given them or owned them. Martha may be socially naïve but her knowledge of the world outside is extensive thanks to the books handed in to the office; in fact, below stairs, in a place her mother will not venture because in her mind the Devil lurks there, Martha has her own library of lost books, a place that is hers alone. However, with Martha being too afraid to leave the building in case the only place she has known as home is destroyed, it seems that Lime Street Station will be Martha's world for the foreseeable future, if not forever.
Then two things happen that will change the course of Martha's life. A book is delivered to the office, The History of the Night Ferry, London to Paris, and in it is an inscription to Martha: 'Martha, your mother lies'. Martha shows her mother the book, but her mother simply repeats the story she has told Martha, that she was found in a suitcase, and tells her for the umpteenth time that she is an evil child. A little later Martha goes up to the flat and finds her mother dead. Martha does mourn for her, in a way, but she mourns far more for the fact that the true story of her origins have been taken by her mother to the grave. Elisabeth keeps a close eye on her to keep her spirits up and to take care of her now she is on her own.
More trouble arrives for Martha. 'The Management' have no record of her as an employee of the Lost Property Office. Unless she can produce a National Insurance number and a birth certificate she will have to leave. She has six weeks to produce the documents. Martha is still convinced that the Station will collapse should she leave, so it is vital that she finds these documents and keeps her job; she also knows that these documents will reveal her real identity.
Elisabeth tells her she will help. Martha, spurred on by the anonymous message in the first book she received, puts up a series of posters with questions concerning herself on them. Every question she puts up is answered, in turn, with books containing hand-written replies, slowly filling in the gaps in Martha's life history.
If this novel sounds a little unusual then you would be right. Martha views her life as a fairy tale, and this is a magic realist novel filled with eccentric characters who have peculiar but believable lives and stories. William, a seemingly homeless man, is befriended by Martha and Elisabeth and, in time, recalls his own memories of Martha as a child. Then there is George Harris, permanently dressed as a Roman Soldier who travels between Liverpool and Chester; he also has had a difficult start in life and can empathise with Martha's experiences with her mother. The friendship and love shown by them supports and protects Martha as her search for her real identity progresses. This quest merges with another story of an old suitcase lost and found, one which began on the other side of the world.
This suitcase, found in a flea market in Australia, is thought to have belonged to Mal Evans, recently deceased, who was both a roadie and friend of The Beatles. His ashes had gone missing en route to his family in Liverpool and the suitcase was now in the possession of an Aussie shop assistant/writer named Max Cole. He hopes that the memorabilia contained in the case, if genuine, will make his name and fortune. He is on his way to Liverpool to have the contents authenticated by an expert.
Martha sees Cole at the Station making a call from the phone booth. He had misplaced the precious case and turns to Martha to help find it (which she does), at the same time striking up a friendship with her. Being very trusting and having no experience around men, Martha allows herself to be charmed by Cole. Even when his behaviour and language begins to overstep boundaries, Martha is too innocent to comprehend just how inappropriate he is being with her. Elisabeth intervenes a few times before matters go too far and keeps a close watch on Martha. As she continues to post up questions and receive answers, she continues to assist the more and more charmless Cole in his desperate quest for Mal Evans's ashes. As the long hot summer continues Martha gets closer and closer to the truth of who she is whilst learning important life lessons, ones that she will need as she enters adult life.
This novel has great charm and warmth. The magical element creates a story and tone that is unreal yet you are able to suspend disbelief and find yourself drawn into the lives of the characters. The Liverpool of the 1970s, post its 1960s heyday and pre the more troubled times of the 1980s, is still vibrant, the Liverpool football team is one of the best in Europe (Elisabeth has bit of a thing for Kevin Keegan).
The novel is not wholly light-hearted and whimsical and contains scenes that are dark and unsettling. However, this is reflective of classic fairy stories in their original forms which, in some cases, were disturbing and violent (a good example being the sisters in Cinderella cutting off parts of their feet to get them into the slipper); this modern fairly story contains all the classic elements: a wicked step-parent, hidden and lost identities, quests for items and answers, and the overcoming of threats and adversities.
The Finding of Martha Lost is quirky, magical and imaginative. Caroline Wallace makes wonderful use of Liverpool's history, its hidden secrets lurking beneath the surface and its wonderful buildings. This is tale told with gentle humour and compassion and beautifully recreates the sense of time and place.
July 2022
Written by Janet - Library Assistant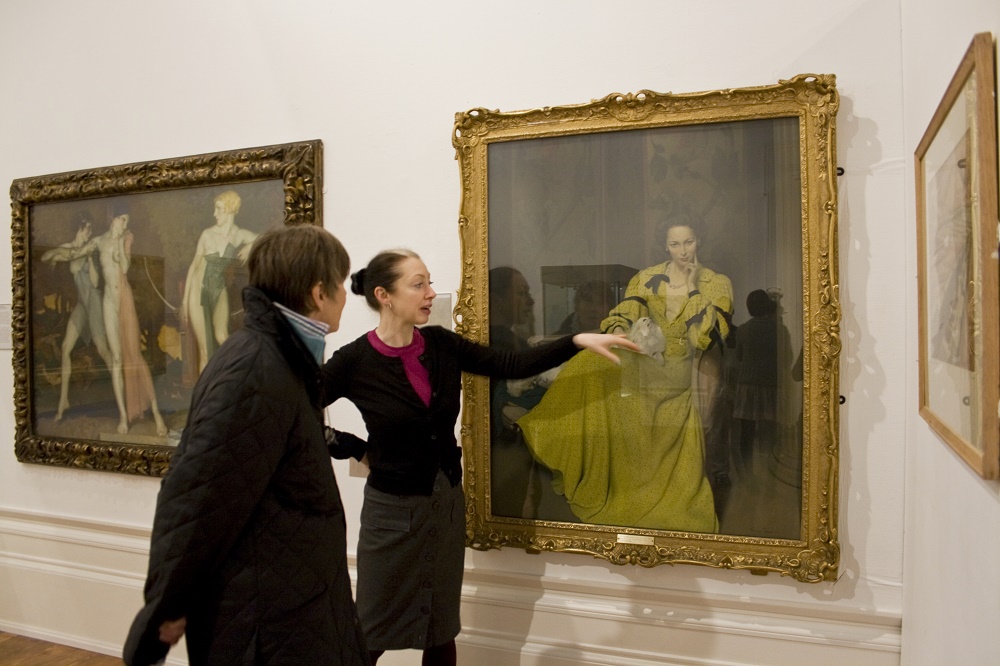 Join us today
Help more of Preston's people enjoy the Harris by becoming a Friend – and you'll get closer to artists, curators and collections too.
Find out more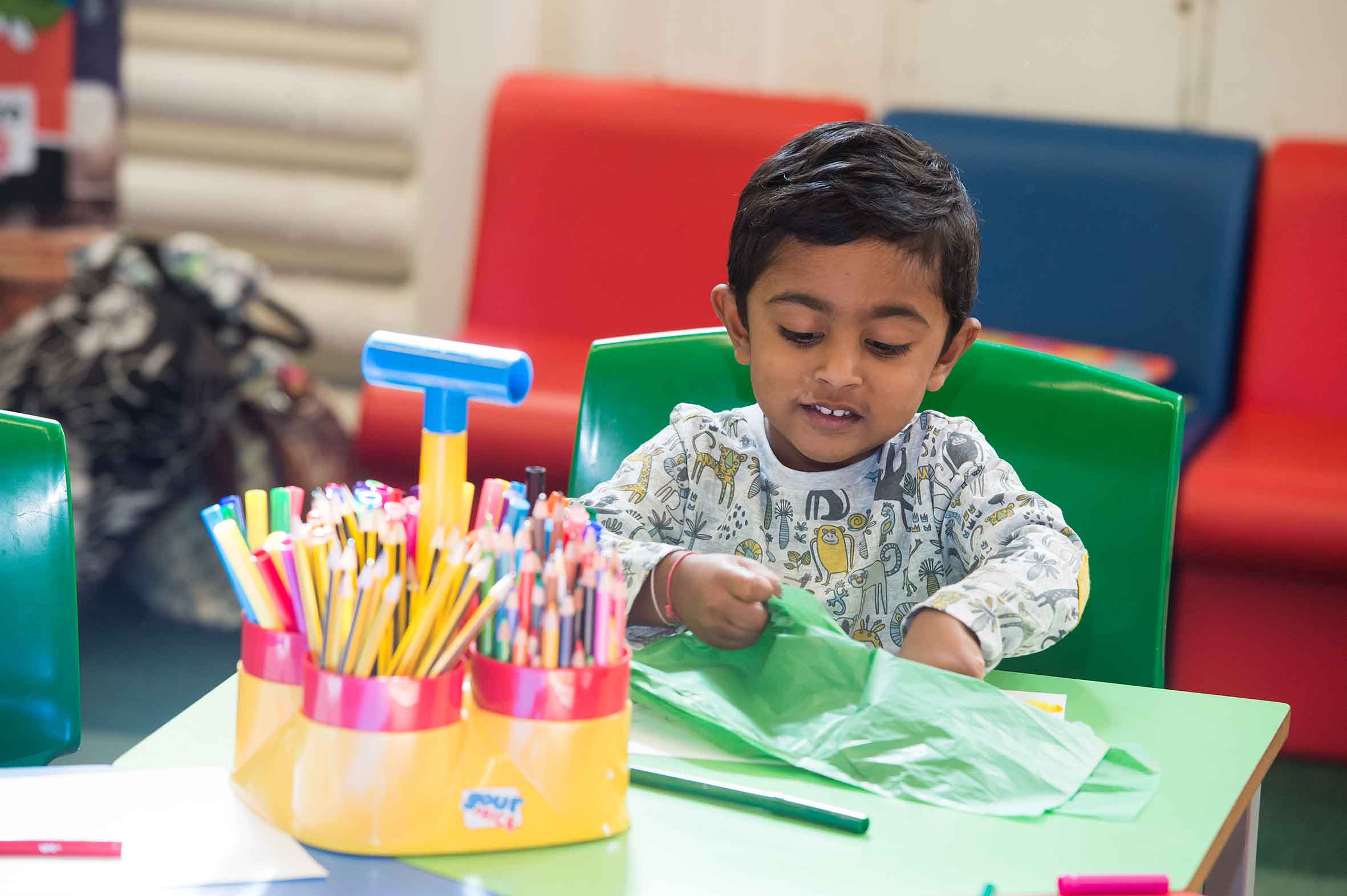 Your community needs you 
A donation from you today will support local people, including those most in need, by helping to create #HarrisYourPlace for everyone.
Donate now