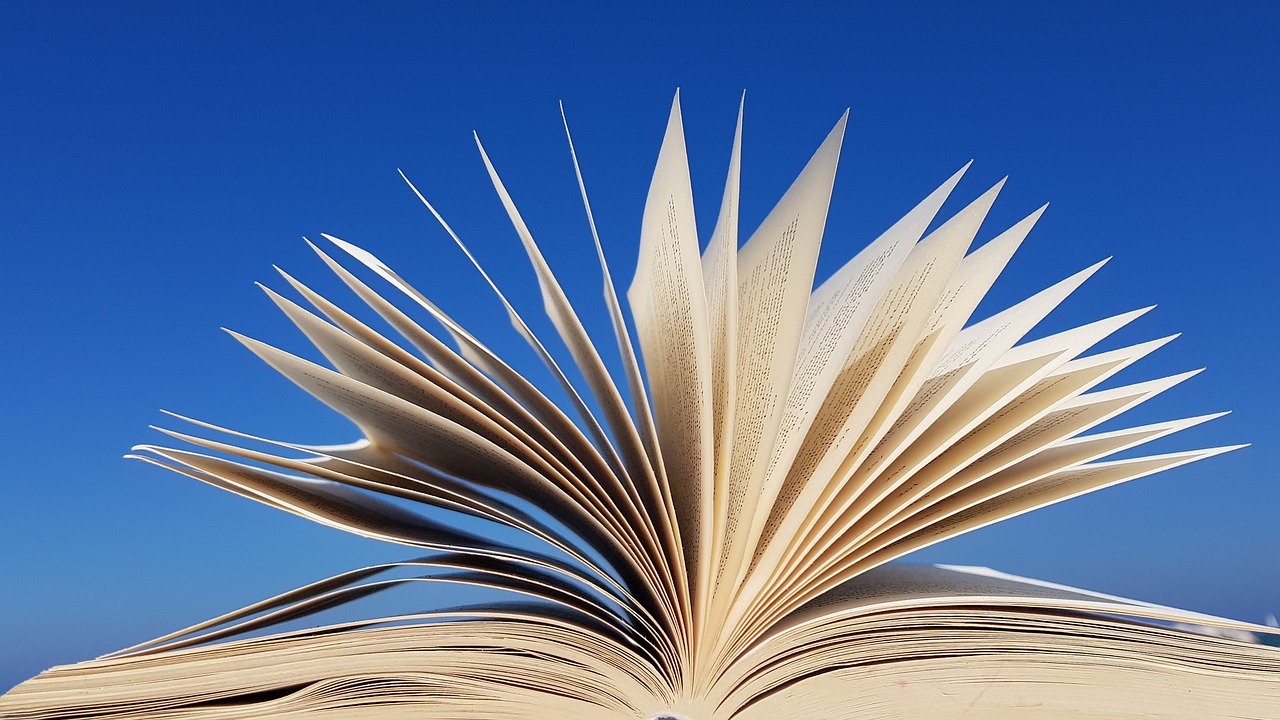 North West Reads Book 3 – The Loney by Andrew Michael Hurley
The Loney by Andrew Michael Hurley
For Book 3 of our North West Reads series, we have this chilling story from Andrew Michael Hurley. 
The Loney is an unsettling gothic horror, a debut novel that won the Costa First Book prize. The story is told from the perspective of a man who works in an unnamed museum in London. A crime has recently been uncovered at a remote spot in Lancashire and he wishes to tell his version of the events surrounding it.
He had stayed in this area, The Loney, on a religious retreat when he was a child during the Easter of 1975. The Loney is a beautiful, but dangerous, coastal area in Lancashire. Hurley has used Morecambe Bay as the inspiration for it. The retreat took place at an old, run-down house called The Moorings.
It was a very unwelcoming place, cold and damp, that had changed hands many times. It had been slowly decaying and contained detritus left by the last owner, an amateur taxidermist. During the course of their stay, they find some of his strange and creepy creations.
There is also evidence that the house may have been used to quarantine TB patients. The area itself is linked to stories and legends of the supernatural and of witches, further adding to its dark and sinister atmosphere. Hurley brilliantly creates a sense of unease that is maintained throughout the novel.
---
The journey north from London to Lancashire by minibus is not a comfortable one and when they get to Lancashire they are met with the sort of cold, wet, overcast weather that the county is renowned for. The narrator travels with his parents, Mr. and Mrs. Smith (Mummer and Farther), his brother Andrew, known as Hanny, Miss Bunce (who is the housekeeper for their church) with her fiancé David, and Mr. and Mrs. Belderboss. Their Priest, Father Bernard, drives the van. It is Father Bernard who nicknames the narrator 'Tonto', after the sidekick of Lone Ranger.
Miss Bunce had suggested a retreat at a much nicer place in Wales, but this was vetoed by Mrs. Smith, so relations between the adults were already a little strained. The bus breaks down in the pouring rain a few miles from the Moorings. Whilst Father Bernard is tinkering with the engine a few local men approach. While they do give assistance, it is plain that they don't like visitors to the area.
Hanny is mute, has learning difficulties, and is supported and cared for by his brother. One of the purposes of this retreat, besides observing Easter, was to visit a local shrine dedicated to St Anne and get Hanny to take the water in the hope that this would cure him.
---
The Catholic faith followed by Hanny's parents, and the group is orthodox and strict. Mrs. Smith's faith, in particular, is unbending and fundamental, with a strong belief in the idea that God rewards the good and punishes the wicked. Blinded by her determination to see Hanny 'cured' she acts towards him in ways that are callous and cruel.
Mr. Smith is one of those amiable husbands who go along with what their rather more assertive wives want for a quiet life. Tonto, in the meantime, watches Hanny and ensures he does not do anything that would anger their mother, as he knows that he would be the one who would get told off.
Mrs. Smith has reservations about Father Bernard. He had replaced their old Priest, Father Wilfred, who had died in circumstances that had led to a great deal of speculation and gossip. Further to this, it appears that on the last visit to the Loney, Father Wilfred had had a mysterious experience that had changed him. Tonto recalls his treatment of him and the other altar boys.
---
He was harsh and judgemental towards them but had nothing to fear from their parents who held him in high esteem. The more relaxed Father Bernard fails to meet Mrs. Smith's exacting standards. Cooped up out of the rain in close proximity to each other at the Moorings, tensions grow between her and Father Bernard, adding to the already tense atmosphere between her and Miss Bunce.
When there is a break in the weather and Tonto and Hanny are able to get out of the house to explore, they spy a couple and a heavily pregnant girl who they later find are staying at a remote house on a tidal island, called Coldbarrow, only accessible via a causeway at low tide.
Hanny's fascination with the girl leads them into a dangerous situation with the local men, who know and have dealings with the couple. The men were now making their disapproval of the group's presence at the Moorings clear by making noises in the night and leaving strange and alarming objects in nearby woodland.
The objects and behaviour are suggestive of pre-Christian beliefs and traditions. It is not clear whether it is a dislike of the group's fundamental Christianity, or because of activities the men do not wish outsiders to know about, that are the reasons they want them away from the area.
---
Another local, Clement, who looks after the Moorings, is terrified of the men and warns Father Bernard and the others to stay away from them. Hanny, unfortunately, cannot stay away from Coldbarrow or the mysterious girl, and eventually he and Tonto come to discover their horrifying secrets. Or do they? Many of the events in The Loney are mysterious and defy easy explanations and answers.
We are left wondering how much truth there is in Tonto/Smith's recollection of the times and incidents during their stay, the confrontation between Christianity and Paganism, magic, and miracles. The group at the Moorings, with their faith and traditions, are in conflict with the pre-Christian beliefs they encounter at the Loney and also the social changes brought about by the social revolution and reforms of the 1960s.
Father Bernard's more informal approach to faith and ritual is reminiscent of these changes, and it is understandable why Mrs. Smith, fearing this unravelling of the values that have provided order and stability in her life, vehemently holds onto the rituals and outlook of Father Wilfred.
---
A couple of years after their Easter retreat Britain would begin to move away from this post-war world with the shock of Punk, New Wave, and Two-Tone, with affordable package holidays to Spain and Greece, economic upheaval, and the beginnings of a society focussed on consumerism rather than Christianity.
By the time Tonto/Smith and Hanny/Andrew were in early adulthood the Britain of their childhood had changed completely, but the events of that childhood merely lay dormant, awaiting discovery and returning to haunt them in middle age. If you are a fan of gothic horror the Loney is a must-read.
June 2021
Written by Janet - Library Assistant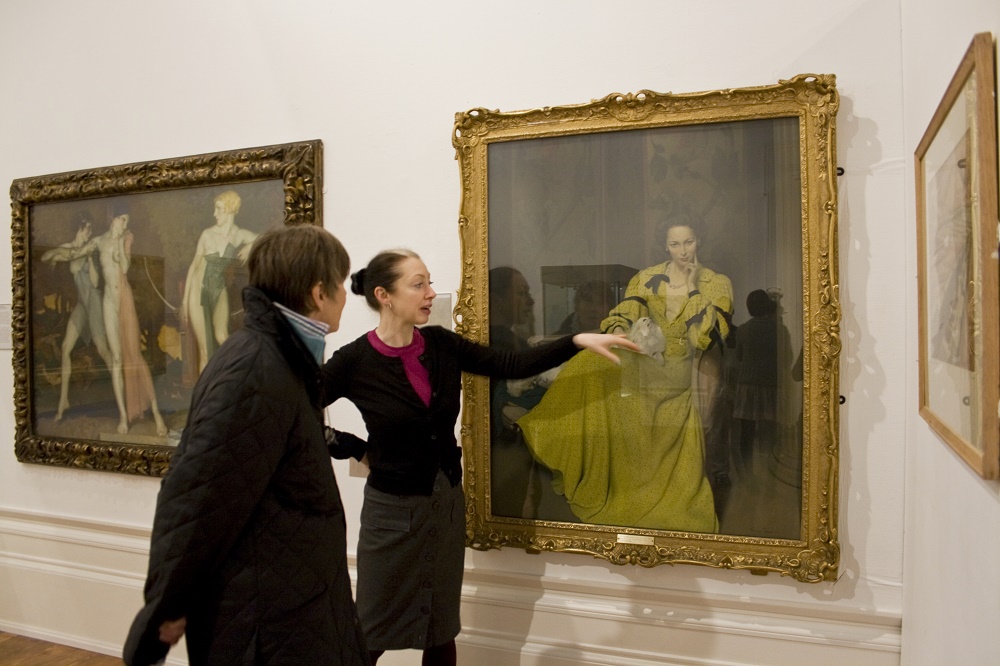 Join us today
Help more of Preston's people enjoy the Harris by becoming a Friend – and you'll get closer to artists, curators and collections too.
Find out more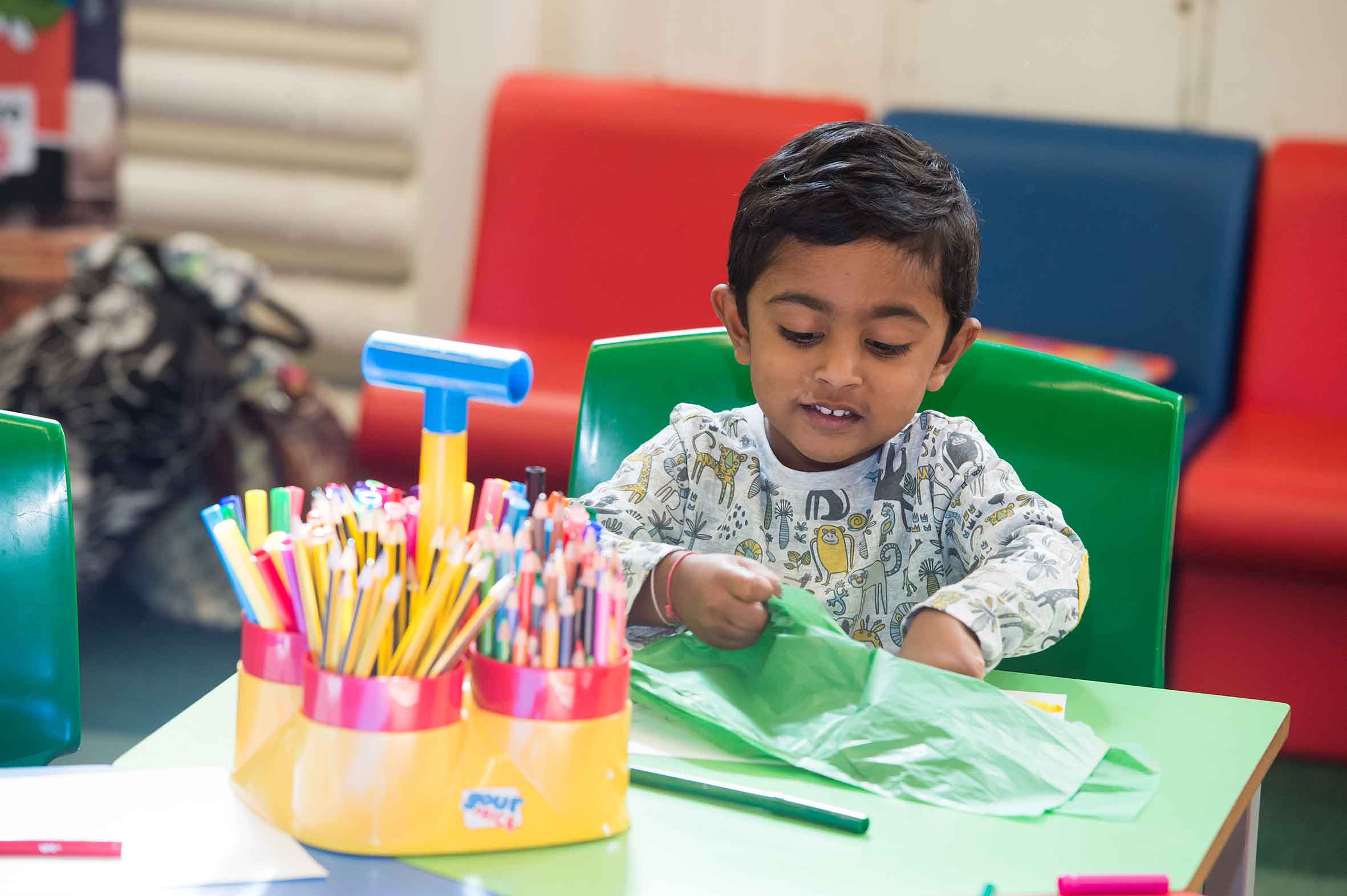 Your community needs you 
A donation from you today will support local people, including those most in need, by helping to create #HarrisYourPlace for everyone.
Donate now