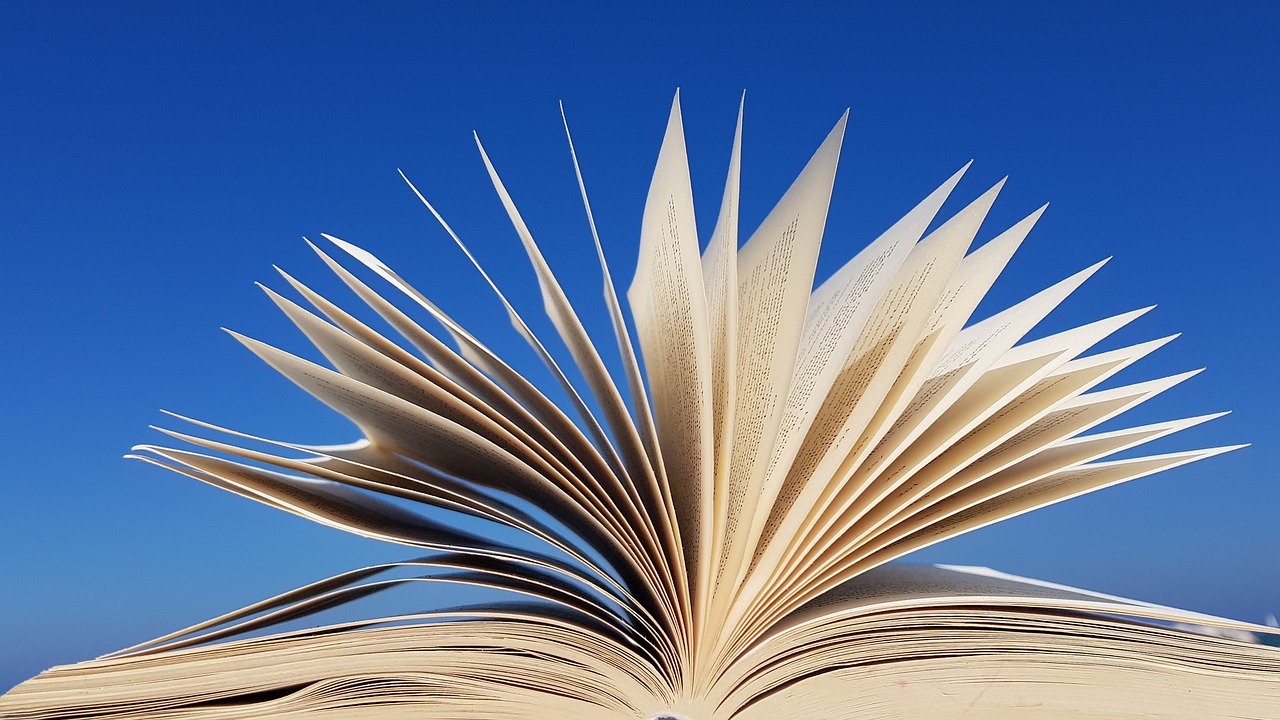 North West Reads Book 2 – Films Stars Don't Die in Liverpool by Peter Turner
Film Stars Don't Die in Liverpool by Peter Turner 
Our North West Reads series is celebrating authors from Lancashire and the North West. For our second book, we have this enlightening memoir. 
In May 1978 Peter Turner, a young actor from a working-class family in Liverpool, met and began a relationship with a woman who would change his life forever. Gloria Grahame, Hollywood star of the 1940s and 50s, was renting the bottom floor of a house in London where he was living. They would pass each other on the stairs, but after Grahame borrowed one of his shirts after hers had got stained, they got properly acquainted and became friends.
She was an Academy Award winner but by the late 70s had not made a film for some years; she was still recognised and had fans, but her public profile had faded. She was starring in a play at a theatre in Watford, Somerset Maugham's Rain, and the subsequent attention from fans and the press would lead to further work in London. Turner mentions in his afterword that in an age before DVDs and YouTube he did not really know any of her films, though he did remember watching Cecil B.
---
DeMille's Greatest Show on Earth on the TV as a child (Turner was 30 years younger than Grahame). They became good friends and then lovers which took Turner to New York and to California, where he met her family. Grahame thought Liverpool sounded exotic and claimed it was the most romantic place on earth when she finally visited the city (interesting as the seventies and eighties saw Liverpool plagued by industrial decline, unemployment, and deprivation.
In 1981 there were riots). During one of her visits, she met Turner's family, getting to know them well and even going on holiday to Wales with Turner's brother Joe and his wife Jessie. Grahame was the daughter of a Scottish mother, who had studied at the Royal Academy of Dramatic Art, and an English father. They had married, emigrated to Canada, and then to the US.
Though an American it was clear that Grahame was very fond of Britain and her family roots here. She loved the theatre but had moved on to Hollywood and worked with some of the most famous film directors of the time, such as Fritz Lang, Vincent Minnelli, and Frank Capra. She became known for roles in film noir playing floozies, gangster's molls, and tarts with a heart. In what has become a regular favourite at Christmas, It's a Wonderful Life, she plays good-time girl Violet Bick, and she was the girl who couldn't say No in Oklahoma! She was a successful actress and a star but, as Turner notes, she had a greater respect for the theatre and this was the place she really wanted to be.
---
This beautiful and tragic memoir focusses on Peter and Gloria's relationship and on Gloria's last visit to Liverpool in the autumn of 1981. Peter and Gloria's relationship had been going well; both were working hard, travelling between the US and Britain. Eventually, they moved in together in an apartment in New York. However, in 1981 Gloria became secretive and snappy with Peter, much to his bewilderment.
Finally, after a major row, Peter decided the relationship had come to an end. He thought she had tired of him and wanted him to go. He returned to Britain and got a part in Alan Bleasdale's play, Having a Ball, a comedy set in a vasectomy clinic which was being performed in Liverpool at the Playhouse Theatre. Then late in 1981, Peter received a phone call from Lancaster. It was about Gloria. They had not been in contact since they split up and he had not known that Gloria was back in Britain.
She was playing the role of Martha in Who's Afraid of Virginia Woolf at the Dukes Theatre in Lancaster. During the run, she collapsed and had been taken to hospital. The caller told Peter she was seriously ill and could he come urgently. Gloria dismissed her illness as being just gas, but it was actually an advanced stage of cancer and she was very sick. Peter, Joe, and Jessie took her back to Liverpool where the family cared for her as best they could.
---
She was refusing medical treatment as she did not trust doctors; Peter's mother, a formidable Liverpudlian matriarch, was about to travel to Australia with Peter's father to see one of her other sons, Billy, and was already fretting over the trip. She declared that she would be going nowhere while there was a dying woman in her house. Peter finds himself under pressure to both help Gloria and ensure his parents make their trip to Australia.
Knowing that Gloria would be upset he calls her sister, Joy, and then two of her children, Tim and Paulette, to come and help their mother. It is not long after Gloria's children arrive in Liverpool that Peter and Gloria part for the final time. Peter Turner's memoir was published in 1986 and in 2017 it became a film starring Jamie Bell and Annette Bening. To compliment this film the BFI presented a retrospective of Graham's films and career, recognising her as one of the great actresses of the twentieth century.
May 2021
Written by Janet - Library Assistant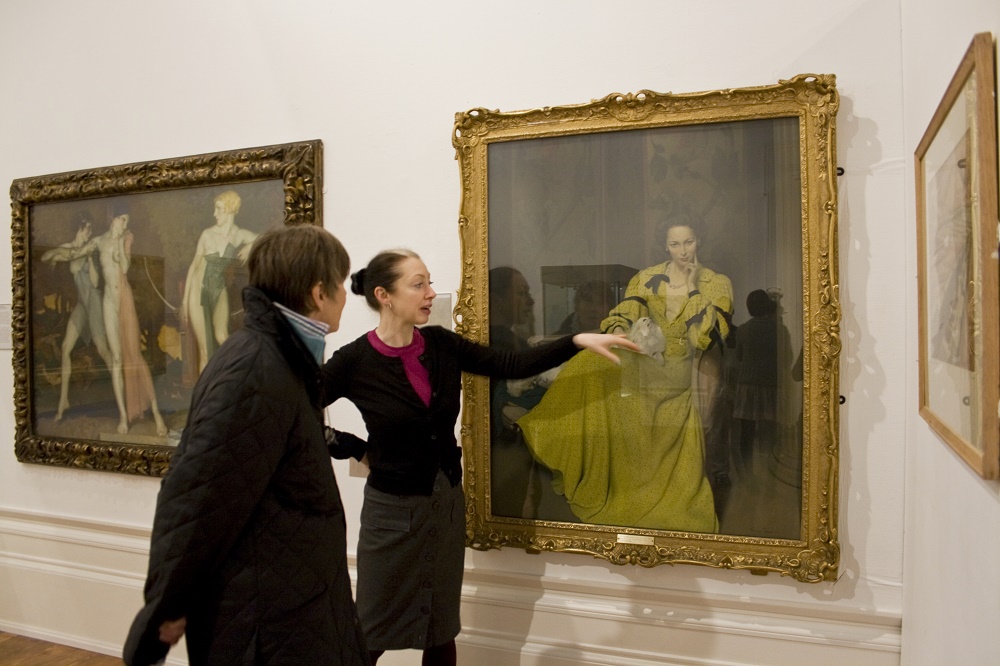 Join us today
Help more of Preston's people enjoy the Harris by becoming a Friend – and you'll get closer to artists, curators and collections too.
Find out more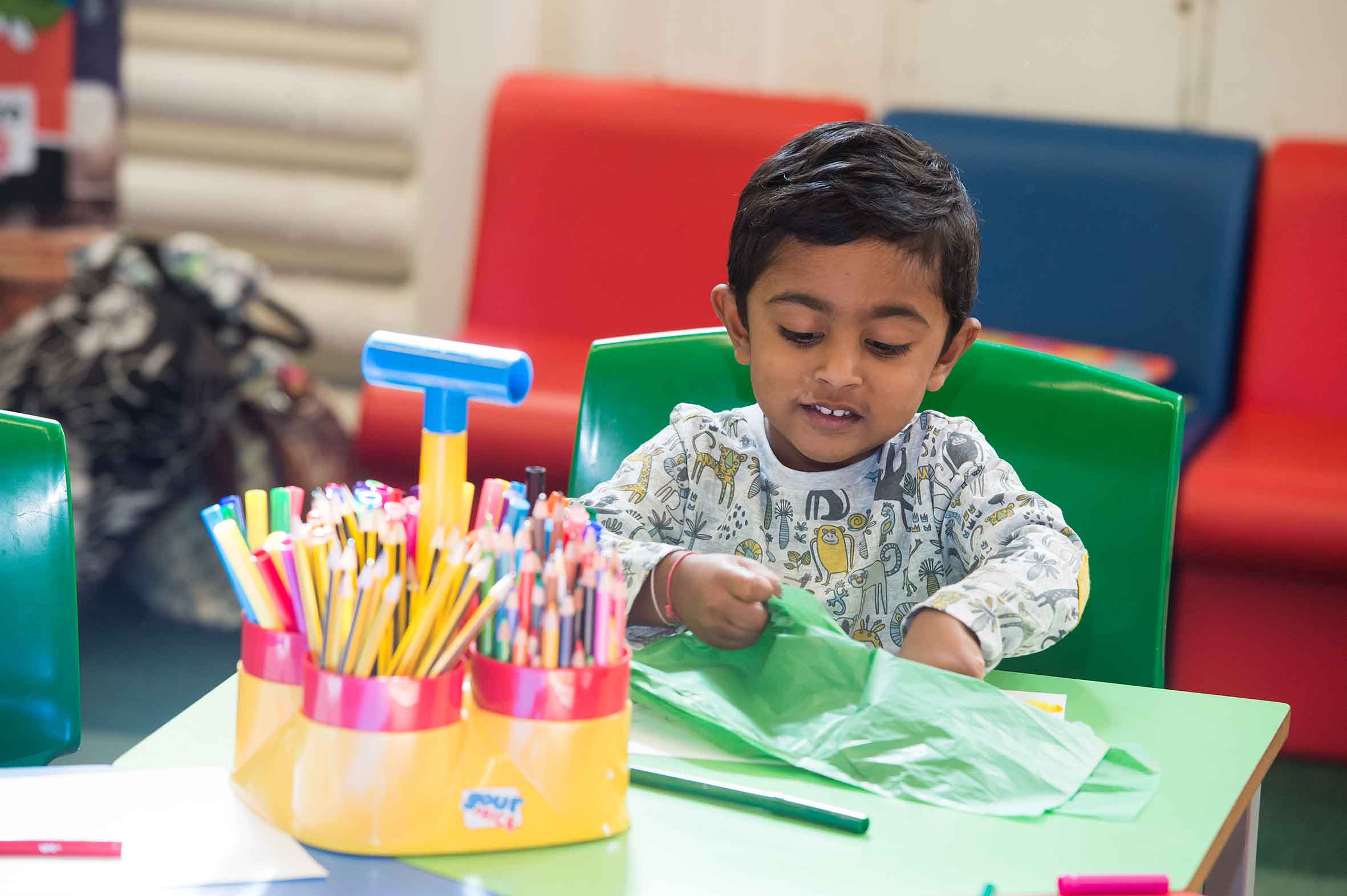 Your community needs you 
A donation from you today will support local people, including those most in need, by helping to create #HarrisYourPlace for everyone.
Donate now