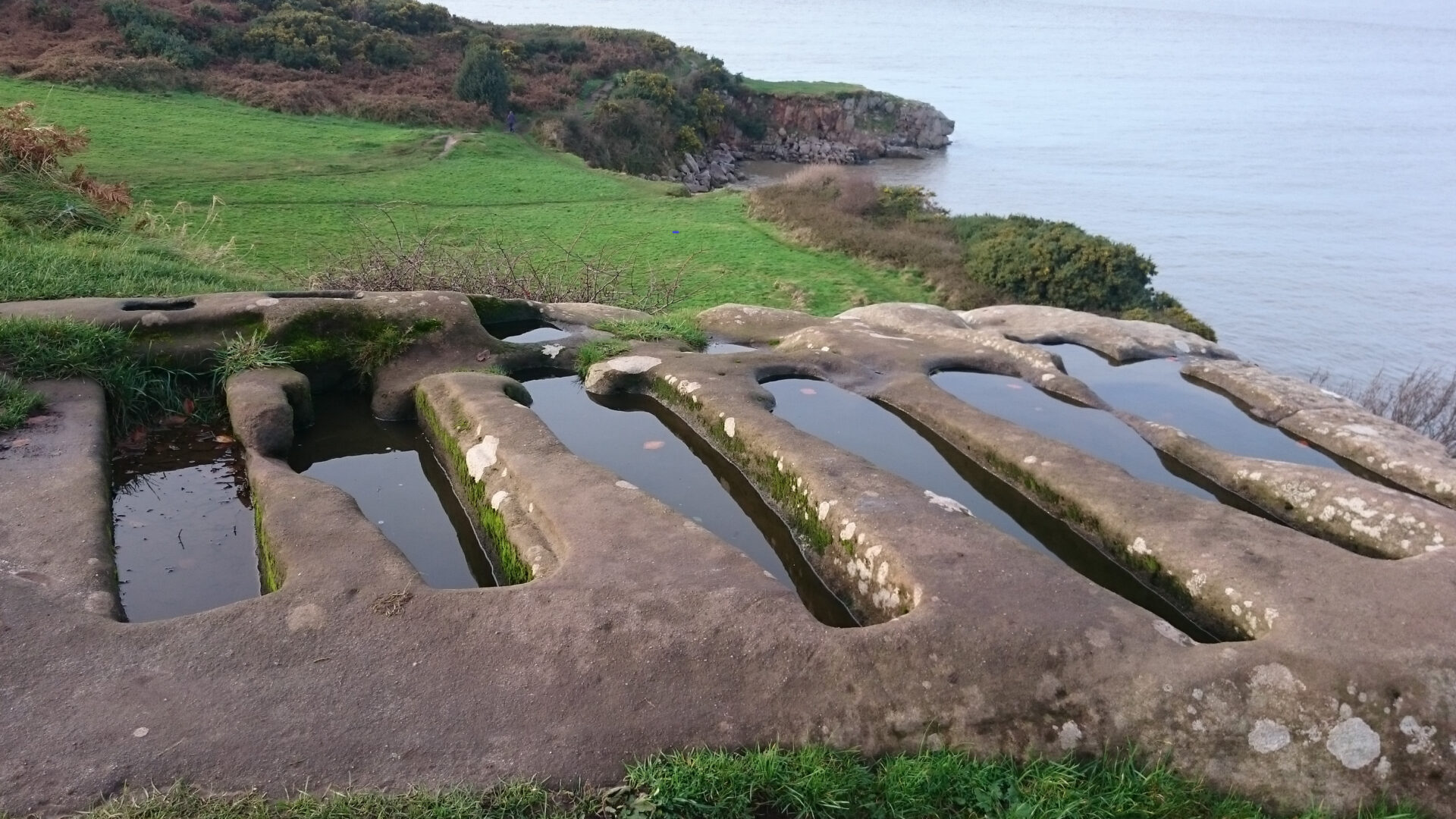 North West Reads Book 11: The Weird Shadow over Morecambe by Edmund Glasby
North West Reads Book 11: The Weird Shadow over Morecambe by Edmund Glasby
With the regeneration of the Midland Hotel, the prospective location of a new Eden Project and as the setting of hit ITV series The Bay, it can be safely said that things are looking good for the seaside town of Morecambe, Lancashire. However, it was not so very long ago that Morecambe, as with many other seaside towns, was dealing with economic decline and social problems. Setting this story in darker times and taking inspiration from the works of H. P. Lovecraft, Glasby has created this chilling horror novel.
It's December 2004 in Morecambe. The weather is grim, dark and stormy, reflecting the general demeanour of the town, now long past its heyday as a popular seaside resort, decaying and depressed. The Midland Hotel, an Art Deco jewel of a building, has been closed for many years and is boarded up and is falling into disrepair. The occupants are rats and a homeless alcoholic, known locally as 'Pervy Stan', who is subject to verbal abuse from local schoolchildren. Stan has reached breaking point in his life. No longer able to cope with the horrific nightmares that he has blotted out with alcohol for years, he has decided to end it all. With a bottle in one pocket and a load of pills in the other and the taunts and abuse from some local children who had just egged him ringing in his ears, he enters the basement of the Midland to bring his life to an end. However, Stan is not the only person in the derelict hotel; he wakes up, much to his surprise, and is greeted by a man from his past, a past that was radically different to the life he has been living in Morecambe.
On the upper floors of the Midland Robert Thorn and his assistants had been keeping Stan under surveillance. A member of the Hapsburg Foundation, investigators of unusual or supernatural phenomena, they think that Stan, real name Professor Mandrake Smith, Anthropologist, Oxford University, might be able to help them with their investigation into the unusually high levels of paranormal activity going on in the town.  Smith had disappeared and been feared dead after suddenly walking out of his Oxford office three years earlier. He had recently returned from a field trip to Papua New Guinea which had been made possible with help and financial support of Thorn. During the trip Smith, who had studied in PNG many times, underwent a ceremony that went drastically wrong. On returning to the UK he finally lost his mind and took off, washing up in Morecambe as a homeless alcoholic. Smith is not pleased to see Thorn, who he holds responsible for his misfortunes, but Thorn needs him to get to the bottom of some very strange events happening in the town. As a town in the grip of depression and full of the dispossessed and those on the margins of society, much of this strangeness does not stand out except to Thorn and his team of investigators.
Graffiti has been appearing in Morecambe declaring 'Prepare for He Is Coming'. The lettering is blood red and stays for a short time before completely fading away. Smith has seen it himself. When Thorn takes him to the last place the graffiti was seen Smith can still see it. This is a breakthrough for Thorn as there are other things that have appeared for a short time and 'disappeared' up at nearby Heysham. A local man had reported seeing a large jelly-like thing squashed into one of the ancient stone coffins near the ruins of an Anglo-Saxon church. Thorn hopes that Smith can see it and identify what it is. On the way Smith sees another terrifying spectre, which is also invisible to Thorn and the locals walking along the promenade; clearly there is something very sinister going on. Smith is able to see the thing that has been stuffed into the grave, a body horribly distorted and barely recognisable.
Thorn and Smith set out to investigate this and other grisly murders, and who, or what, this 'He' is. It is clear to them that the general atmosphere of the town, depressed, insular and pretty grim and unpleasant, is not just a result of economic decline and competition from package holidays abroad, but has a more sinister cause; something that is centred in Heysham, specifically at Vicar's Wood, a place that has been long linked to strange happenings and legends. The wood had even been thought to be the burial place of the Holy Grail.
Some years earlier an archaeological dig had been undertaken near Vicar's Wood worked on by one of Thorn's current team, Edward. He had had an encounter with a man asking questions about the legend of the Grail. Soon after, the dig's head archaeologist disappeared without a trace and Edward, sensing an evil atmosphere, packed up and left. It seems that Thorn and the Hapsburg Foundation are not the only people who are interested in what is buried in the woods.
As the weather becomes more wild and stormy, as more people disappear and some of the behaviour exhibited by the locals is even more bizarre and disturbing than usual, Smith and Thorn face a horror so dangerous and powerful that it is a threat not only to Morecambe, but the whole World. With the support of some seasoned paranormal investigators, the local priest, and a previous associate whose 'mad ramblings' were actually accurate predictions of events potentially coming to pass, Smith uses all his power and knowledge to face down this great evil and, also, the demons that have been haunting his nightmares since his return from Papua New Guinea. Smith prepares to meet this enemy as the weird shadow descends and spreads over Morecambe, a bringer of horror and chaos the like of which few have ever seen before . . .
November 2022
Written by Janet - Library Assistant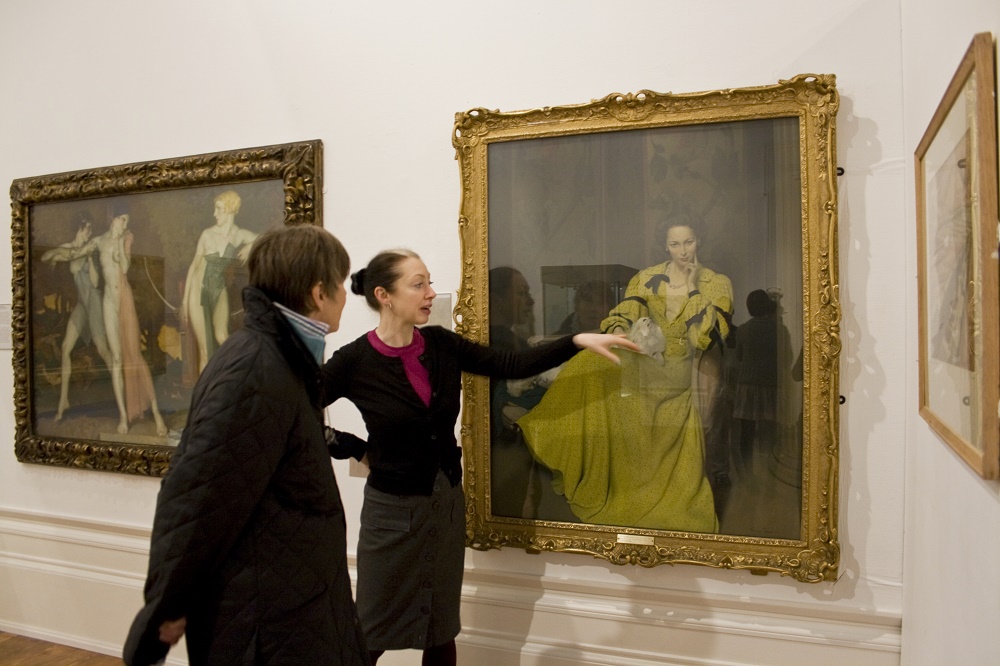 Join us today
Help more of Preston's people enjoy the Harris by becoming a Friend – and you'll get closer to artists, curators and collections too.
Find out more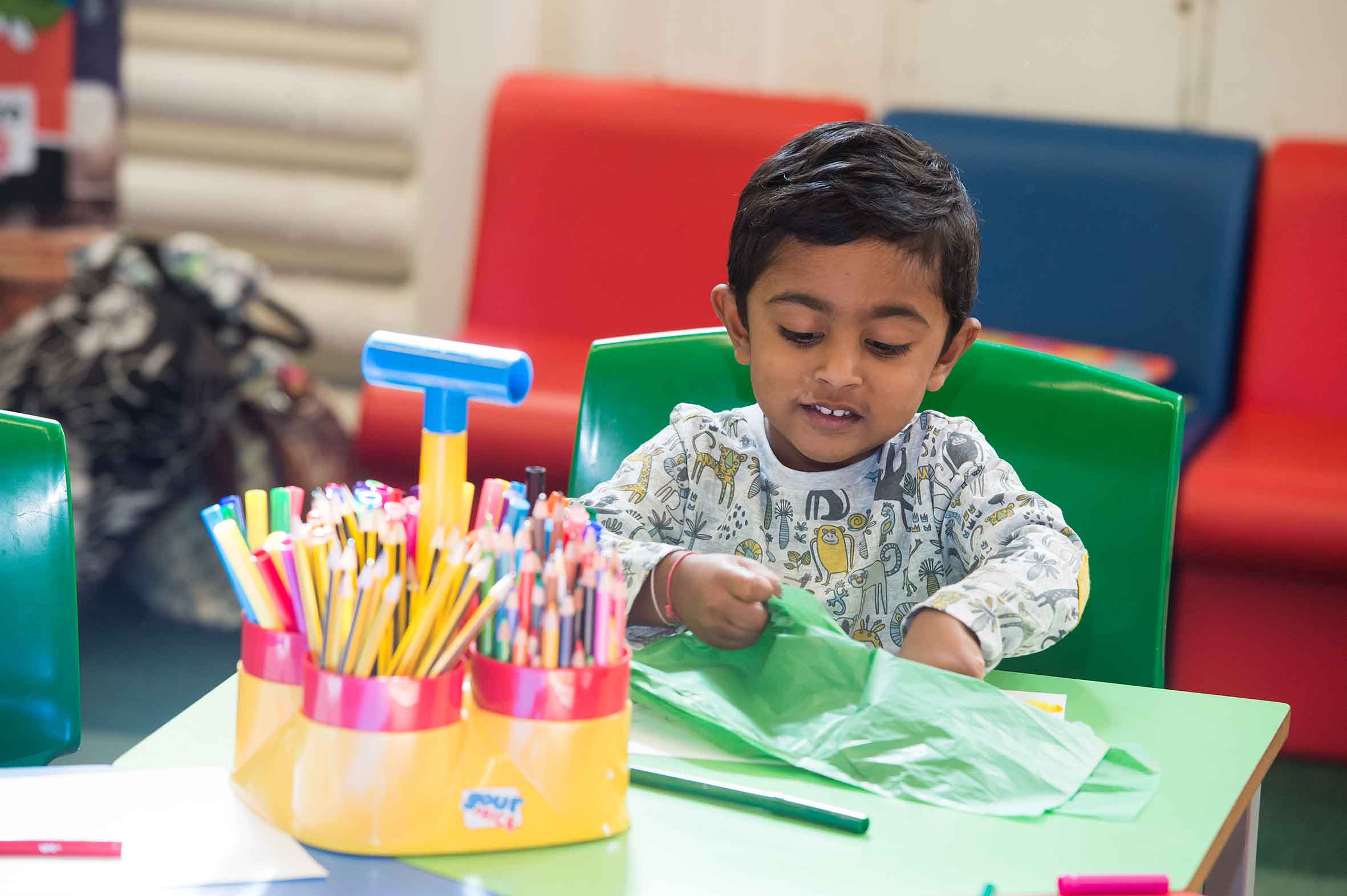 Your community needs you 
A donation from you today will support local people, including those most in need, by helping to create #HarrisYourPlace for everyone.
Donate now