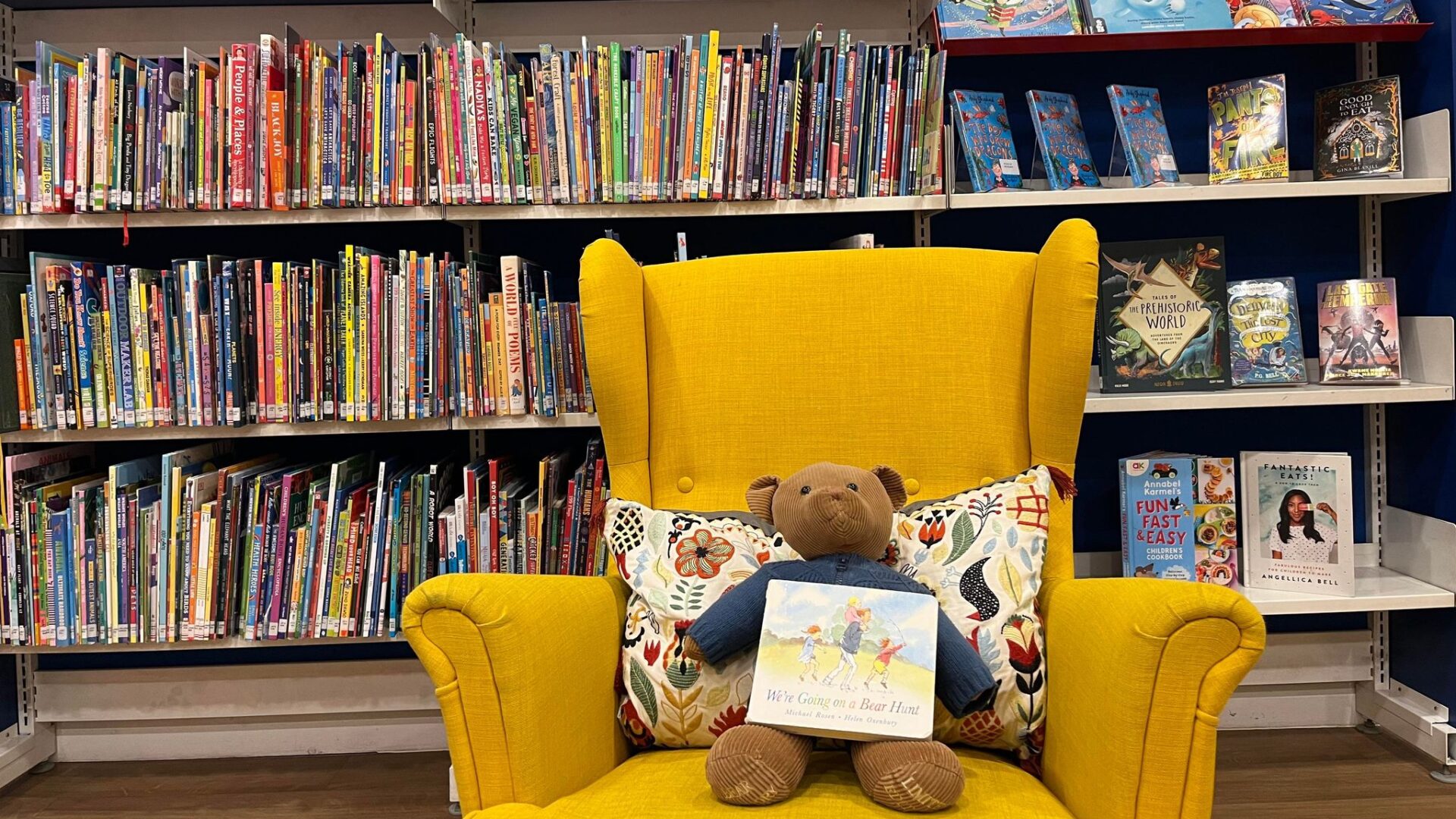 National Storytelling Week 2023
National Storytelling Week 2023

To celebrate National Storytelling Week, join us as 'We're going on a Bear Hunt' around the Harris junior library!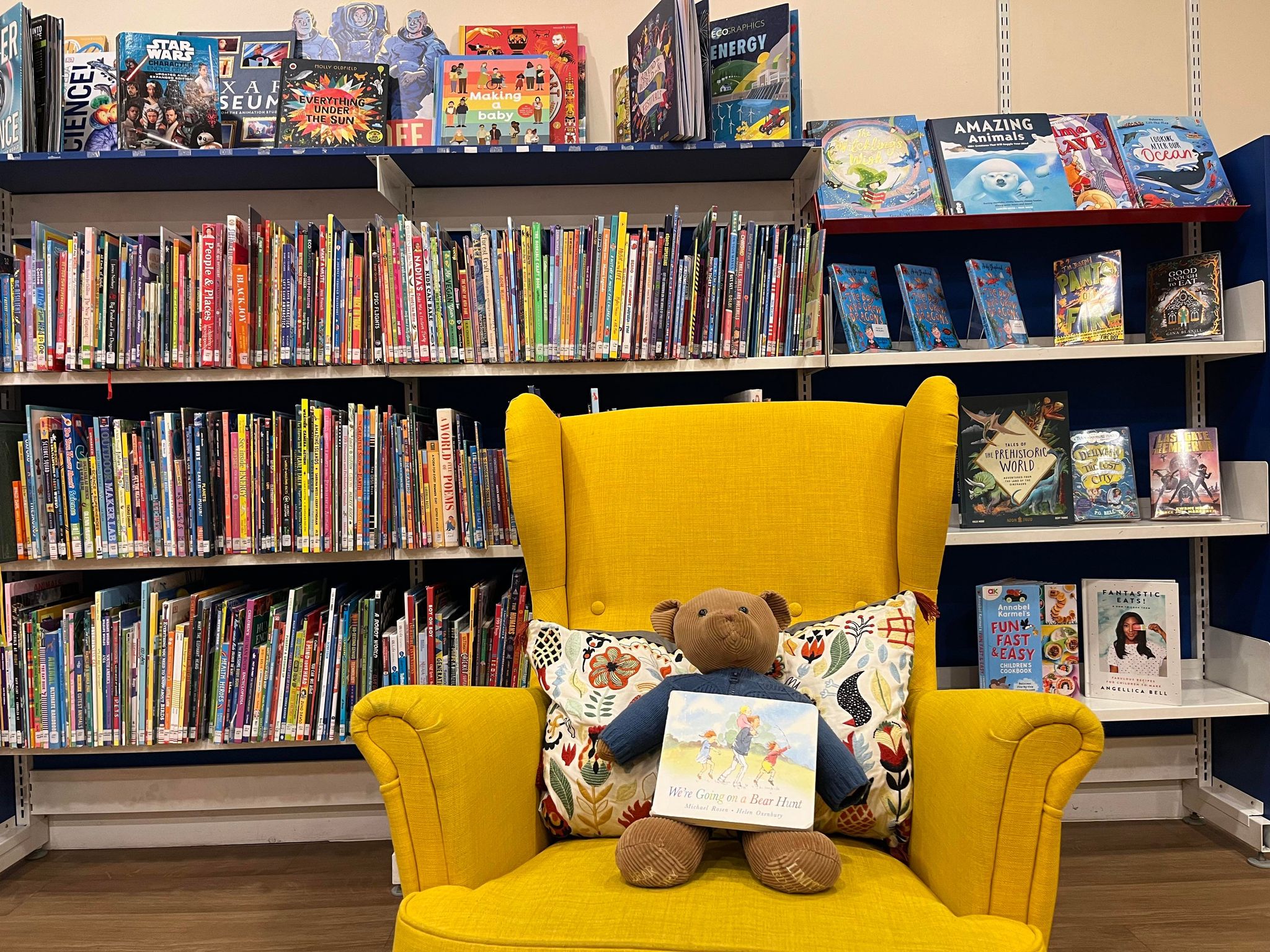 Join us on Thursday 2nd February 2023 for an interactive style retelling of the classic story with actions led by Library Assistant – Janet. We will even be joined along the way by a toy bear.
Sessions start at 2.00, 3.00 and 4.00 and last around 5 minutes.

If possible, participants should bring a small blanket with them.
**All children must be joined by an adult.**