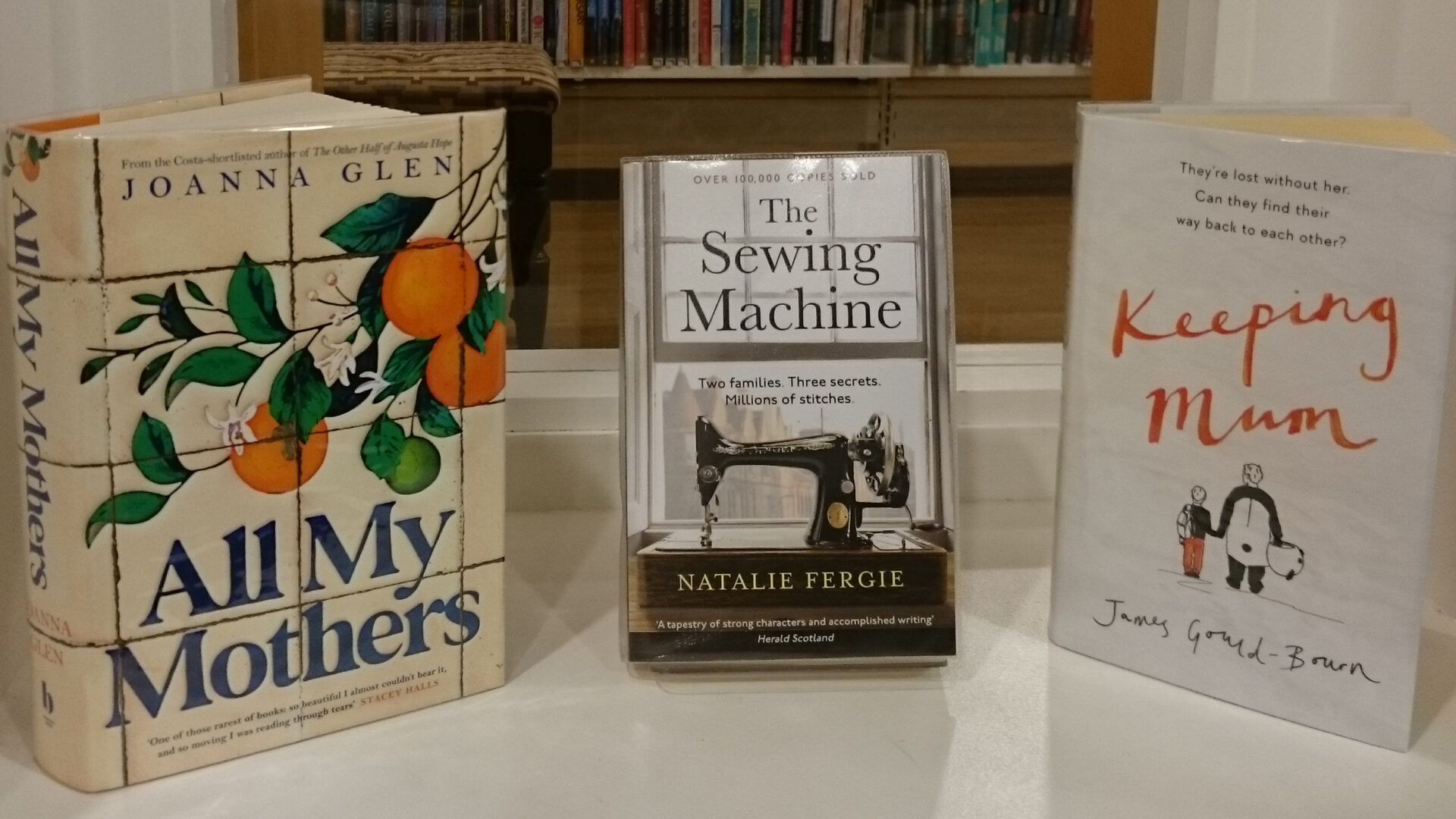 Celebrate Mother's Day at the Harris Library
Celebrate Mother's Day at the Library
.
Pick a favourite book from the library for a wonderful Mother's Day read.
One recommended read for Mother's Day is The Sewing Machine by Natalie Fergie.
This is the story of three generations of an Edinburgh family, linked by the family sewing machine, beginning in 1911 with Jean about to take part in a strike at the Singer Sewing Machine Factory.
Her daughter Connie is the next owner of the machine and, as her mother did before her, sews coded messages about her life into notebooks.
The sewing machine and a cache of documents is inherited by Jean's grandson, Fred, who slowly begins to unpick his family's history a stitch at a time.
March 2022
Written by The Harris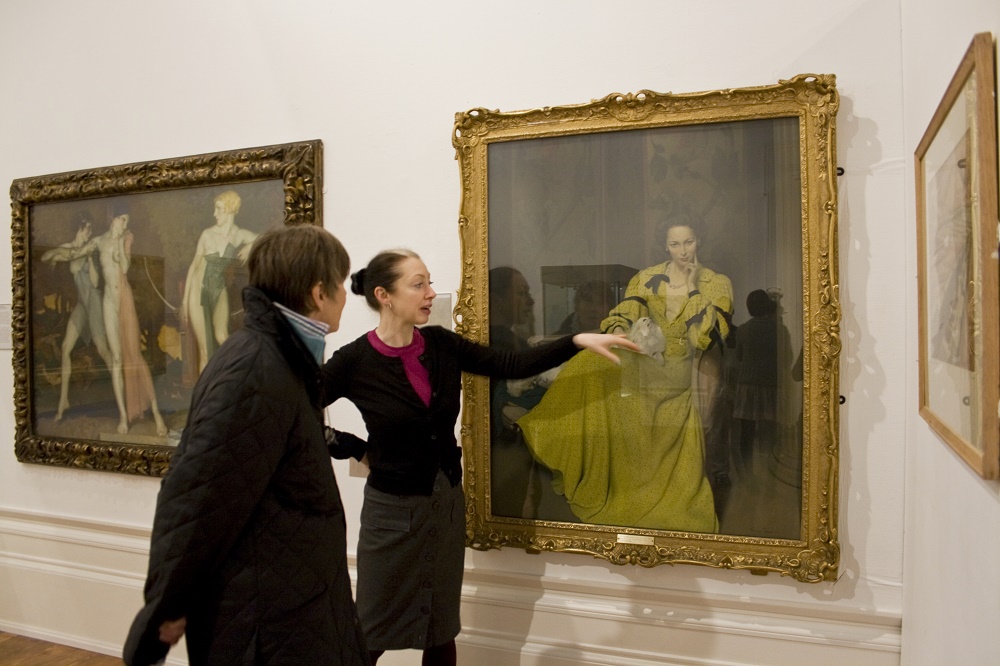 Join us today
Help more of Preston's people enjoy the Harris by becoming a Friend – and you'll get closer to artists, curators and collections too.
Find out more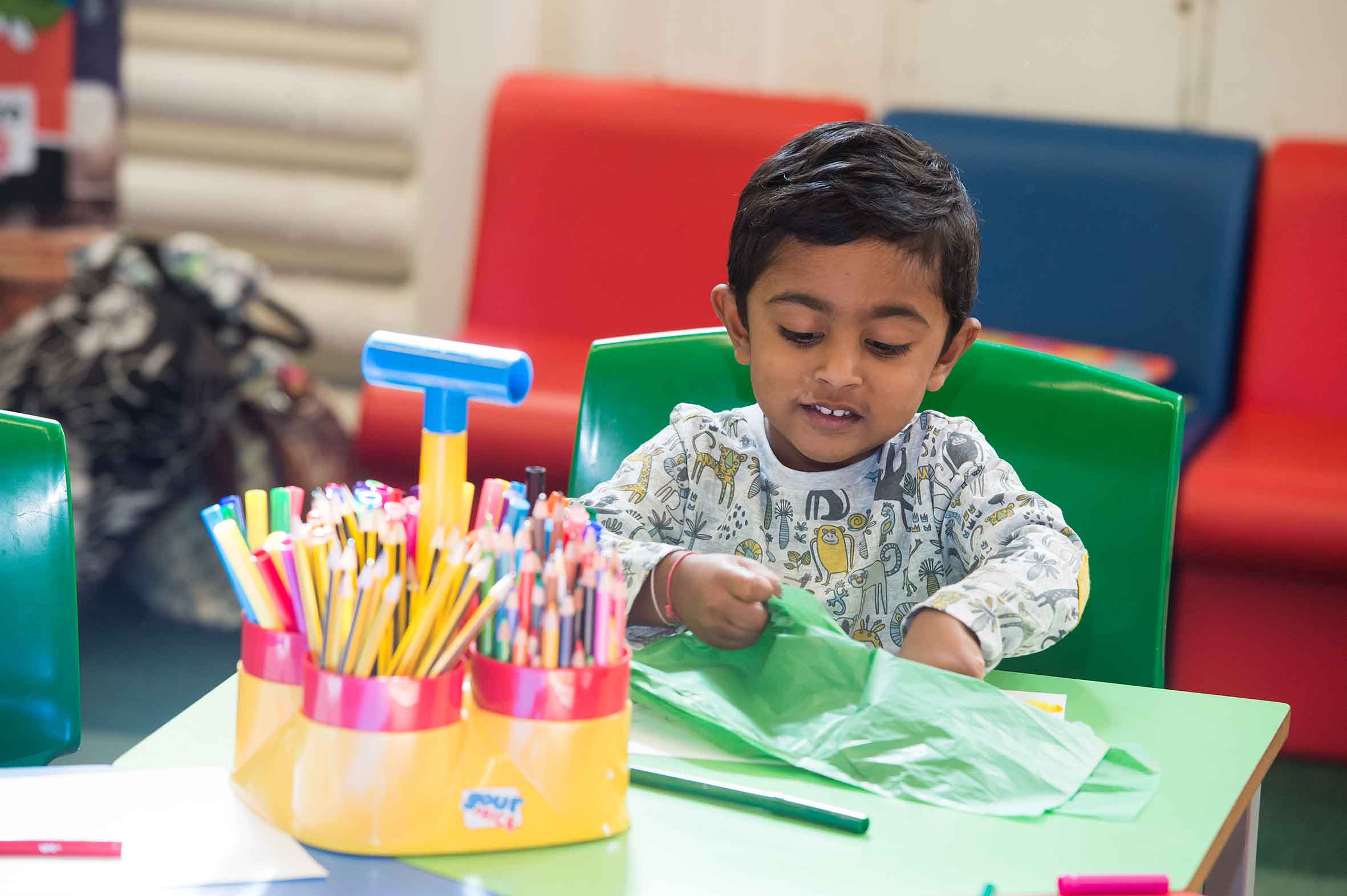 Your community needs you 
A donation from you today will support local people, including those most in need, by helping to create #HarrisYourPlace for everyone.
Donate now