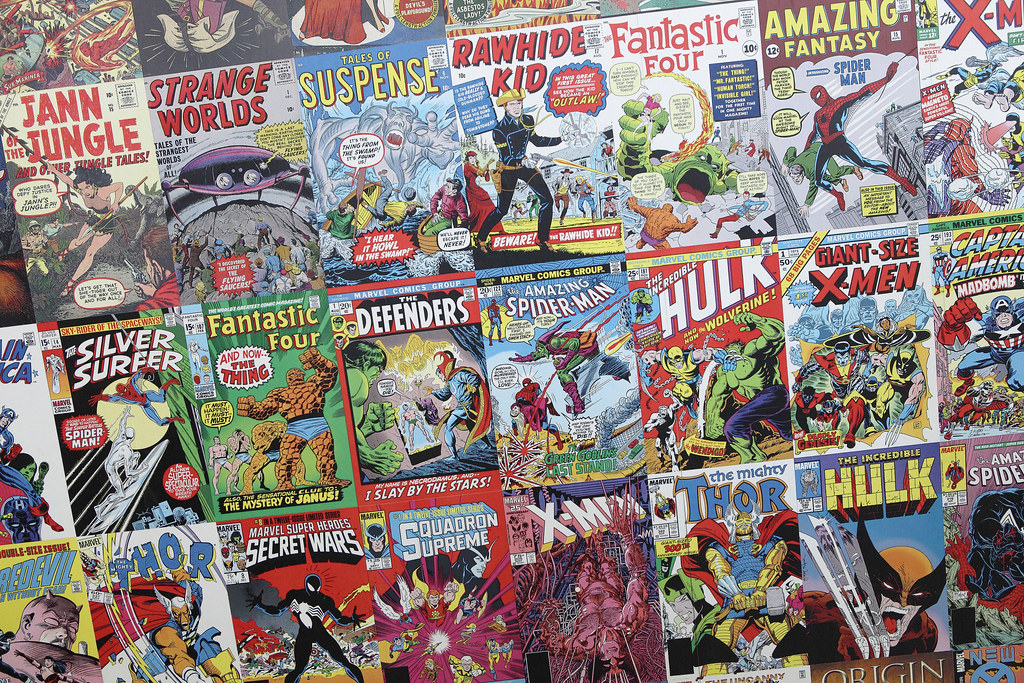 Marvel-lous News! – Comics and Magazines Now Available On The Digital Library
Comics and Magazines – Now Available on The Digital Library
The digital library is growing, an assortment of digital comics and magazines are now available to borrow online.
The digital library doesn't just offer a great array of books for borrowers it now offers a great range of comics and magazines as well. In order to download comics and magazines, you will first need to register for an RBdigital account. To do this you will need your library card number and a valid email address.
Then simply register on either the RBdigital comic or magazine portal. No matter which one you sign up with you'll be able to access both so borrowing both magazines and comics is simple and easy. There's a huge range of titles and all ages are catered to. You can access RBdigital from a range of devices as well including computers, laptops, and tablets.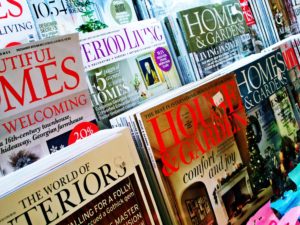 There is also an RBdigital app for IOS, Android, and Kindle Fire devices. Now if you're thinking what about newspapers? Then don't worry they are covered as well. Your same RBdigital account will also allow you to access PressReader Ultimate Newspapers.
With PressReader you'll be able to access thousands of newspapers and there are even 90-days worth of back issues available. So, if you've missed your daily newspaper you can quickly catch up. Together with BorrowBox, you can now get all your reading material from the comfort of your own home!
Don't Have A Library Card? 
If you don't have a library card then reading all these great things you could have access to if you did could be a bit of a downer. But there's some good news. You can join the library online once you have joined you'll be emailed your library card number and pin which you can then use to access these great digital services.