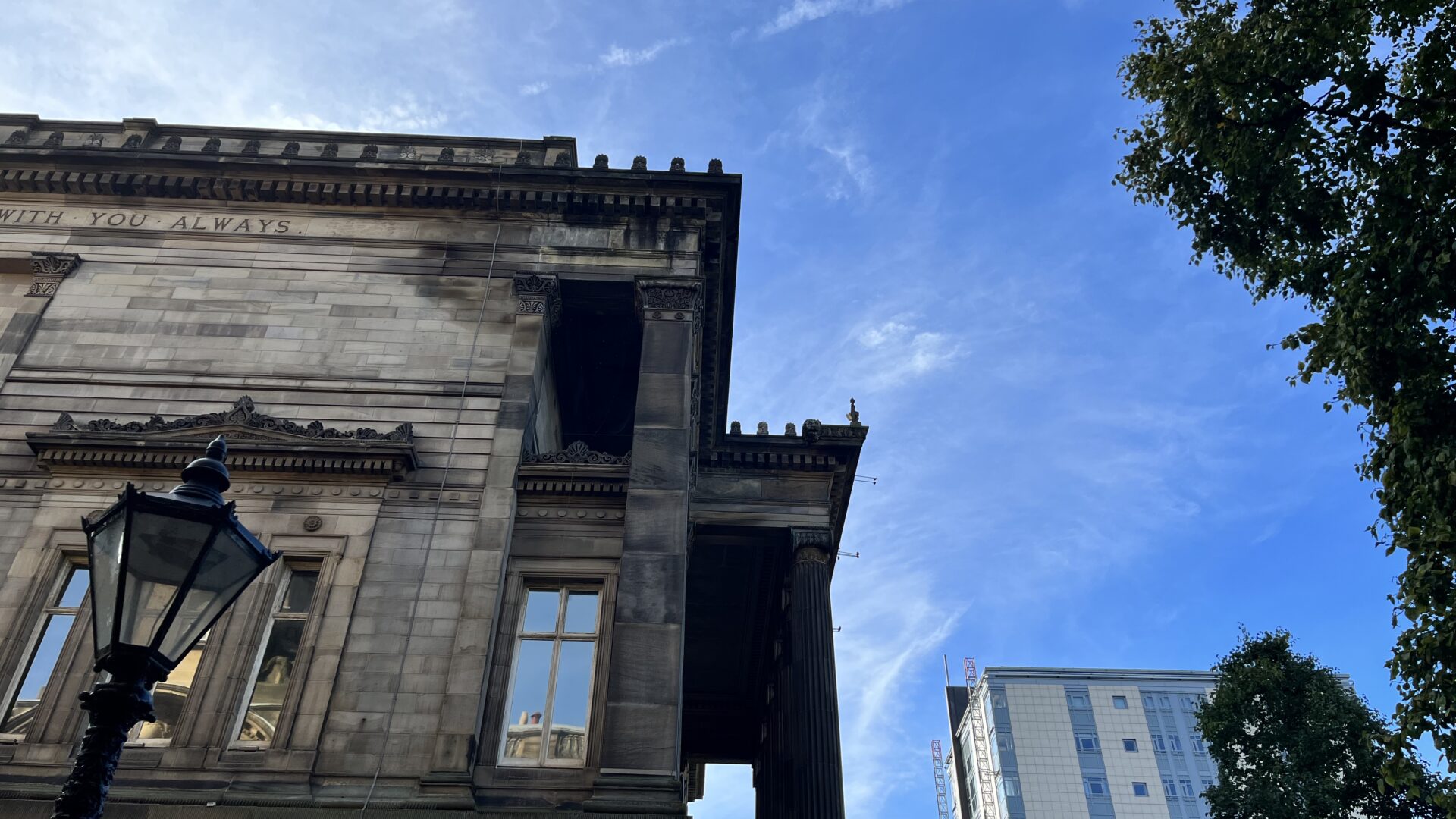 Let's Create – Thanks to You!
Let's Create – Thanks to You!

We're an Arts Council England National Portfolio Organisation, which means funding thanks to National Lottery players plays a huge part in supporting our work. This funding means we're able to bring creativity and culture to more people's doorsteps during closure for the Harris Your Place project.
The exhibition programme will be more ambitious; through the Arts Council Capital Investment Programme, we have been able to upgrade the environmental conditions in our special exhibition galleries to meet government indemnity standards. This will allow us to present loans from other museums nationally and bring in bigger exhibitions.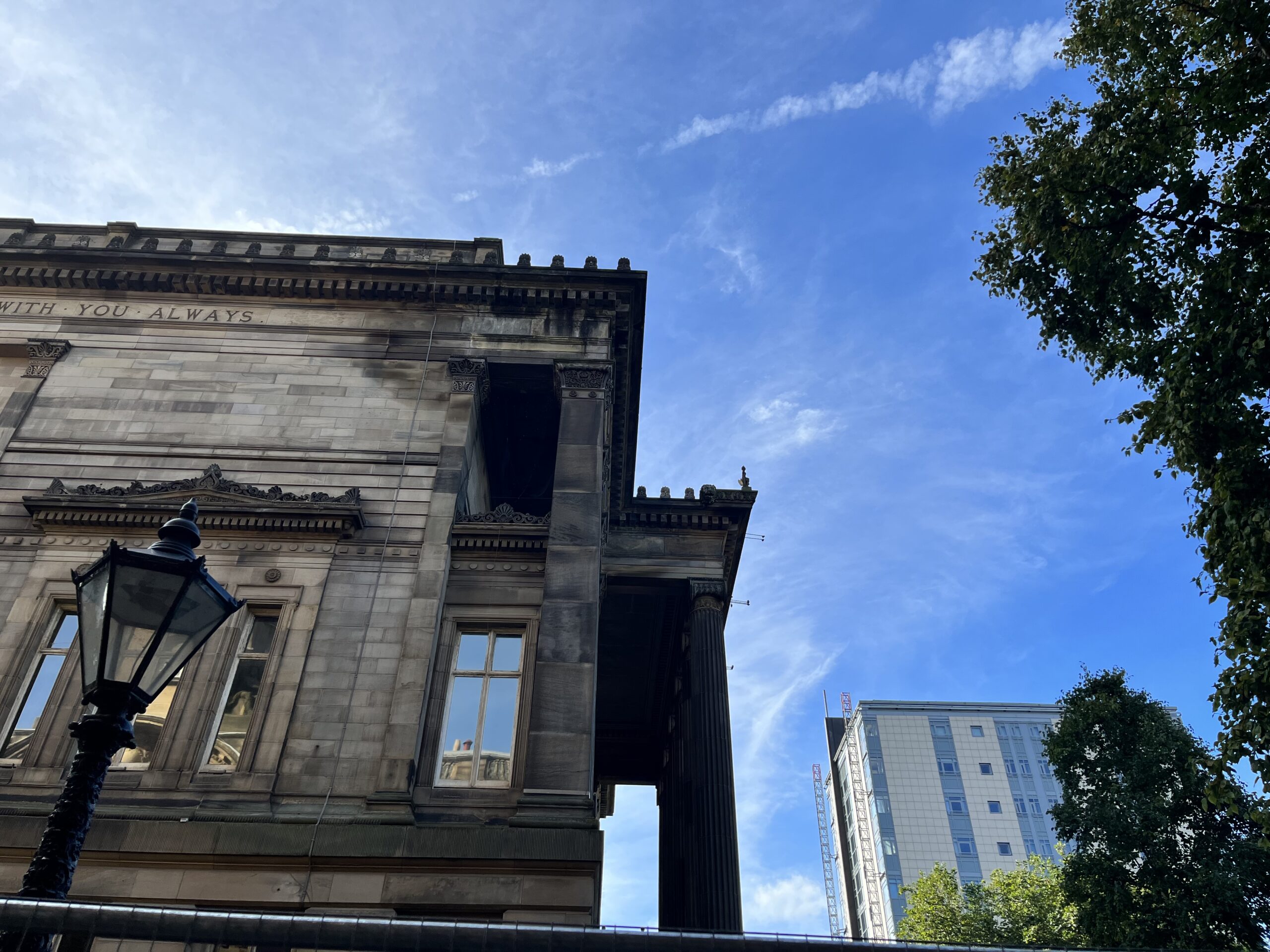 Located in the City-centre, The Harris is more than a monumental building: it is a centre for Preston's cultural and civic life; a source of inspiration, pride, creativity and enjoyment for our communities. Becoming a National Portfolio Organisation (NPO) in 2018 enabled the Harris to strengthen the ways creative services and programmes were delivered. A further three years of funding will provide further opportunities for all to create and make, building an improved, stronger sector by better enabling creative partnerships to flourish while delivering excellence in arts in culture.
Currently closed for capital works, the Harris is working within the City of Preston to provide an influential and creative programme of activities within the community. The Harris aims to inspire people of all ages to engage with the world around them through art, history, culture and science. This significant investment from Arts Council England will allow for further development of the core activity planning programme, producing a greater offering for audiences, particularly targeting young people and families.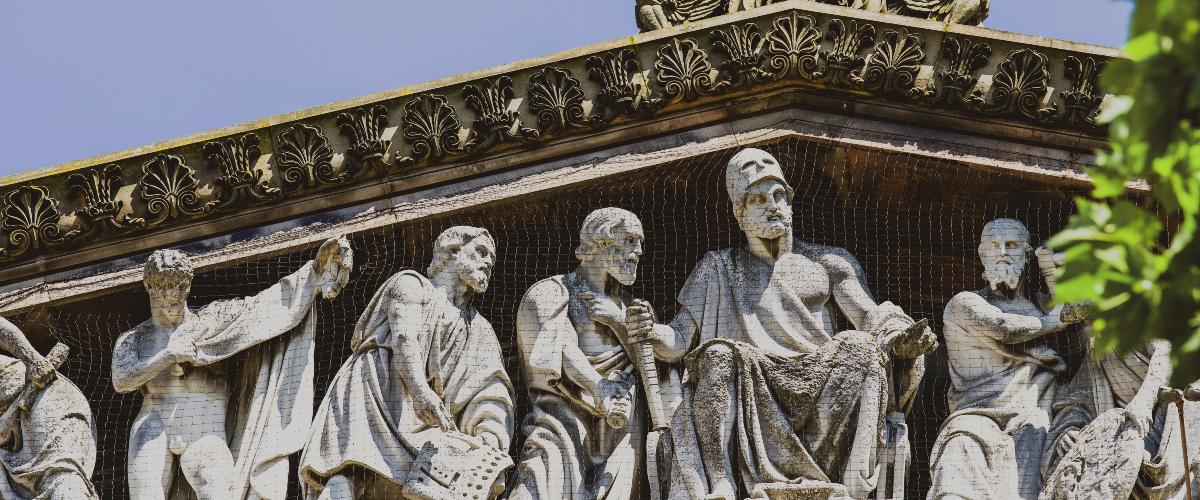 Arts Council England is the national development agency for creativity and culture. We have set out our strategic vision in Let's Create that by 2030 we want England to be a country in which the creativity of each of us is valued and given the chance to flourish and where everyone of us has access to a remarkable range of high-quality cultural experiences. We invest public money from Government and The National Lottery to help support the sector and to deliver this vision. www.artscouncil.org.uk.
Following the Covid-19 crisis, the Arts Council developed a £160 million Emergency Response Package, with nearly 90% coming from the National Lottery, for organisations and individuals needing support. We are also one of the bodies responsible for administering the Government's unprecedented Culture Recovery Fund, of which we delivered over £1 billion to the sector in grants and loans. Find out more at www.artscouncil.org.uk/covid19.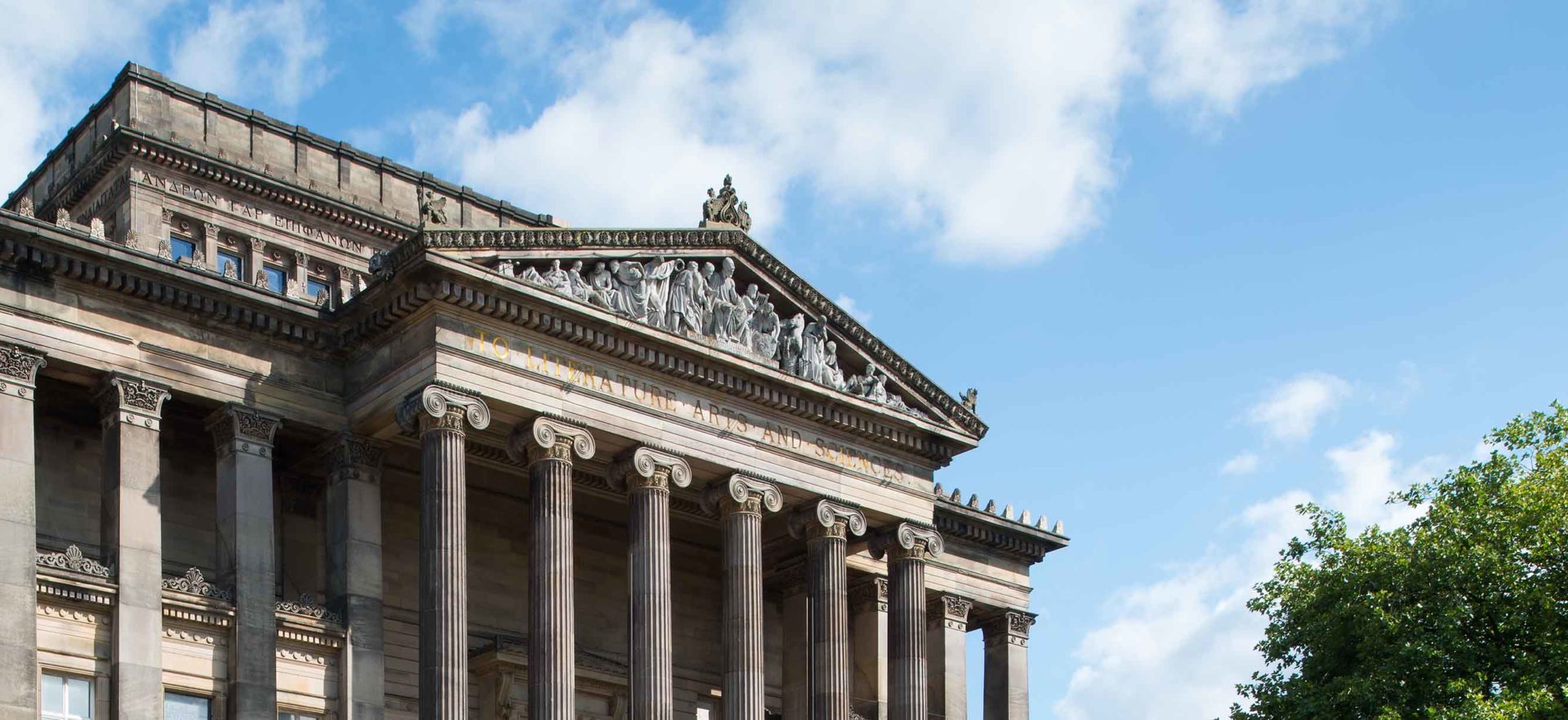 Harris Your Place
Harris Your Place is a £16 million project set to restore and reimagine the Harris for 21st-century audiences as a cultural learning space. The aim of this project is to protect the building and the architecture for future generations whilst enhancing accessibility options and positioning the Harris as a community hub for Preston and Lancashire.
The capital project is more than simply preserving this much-loved building; Harris wants to ensure that it remains a vibrant heart of the community. A place where people want to spend their time.