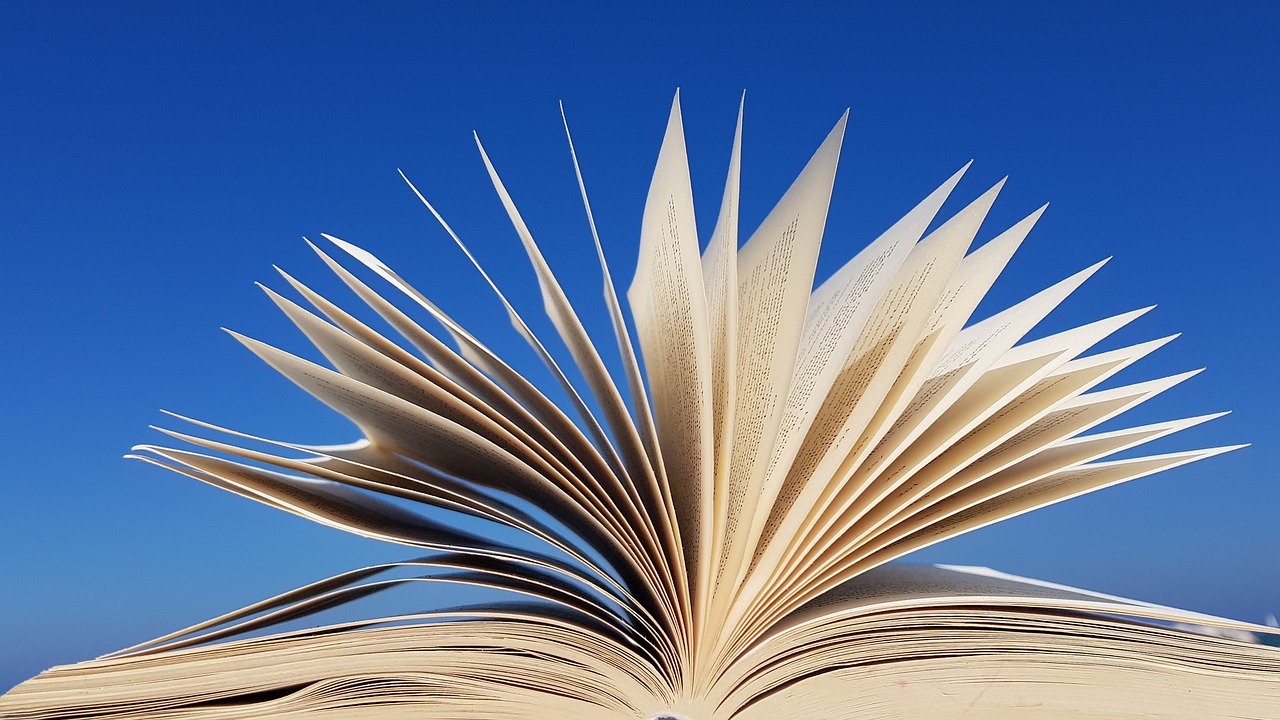 Introducing The Reading Ramble Podcast
The Reading Ramble Podcast 
The new Reading Ramble podcast from Lancashire County Council is a haven for book lovers.
The new fortnightly Reading Ramble podcast from Lancashire County Council is sure to be a must-listen for book lovers. The podcast covers a wide range of subjects from famous heroes and villains in literature, interviews with local authors, and even the Lancashire Book of the Year shortlist.
If you love books then you should definitely give the Reading Ramble podcast a try! The podcast is available through all major providers including Spotify and Apple Podcasts. If you want to give it a try check out this poster for more information – The Reading Ramble Podcast.
There are currently 12 episodes of the podcast for you to enjoy. Episodes so far include a look at the Lancashire Book of The Year shortlist, an interview with author T.M. Logan, and much more. If you're an aspiring author or just a keen reader you'll be sure to enjoy listening along to the Read Ramble.
August 2021
Written by David - Library Assistant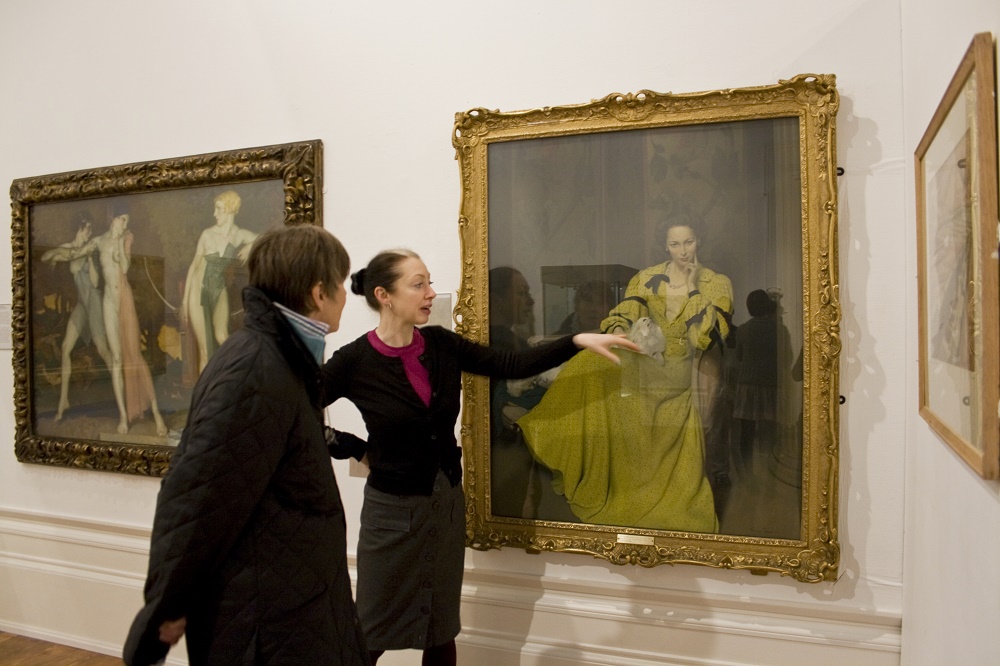 Join us today
Help more of Preston's people enjoy the Harris by becoming a Friend – and you'll get closer to artists, curators and collections too.
Find out more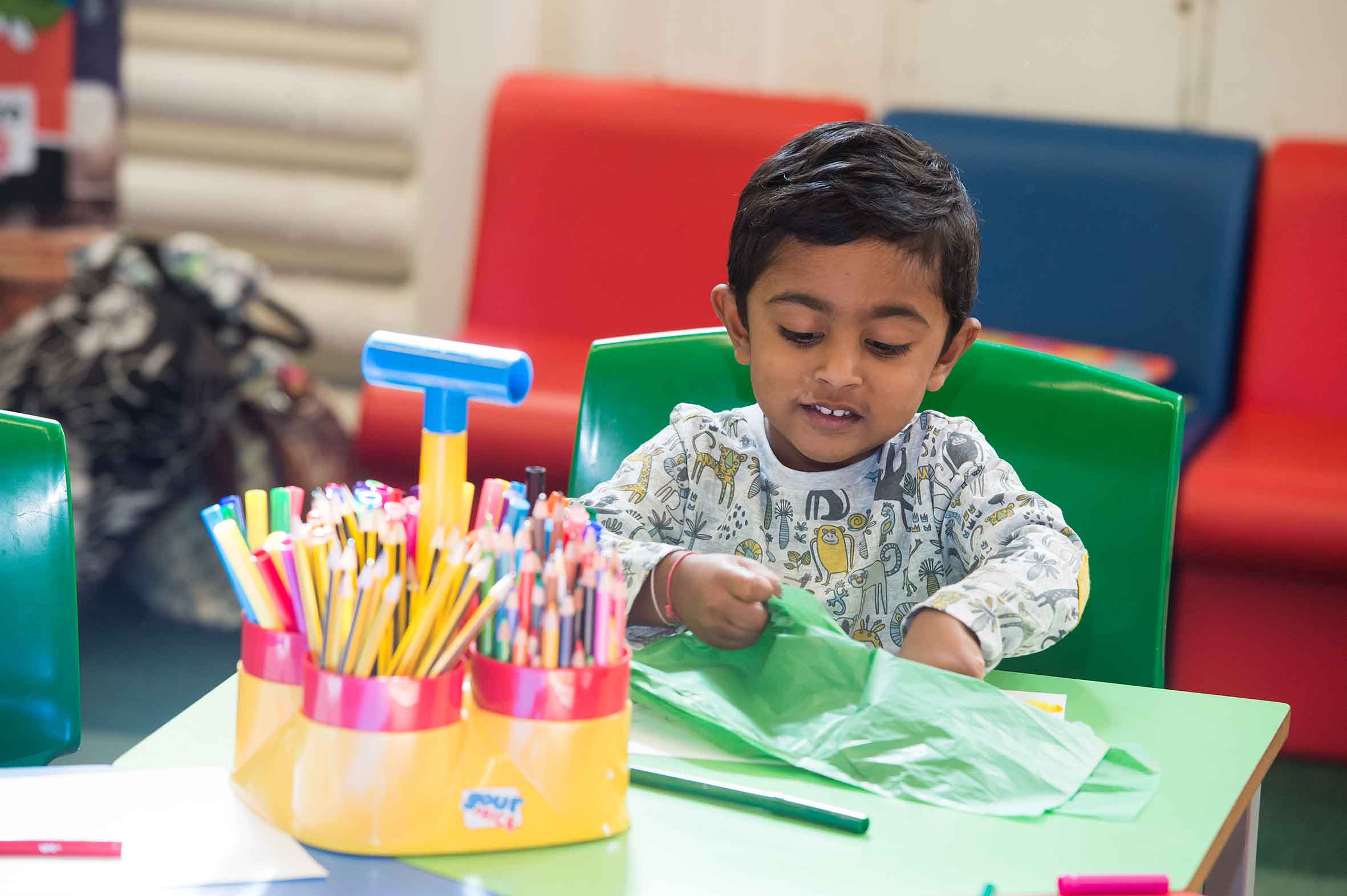 Your community needs you 
A donation from you today will support local people, including those most in need, by helping to create #HarrisYourPlace for everyone.
Donate now