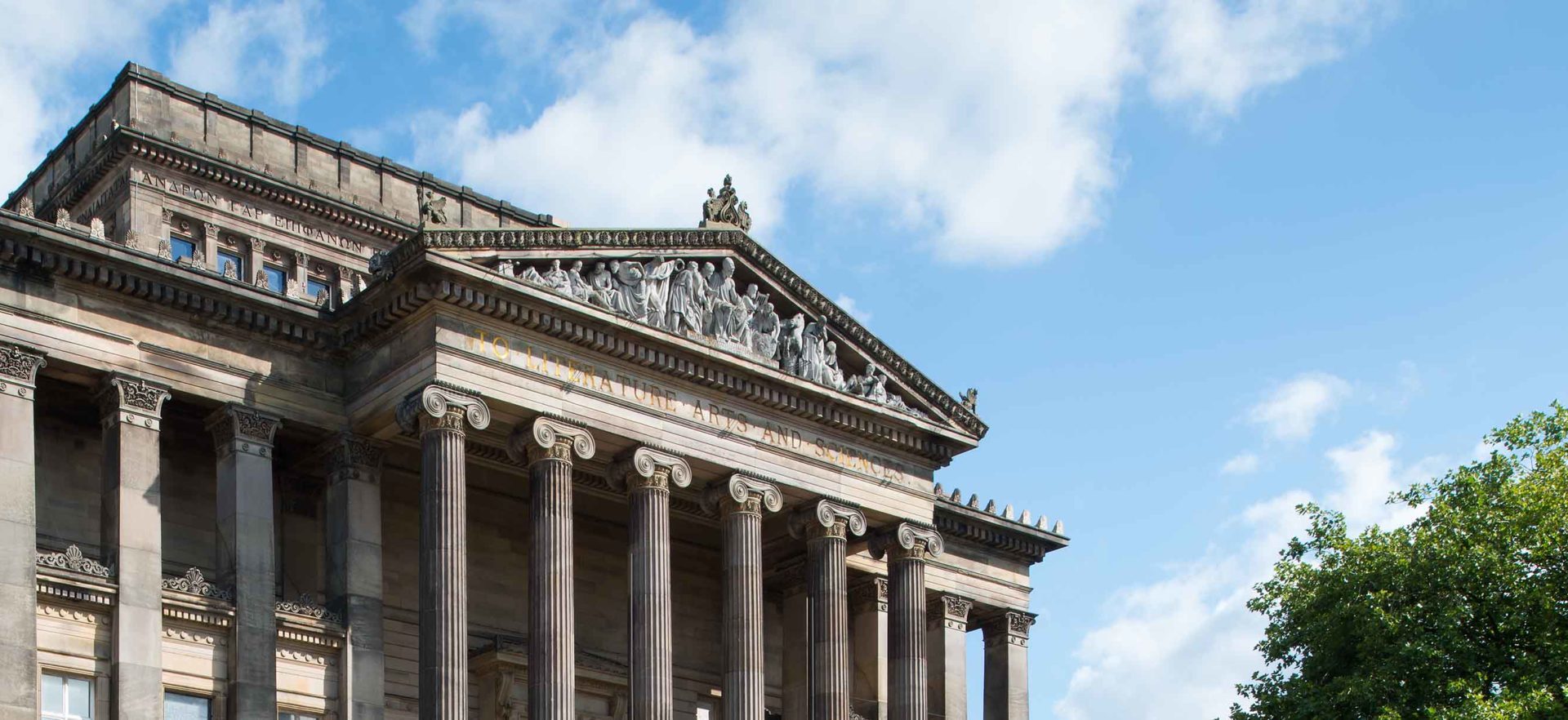 Introducing the Harris' New Business Development Manager and Communities Assistant
Introducing the Harris' New Business Development Manager and Communities Assistant
We are pleased to announce that we have recently welcomed two new staff members to the Harris who are already working hard behind the scenes with the team to get the Harris ready for reopening.
Amelia: Communities Assistant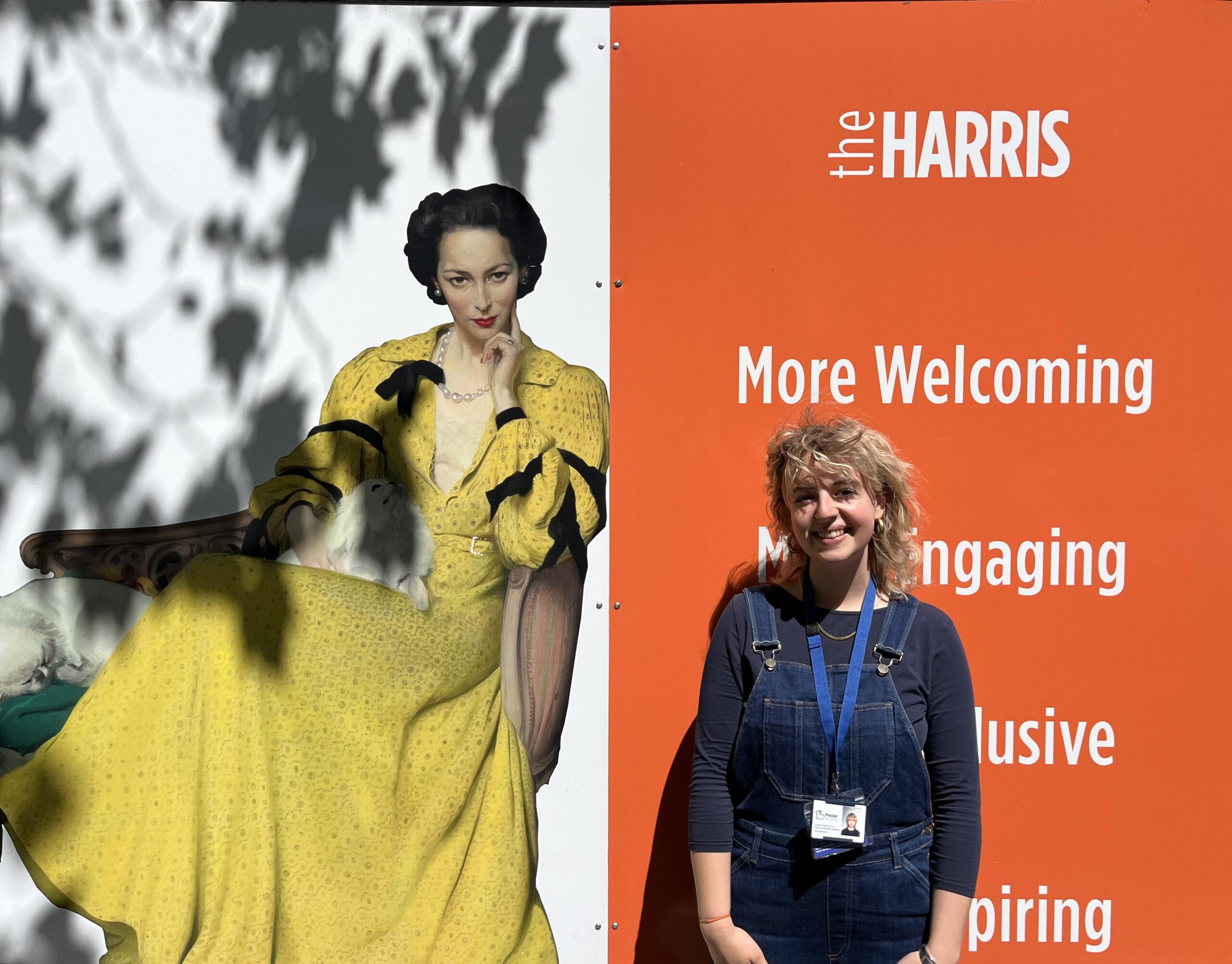 As part of our community empowerment approach, Amelia will be out there in the community approaching people from all backgrounds. Amelia's role involves working closely with the local communities of Preston to keep people engaged with a focus on developing relationships including helping to build relationships with new community groups that don't typically engage with the museum. 
Amelia said' I am over the moon to be part of the Harris team! Only a month into my role, I felt like I'd been a part of the team for years – everyone was so welcoming. I am lucky to be working closely with Kyra (The Harris Communities and Volunteers Officer) who is very inspiring and has tonnes of experience working with communities. I regularly refer to the Harris' Community Empowerment Guidelines which aim to ensure we respond to local needs and give Preston's communities the opportunity to make important decisions that will influence the Harris' displays and programming. Previous to being the Communities Assistant, I worked at Lancaster City Museum after studying Fine Art and Art History at Manchester School of Art. I am happy to be in such a people-orientated role as I love meeting new people and finding ways to collaborate. It is also an opportunity to use my creativity with like-minded people!'  
Nicola: Business Development Manager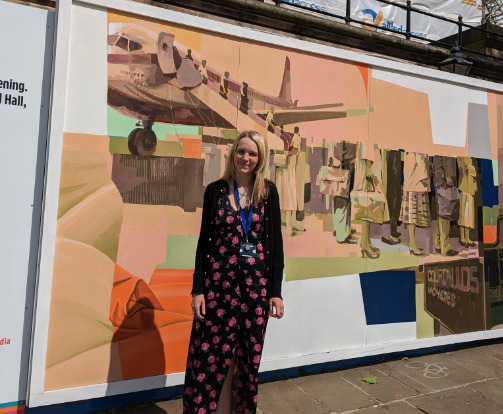 Nicola Boasts a background from the National Trust bringing her expertise to this new role at a pivotal phase of the Harris Your Place capital project.
Nicola said "I've always been fascinated with history and loved visiting museums as a child, collecting rainbow rubbers and flattened pennies from days out. Happy memories sparked a love of history and I have pursued a career in Museums & Heritage working for art galleries, local museums and the National Trust in a variety of visitor facing, project, fundraising and commercial roles.

I am excited to join the Harris as the Business Development Manager as we transform the Harris into a leading cultural venue in Preston with the Harris Your Place £12milllion Capital Project. The business team at the Harris are working behind the scenes before we reopen to develop a new shop & café that celebrates the local artists and makers of Preston, as well as a unique space to hold weddings and functions amongst our historic collections. Whether you visit, volunteer, shop, donate or grab a coffee with us, your support makes a huge difference in ensuring the Harris remains a cherished space and home for world-class culture, exhibitions, and collections."
For more opportunities and jobs at the Harris check out our jobs page and connect with us on our Linkedin Page.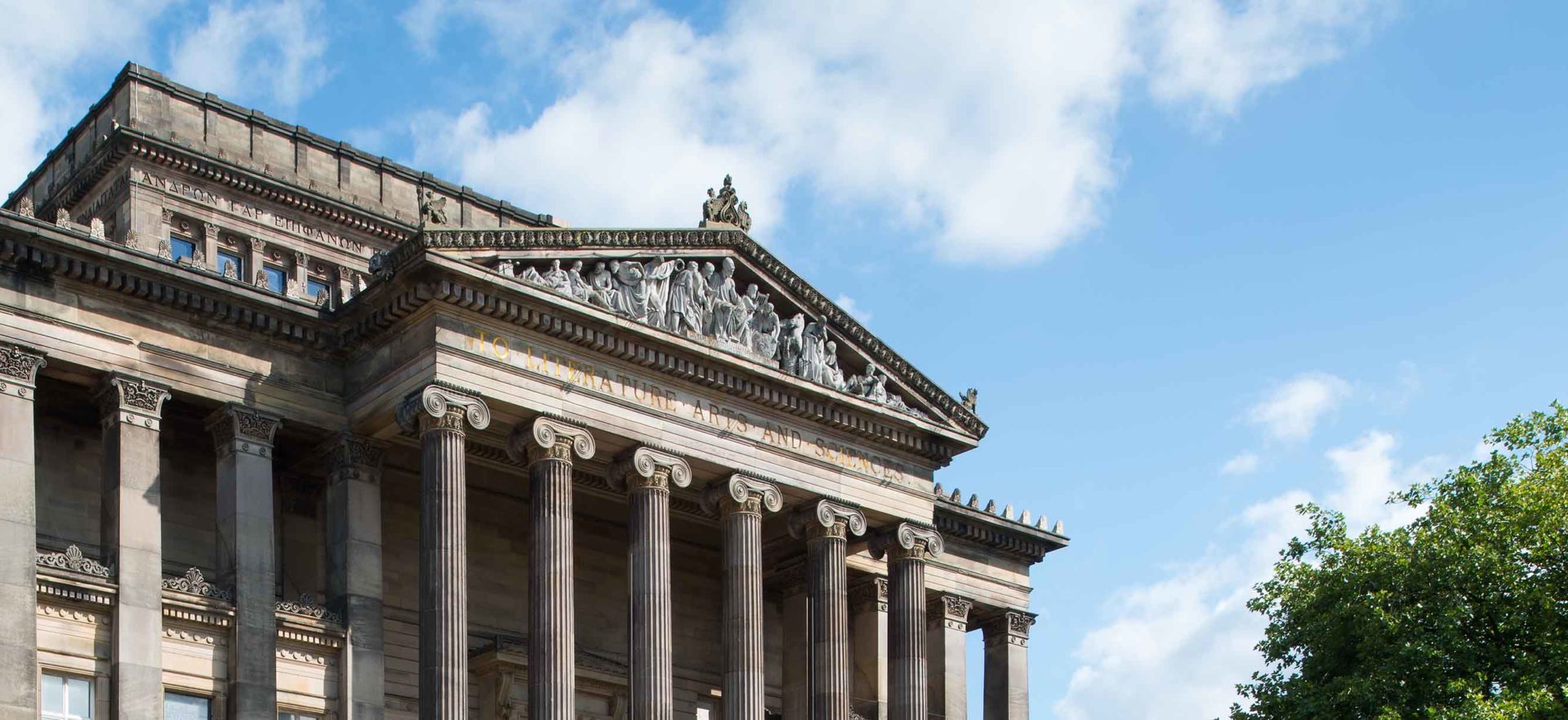 Harris Your Place is a £16 million project set to restore and reimagine the Harris for 21st-century audiences as a cultural learning space. The aim of this project is to protect the building and the architecture for future generations whilst enhancing accessibility options and positioning the Harris as a community hub for Preston and Lancashire.
The capital project is more than simply preserving this much-loved building; Harris wants to ensure that it remains a vibrant heart of the community. A place where people want to spend their time.