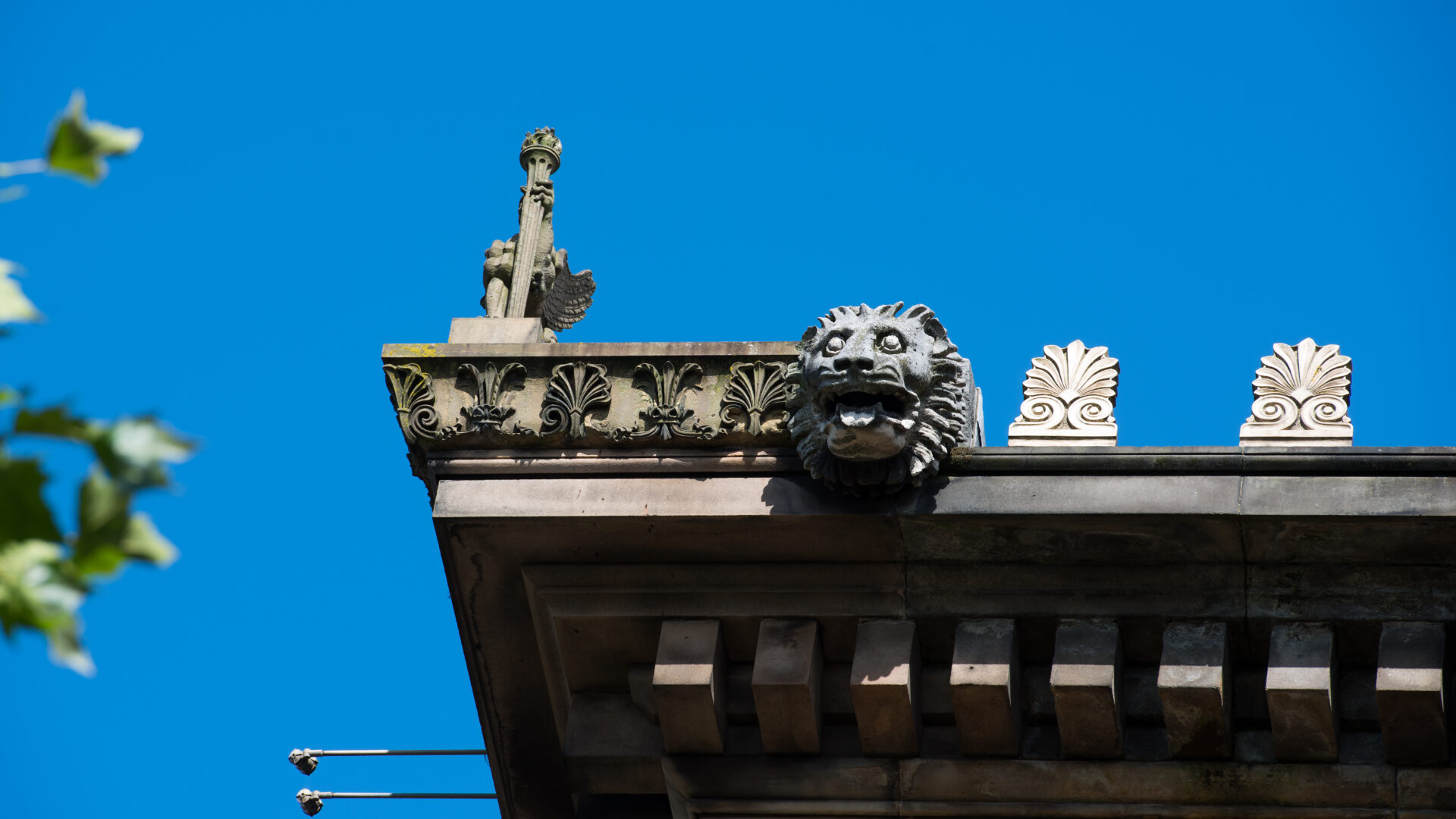 Heritage Skills Experience Day
Heritage Skills Experience Day in Preston Celebrates Success
The Heritage Skills Experience Day at Preston's Flag Market, held on August 31, 2023, exceeded all expectations as it provided a unique platform for the public to immerse themselves in the world of traditional craftsmanship.
Hosted by The Harris in partnership with Conlon Construction – the local contractor leading the museum's £16m refurbishment project – this event showcased the beauty and value of heritage skills.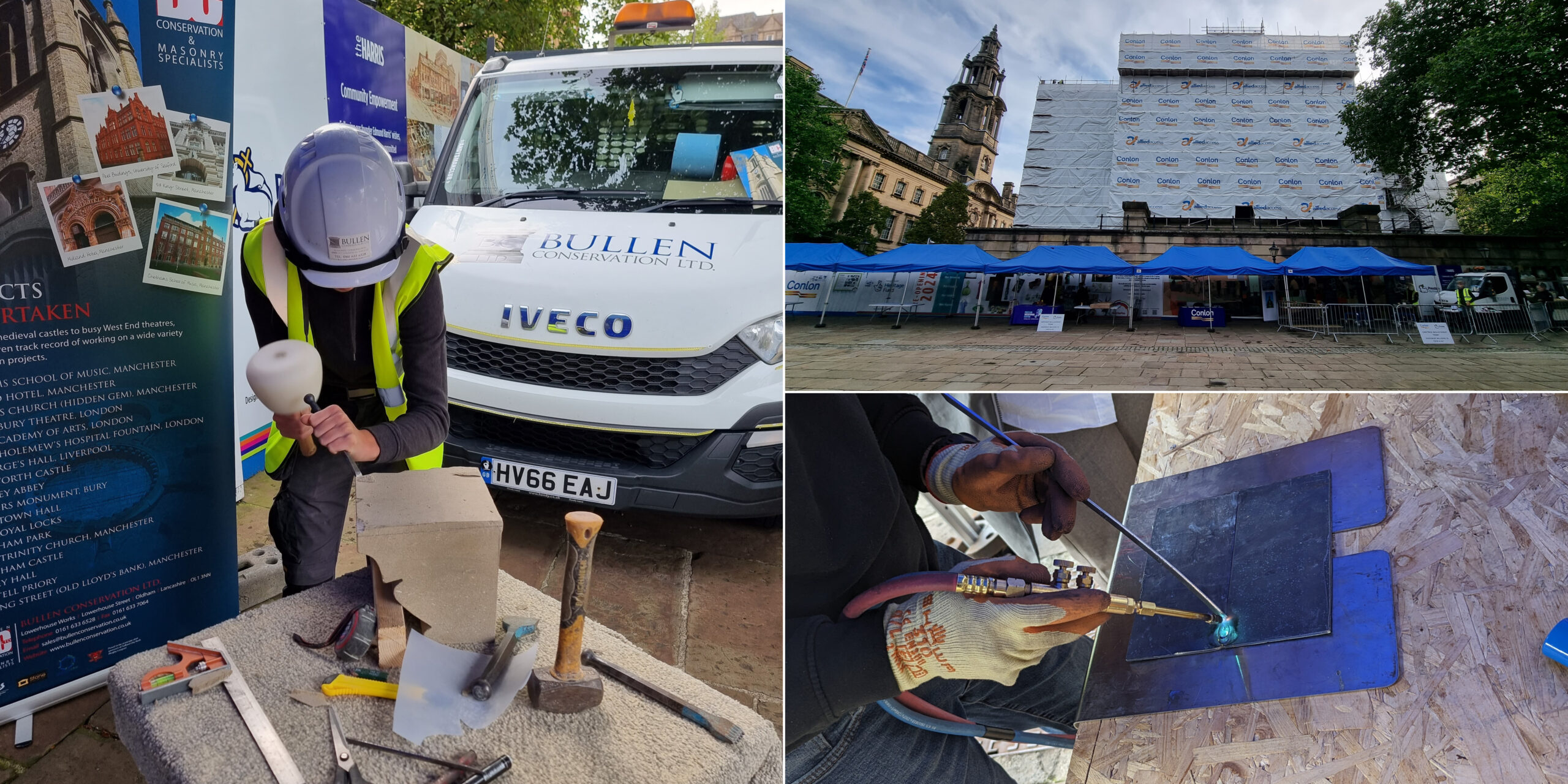 The Heritage Skills Experience Day featured two prominent organisations dedicated to preserving and promoting heritage skills: Bullen Conservation and Preston Vocational Centre (PVC).
Bullen Conservation: Renowned for their mastery of stonework, Bullen Conservation presented an opportunity for attendees to witness actual stone repairs in progress. Visitors were not only able to observe skilled professionals at work but also tried their hand at working on "dummy" pieces under expert guidance.
Preston Vocational Centre:(PVC): PVC took attendees on a journey into the meticulous process of window restoration. Visitors had the chance to dismantle and re-fix a sash window, gaining a hands-on understanding of the craftsmanship involved. The centre also offered valuable advice sessions for those interested in pursuing a career in heritage skills, particularly in construction.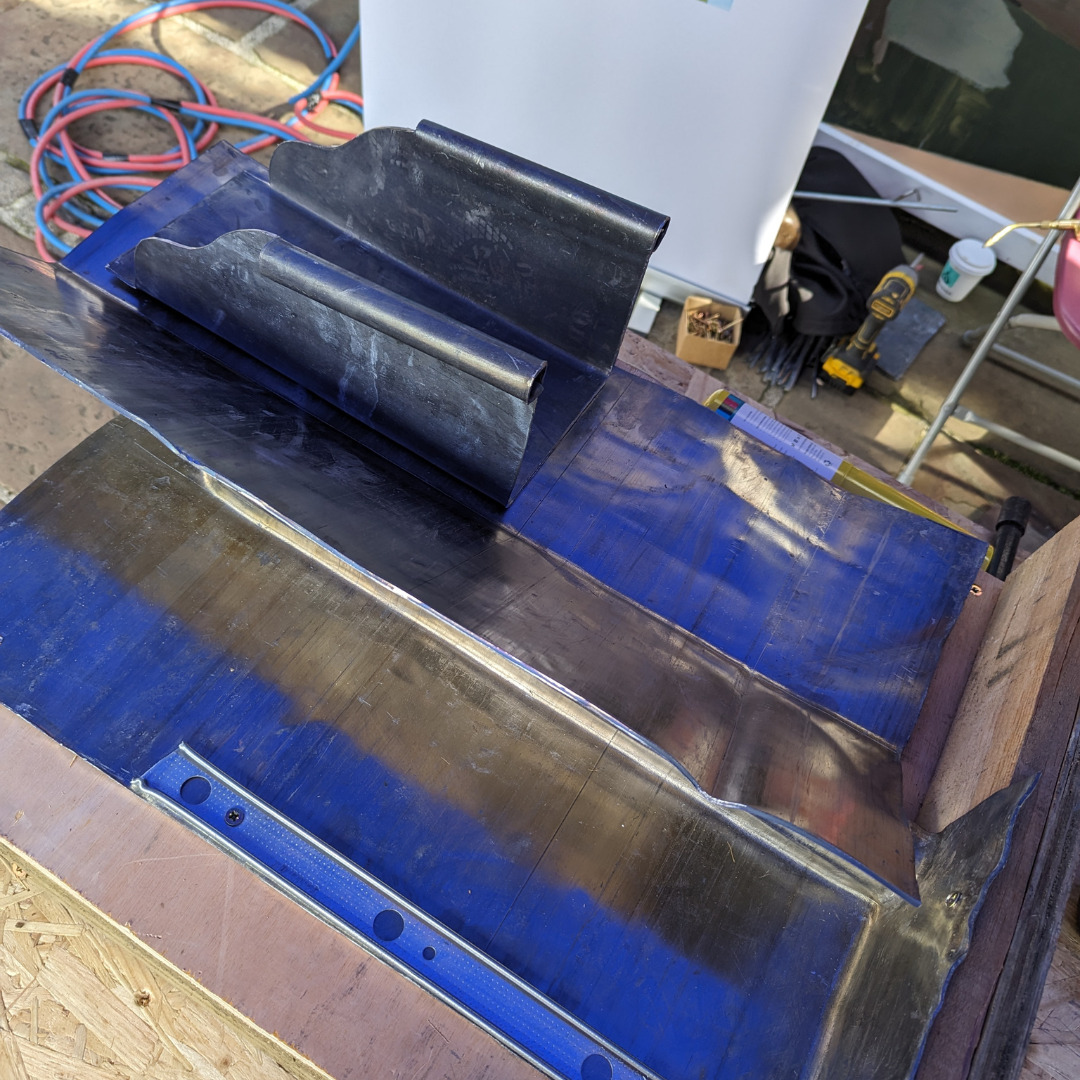 The Heritage Skills Experience Day drew a diverse crowd of enthusiastic individuals, ranging from aspiring craftsmen to heritage lovers. The event was a testament to the appeal of traditional craftsmanship and the importance of preserving these skills for future generations.
Councillor Peter Kelly, Cabinet member for culture and leisure services at Preston City Council said: "The Heritage Skills Experience Day was a resounding success, showcasing the rich heritage and craftsmanship. Admission to the event was free, welcoming all members of the public to witness heritage skills in action and gain firsthand experience under the guidance of skilled practitioners."
The Harris is currently operating from other local spaces around Preston, with plans for pop-up exhibitions and events in 2023.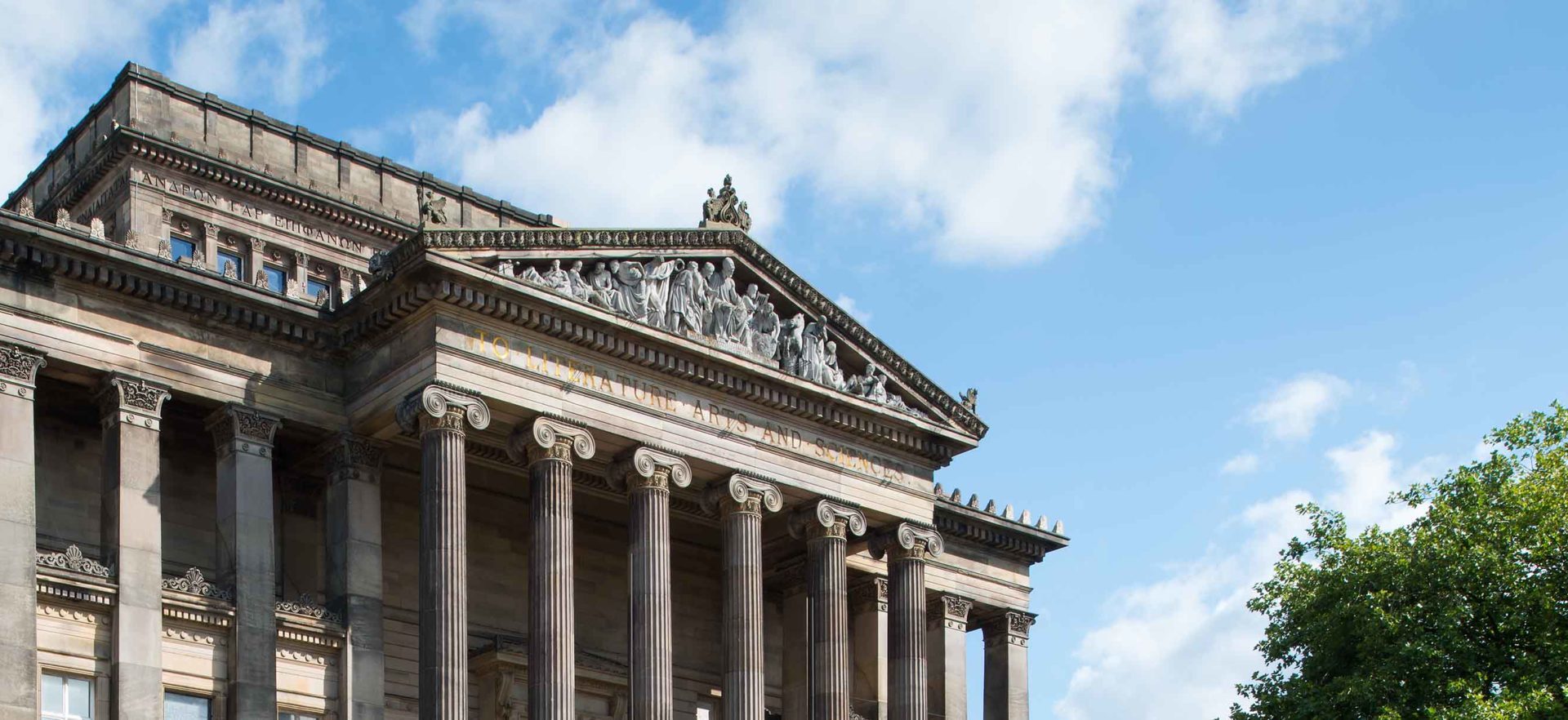 Harris Your Place
Harris Your Place is a £16 million project set to restore and reimagine the Harris for 21st-century audiences as a cultural learning space. The aim of this project is to protect the building and the architecture for future generations whilst enhancing accessibility options and positioning the Harris as a community hub for Preston and Lancashire.
The capital project is more than simply preserving this much-loved building; Harris wants to ensure that it remains a vibrant heart of the community. A place where people want to spend their time.

September 2023
Written by The Harris Museum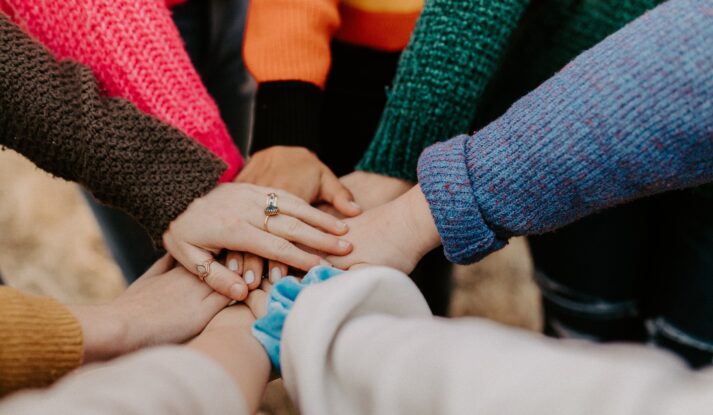 Creative programmes to promote mental well-being, bringing art to a wide range of community groups in the Preston area.
Our Impact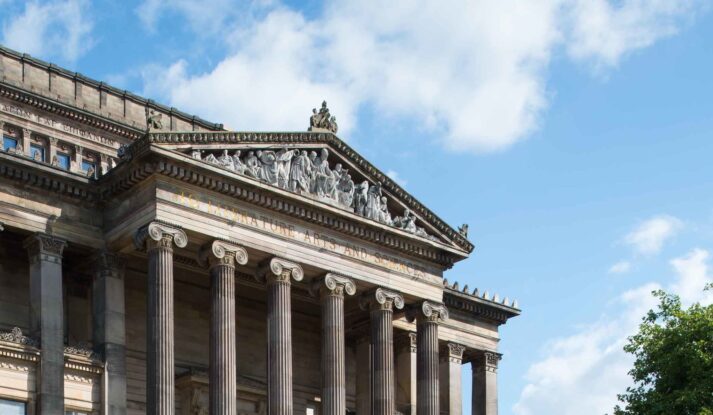 We're creating a better Harris for everyone!
Find out the latest updates on the
Harris Your Place project.
READ MORE