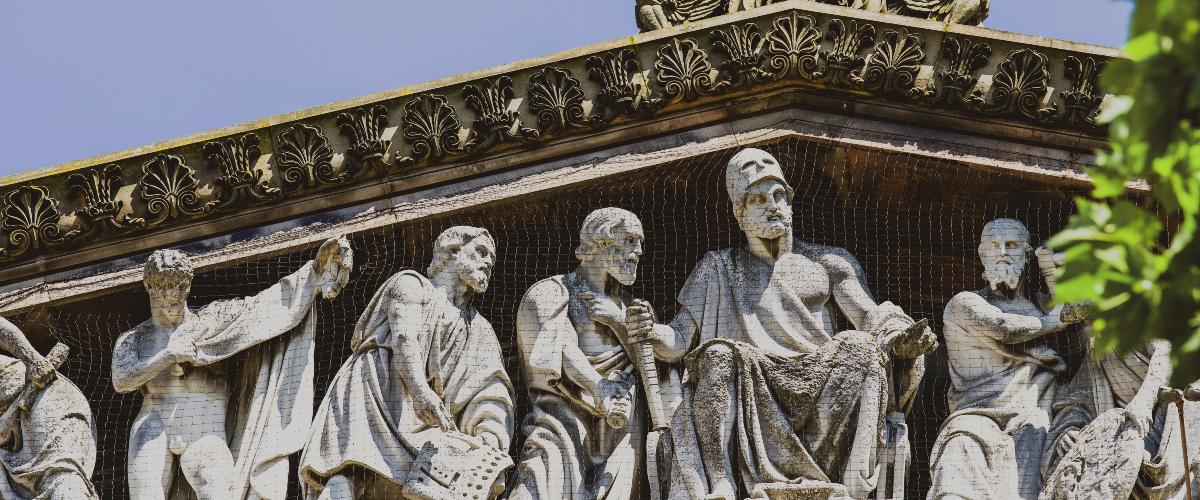 Harris Your Place: Have Your Say!
Harris Your Place: Have Your Say!
Next year, the Harris will reopen after a £16 million project to restore and reimagine the building as a community, cultural and learning space.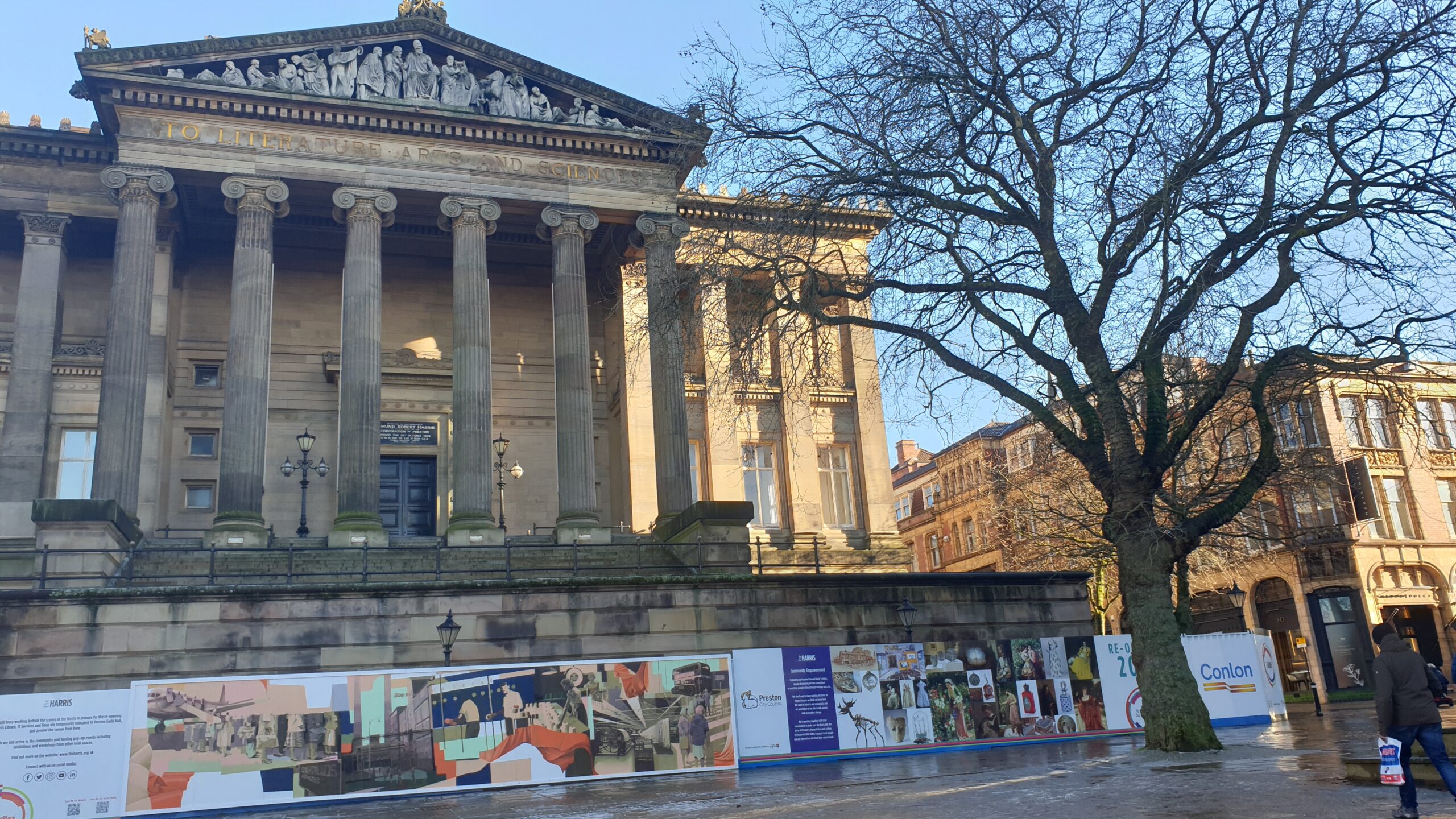 As part of the Harris Your Place project, we want to be clear about who we are, what we are and why we exist. And we need your help to do it!
Please fill out this short survey to provide your views on The Harris today and what you want in the future – (it should take less than 10 minutes).
With a desire to be authentic in representing the diversity that is within Preston, the Harris want their community to have a voice, to be involved in the decisions that affect them and most importantly, to know they are being listened to. The Harris' Community Empowerment Guidelines requires more inclusivity and accountability from the community throughout pivotal phases such as the planning, delivery and review stages.
Rachel Simpson, MD at Bird said: "Rebranding is a really important part of the re-opening, people need to understand why The Harris exists, what it stands for, so they'll come and visit. We'll develop a design approach that's visually welcoming and says the right things, so it's attractive for a local audience and visitors from across the UK."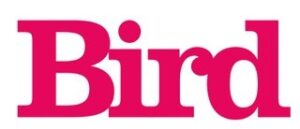 January 2023
Written by The Harris Museum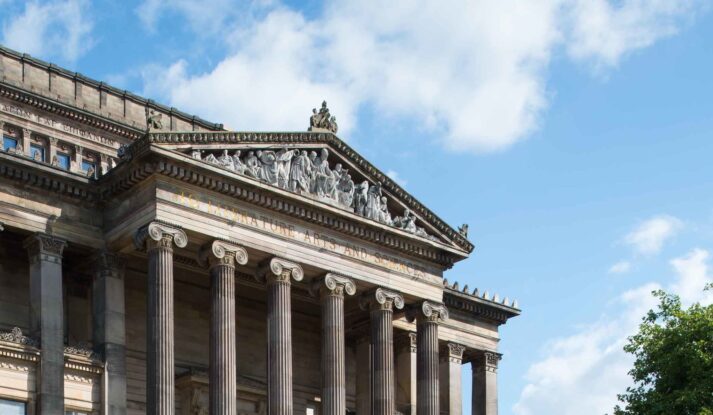 We're creating a better Harris for everyone!
Find out the latest updates on the
Harris Your Place project.
READ MORE