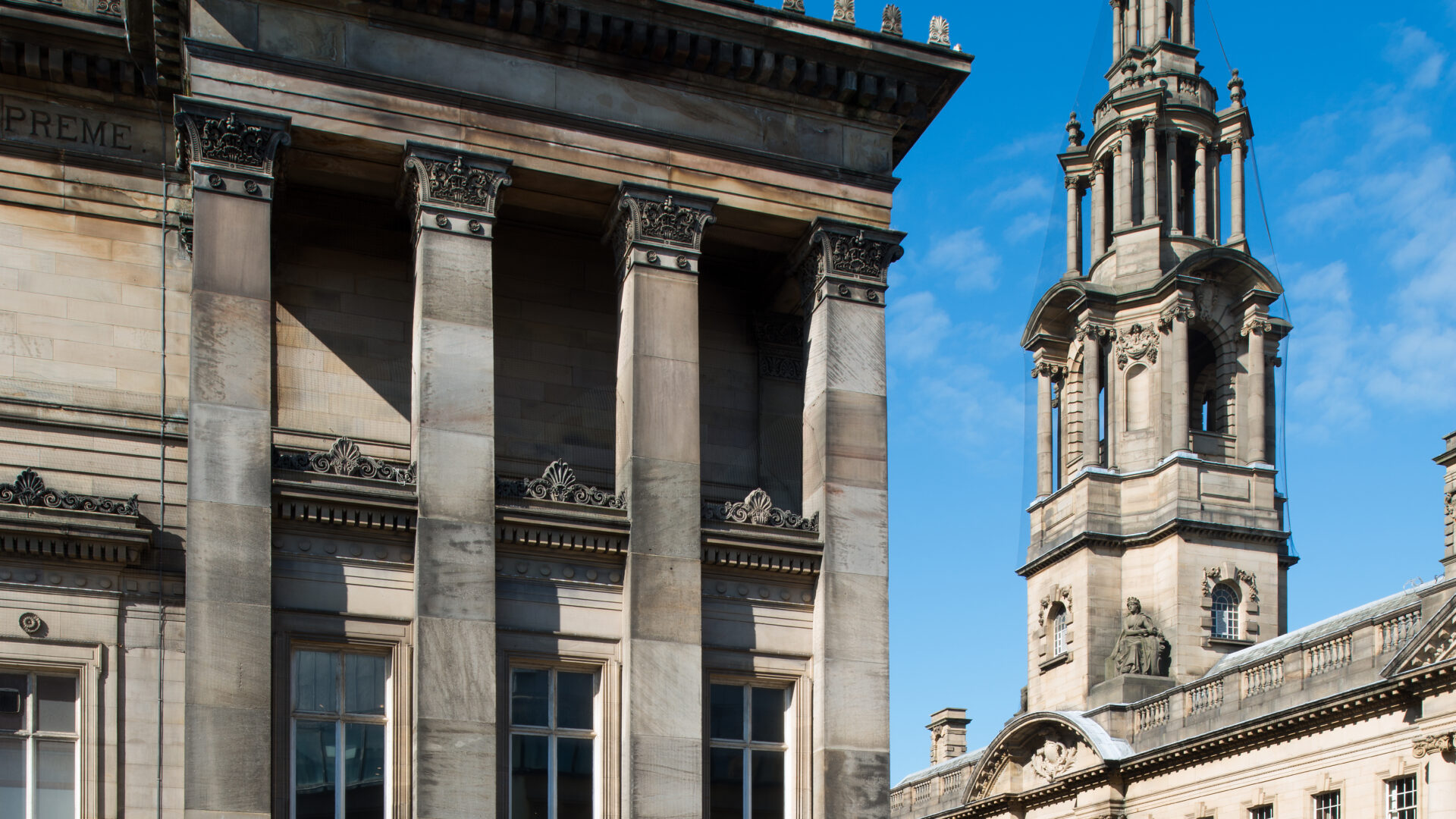 Exciting Harris Your Place Updates
Exciting Harris Your Place Updates
As the Harris Your Place Project continues let's take a look at how the renovations are progressing…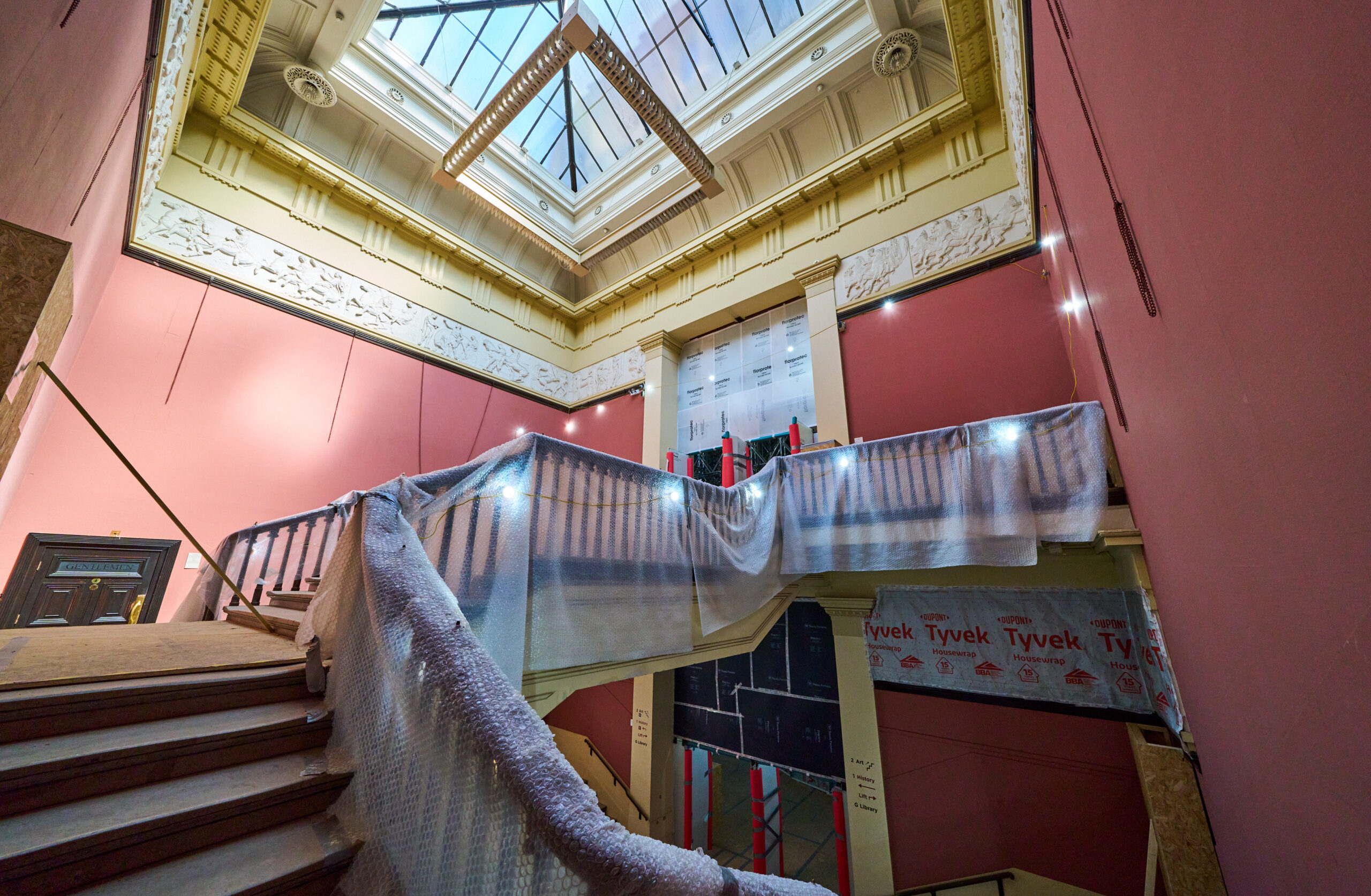 We are currently in the construction phase with our main contractor, Conlon Construction who are working on site. Today inside The Harris is a very different space, with our collection decanted and the internal space stripped back. The mezzanine floors, basement toilet block and staffroom have also been removed. As part of our commitment to safety, we have also successfully removed asbestos that was identified during building work.
The transformation is taking shape as the first-floor rooms are being treated to their first fresh, vibrant coat of paint and down in the basement, we've completed the initial drainage, screeding, and waterproofing phase which ensures a solid foundation for the rest of the project.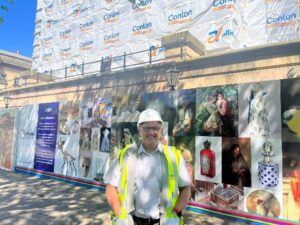 David Reagan Site Manager for Conlon Construction said 'The Harris is a Grade I-listed building, undergoing a once-in-a-generation remodelling and refurbishment project, from the roof to the basement and everywhere in between. It's been emptied, scaffolded and we're giving it the care and modernisation it needs while preserving the building's incredible historic features.'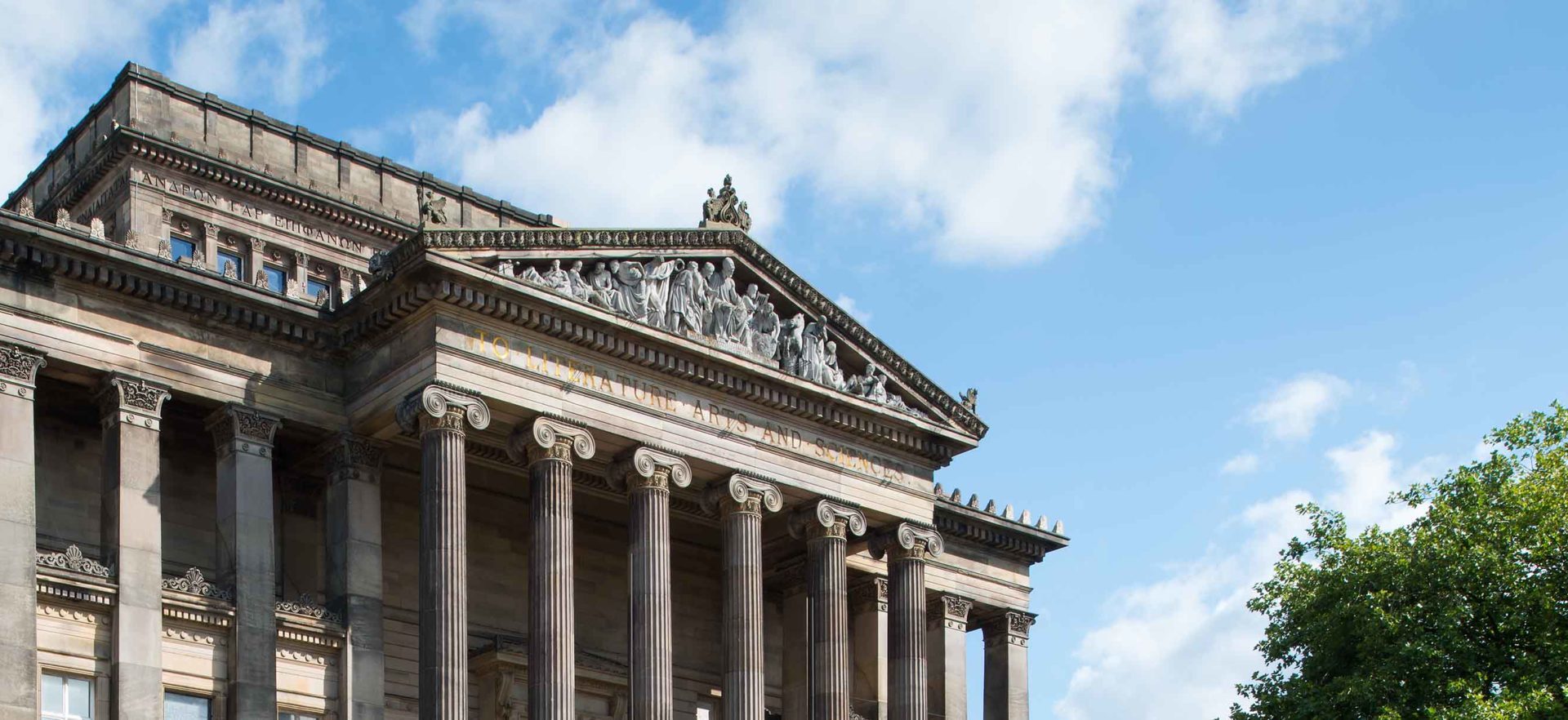 Harris Your Place
Harris Your Place is a £16 million project set to restore and reimagine the Harris for 21st-century audiences as a cultural learning space. The aim of this project is to protect the building and the architecture for future generations whilst enhancing accessibility options and positioning the Harris as a community hub for Preston and Lancashire.
The capital project is more than simply preserving this much-loved building; Harris wants to ensure that it remains a vibrant heart of the community. A place where people want to spend their time.

September 2023
Written by The Harris Museum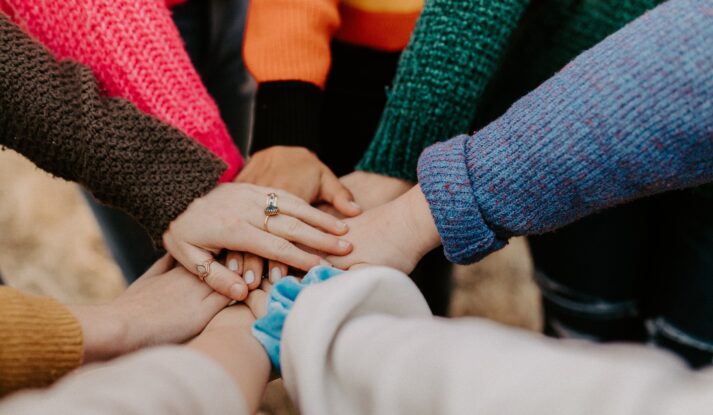 Creative programmes to promote mental well-being, bringing art to a wide range of community groups in the Preston area.
Our Impact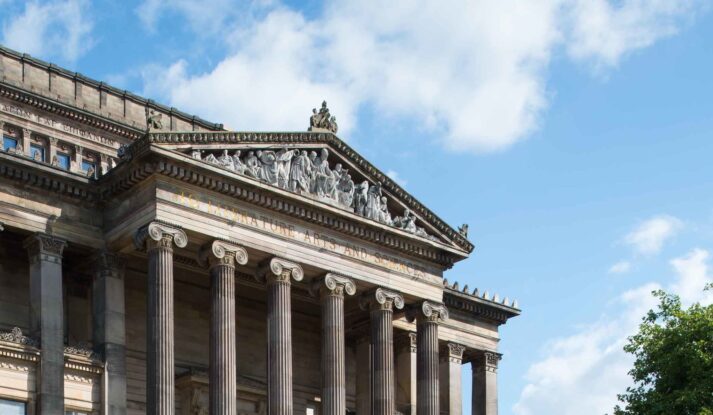 We're creating a better Harris for everyone!
Find out the latest updates on the
Harris Your Place project.
READ MORE