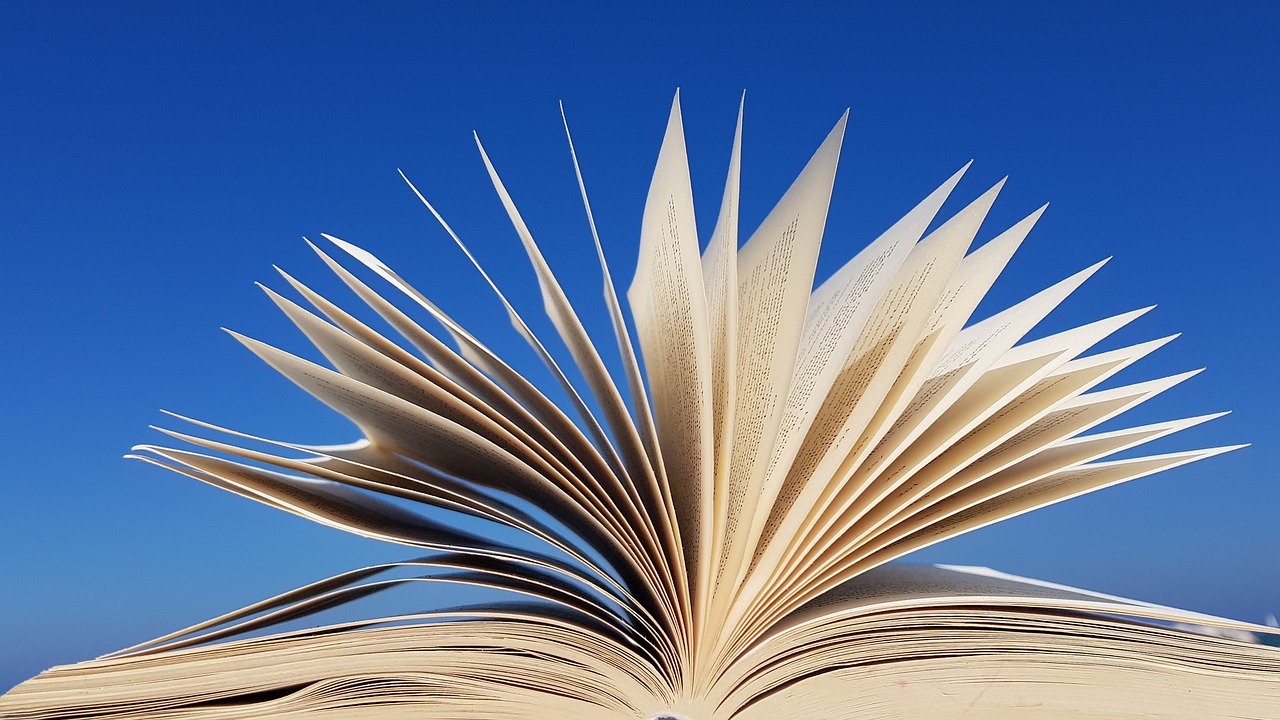 Harris Book Review – The Light in the Dark: A Winter Journal By Horatio Clare
Harris Book Review – The Light in the Dark: A Winter Journal By Horatio Clare
Every week we'll be sharing some of our thoughts on many of the amazing books available at the Harris. So, if you're trying to find a new book to read check out our reviews.
Horatio Clare is an award-winning writer and journalist who grew up in rural Wales and now lives in Hebden Bridge. This book was developed from a journal kept by Clare in order to come to terms with the winter months.
He writes: "This diary is a refuge, a thing to do, something to put work and time into, a defence against the hopelessness. This depression is a terrible disabler. You cannot flow from one thing that needs to be done to the next; you constantly pause and doubt and disbelieve."
He notes later on in the book that during the 10 years he worked in London he was never affected by seasonal depression. It seemed that the busyness of the city was such a distraction that it was unable to take hold.
It is also apparent that the winter season hadn't always been an issue when growing up and during his early adult years, where he'd spent time in France, Italy and Morocco, (where he'd met his wife Rebecca) the winter season hadn't had the crushing effect they were having now. He notes: "I saw the London winters in and out. None of them had a tenth of the power of a Pennine week in January".
Clare is determined to reconnect with winter's beauty, and his descriptions of the winter landscape, the colours, smells and sounds, remind me of some of the stunningly beautiful walks I did in the Lake District and Yorkshire Dales.
He writes: "And then the snow stopped, and the twilight was beautiful, all the valley's contours, the earth, dimly sugared, foregrounding the woods. The trees' tangle of cross-branches appeared especially bright, their verticals pale gold or faint purple. A blue tit launched the same three notes from the top of a hazel – the energy it must take for a song from such a small body!".
However, in winter you still have to have strategies to deal with it. Clare does not only think of his own issues with depression.  He is acutely aware that this seems to be the malaise of our age. He teaches Creative Writing at Liverpool University and writes of his concerns for his students and their mental health difficulties.
For Clare, once Christmas (now celebrated with his family and is upbeat and happy) is over, the two killer months are January and February. He does not write of all the depression, rows and difficulties, as this would make a very depressing read, but you are left in no doubt that these months are a struggle to work through before the blessed welcome of Spring.
At the end of this book, Clare has decided he does need to seek help from a doctor to tackle his depression. Despite the issues, this book discusses it is a good read. I loved his descriptions of the natural world, recognised the struggles of functioning during the darkest and coldest months.
It is also a memoir of growing up on a farm in Wales, his travels, family and current life in Hebden Bridge. I enjoyed his insertion of overheard comments whilst travelling, showing his care and empathy for other people even at his darkest moments.
Review by J.MC 
April 2020
Written by The Library Team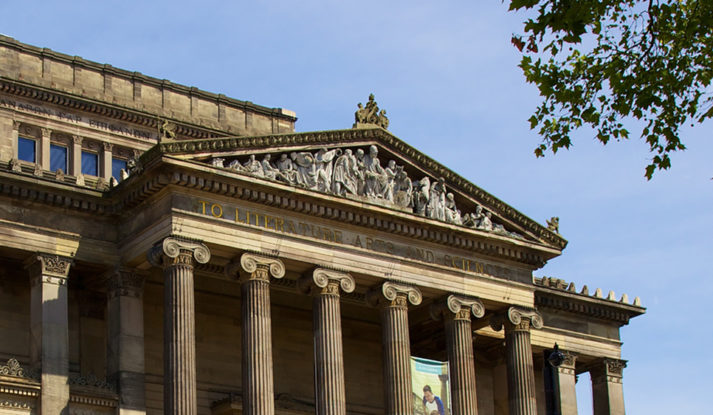 The Harris Library is the largest library in Lancashire, offering a children's space, study space, a heritage reading room and event space.
Explore