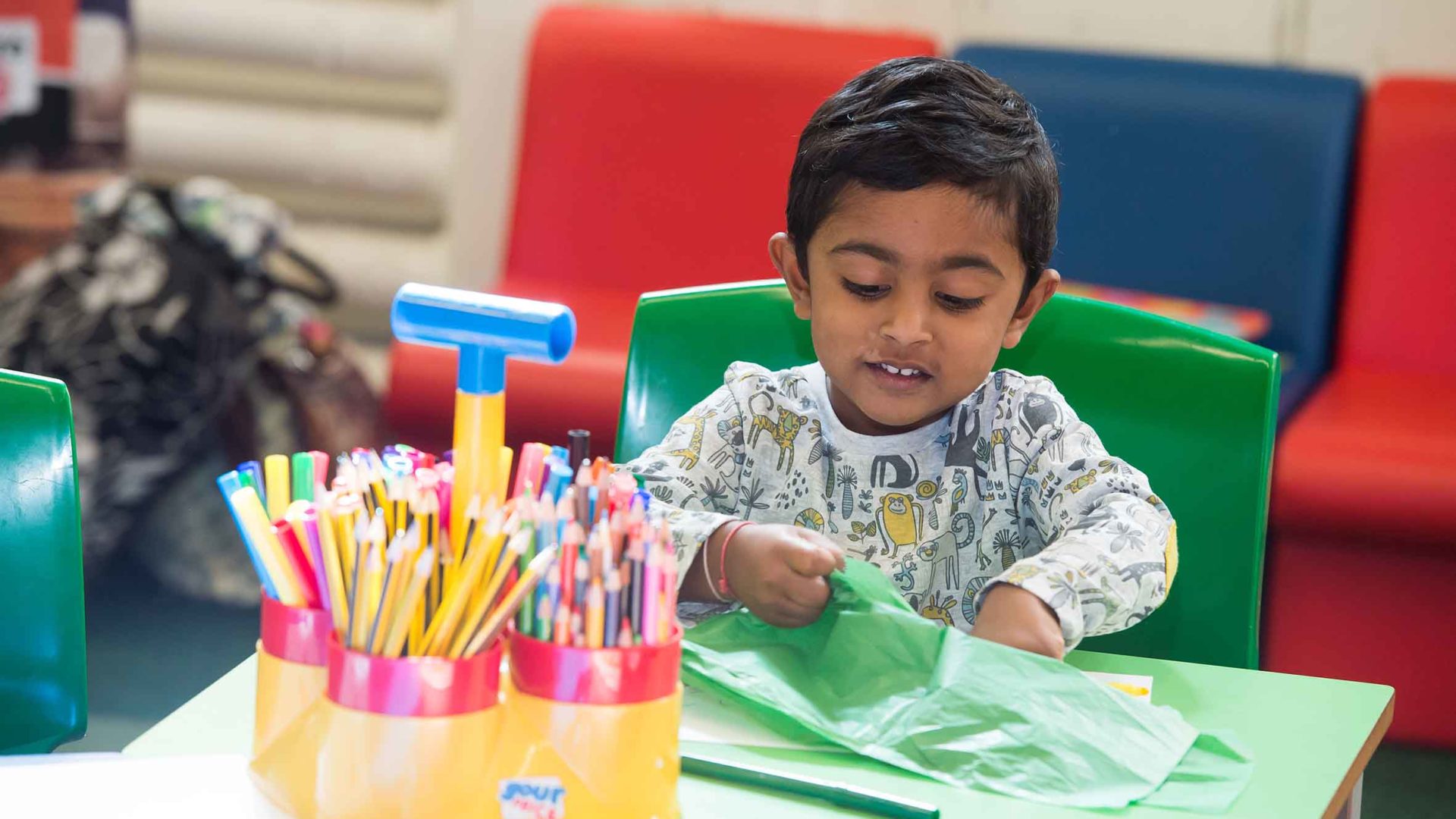 Get Creative this March
Do you belong to a creative group or organisation? Would you like to recruit new members, raise awareness of your activities and meet other creative groups?
Between 11am – 4pm on Saturday 24 March 2018 we're inviting Arts groups from the Preston area to make use of our amazing spaces.
Get Creative Festival is a national celebration of everything creative, taking place across the UK from 17 – 25 March 2018. Creativity comes in many forms, from music and singing to visual art and craft, digital art and drama to cooking and gardening.
We want to celebrate the wealth of creative activity in Preston, so we're hosting a Get Creative Day at the Harris where we can shine a spotlight on the work of local arts groups.
What we are looking for
We're inviting Arts groups from the Preston area to make use of our amazing spaces. Taking part is a great way to share your creativity and invite new people to join you. You could hold a taster workshop, demonstration, open rehearsal or simply advertise your regular activity and make it welcoming to new people.  It's a great way for people to find out about activities taking place on their doorstep and try something different.
If your group would like to take part, please contact Catherine on 01772 905423 or email c.mugonyi@preston.gov.uk
Background information
Get Creative Festival is a campaign that celebrates and supports the everyday creativity happening across the UK. The festival aims to inspire people to try something new at home or at a Get Creative event and to encourage people to showcase their own creativity.
Why take part in Get Creative Festival?
To grow your group
Keen to attract new members? The Get Creative Festival is the perfect opportunity to introduce your group or organisation to a new audience and get more people involved in your regular activities or programme.
To recruit new volunteers
The Get Creative Festival is a great opportunity to showcase what you do and inspire new people to get involved and help to support your activities year-round as regular or occasional volunteers.
To celebrate your achievements
We know you work hard all year round, both behind the scenes and in front, taking part in Get Creative Festival is a chance to come together and celebrate all that you've achieved.
To raise your profile
The extra exposure brought about by the Get Creative Festival and the support of the festival's partners can help raise your group's profile in the local and national media and flag up your activities to potential new participants, volunteers and audiences.
To feel part of something huge
Knowing that you're part of a nationwide event celebrating creativity reminds us all that we're part of something big and incredibly important. The more groups and individuals take part in the Get Creative Festival, the stronger the message we can send about the importance of everyday creativity. So let's make it a big one!
March 2018
Written by The Harris Museum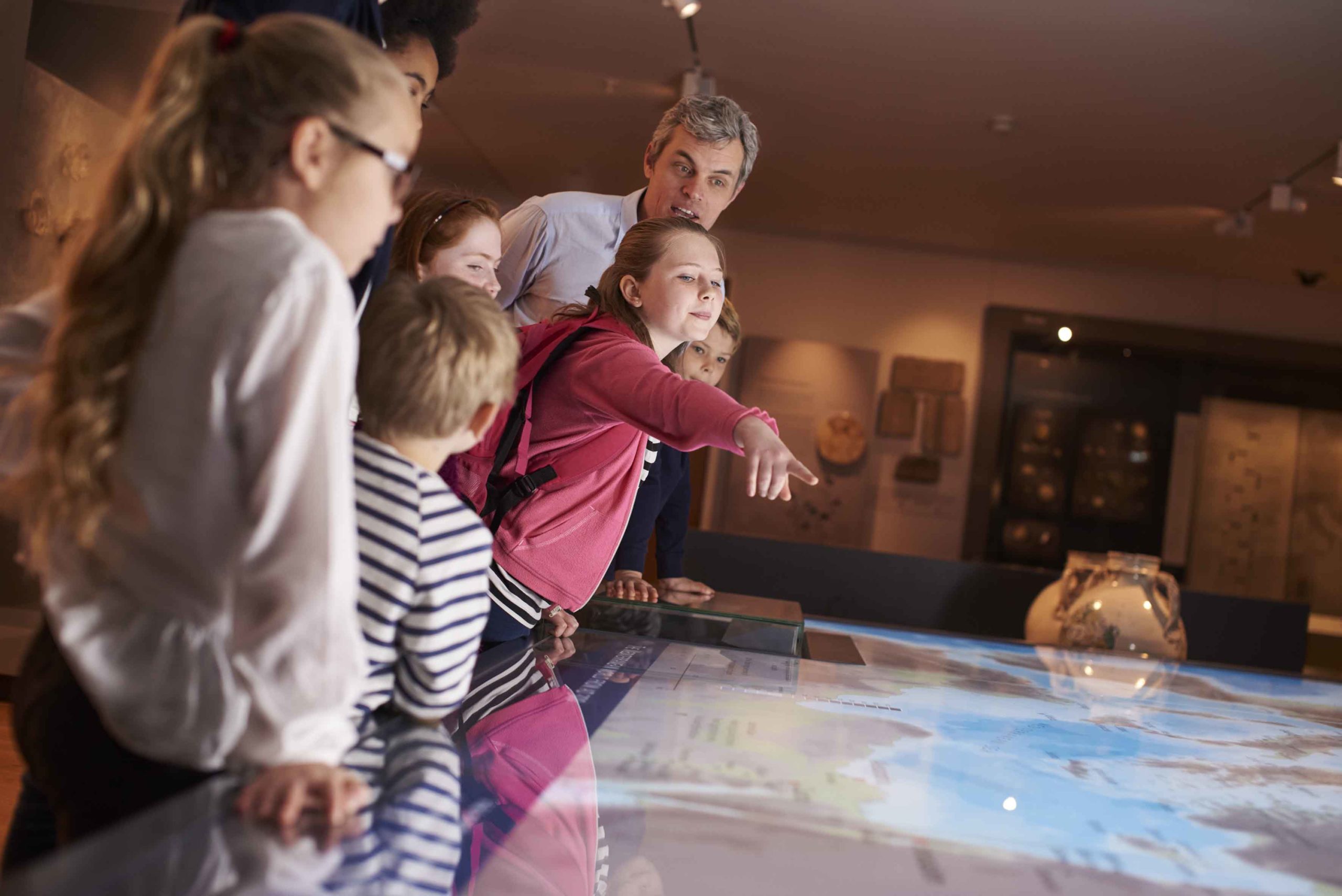 We have activities for adults, young people (12-16 and 16-19) and families with children. The majority of our events and workshops are FREE and there's a packed programme of regular events as well as special talks, tours and workshops.
VIEW EVENTS