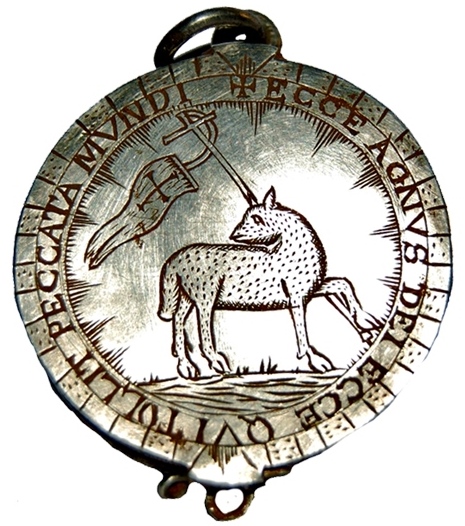 Friends of the Harris keep treasure in Lancashire
Friends of the Harris keep treasure in Lancashire
Local charity the Friends of the Harris successfully to raised funds to keep a unique find from Lancashire's history in the county.  Local people got behind the push to find £1250 to purchase, display and interpret a beautiful silver object with links to the county's Catholic heritage and to the Preston Lamb, symbol of the city.
In 2016, a local metal detectorist, Kevin Donnelly, discovered a small silver container, known as a 'pyx', in a field near the M61 in Lancashire.  He reported his find and the British Museum declared it to be Treasure.  The pyx is a rare example of Lancashire's Catholic history, likely dating from the 1600s.
The pyx was used to carry consecrated communion wafers at a time when Catholic worship was illegal and had to take place in secret. It was probably dropped by a priest on his way to take mass –
it was found just a few fields away from a known meeting place for priests. The Harris was invited to buy the pyx for £1000 – the value placed on it as Treasure, which is paid to the finder and the landowner.
The campaign was successful, leading to the pyx going on display in the Harris' Discover Preston gallery and a range of events to celebrate.  Find out more about the Friends of the Harris charity here.
Chair of the Friends of the Harris, Greta Krypczyk-Oddy said, 'The pyx is a truly fascinating part of Lancashire's history and we had lots of interest from our members and from the public. We were delighted that so many people contributed to our fundraising campaign, inspired by the opportunity to keep this treasure in its rightful home.'
Cllr Peter Kelly, Cabinet Member for Culture and Leisure services said,
"The pyx is now on display in the Harris' Discover Preston gallery where helps to tell stories about the Preston Lamb, 'Priest Town' and the local Jacobites – areas where the Harris has limited artefacts in its collections. There are over 350,000 visitors to the Harris every year, who can enjoy and learn about, not only the pyx itself, but what it shows about people's lives locally over the past 400 years.
January 2018
Written by the Friends of the Harris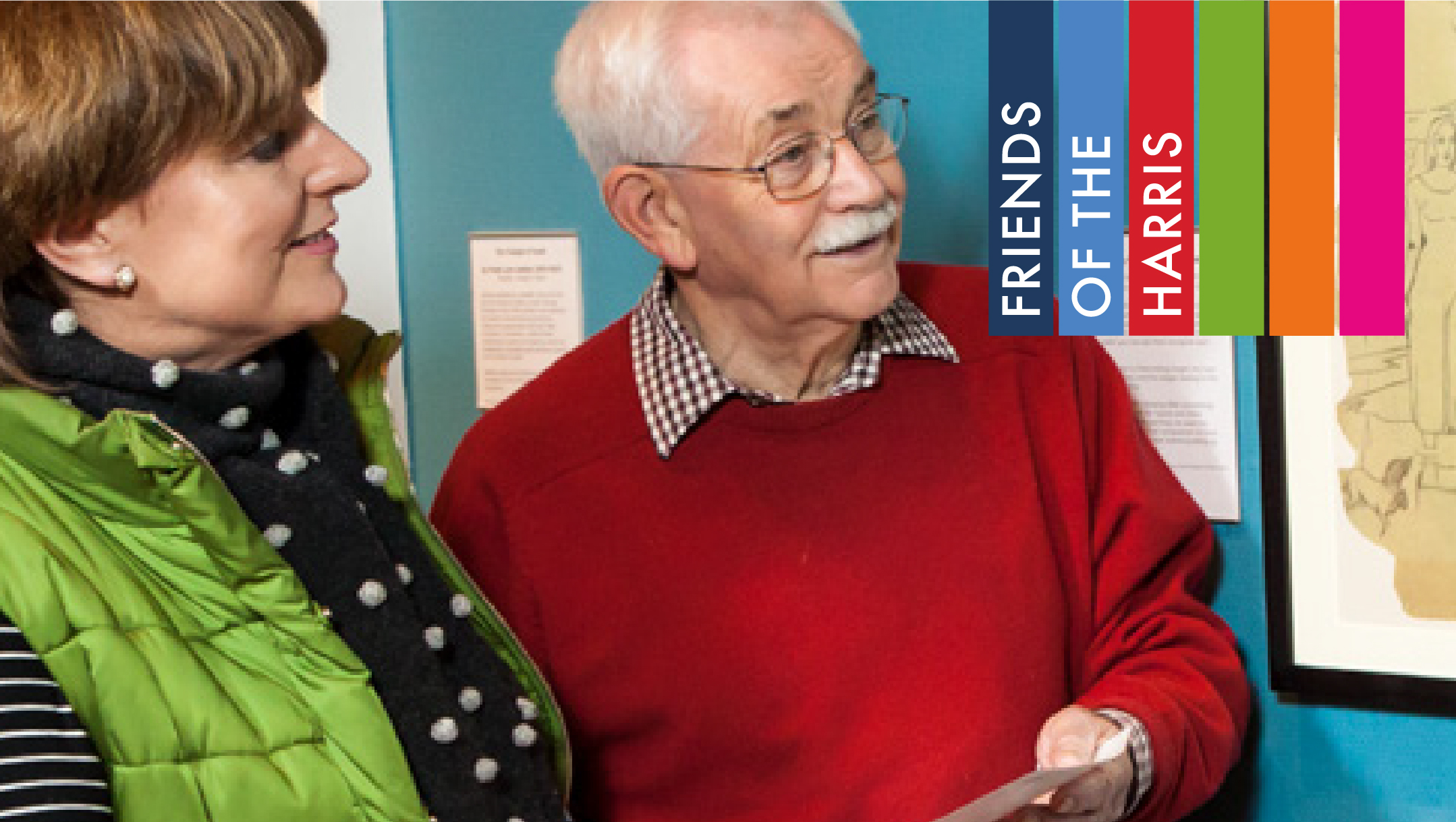 Get closer to what we do and support the Harris by joining our Friends
Meeting artists, authors and curators
Invitations to private views and special events
Advance information and priority booking
Plus much more!
JOIN TODAY