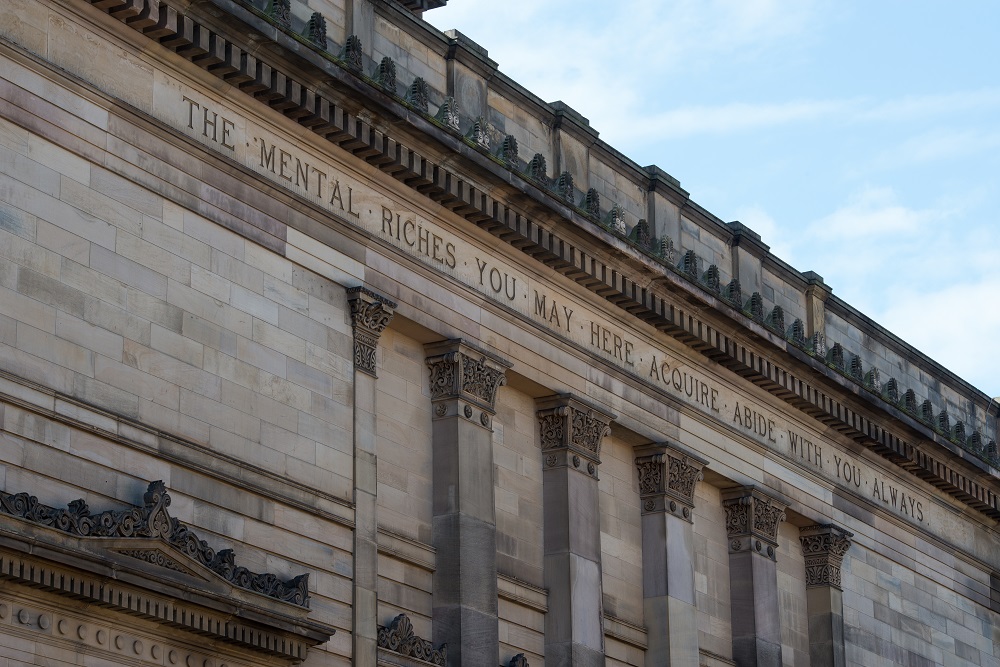 Opportunity
Brew Time collective are calling for proposals for an ACE funded role to help map out, grow and strengthen the cultural networks & communication channels in Preston.
This freelance opportunity has been put together in direct response to topics raised at the consensus strategy workshops. (e.g. what platforms exist, what links can be made, what are the barriers, how can we better share info & resources, plus more). We know that there will never be a 'perfect' solution – but hope that this will lay some good groundwork!
Please share to your relevant contacts/networks.
We expect it will suit someone in arts organising/arts admin – but equally are open to people with different approaches & backgrounds with transferable experience. Ideally Preston based, or with good local knowledge.
Cultural network investigation
Freelance role – arts organisers, arts administrators, or similar
£1250 fee
Application deadline: Mon 15th June 2020 @ 5pm
All details: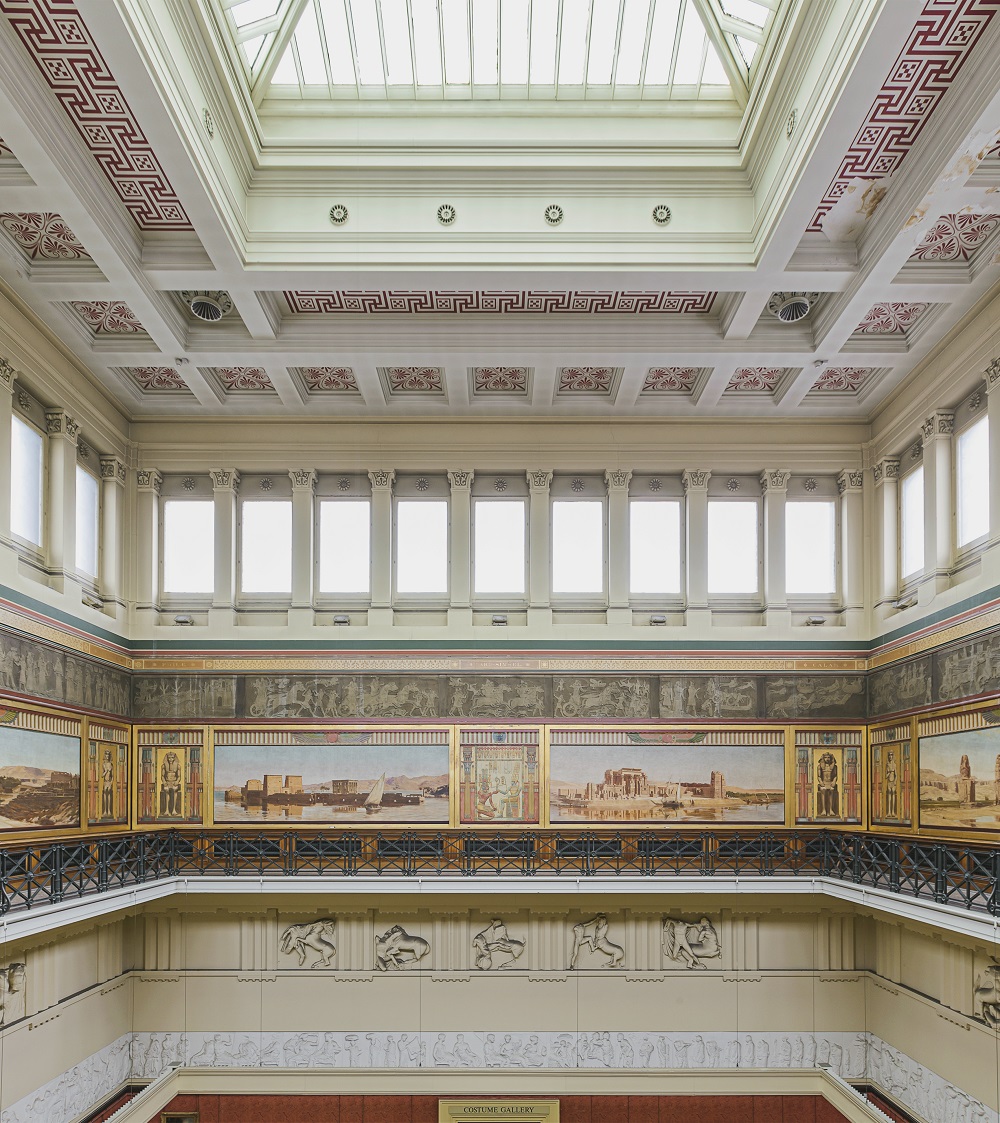 See the beauty of this historic building by moving around each floor digitally. 
Explore