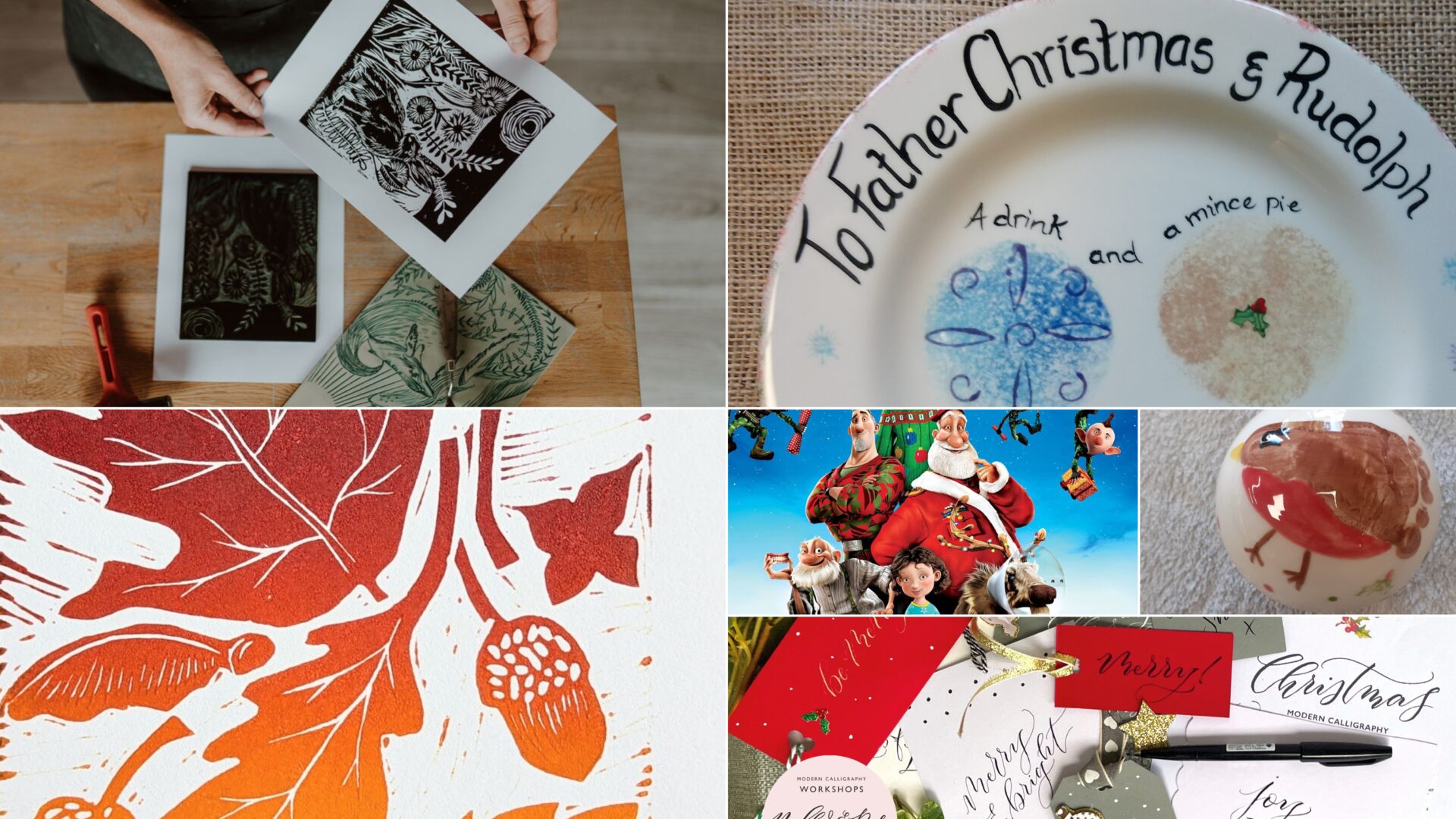 Festive Fun at The Harris This Winter!
Join us for a Fun-Filled Programme of Festive Events this Winter!
From lino printing to baby's first Christmas bauble, there's something for the whole family this festive period at The Guild Hall, Preston.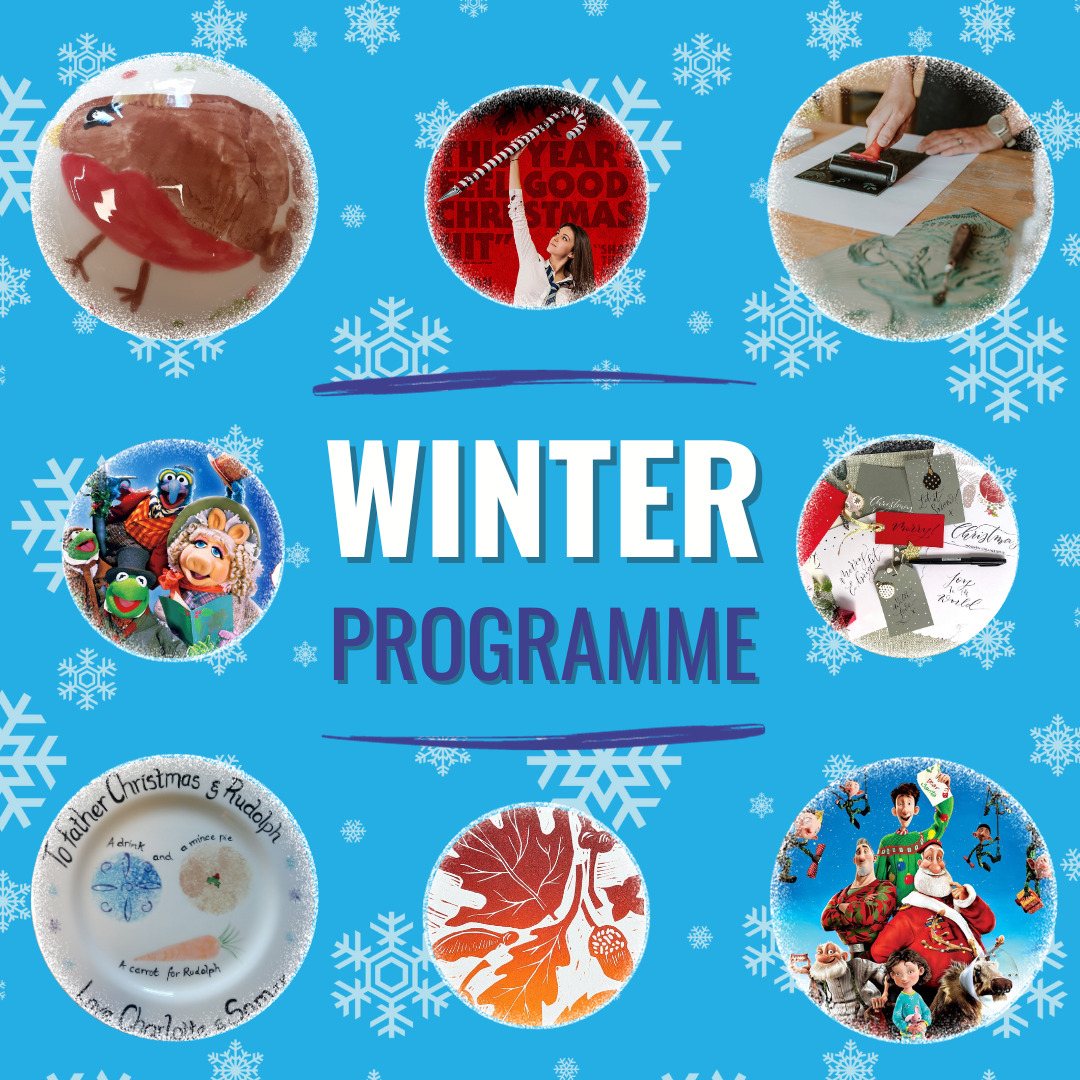 Book your tickets here!
Baby's 1st Christmas Bauble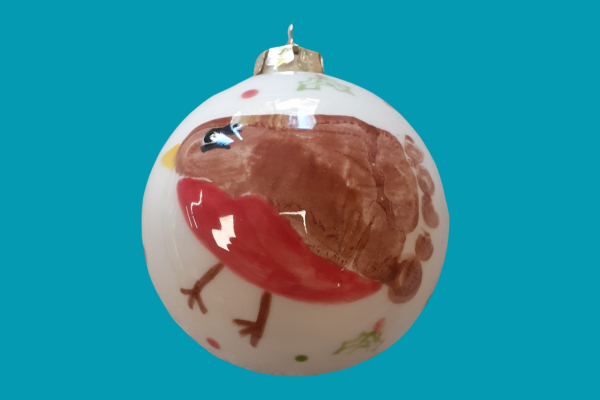 Guild Hall Foyer | Tues 14th November |11:00am – 11.30am | £14.00 + booking fee
Capturing your baby's handprints and footprints painted onto a Christmas bauble makes a very special keepsake. The paints used are non-toxic and wash off the baby's skin and clothing easily.
Linoprinting Workshop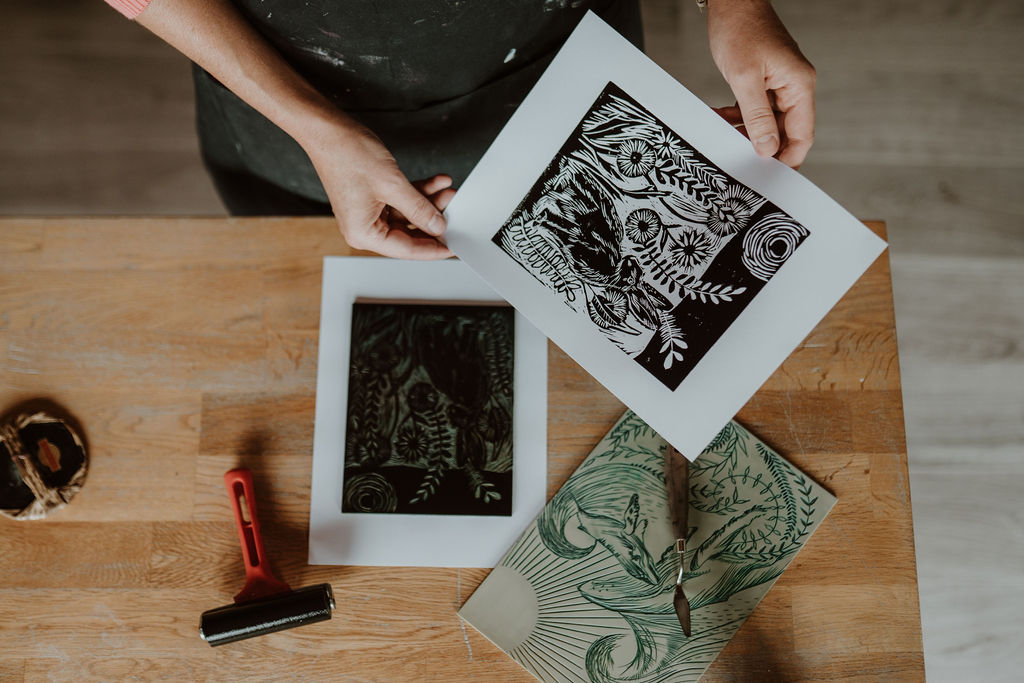 Guild Hall Foyer | Wed 22nd November | 1:00pm – 4:00pm | £45.00 + booking fee
Learn how to create a beautiful festive print block using linocut, a fun and versatile technique. Using specialist tools you will explore how to make marks and create a range of effects and will have fun experimenting with colour to create a range of prints and cards with a wintry, festive theme.
Arthur Christmas (U)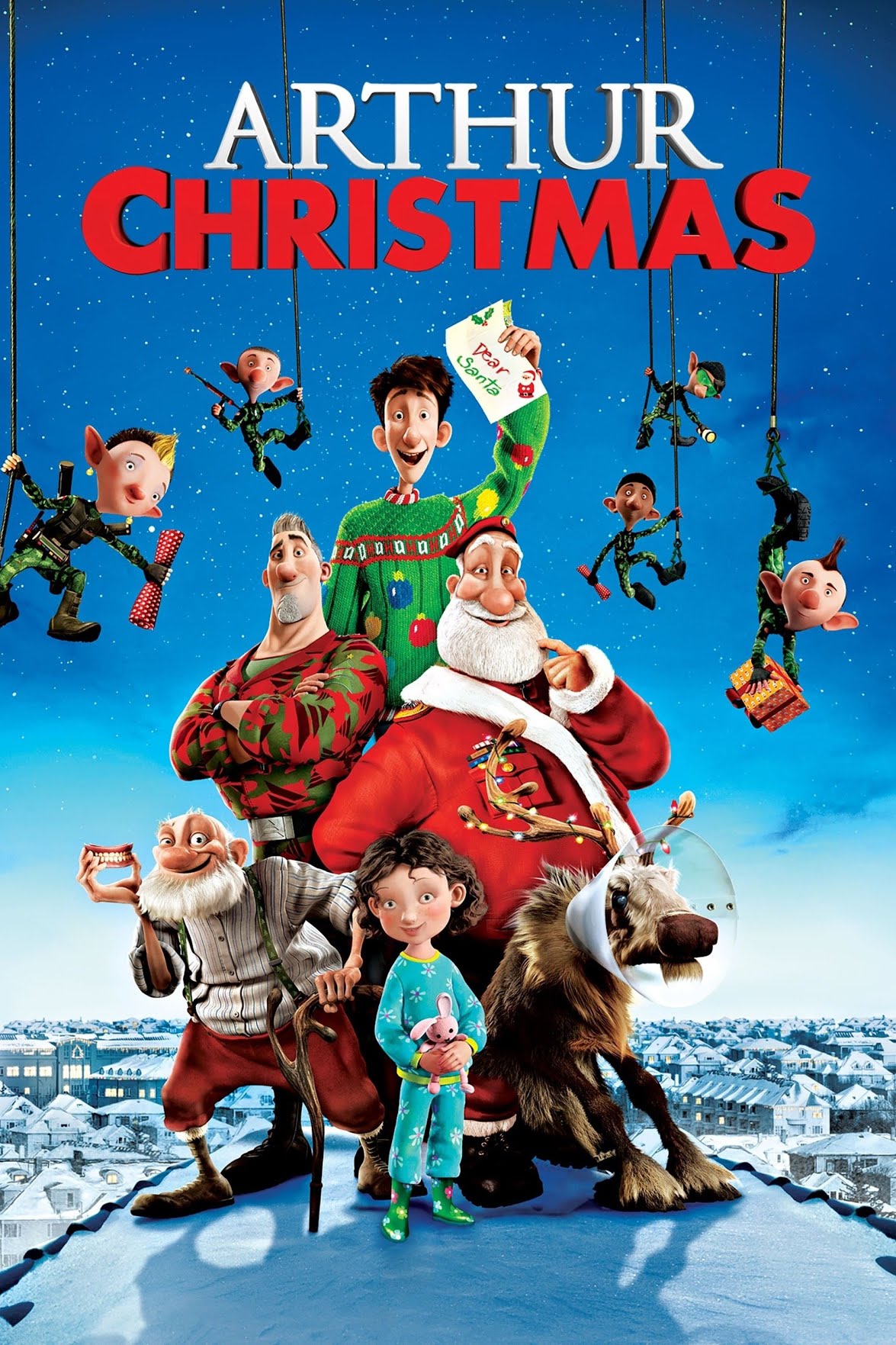 Guild Hall Foyer | Sat 9th December | 11:00am – 12:40pm | £2 Adults / £1 Children + booking fee
Get together for a festive family film. Join Arthur, Santa's son, on a delightful adventure to save Christmas in this animated classic.
Anna and the Apocalypse (15)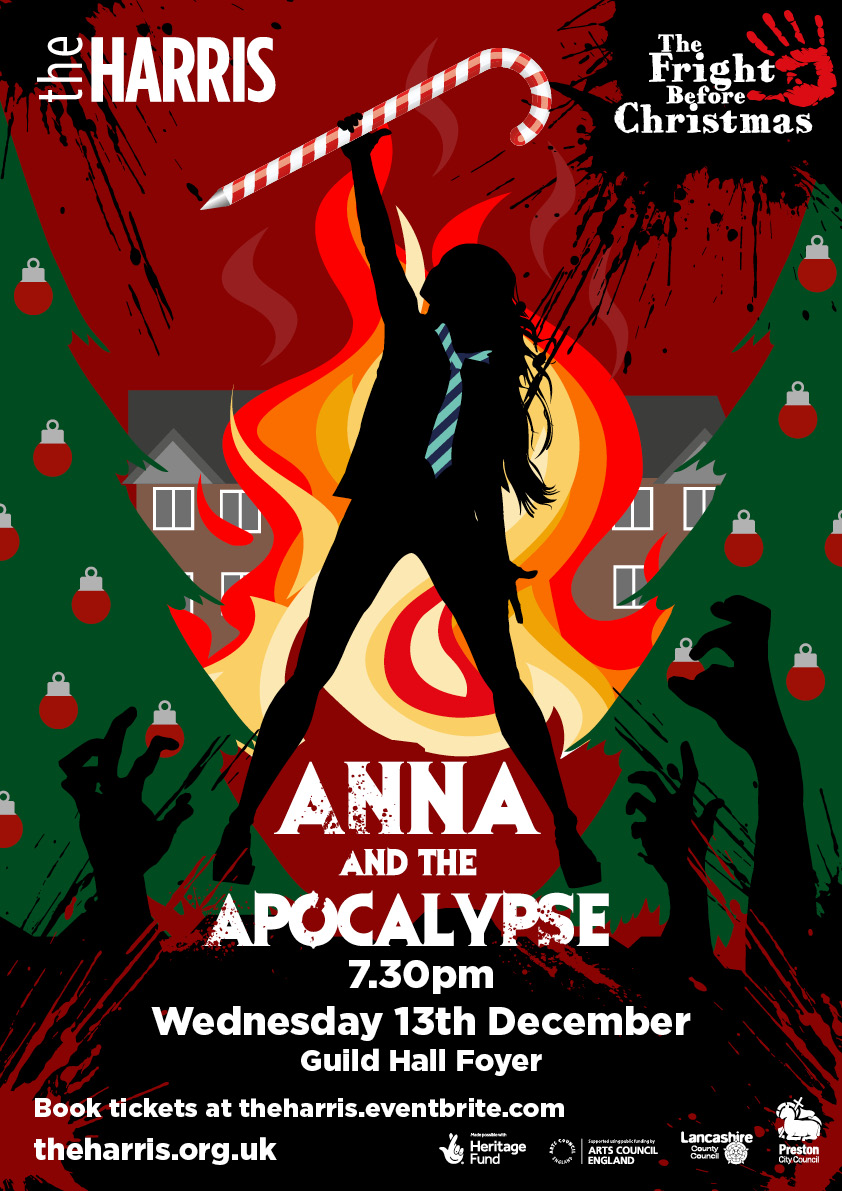 Guild Hall Foyer | Wed 13th December | 7.30pm – 9:10pm | £2 + booking fee
Join the quirky characters of Anna and the Apocalypse for a unique twist on a holiday film. This lively movie combines comedy, horror, and heartwarming moments.
The Muppet Christmas Carol (U)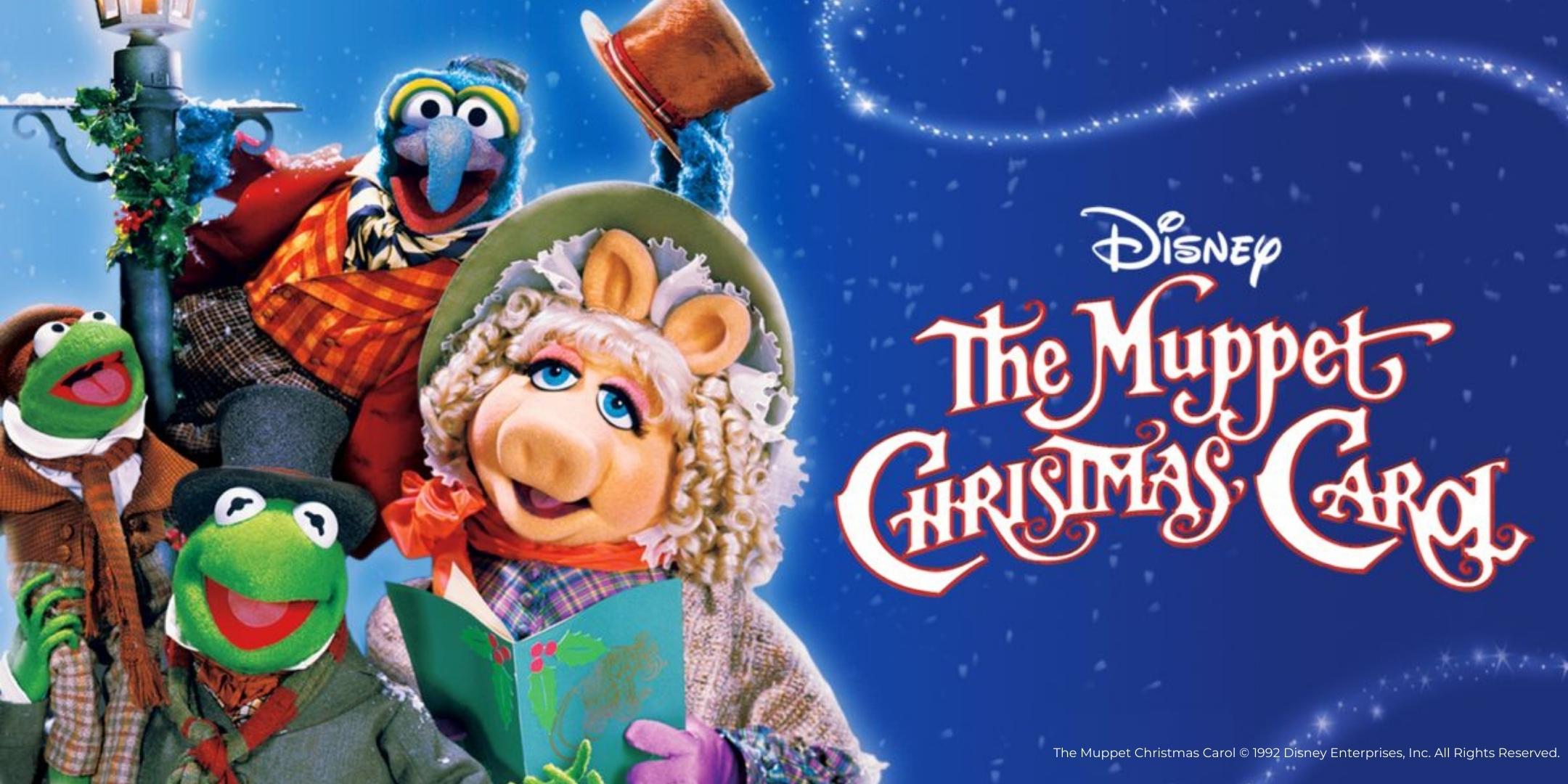 Guild Hall Foyer | Sat 16th December  | 11:00am – 12:30pm | £2 Adults / £1 Children + booking fee
Experience the magic of the Muppets in this timeless holiday classic. Join Kermit, Miss Piggy, and all your favourite characters for a heartwarming Christmas tale.
Book all events here!
Harris Your Place

Harris Your Place is a £16 million project set to restore and reimagine the Harris for 21st-century audiences as a cultural learning space. The aim of this project is to protect the building and the architecture for future generations whilst enhancing accessibility options and positioning the Harris as a community hub for Preston and Lancashire.
The capital project is more than simply preserving this much-loved building; Harris wants to ensure that it remains a vibrant heart of the community. A place where people want to spend their time.