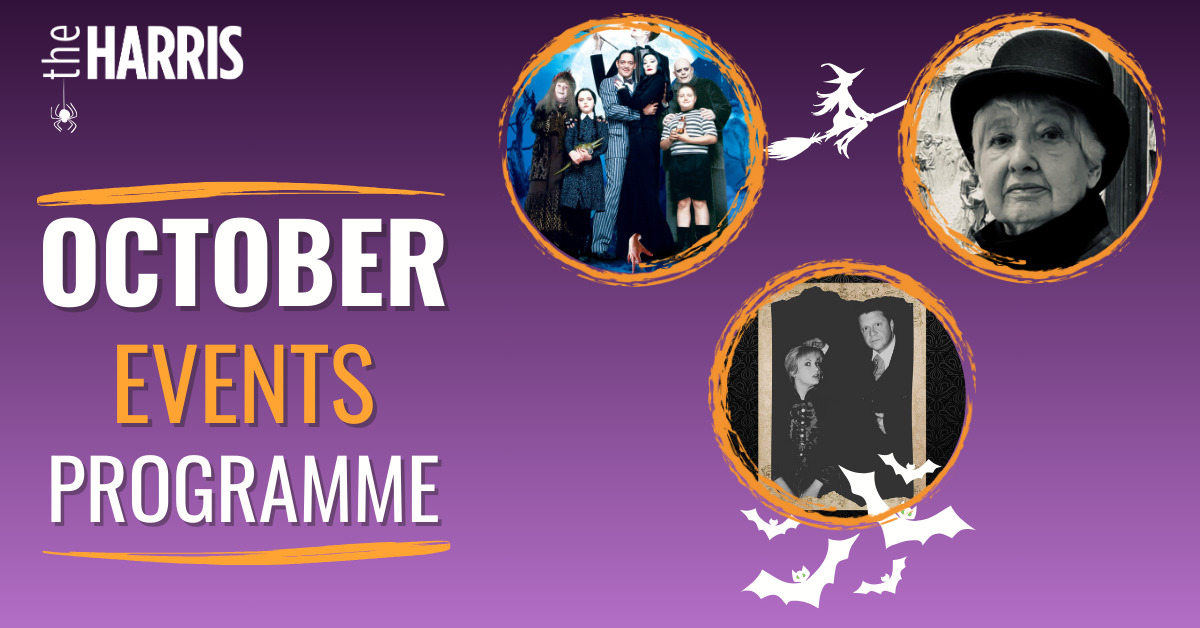 The Harris October Half-Term Events for Adults
The Harris October Half-Term Events for Adults
We can't wait to welcome you for a memorable October filled with spooky delights.
An Evening of Victorian Magic
Date: Monday, 23rd October
Times: 7.30pm
Location: The Guild Hall Foyer
Recommended age is 14+

Join us for an evening of Victorian Magic. Explore the haunting history behind some of the most famous Victorian illusions. Witness these illusions brought to life for a night of mystery that will leave you in awe.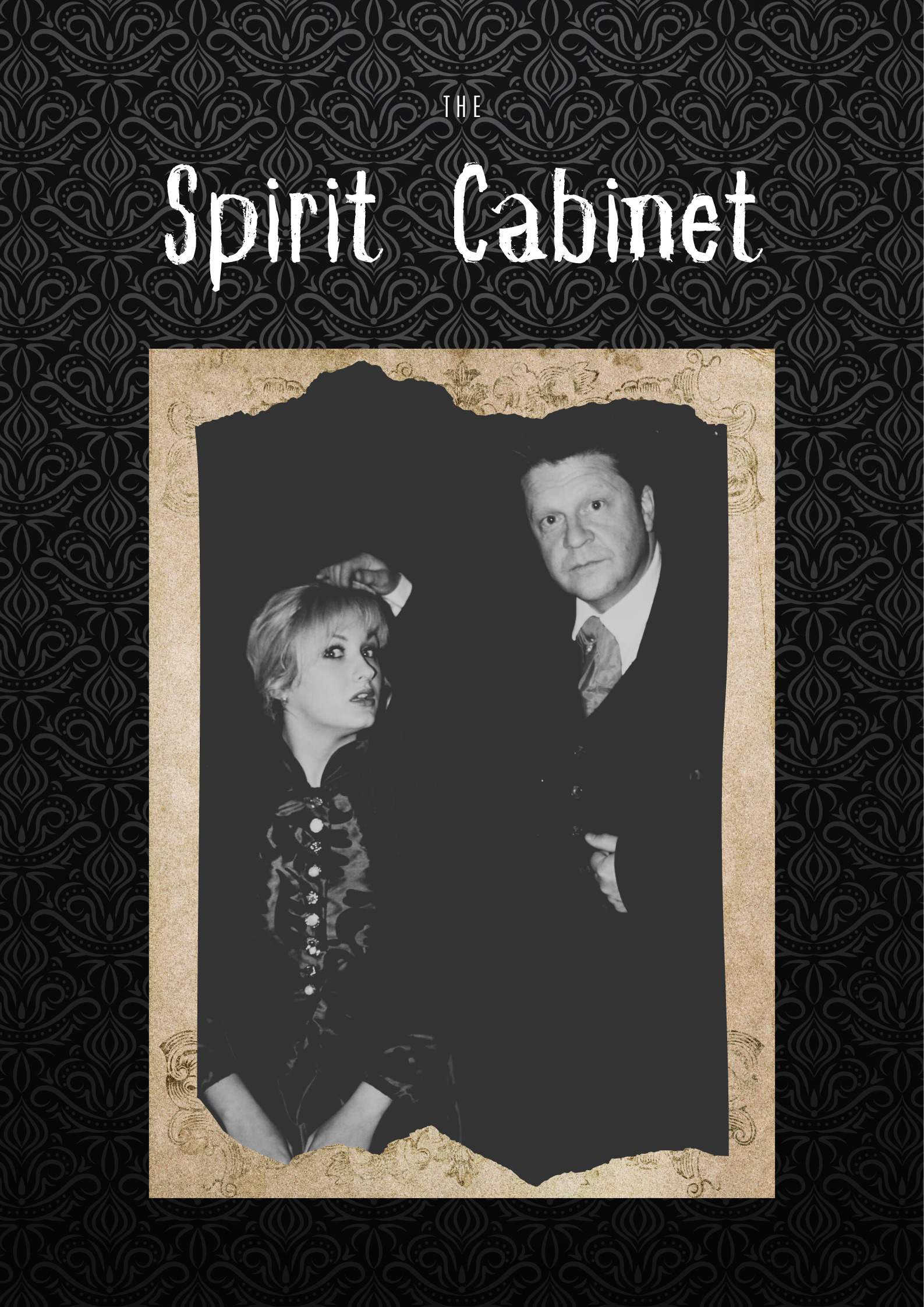 Preston's Haunted Tales
Date: Tuesday, 24th October
Times: 7.30pm-8.15pm
Location: Guild Hall Foyer
Recommended age 16+

As the night falls, join the Lady in Black for Preston's Haunted Tales. Gather in the darkness of the Guild Hall to hear chilling ghost stories told by professional storyteller Sheila Walsh. It's an evening that promises to send shivers down your spine.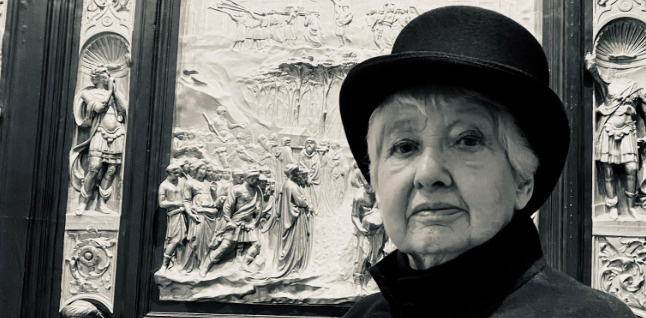 Spooky Family Film – The Addams Family (PG)
Date: Thursday, 26th October:
Times: 1.30pm
Location: The Guild Hall Foyer 
Step into the macabre world of The Addams Family. They live with all the trappings of the macabre, including a detached hand for a servant. Join them on a quirky adventure filled with laughter, spooky surprises, and eccentric characters.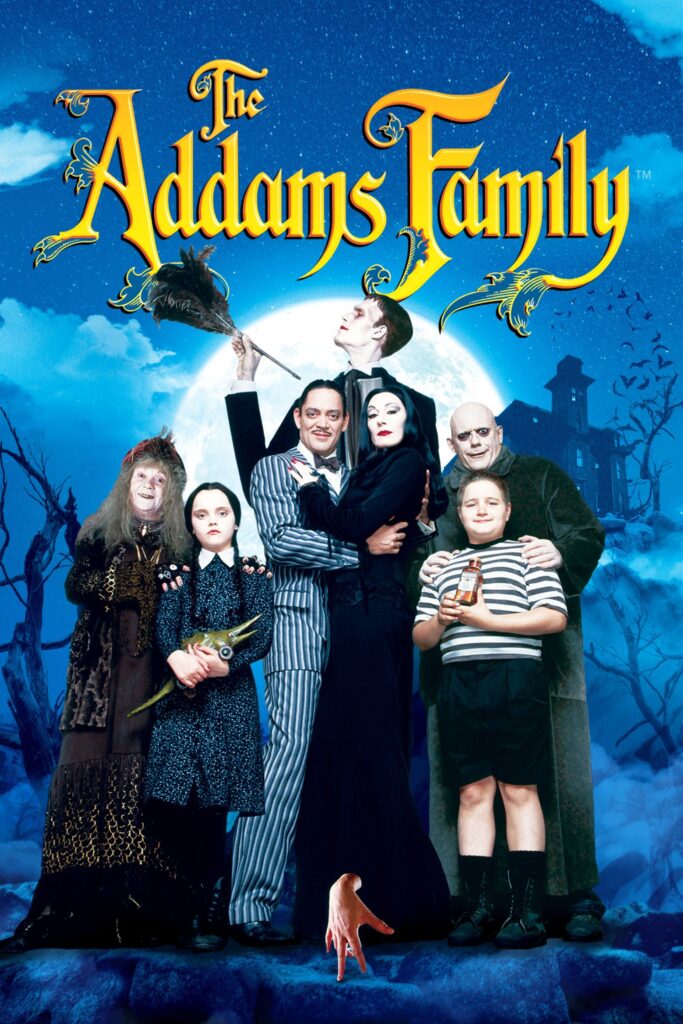 Harris Your Place

Harris Your Place is a £16 million project set to restore and reimagine the Harris for 21st-century audiences as a cultural learning space. The aim of this project is to protect the building and the architecture for future generations whilst enhancing accessibility options and positioning the Harris as a community hub for Preston and Lancashire.
The capital project is more than simply preserving this much-loved building; Harris wants to ensure that it remains a vibrant heart of the community. A place where people want to spend their time.