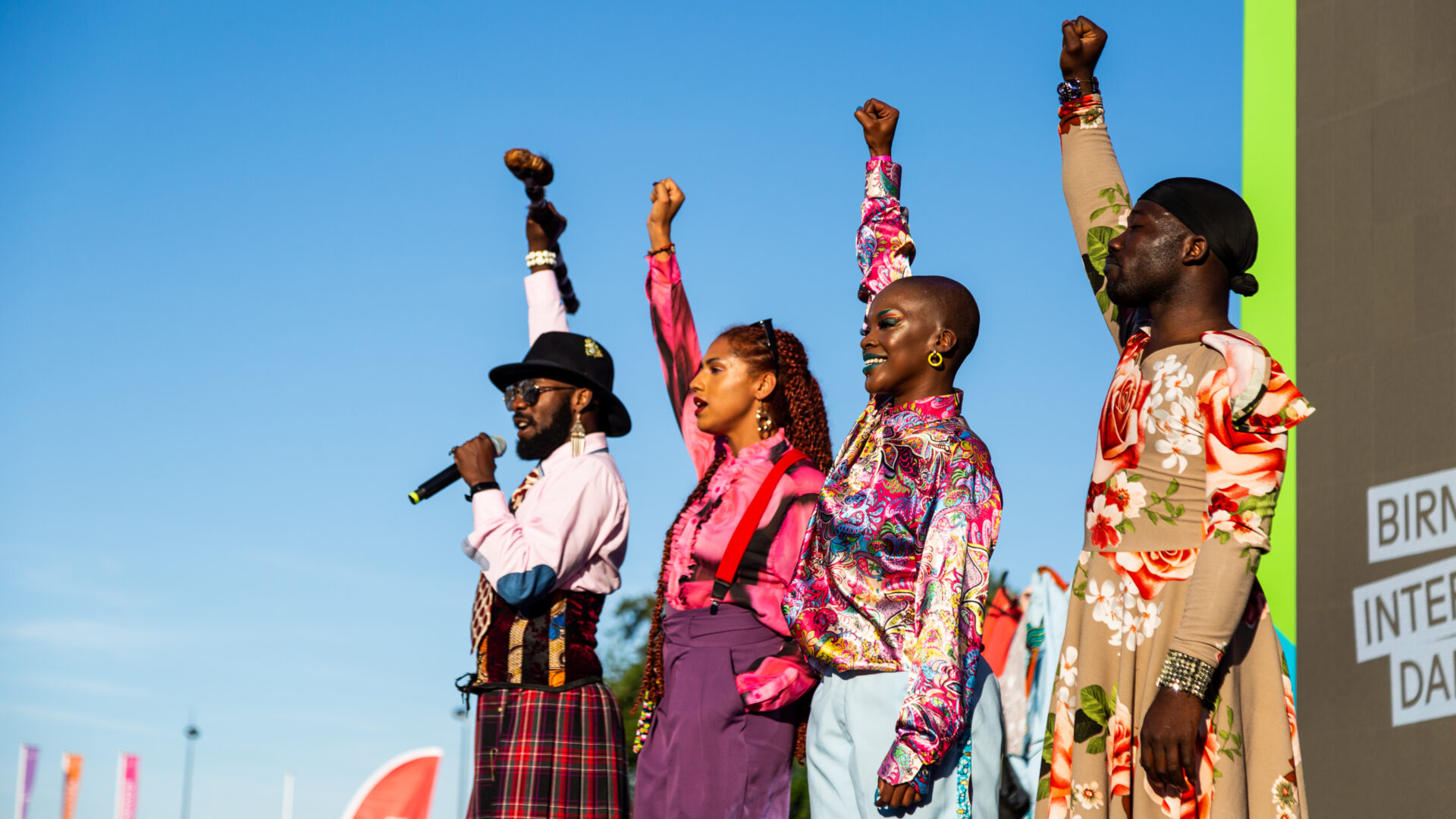 Encounter Festival Showcases a Diverse and Captivating Lineup of Performances
Encounter Festival Showcases a Diverse and Captivating Lineup of Performances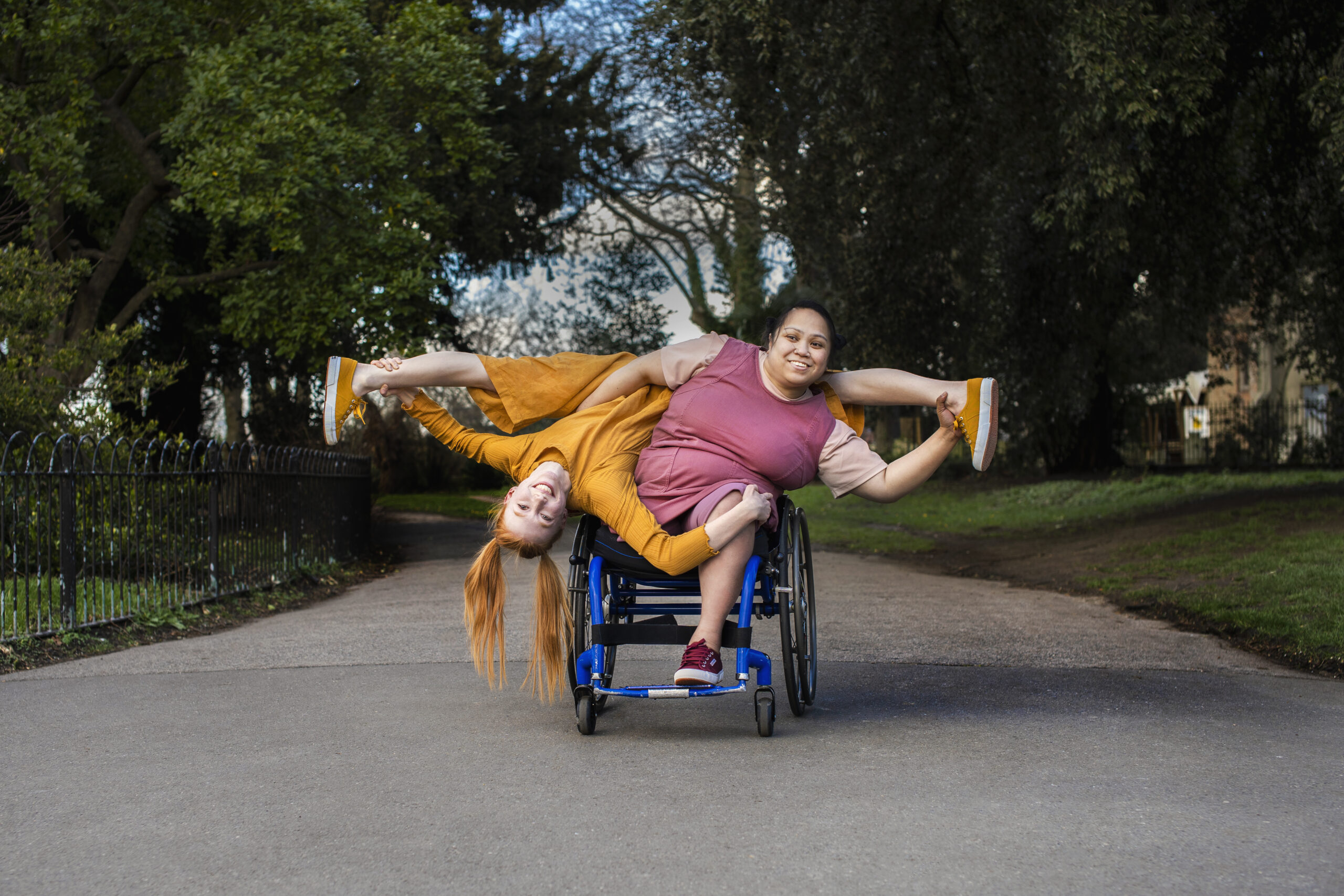 Encounter Festival is pleased to unveil the exceptional lineup of performances that will take over Preston with creativity and performance during the 15 – 17 of September. The festival promises an immersive and engaging experience for attendees, with an eclectic mix of shows, workshops, and activities to entertain and inspire.
Among the featured performances, festival-goers will have the opportunity to see 'The Lighter Jams' by Ryan and Chris of Jeramiah Ferrari fame. Their energetic and entertaining live show, encompassing soul, pop, rock, and reggae covers, is set to be a highlight of the festival's Friday night program.
The festival also embraces the art of dandyism with a dance show that explores the fashion, style, and post-colonial freedom represented by dandies throughout history. 'Dandyism' presents a flamboyant and energetic performance by choreographer Patrick Ziza. The innovative dance work weaves Dandyism's evolution into a modern-day symbol, boldly addressing gender and cultural identity.
For the younger audience, 'Baby Boo' will create a magical atmosphere through lighting, sound, colours, and film projections. This interactive experience encourages brain development, learning, and tonnes of fun for babies and children.
'Magical Story Jars' will ignite children's imaginations through a drop-in activity where they can create their own stories using character, setting, and plot story cards. With a treasure trove of intriguing objects to spark creativity, children will be able to write their very own short stories, book covers, or comics.
The Community and Traditions Stage, located outside The Guild Hall, Preston will host traditional Lancashire Clogging, fusion performances, local choirs, and Qawaali Singing by Urooj Qawwal. The stage will be hosted by Hussnain Hanif, BBC Radio Lancashire broadcaster, and leader of the Nasheed Choir.
To book tickets for the festival's ticketed activities, please visit Eventbrite.com. For more information about the Encounter Festival and its lineup of performances, please visit our website at www.lancsencounter.com.
Mark your calendars for Encounter Festival 2023, a celebration that brings together heritage, art, and community in an extraordinary fusion of creativity. Stay tuned for updates and announcements as we embark on this exciting journey together.