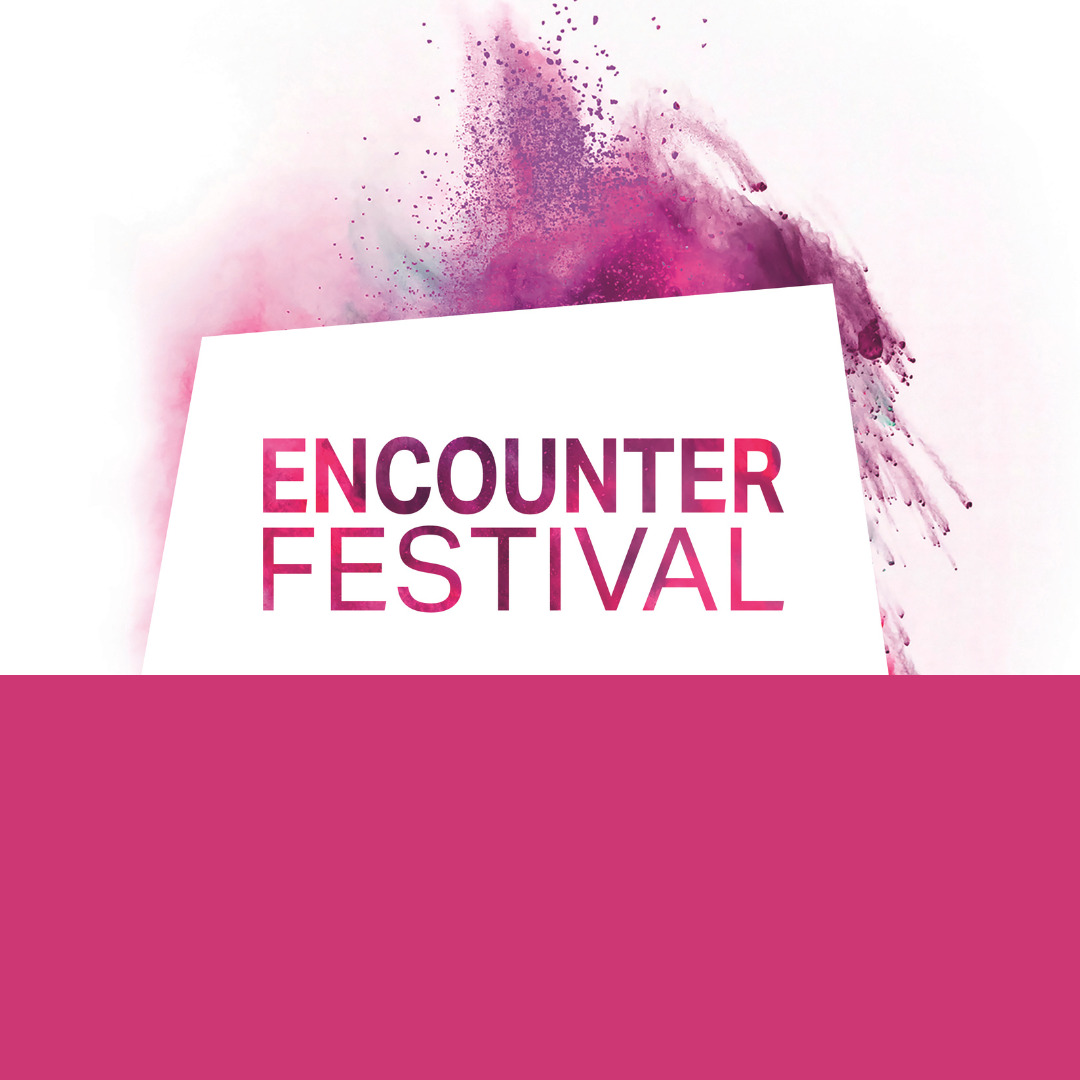 Encounter Festival 2023: Creative Scrap Store Commission Call-Out
Encounter Festival 2023: Creative Scrap Store Commission Call-Out
Encounter Festival in central Preston will once again deliver outdoor arts and music events on the 15th – 17th September 2023.
Encounter Festival is a headline event in Preston's cultural calendar bringing the finest outdoor arts and music to the city centre alongside our key commissions and iconic torchlight procession. 2023 will see 50,000 people visit Lancashire's central city as audiences, participants and artists. The festival is an authentic voice for Preston, which celebrates the breadth of the City's diverse cultural offer with a high quality, high profile arts festival.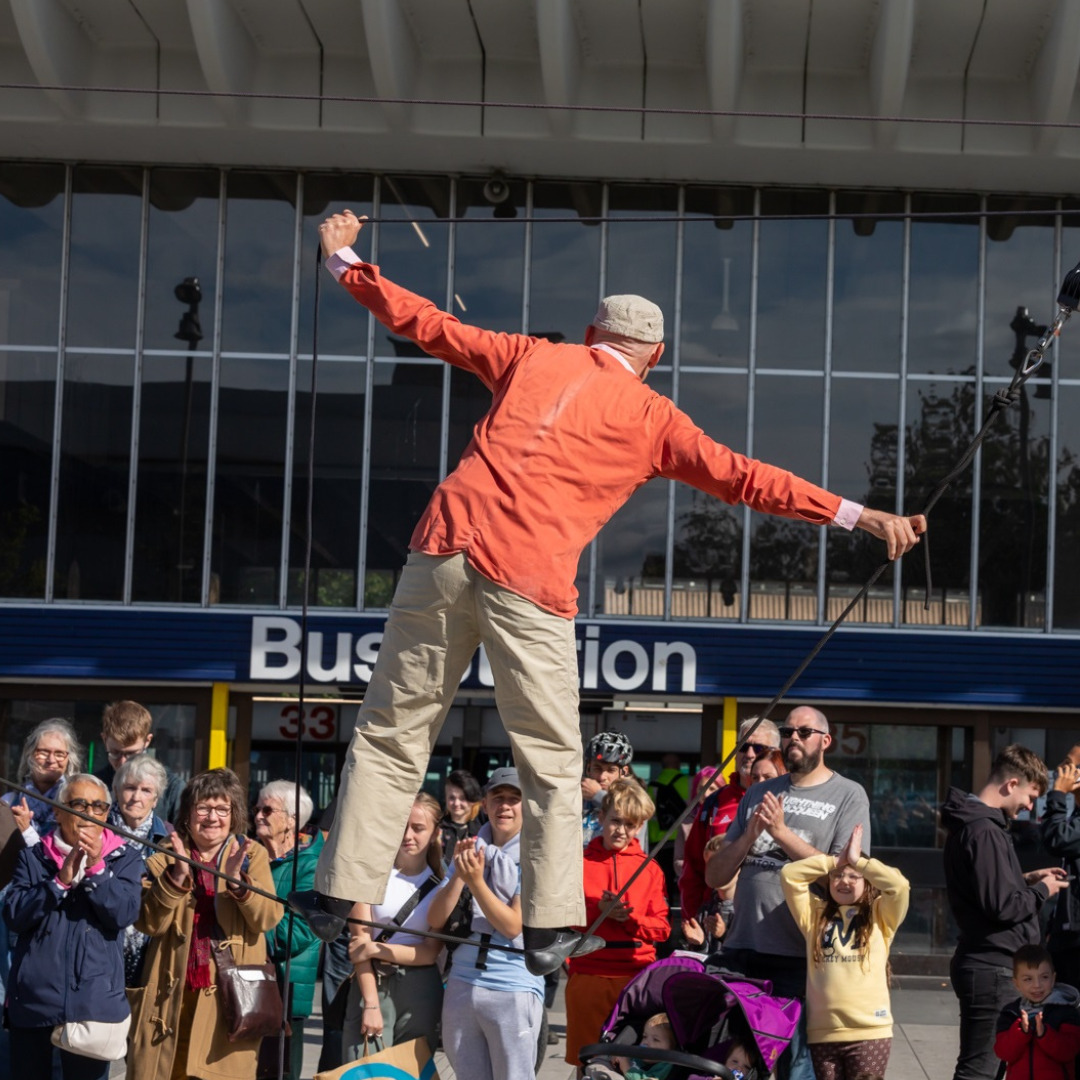 In 2023 we will host a Creative Scrap Store in a Bus Station shop unit for 4 weeks from 16th August through to the festival weekend in September. It will be open Thursday – Sunday each week delivering a range of workshops and making activity alongside discussions regarding sustainable arts practice and materials. The Scrap Store will be led by The Creative Principle, a collective of artists based in Preston and the surrounding area who will schedule and deliver events in the space. The Creative Principle's long-term goals are to influence the ways in which manufacturing looks at and disposes of its waste materials.
We are also hosting a symposium in partnership with Liverpool Lantern Company to discuss new thinking and best practice with regard to procession making activities, sustainable materials and circular design. This will be on Thursday 14th September at MET in UCLan Square.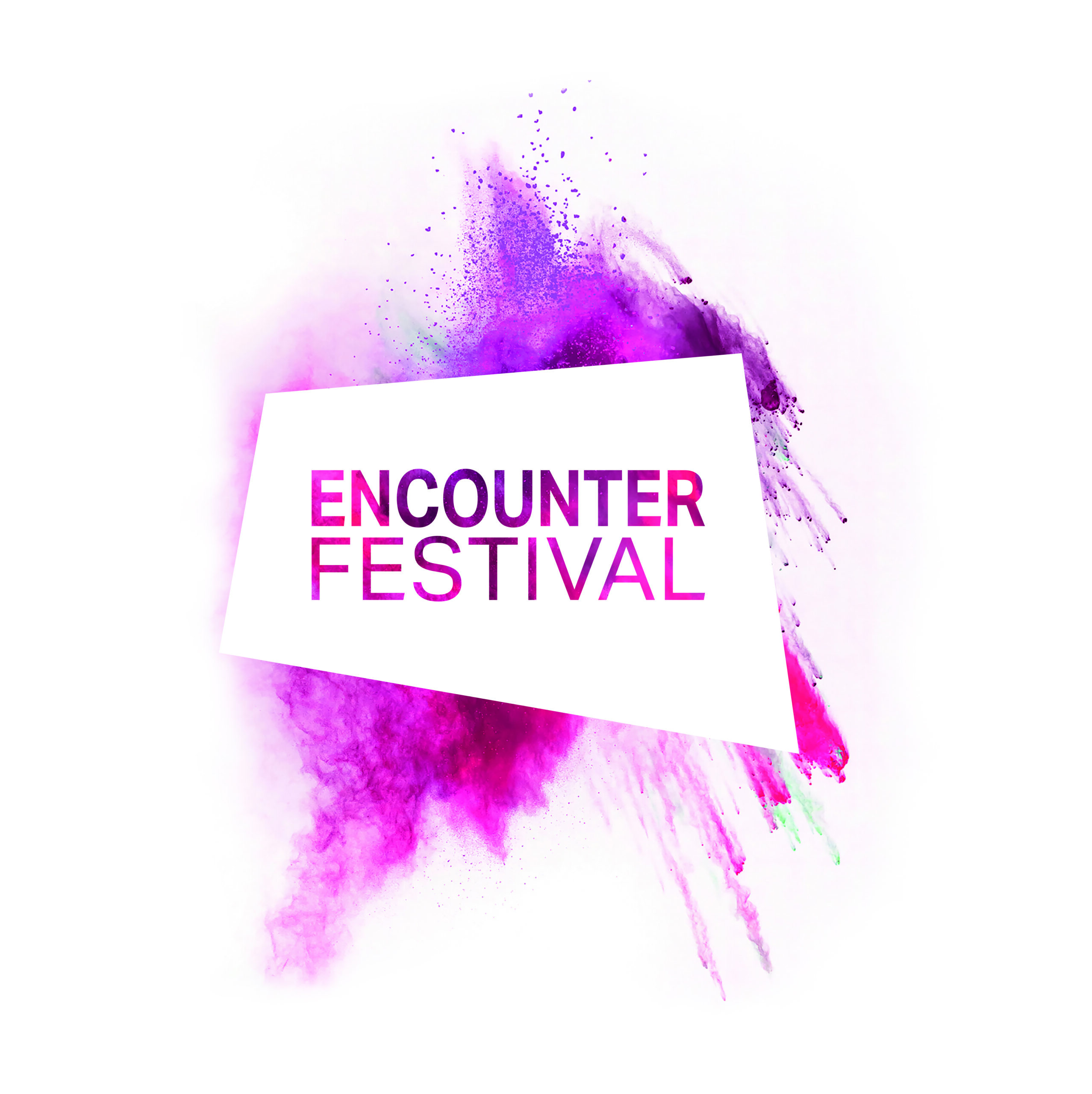 With this background we would like to commission an artist or organisation to work alongside the Creative Scrap Store taking into consideration sustainable arts practice and materials. The commissioned piece might be platformed within our Torchlight Procession, or be installed in one of our key spaces, the Flag Market or the Bus Station Plaza, or we are open to new ideas of how you might want to engage with the festival environment. We have no specific artform or theme in mind and we are interested in innovative sustainable arts practice.
The commission fee is £5,000 and should cover all travel and material costs.
To apply for this commission please send us a brief CV, an overview of your idea and 2 examples of your previous work on no more than 3 sides of A4.
Please send your expression of interest to nazma@lancsencounter.co.uk before the 4th July 2023. Interviews will be held on the 13th July.