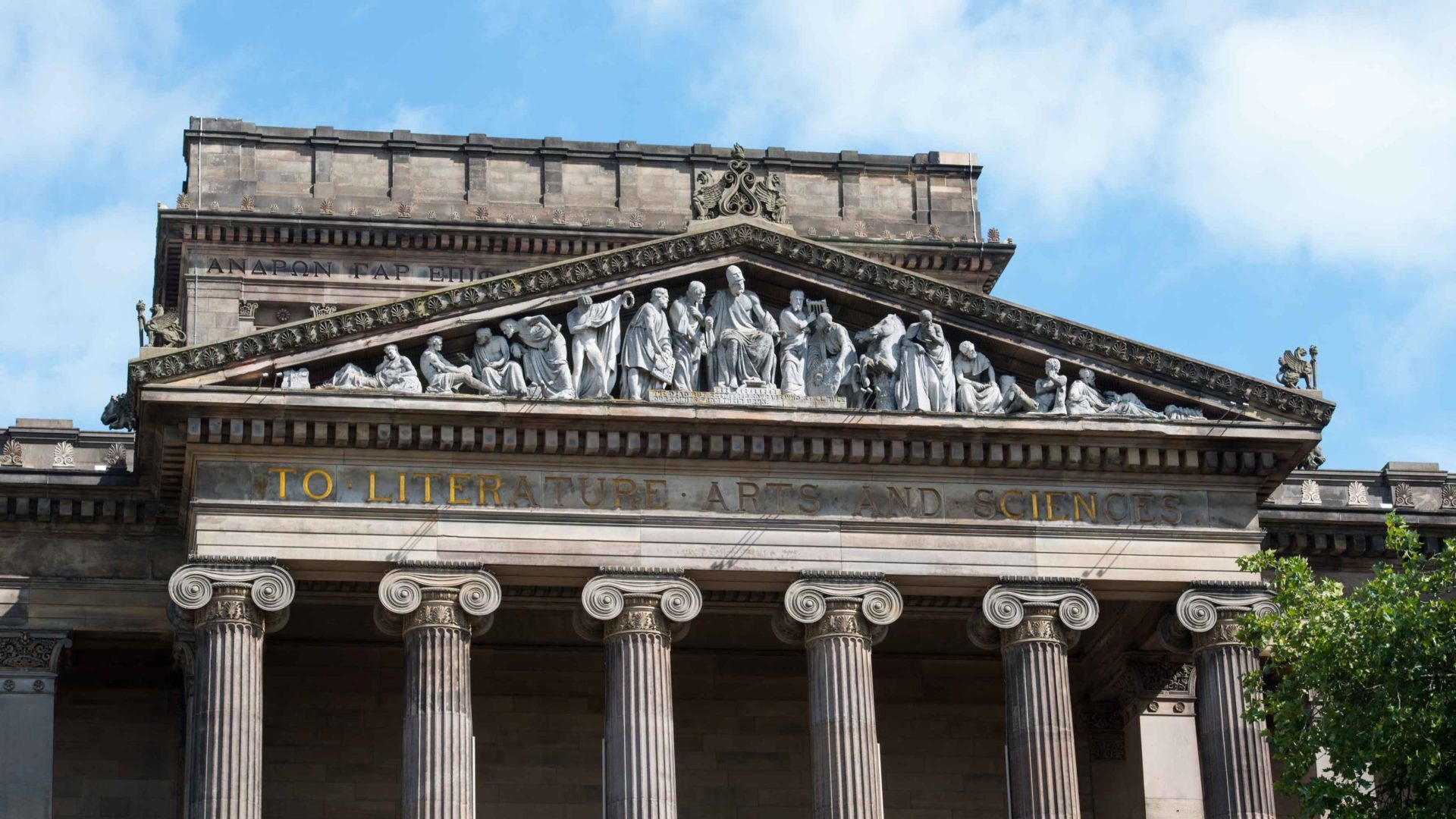 Chief Executive of Arts Council visits the Harris
Chief Executive of Arts Council visits the Harris
Chief Executive of Arts Council England, Darren Henley OBE, met cultural leaders from Lancashire's independent, charity, university and local authority sectors on Tuesday at a unique Arts Exchange event, organised by Arts Lancashire at the Harris Museum, Art Gallery and Library in Preston.  Over 130 arts organisations and artists came to hear his keynote speech and take part in sessions including discussion of the important contribution to the £3.68billion Lancashire tourism industry made by arts organisations and how the arts can better grasp the opportunities of the digital age.
To a warm reception, Mr Henley delivered a strong message about the important social and economic value of arts and culture, linking Lancashire's success and future prosperity to its creative manufacturing heritage and remarkably successful arts organisations and museums.  Darren Henley also made the case for arts education in schools and for children to benefit from creating and experiencing art, saying, "I know business people who tell me how critical arts education and arts experiences for children are because they need creative thinkers to drive innovation and make their businesses successful."
Councillor Veronica Afrin: Cabinet Member for Culture & Leisure Services; Preston City Council said:
"We were thrilled that Arts Lancashire chose the Harris Museum, Art Gallery and Library as the venue for this important gathering of arts organisations and we were delighted to be able to show Darren Henley some of the highlights of our wonderful building and our art and history collections as well as talk to him about our extensive work with local communities. Arts Council England is a major supporter of the Harris' award-winning contemporary art programme and is also funding the 'Re-imagining the Harris' project to bring the museum, art gallery and library teams together as one service and make capital improvements to the building to enhance and sustain it for the future."
Arts Lancashire
Arts Lancashire works to promote access to great art for residents and visitors to Lancashire and to offer a strategic voice in the development of the professional arts sector in the county.  Arts Lancashire advocates and promotes the arts within Lancashire.  Its aims are to increase the profile and importance of the arts in Lancashire, regionally, nationally and internationally and to attract increased investment to deliver great art in the county.
It is a consortium made up of smaller regional partnerships; Lancaster Arts Partnership, Arts Partners in Pennine Lancashire and Preston Creative Partnership.  Each one is distinctive and reflective of its own sub-region but they have common aims to promote access to great art for residents and visitors to Lancashire and to offer a strategic voice in the development of the professional arts sector in the county.
Darren Henley
Darren Henley was appointed Chief Executive of Arts Council England in December 2014 having previously spent 25 years in radio, leading Classic FM for fifteen years.  He has chaired or sat on a range of government advisory boards in the area of cultural education and led influential reviews into music and cultural education which led to England's first National Plan for Music Education, new networks of Music Education Hubs and Heritage Schools, the Museums and Schools programme, the BFI Film Academy and the National Youth Dance Company.
Darren is the author or co-author of twenty nine books including The Virtuous Circle: Why Creativity and Cultural Education Count.  It argues that excellent cultural education is the right of everyone, bringing personal, social and commercial advantages that can only benefit the lives of all individuals in our society.
Arts Council England
Arts Council England champions, develops and invests in artistic and cultural experiences that enrich people's lives. It supports a range of activities across the arts, museums and libraries – from theatre to digital art, reading to dance, music to literature, and crafts to collections.
Arts Council England believes that art and culture inspire us, bring us together and teach us about ourselves and the world around us. It makes life better.
Between 2015 and 2018, ACE is investing £1.1 billion of public money from government and an estimated £700 million from the National Lottery to help create arts experiences for as many people as possible across the country.
Arts Council England's10-year strategic framework for the arts is Great Art and Culture for Everyone: http://www.artscouncil.org.uk/advice-and-guidance/browse-advice-and-guidance/great-art-and-culture-everyone
January 2015
Written by The Harris Museum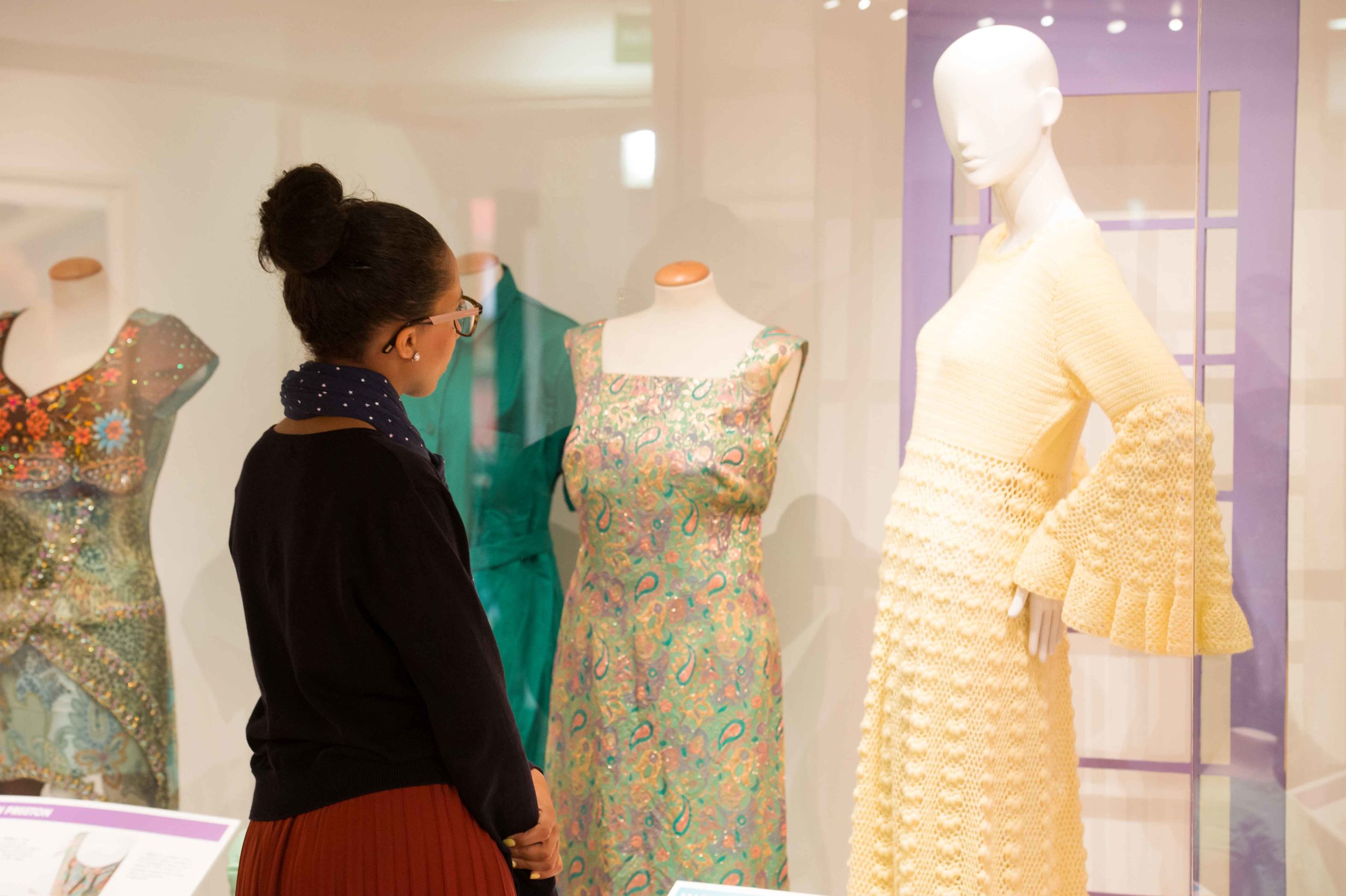 We have activities for adults, young people (12-16 and 16-19) and families with children. The majority of our events and workshops are FREE and there's a packed programme of regular events as well as special talks, tours and workshops.
VIEW EVENTS