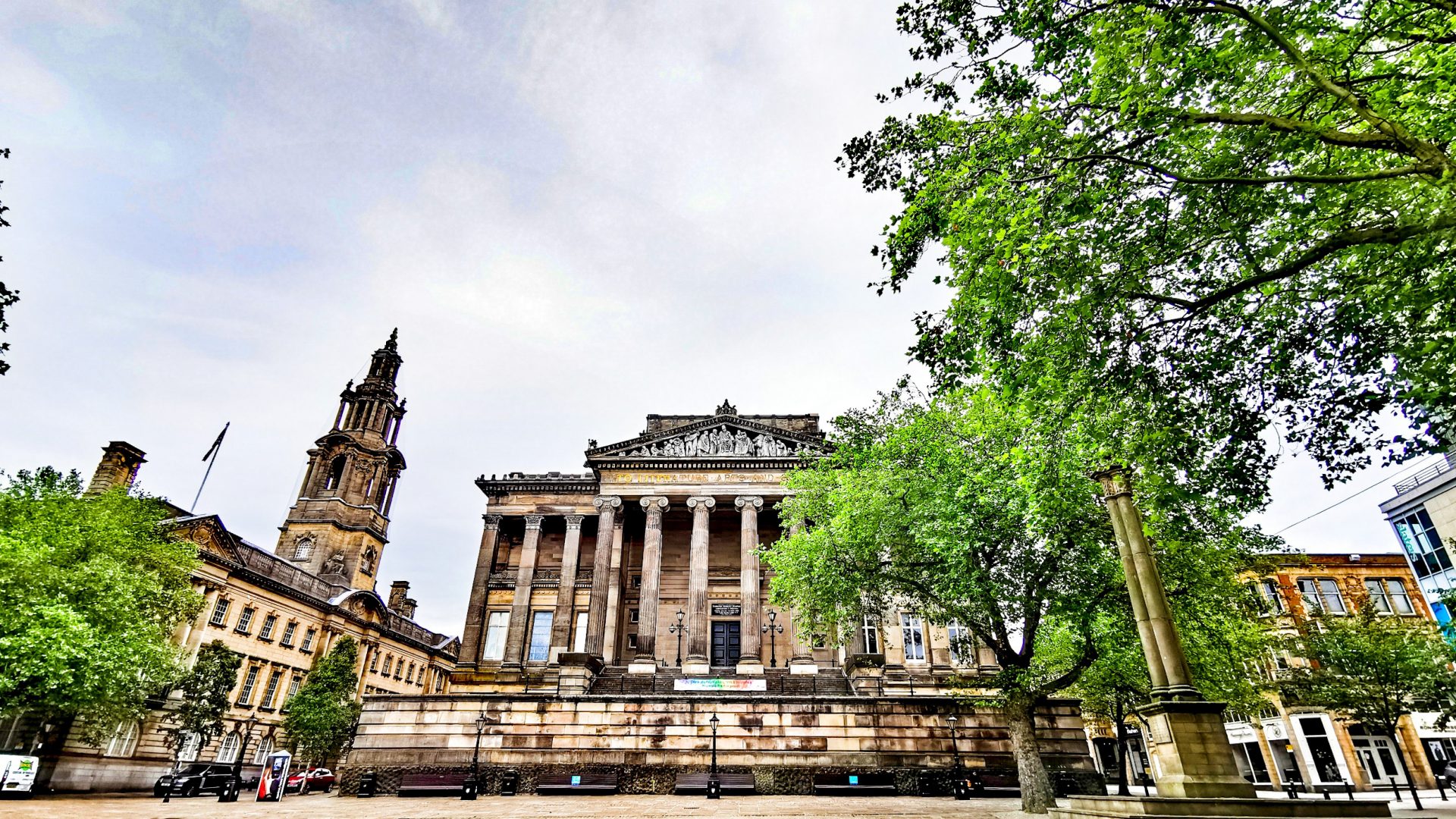 Artist profile: Billie Zangewa
Black History Month Artist Profile
Billie Zangewa, Collage Artist
Billie was born in Malawi in 1973 and currently resides in Johannesburg, South Africa. From a young age, Billie was exposed to her mother's relationship with textiles and noticed the close bond she shared with materials and sewing. Zangewa then went on to attend Rhodes University, where she studied Fine Art. She then experimented with different modes of artistic expression, before finding her passions lay with the use of silk…
"Silk has a fabulous quality of reflection but at the same time, I think it is very modern and at the forefront of fashion"
Billie largely works will raw silk, which she then hand-stitches into intricate and beautiful collages. Working in a flat, yet colourful style, Zangewa creates autobiographical scenes and narratives depicting Black femininity and everyday domesticity and motherhood.
We are honoured to have Sweetest Devotion in our possession, a hand-stitched silk collage by Malawi-born, Johannesburg-based artist Billie Zangewa. The piece captures a touching moment of a child and his uncle during the pandemic.
Sweetest Devotion by Billie Zangewa will be on display at The Harris when we reopen.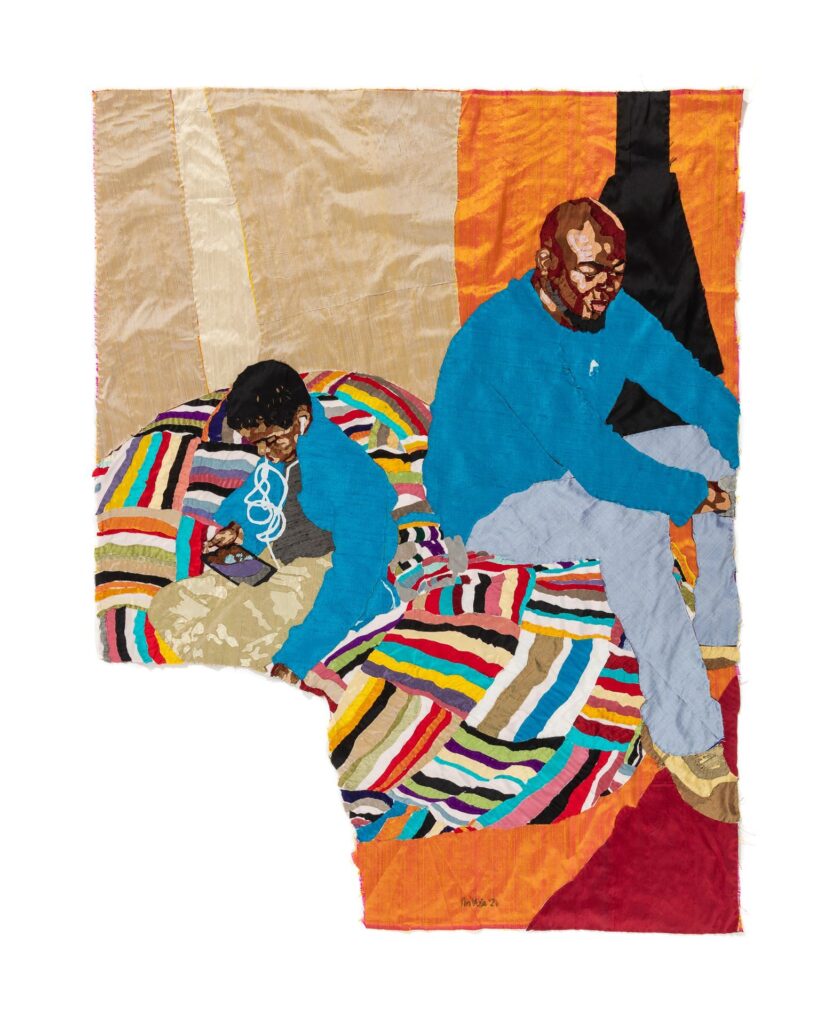 October 2023
Written by The Harris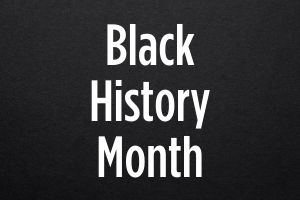 Join us as we take a step back in history, explore the lives of black artists and literature for all ages.
Discover more