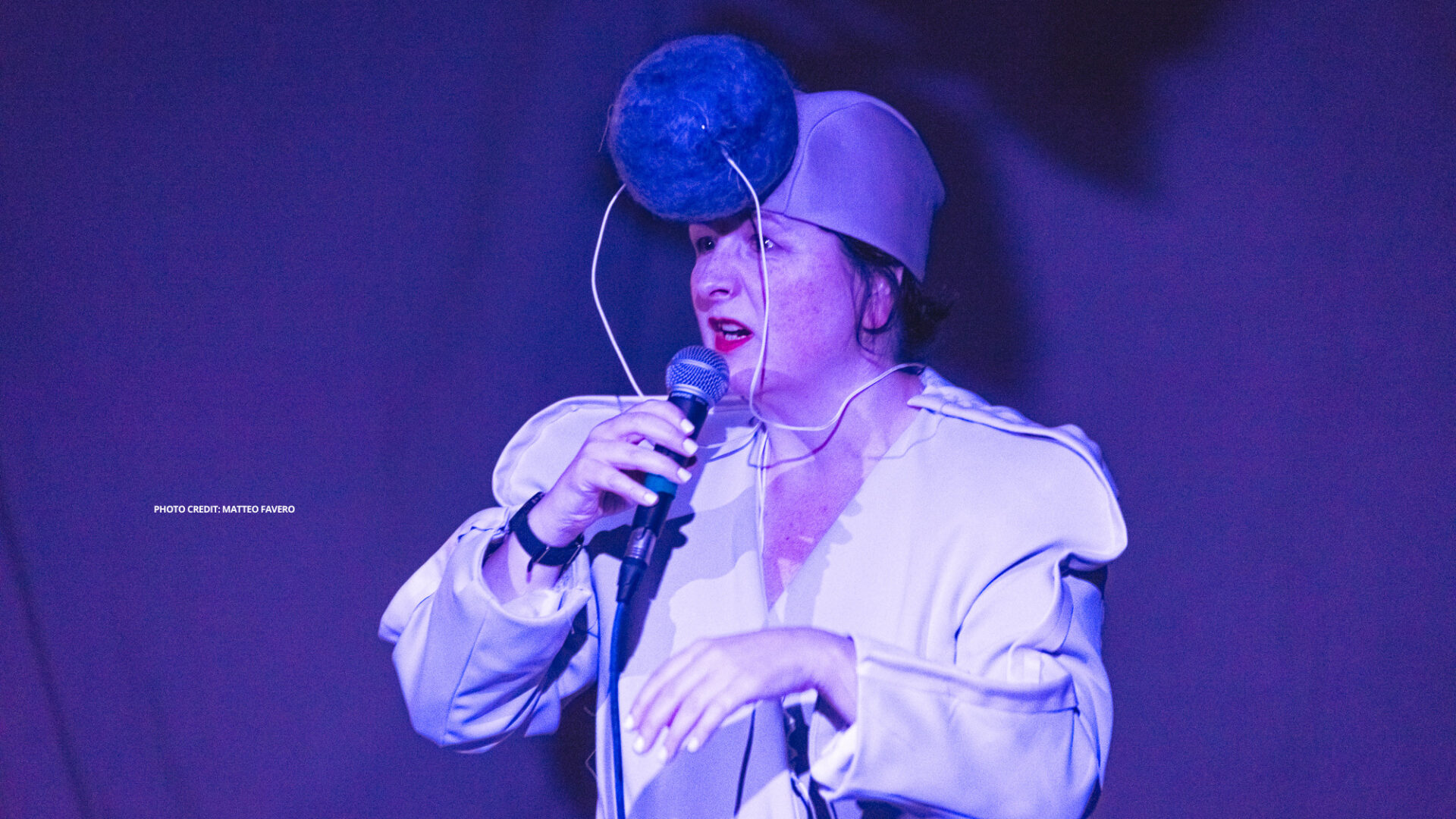 Artist Blog: Nicola Woodham
Artist Blog 
Artist Nicola Woodham talks about their process in creating a DADA inspired intervention taking place at the Preston Bus Station on 02/07/22 at 1:00pm & 2:00pm.
                    
Why do you make this type of art?
I've recently made a digital musical instrument, it's also a costume I can wear. It uses a circuit and a microcomputer. I'm using processes with conductive threads, fabric and wool, eTextiles, to make the circuits. I make off kilter experimental music performances, that exist as video or are made in real life. I combine noise, bass and absurd vocals, sound poetry, to create an interruption. It's a way for me to take up visible and audible space. The sounds have been described as non-human sounding, machine or animal insect like. It's a way to play with expectations of what sort of sound or voice is expected to come from an woman's body.
What does you intervention represent?
The great thing about interventions is that you can't really tell exactly what will happen. Mine will be taking place at the Preston Bus Station. It will have a lot to do with how the station feels at the time and who is there. I can say that my aim is to create a break in proceedings, to create a softening. I love the bus station, I've seen how it is a meeting place and also a place to pass through. My intervention Buffer responds to the norm of rushing around, fear of missing out, keeping-up. I'm suggesting that this creates a lot of pressure, and asking 'who are we doing it for?' This dominant way can be extra difficult for disabled people who might need a bit longer. I call these 'ableist time-frames'. Hopefully my intervention will slow things down, create a buffer space.
How has DADAism inspired your work?
I've learnt about DADA art via artists who are performing now.  I started performing with my voice as part of the experimental electronics scene in London. I was listening to Maggie Nicols and Eve Libertine and playing alongside Robin Bale, Laura Netz. These are artists from the free-improvising, punk and noise music scenes. All these scenes took on elements of DADA. From them I learned about vocal free-improvisation, making noise with effects pedals and basic circuits. I learned about using vocal sounds and sound poetry as a material to make art with. It could be made up on the spot. It could also be used as a way to push back, to interrupt and to shift the register. Free-improvisation, creating a form of resistance and absurdity with sounds are all at the heart of what I understand by DADA.
What would you like people to take from your intervention?
I'd like people to feel that their routines were disrupted in an interesting way. I hope they will feel a shift in the sounds at the station and enjoy that. I hope through my intervention they might look up eTextiles, if they don't know about them already, and find out about these ways of creating soft-electronic circuits for digital instruments. I hope that it will convince anyone who is thinking of making music, but isn't trained, to make experimental music in a DIY way, with whatever they've got handy, their voice, home-made instruments, and to create event nights anywhere they can. My intervention is part of 31 happening on the 2nd July so I hope it will highlight the art disabled artists are making in the UK at the moment. Many people's interventions are advocating for disabled people's rights and the more people who hear our concerns the better.
What's next for Nicola Woodham?
My digital instrument/costume is in it's early stages. At the moment I make sounds by triggering a sample with a soft fabric switch made from eTextiles sewn into my jacket. The pom pom on my head, I call an ePom, contains eTextile wool. It acts like an effects pedal. They link up to a microcomputer within the jacket. There is so much more I can do and the next stage is to make a live sampler so I can sample and play back sounds as I perform. I'm also making a larger version of a digital instrument called Soft Map. This is a large textile with sensors sewn onto it that trigger vocal samples by touch. So this will be a way of composing sound-poetry with touch and movement.
To mark the 102nd anniversary of the 1st Dada International Exhibition in Berlin, 31 d/Deaf, Disabled and Neurodivergent artists will stage Dada inspired interventions in 30 spaces on​​​​​​​ 2 July 2022. The Harris has partnered with artist Nicola Woodham to bring a surreal intervention to Preston Bus Station in association with DASH ARTS.
Keep up to date with Nicola Woodham over on her website or by following her Instagram.
Please contact harrismarketing@preston.gov.uk with your access requirements. Preston Bus Station has level access on the ground floor. It has automatic entry/exit doors, designated disabled parking on levels 1 and 3 and a disabled Changing Places toilet with radar key access. There is no fixed seating for the intervention but you can request a seat be supplied. Please be aware there will be amplified sounds as part of the intervention.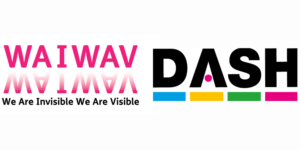 June 2022
Written by Guest Blogger Nicola Woodham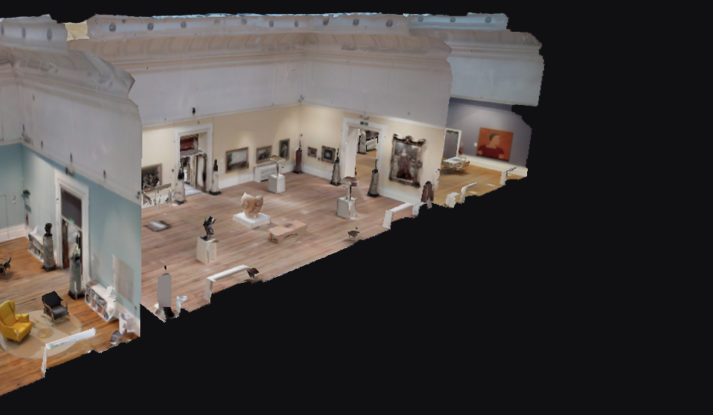 Visit the Harris from the comfort of your own home with our amazing virtual tour!​
Explore