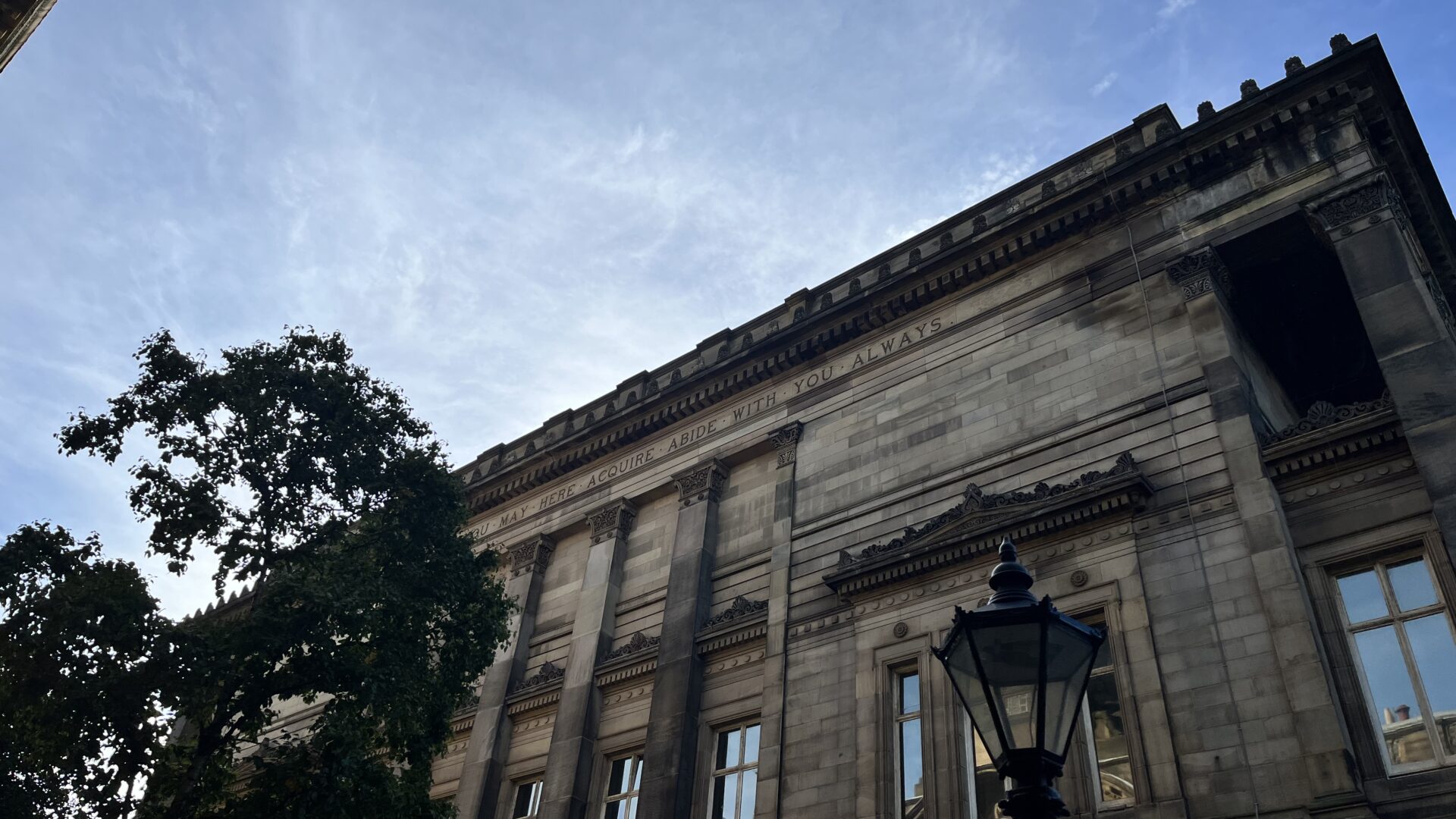 13 Harris Your Place Changes to Look Out For
13 Harris Your Place Changes to Look Out For
To celebrate The Harris' 130th birthday this month, we will be sharing a series of blog posts relating to previous exhibitions, shop items, collections pieces plus much more! Kicking off the series is a look into 13 changes taking place inside and outside the building as part of the Harris Your Place Project.
Integrated Library Space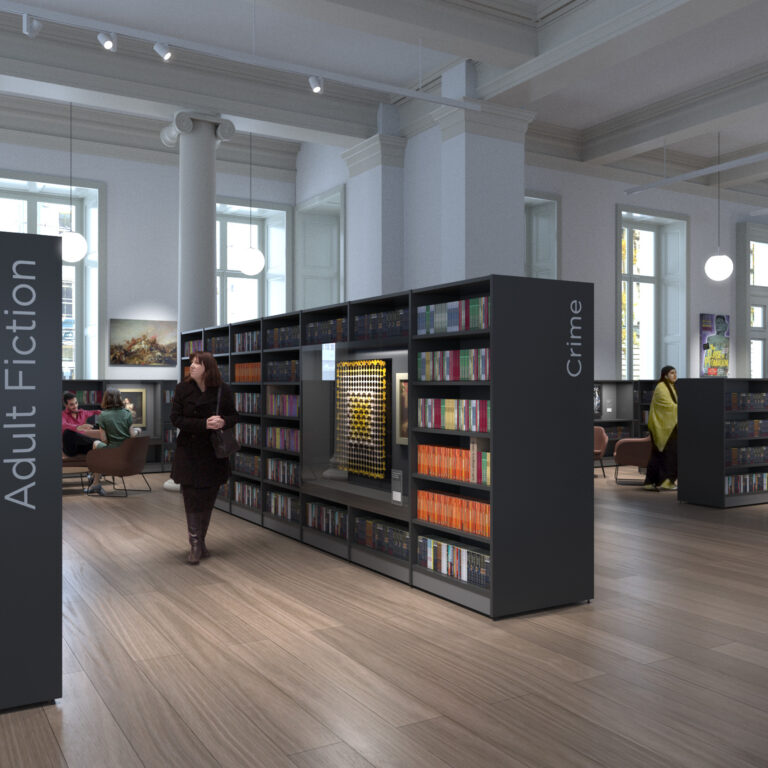 We're excited to share that we will be integrating selected Harris collection items within all spaces to create a unique blended experience for our visitors. Historical objects, artworks and paintings will be woven through the shelving of the books so that visitors who are browsing for what to read next can discover items from the collection that complement their chosen titles.
A Dedicated Young Person's Space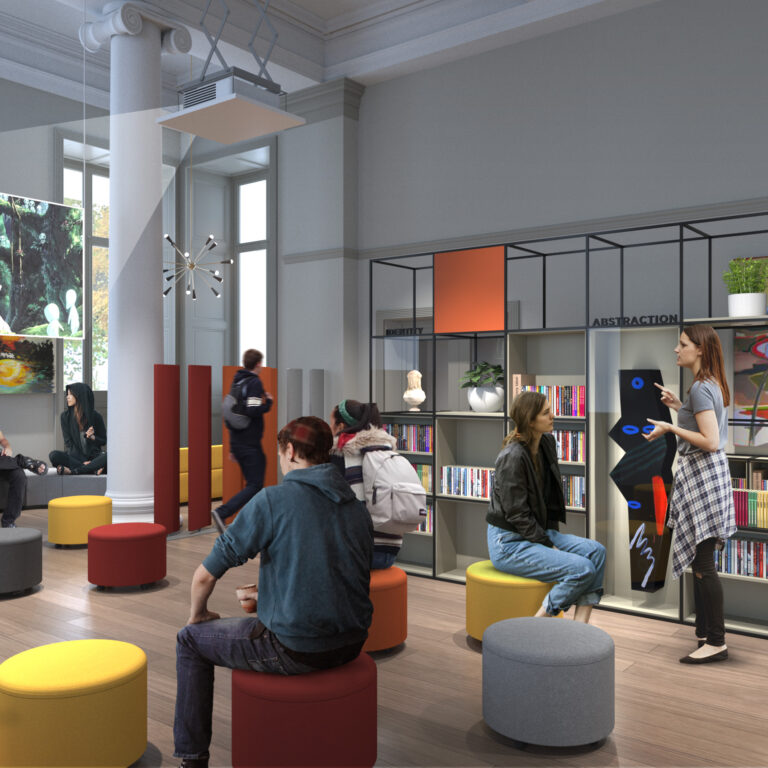 At The Harris, we think that young people's views matter, which is why we have created a multifunctional space designed by young people for young people. We're excited to share that No. 9 will be a place to reflect on feelings, emotions and thoughts freely surrounded by bright artworks and collection items handpicked by a panel of young people.
The Second Floor Balcony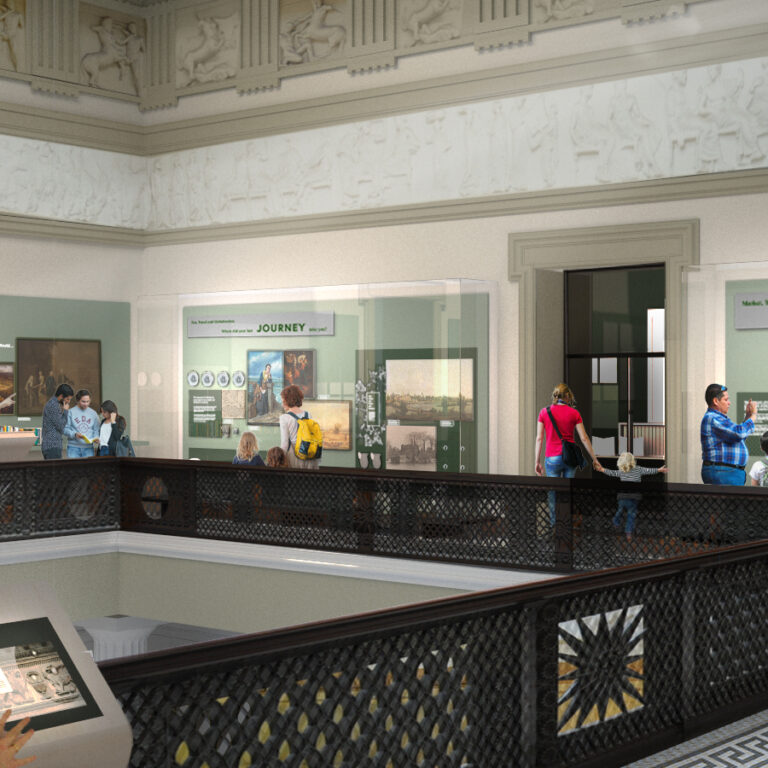 The Second Floor Balcony of the Harris will become a space that celebrates the rich history of the museum, displaying a wide range of objects, books, and artworks that explore Preston's global stories. From ancient Egypt to modern times, our collections will offer a glimpse into the lives of people and societies around the world.
The First Floor Balcony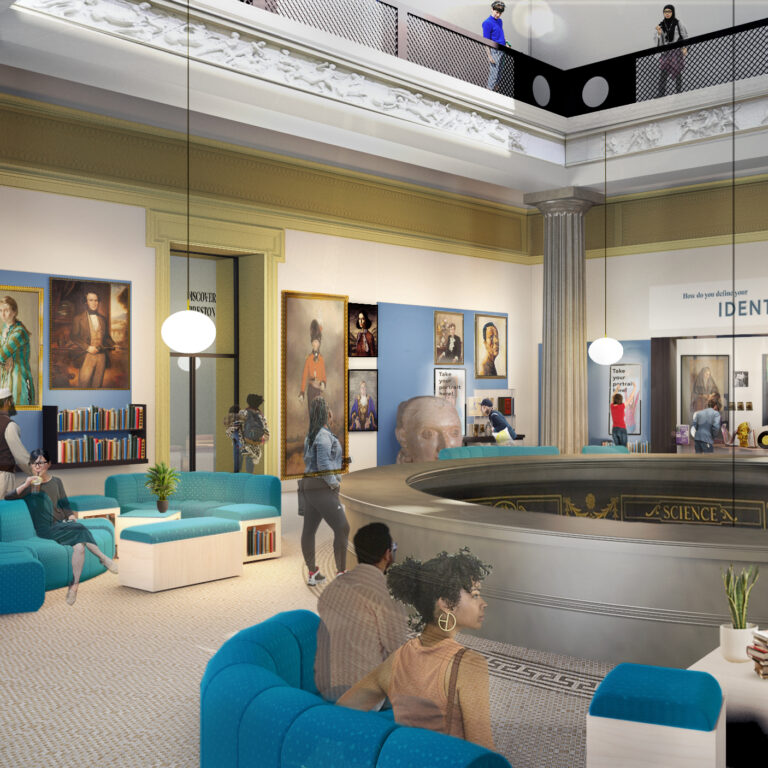 Introducing the newly imagined First Floor Balcony. Fantastic portraits and sculptures will be displayed alongside historical items and pieces of costume to explore the themes of identity and belonging and celebrate the people of Preston. In the past, art and objects lacked diversity in the people depicted and the ideas represented about identity. We're working to collect and display items that reflect the rich diversity of the people of Preston and tell stories that banish outdated stereotypes and expectations about identity.
The Wedding Room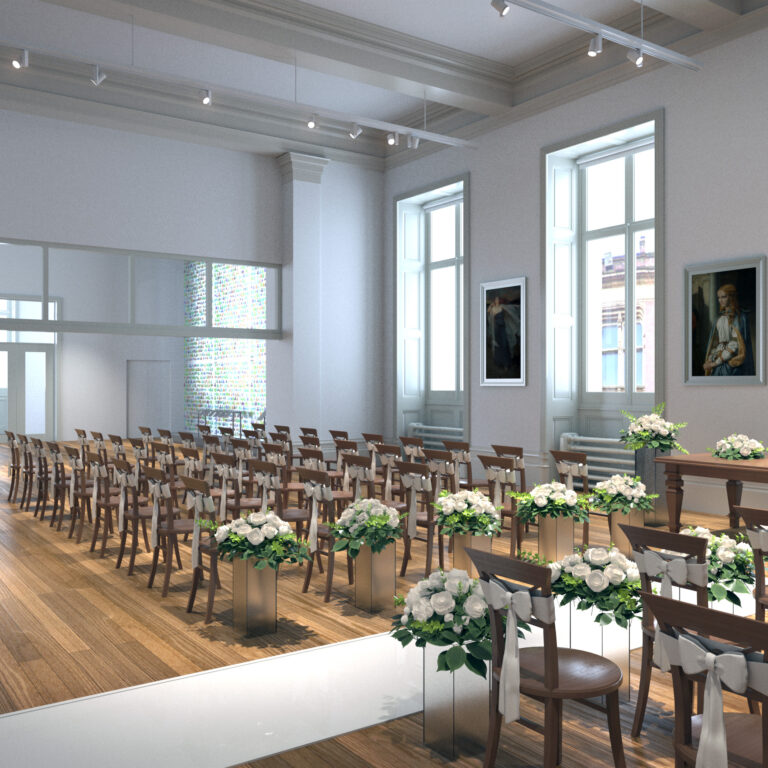 Create special memories that will last a lifetime. We are delighted to announce that when we reopen, one of our spaces will be transformed into a unique wedding venue and you can be the first to host your wedding in our newly renovated, Grade I listed building!
The Studio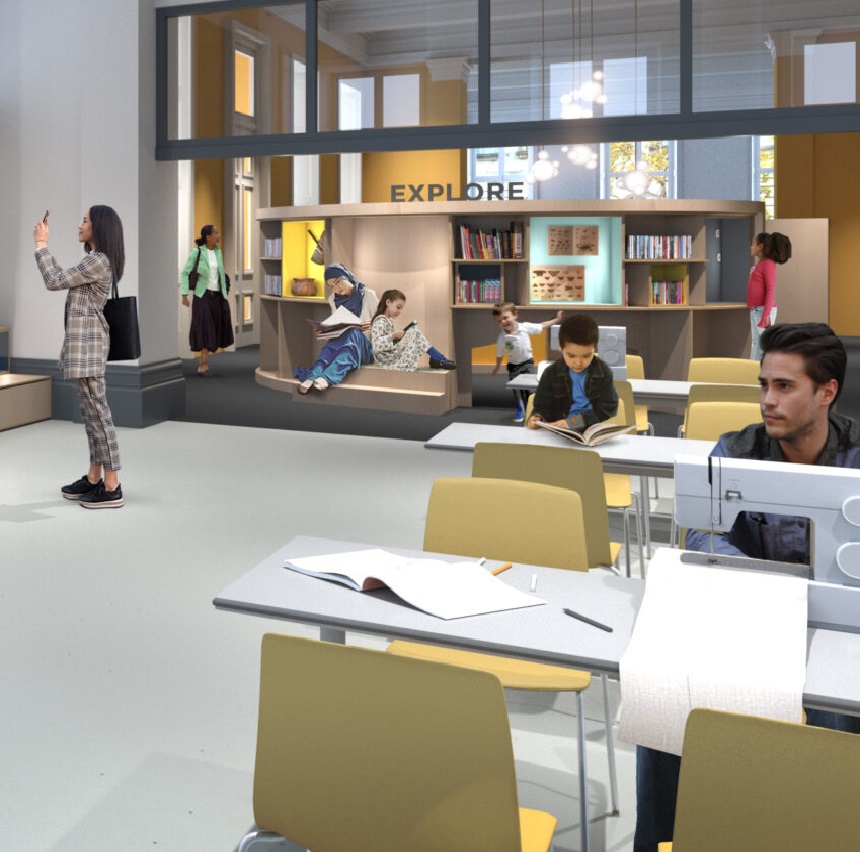 The new and improved Studio space will be used for schools, adult community groups, learning sessions and family activities. When there aren't sessions programmed, the space will be open for visitors to explore the displays or become an extra space to sit and hang out.
Objects from the collection will be displayed to both celebrate and inspire creativity such as painting, pottery, photography and dressmaking. There are also items to encourage visitors to explore similar themes elsewhere in the building – such as Ancient Egypt and Ancient Greece.
The Rotunda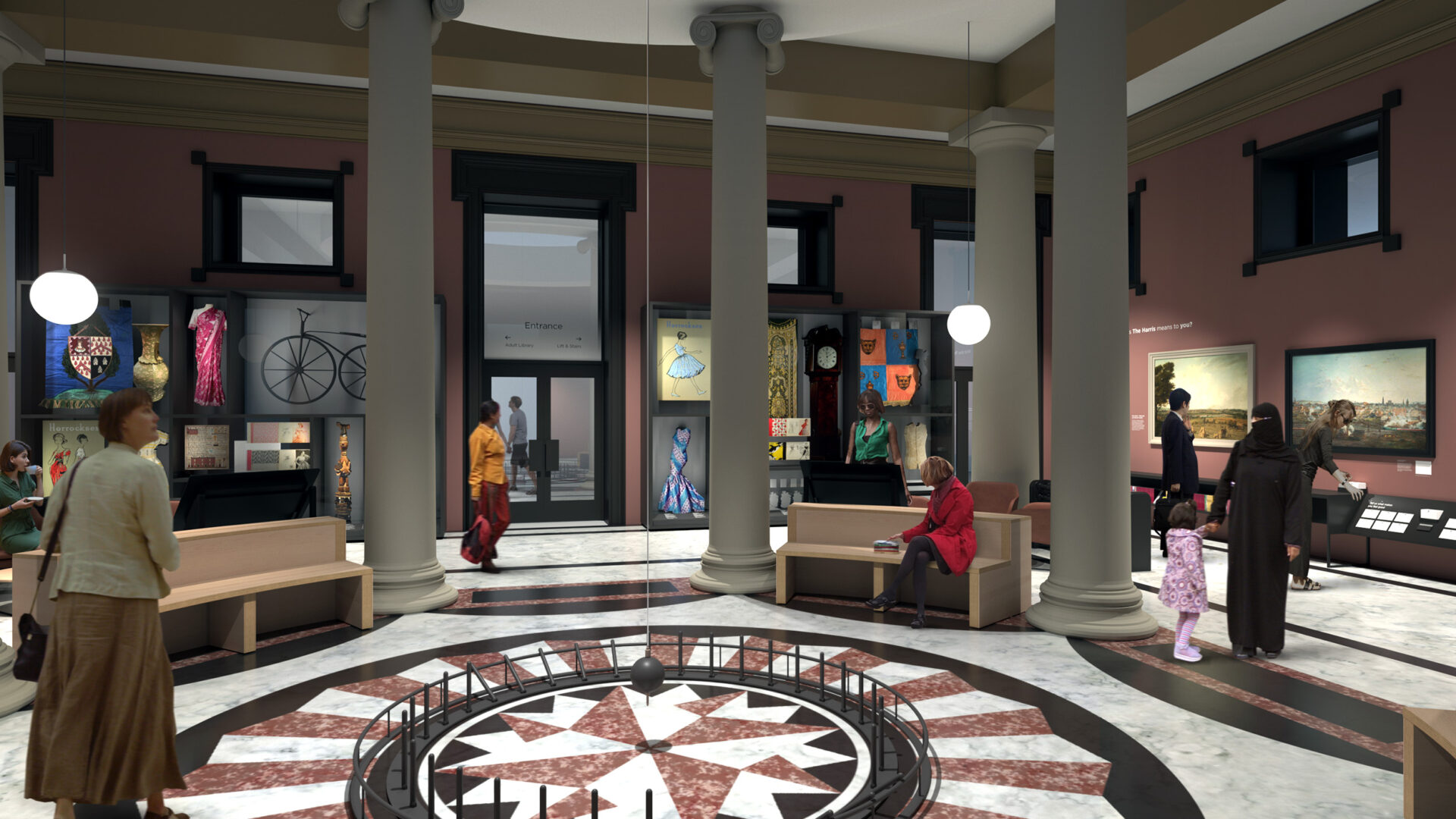 At the heart of The Harris is the iconic ground floor rotunda, a social space to introduce and discover connections with the Harris and its collection items. All central rotunda spaces will tell stories of The Harris across time through a variety of different lenses. Harris staff, volunteers, Friends of the Harris and partners will use this space to share stories of how the collections came together.
The Meeting Room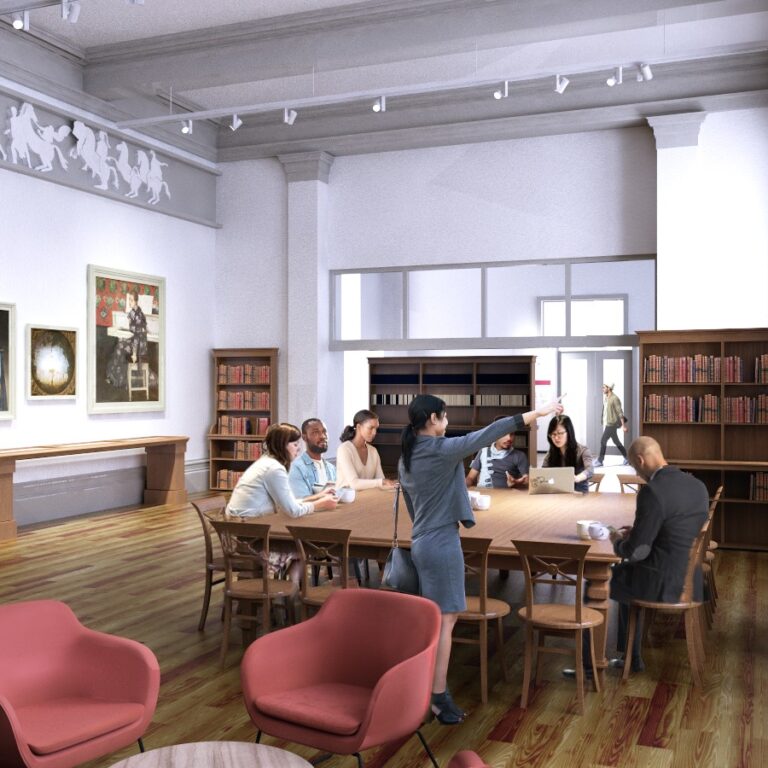 We are thrilled to announce that when we reopen, The Harris will have a meeting room that can be hired by you. If you are looking for a place to hatch new ideas, engage in collaborative work, or host a conference, our hirable Meeting Room is the perfect environment for you. Ideal for training sessions and discussions, take inspiration from the surrounding artwork and ignite your creative thinking.
Increased Accessibility – Working With Disability Equality NW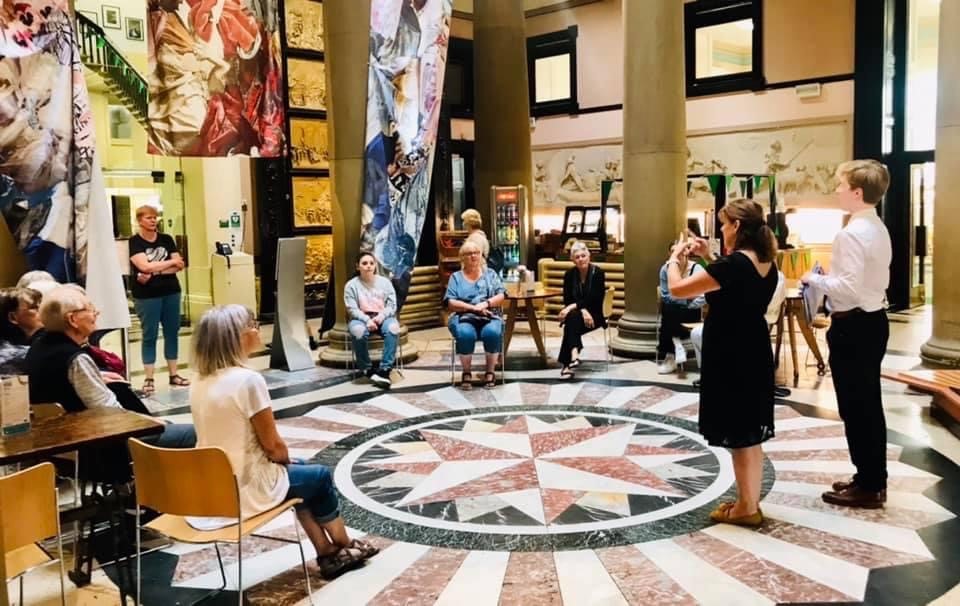 Our drive to create a more accessible space led to our partnership with Disability Equality NW. As the organisation itself is a user-led disabled people's service, who better to inform us on how we can implement change than those with lived experience. We must ensure that a range of different accessibility needs are considered and placed at the forefront of everything we do, so that everyone can enjoy this cultural space. This is why Disability Equality NW have been appointed – their collaboration, advice and suggestions will be crucial in developing The Harris into an inclusive space.
State of the Art Display Cases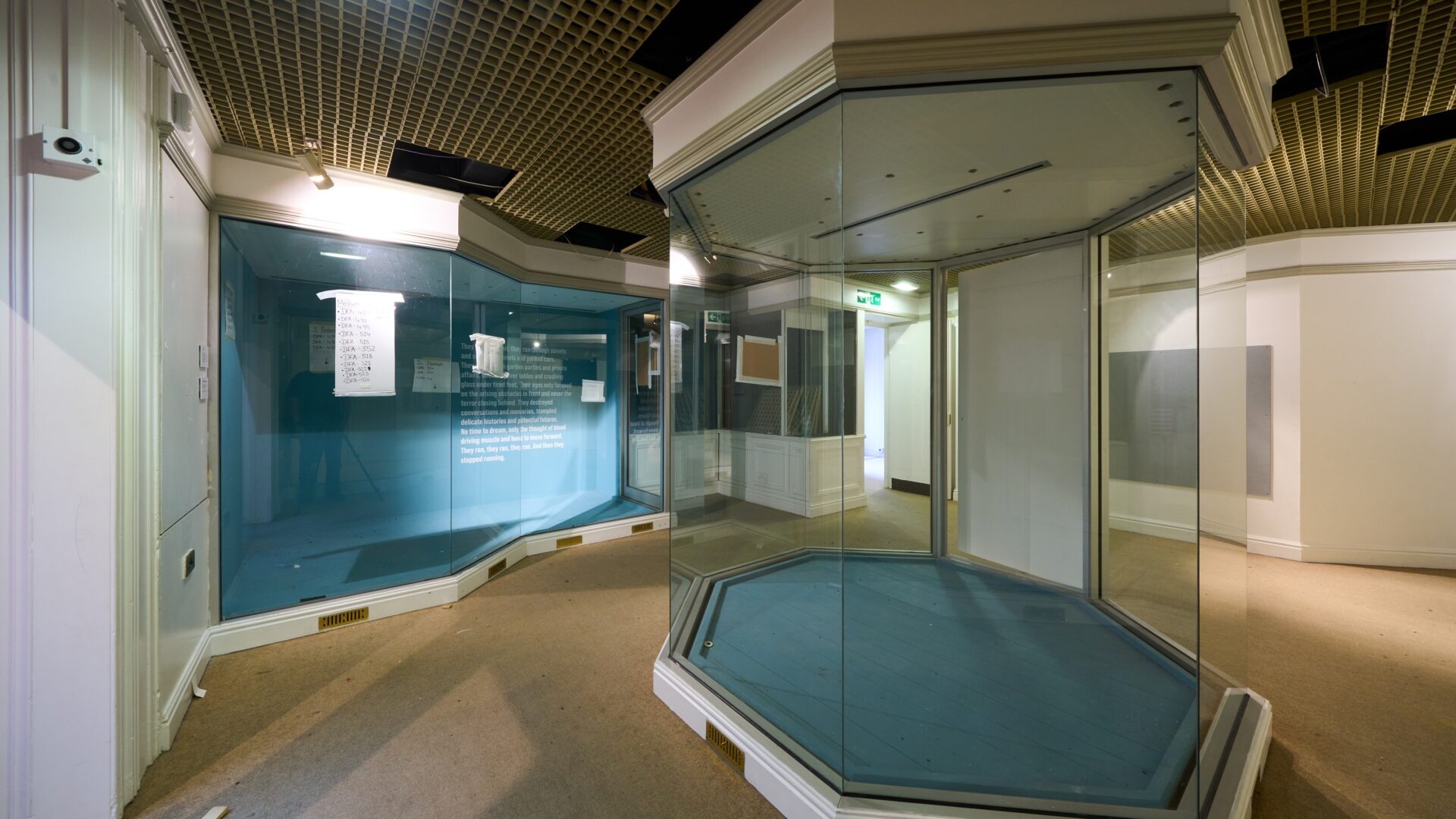 We have been working alongside Livingstone-based display case provider Click Netherfield to create bespoke cases for our new galleries. Pictured above are the previous display cases, and soon, we will be visiting Click Netherfield to see our new proto-type cases, so stay tuned for further updates!
Improved Energy Efficiency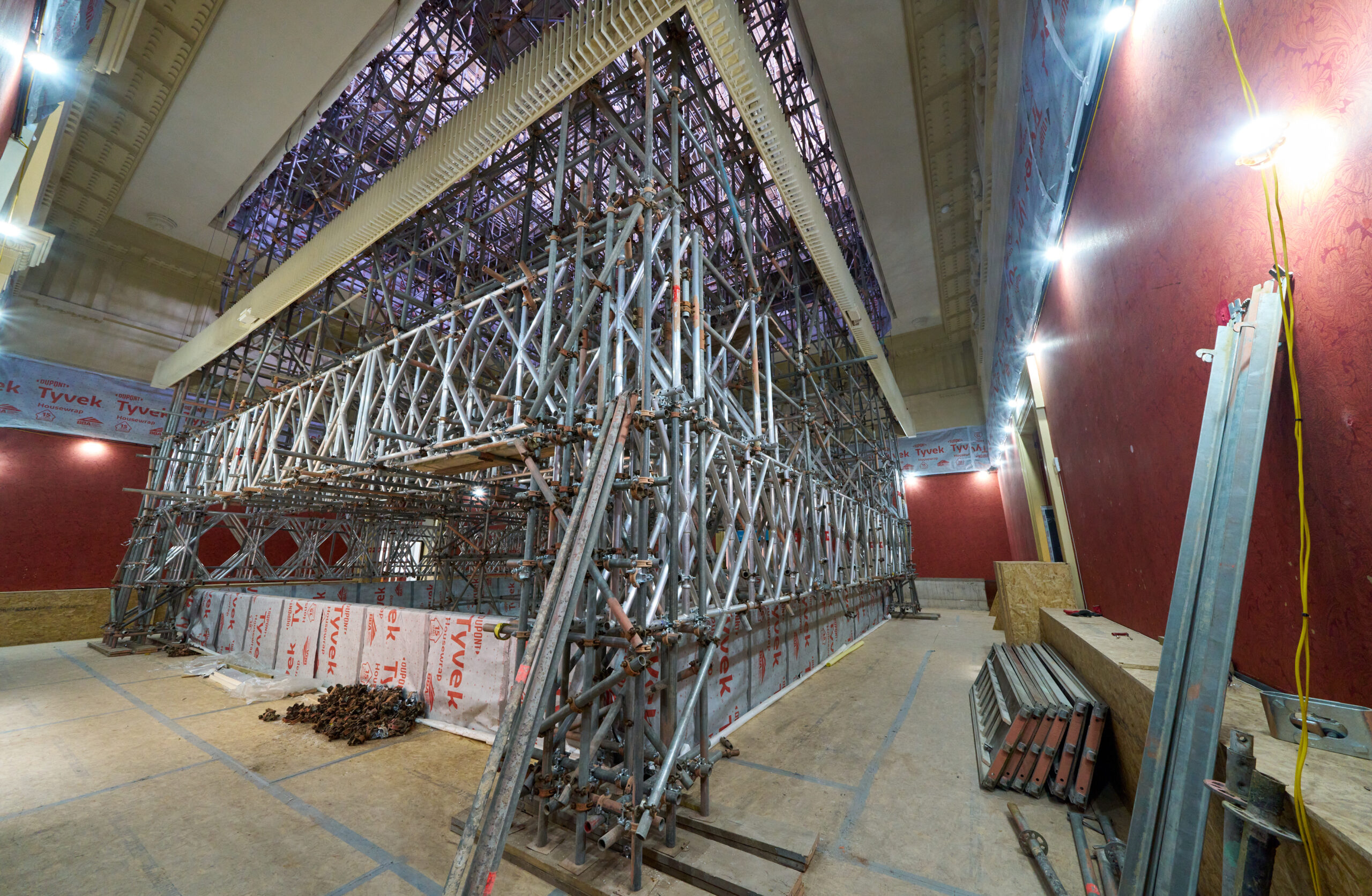 As a Victorian Grade 1 listed building in the centre of Preston, The Harris presents a challenge for delivering the Council's net zero ambitions. However, the new design will utilise a number of energy-saving and decarbonising measures in its renovation, including the replacement of lighting with LEDs, and works done to the building's fabric, including a full replacement of the heating system that will aid heating efficiency. Several air-source heat pumps will also be installed, providing the heat source for the six new Air Handling Units.
Ambitious Exhibition Programme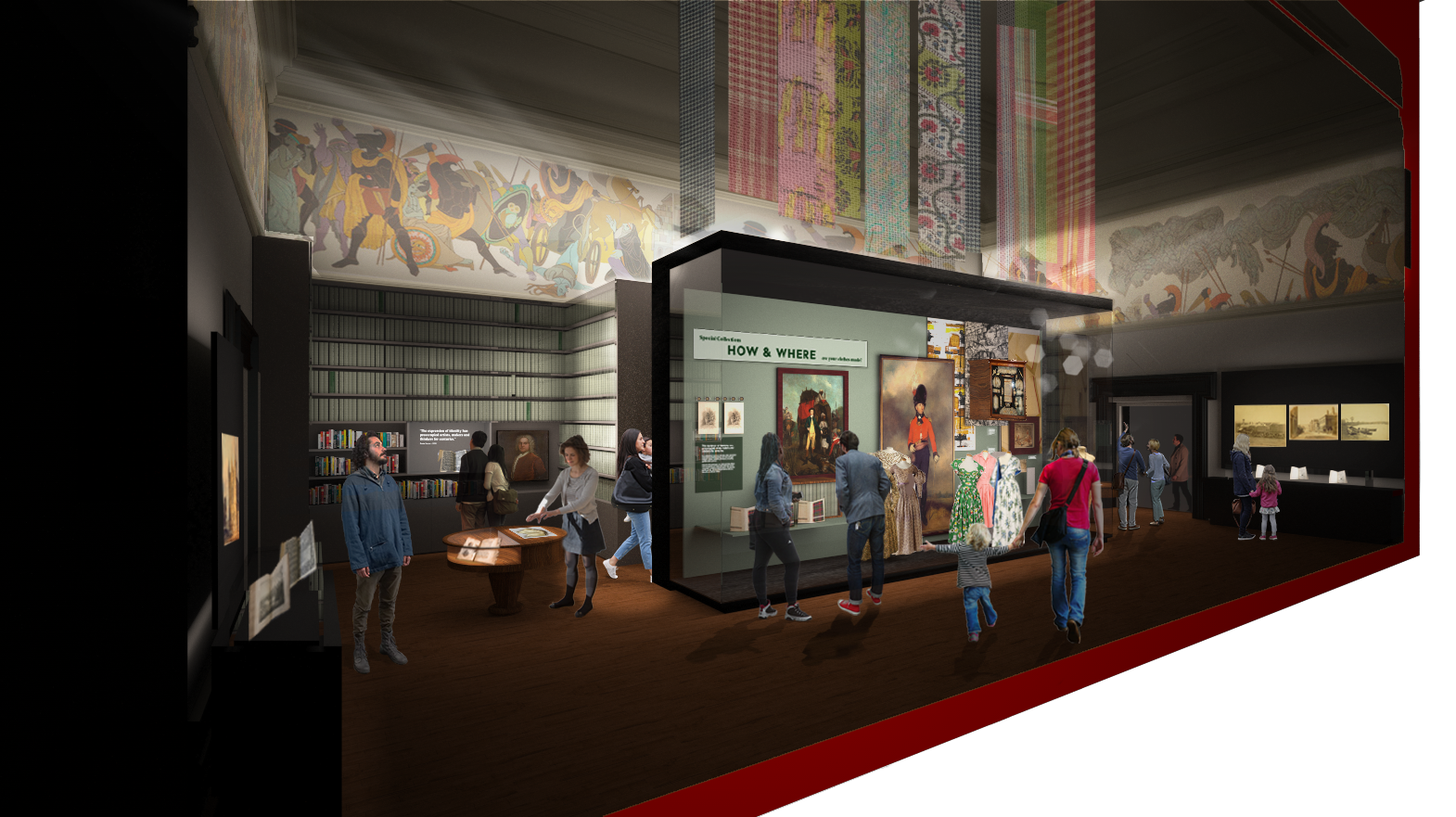 The exhibition programme will be more ambitious; through the Arts Council Capital Investment Programme, we have been able to upgrade the environmental conditions in our special exhibition galleries to meet government indemnity standards. This will allow us to present loans from other museums nationally and bring in bigger exhibitions!
Building Cleanliness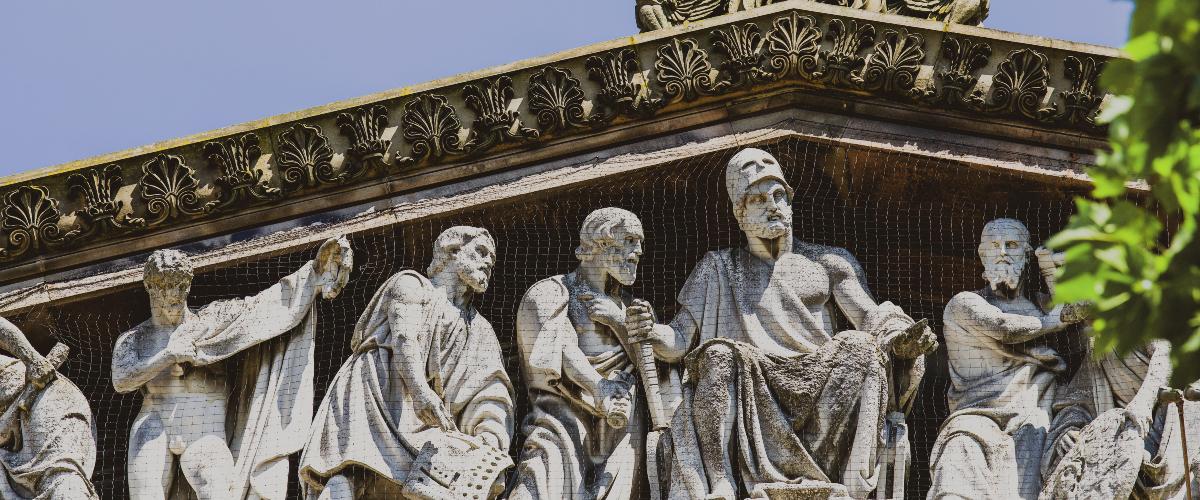 The exterior will look brighter due to a number of cleaning measures deployed by Conlon. The statues, that had been covered in over 40kg of bird dirt, were treated to a nebula clean, whereas the rest of the building has been cleaned with hot steam to maintain its exceptional craftsmanship.
Harris Your Place

Harris Your Place is a £16 million project set to restore and reimagine the Harris for 21st-century audiences as a cultural learning space. The aim of this project is to protect the building and the architecture for future generations whilst enhancing accessibility options and positioning the Harris as a community hub for Preston and Lancashire.
The capital project is more than simply preserving this much-loved building; Harris wants to ensure that it remains a vibrant heart of the community. A place where people want to spend their time.