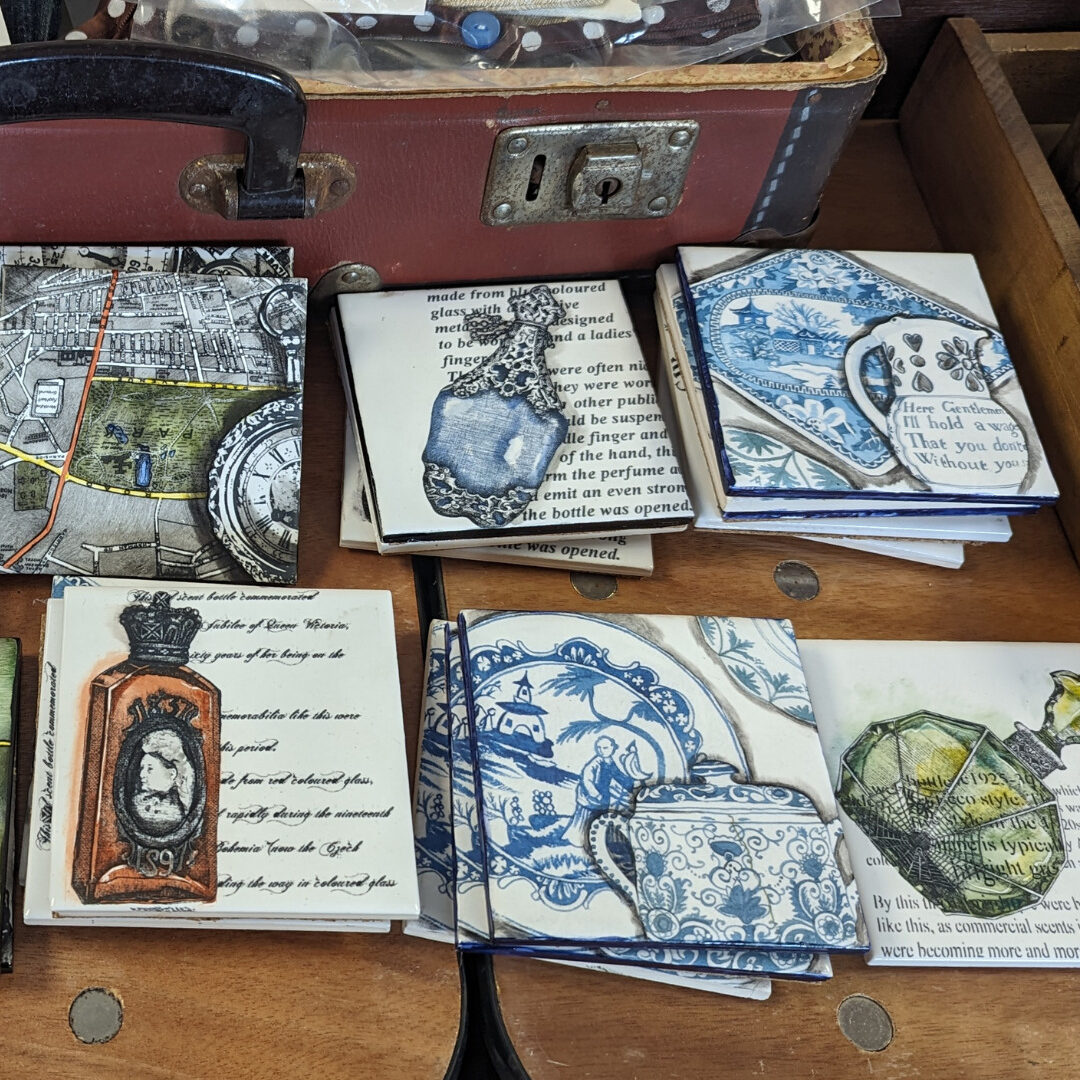 13 Harris-Related Gifts To Buy From Our Shop
13 Harris-Related Gifts To Buy From Our Shop
Did you know that the Harris shop is still operating whilst we are closed for the Harris Your Place project? So, we thought we would share 13 Harris-related gifts to buy from our shop to mark our 130 birthday!
Pauline in the Yellow Dress Postcard / £1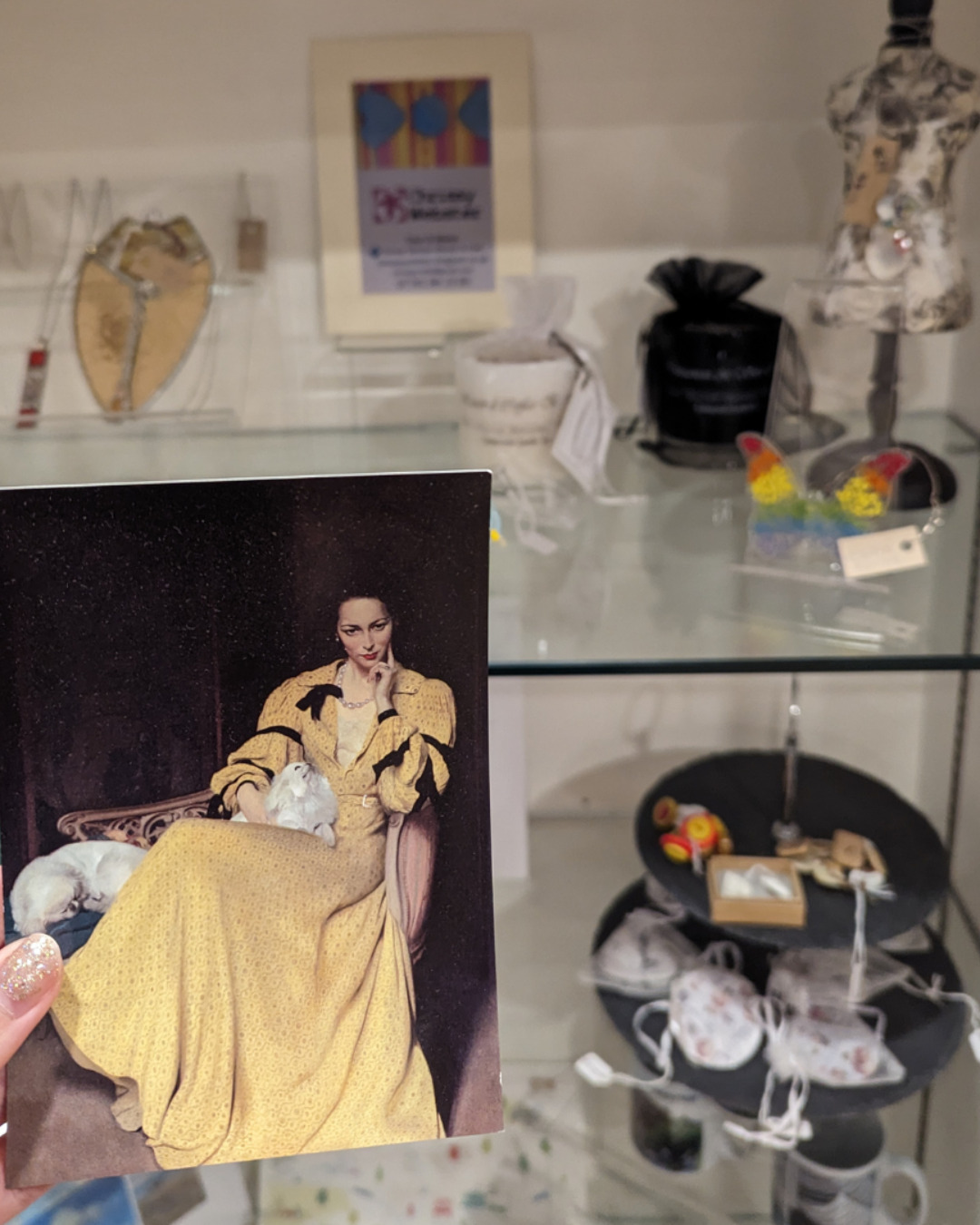 Who doesn't want their very own postcard of the much loved painting Pauline in the Yellow Dress by Herbert James Gunn? Now the hard decision of whether to send it to a Pauline fan or keep for yourself? Why not do both! 
'Why War?' Magnet / £2.50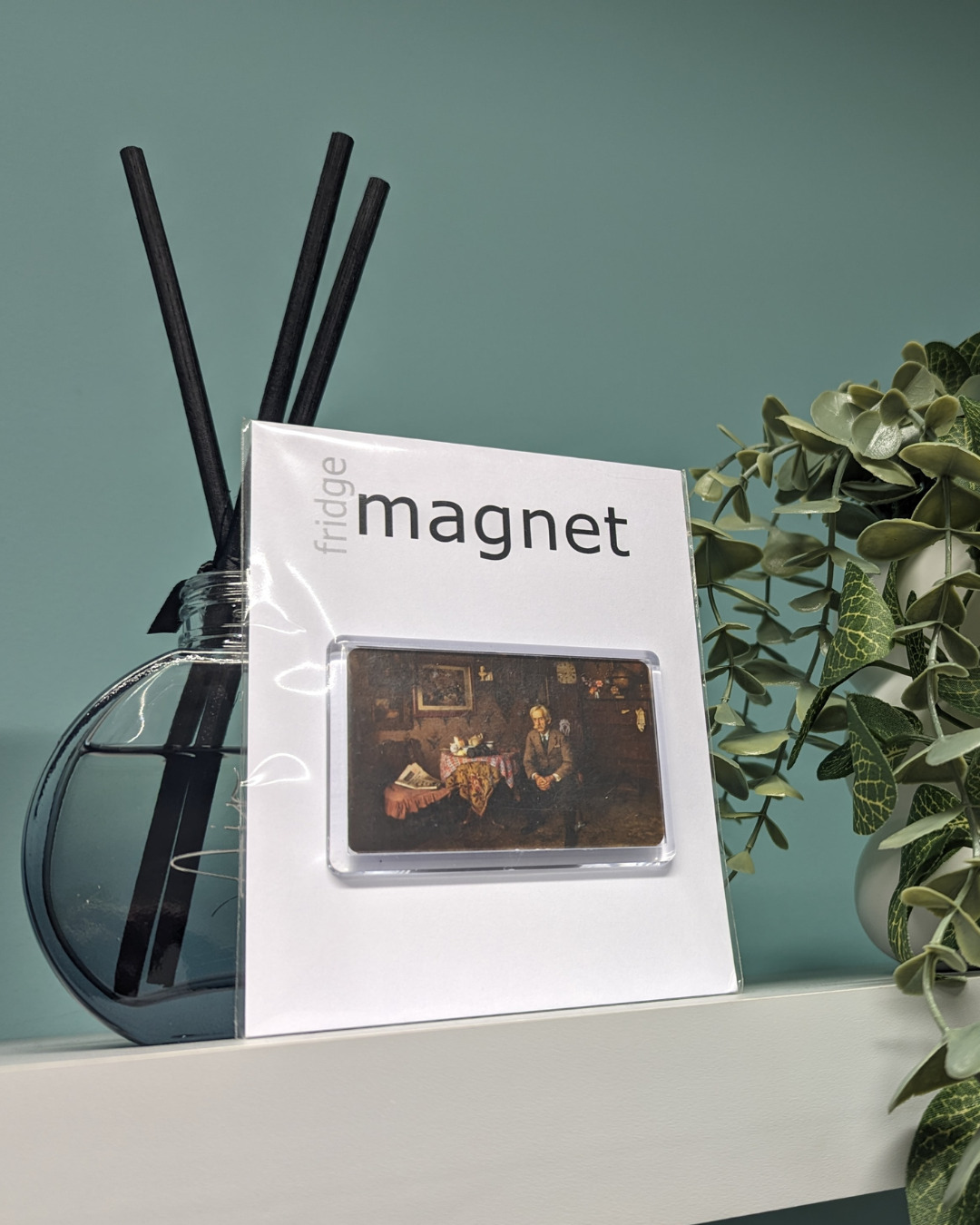 For magnet collectors this magnet of the painting 'Why War?' by Charles Spencelayh is definitely one to add to your collection.  
Harris Print / £5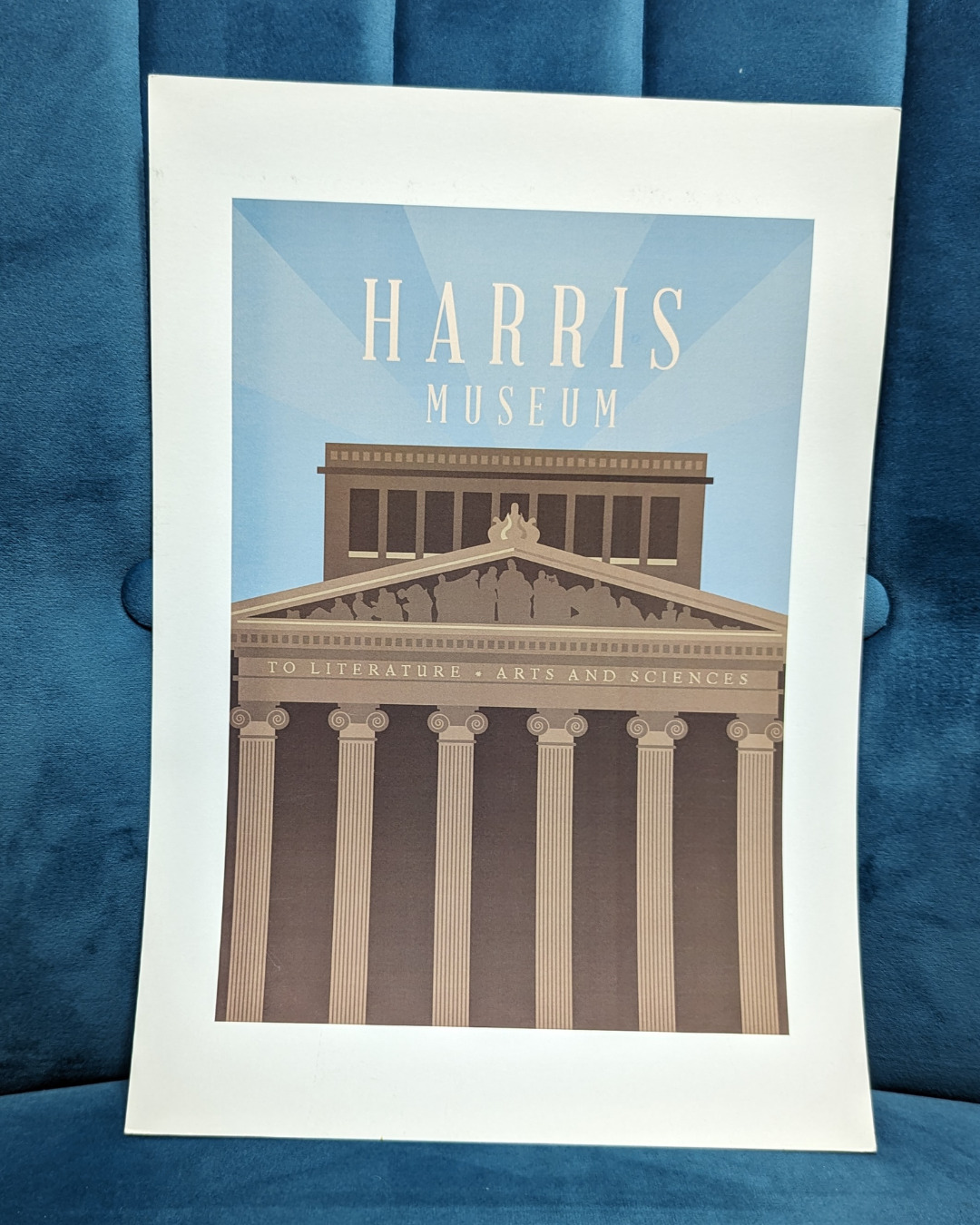 Take a piece of The Harris home with you with this Harris print which will look amazing displayed on pride of place in your room.
Molly in the Garden Card / £2.55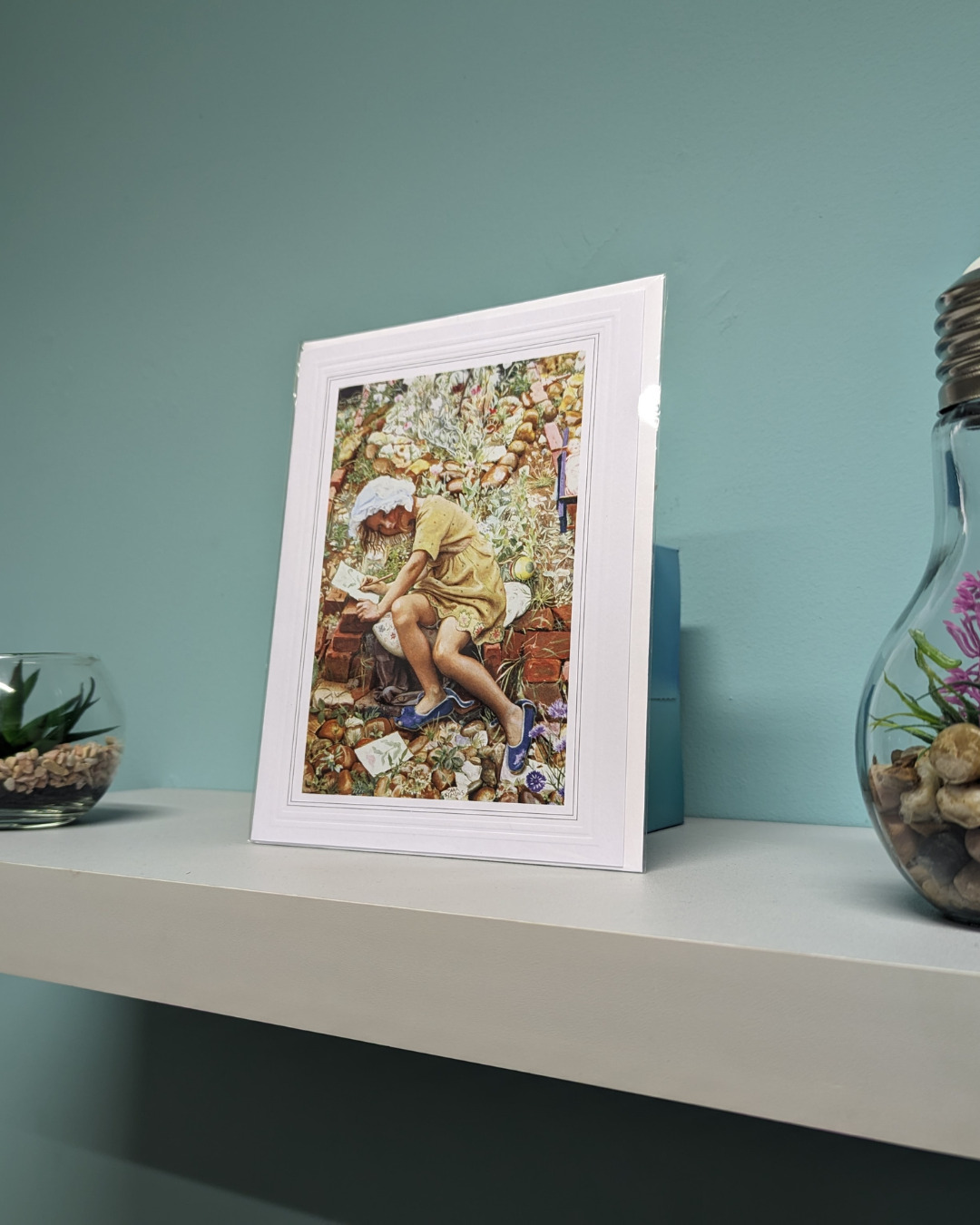 A much loved painting here at The Harris is 'Molly in the Garden' by Mark Lancelot Symons and it can now be purchased to take home with you. 
Harris Card / £2.49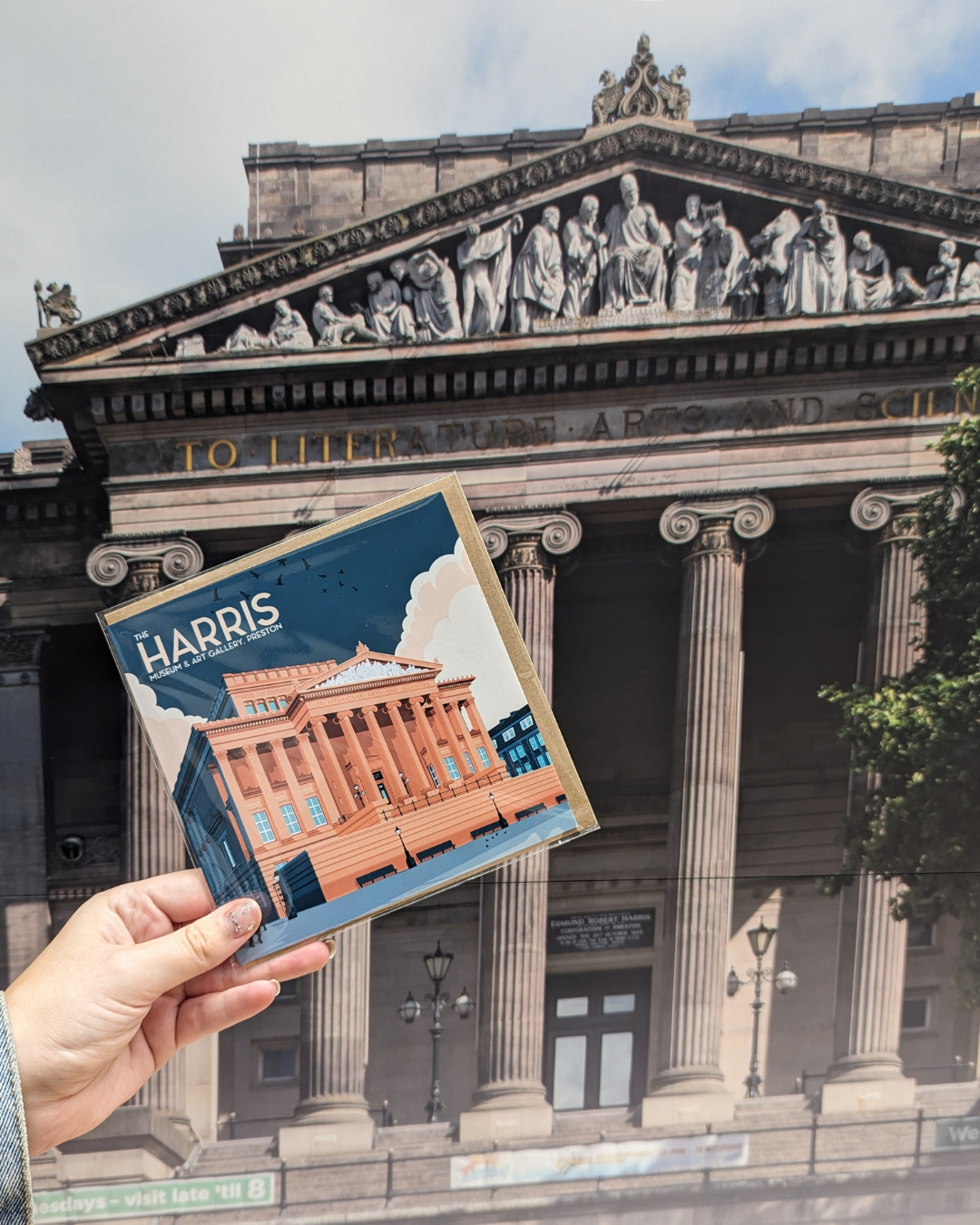 If you are thinking of sending a greetings card why not send a Harris card? It's perfect for those who love our iconic building. 
Harris Mug / £8.50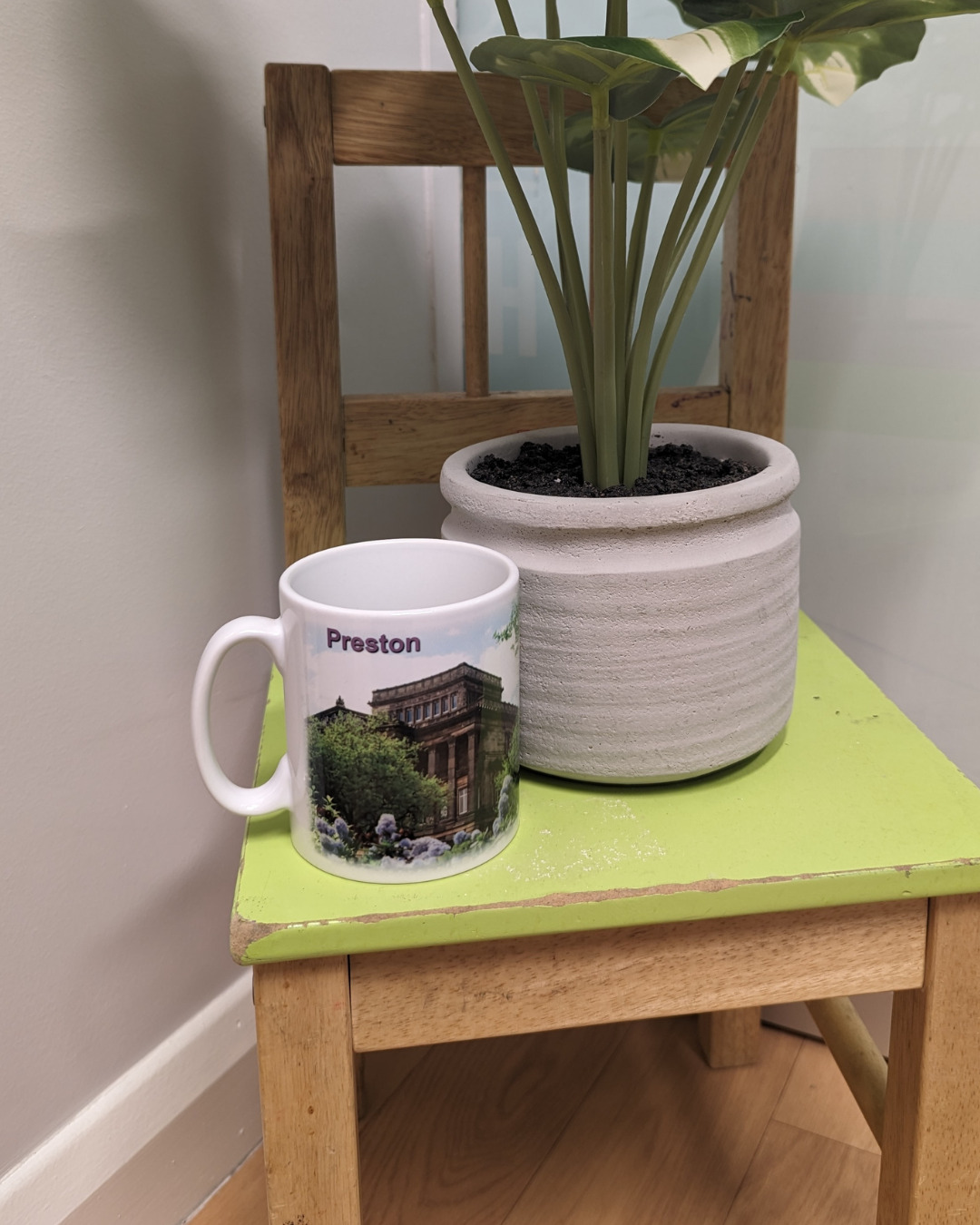 This lovely mug is the perfect way to remember The Harris every time you have a cuppa! 
Scent Bottle Book / £4.99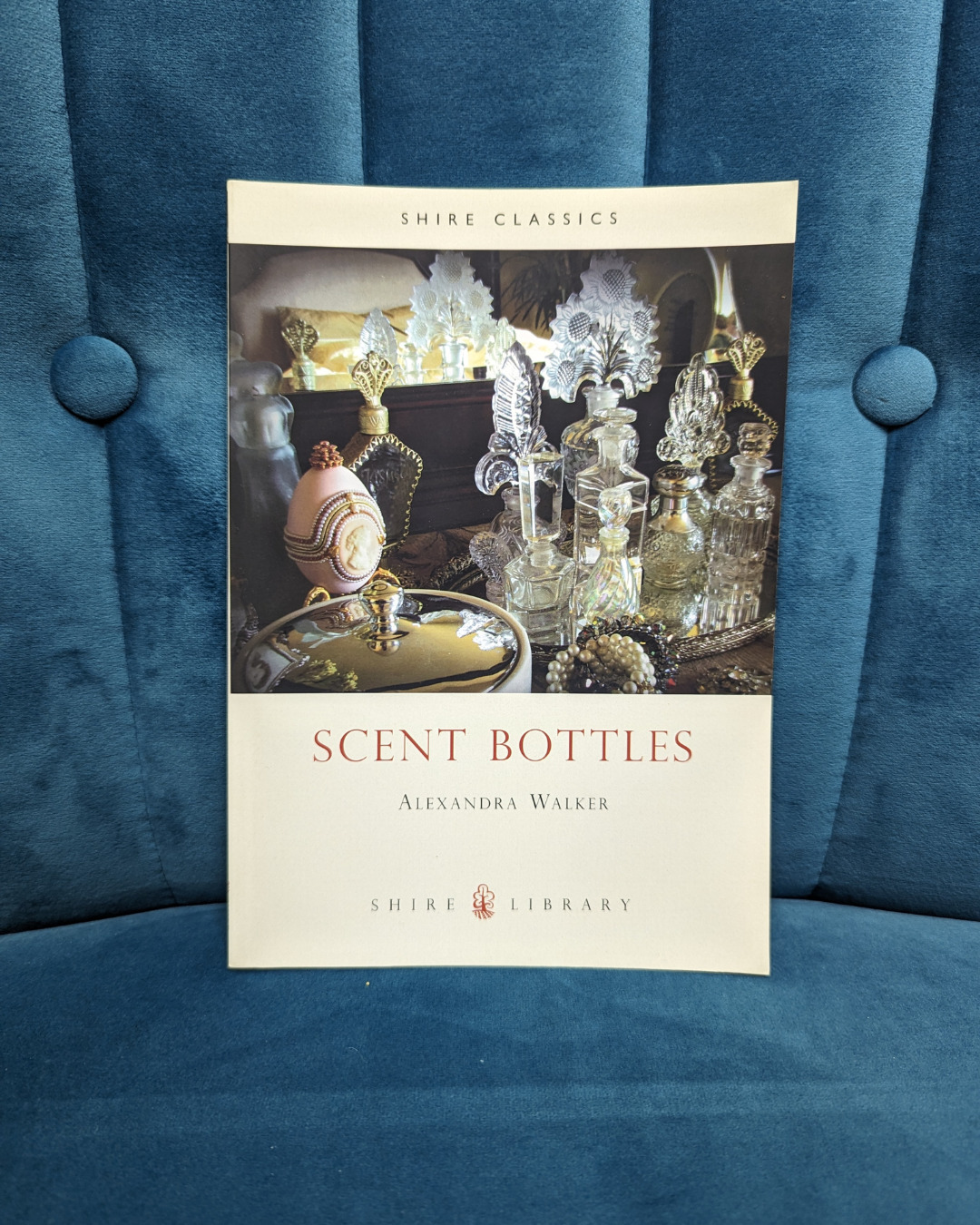 Scent bottle fans who love our collection of over 2,700 scent bottles will find this the perfect read which traces the history of scent bottles from Egypt to today. Written by Alexandra Walker who previously worked at The Harris. 
Edwin Beattie Card / £2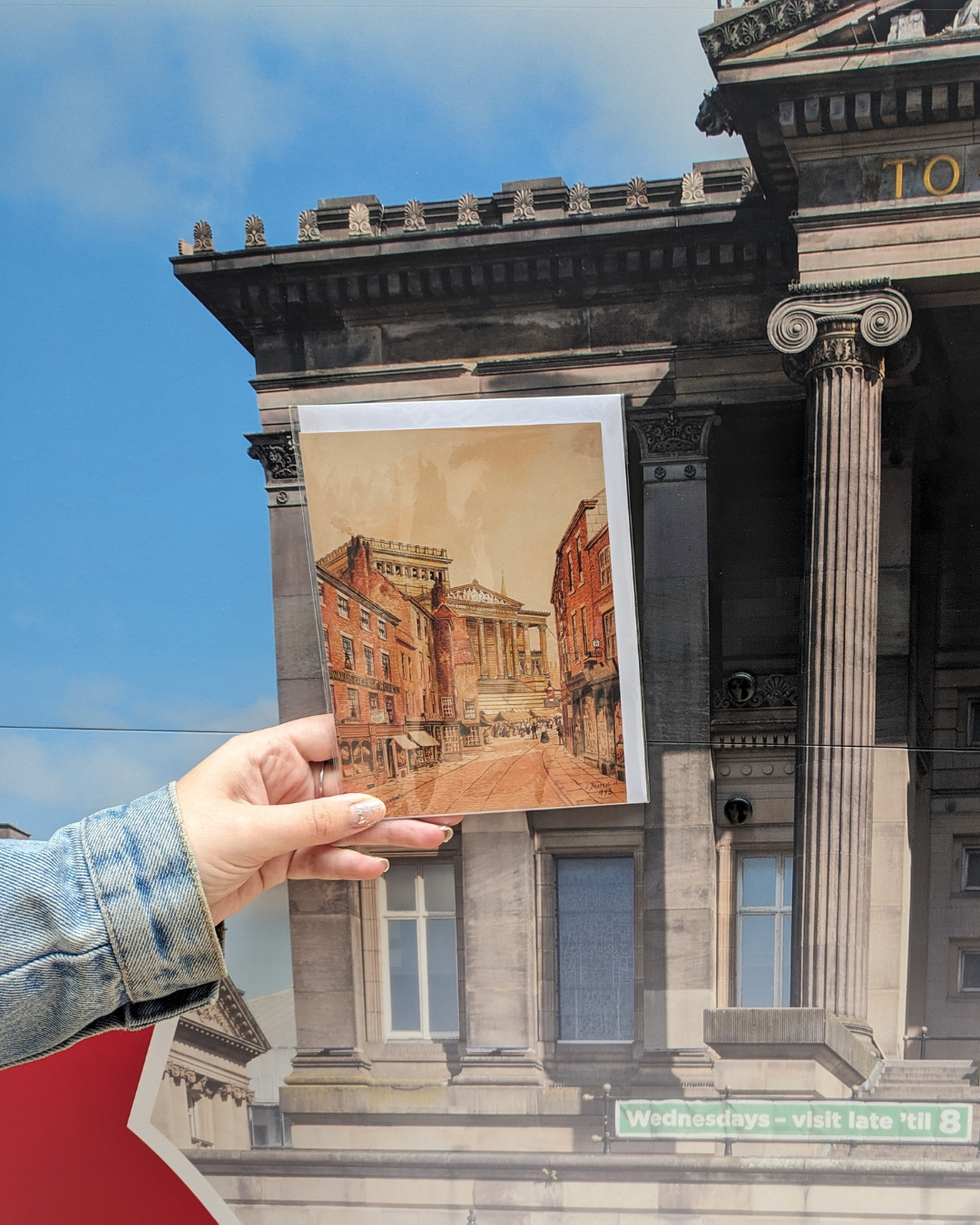 We love this card of 'Market Place from Friargate', which will certainly be snapped up fast by Edwin Robert Beattie fans. 
Harris Jigsaw / £5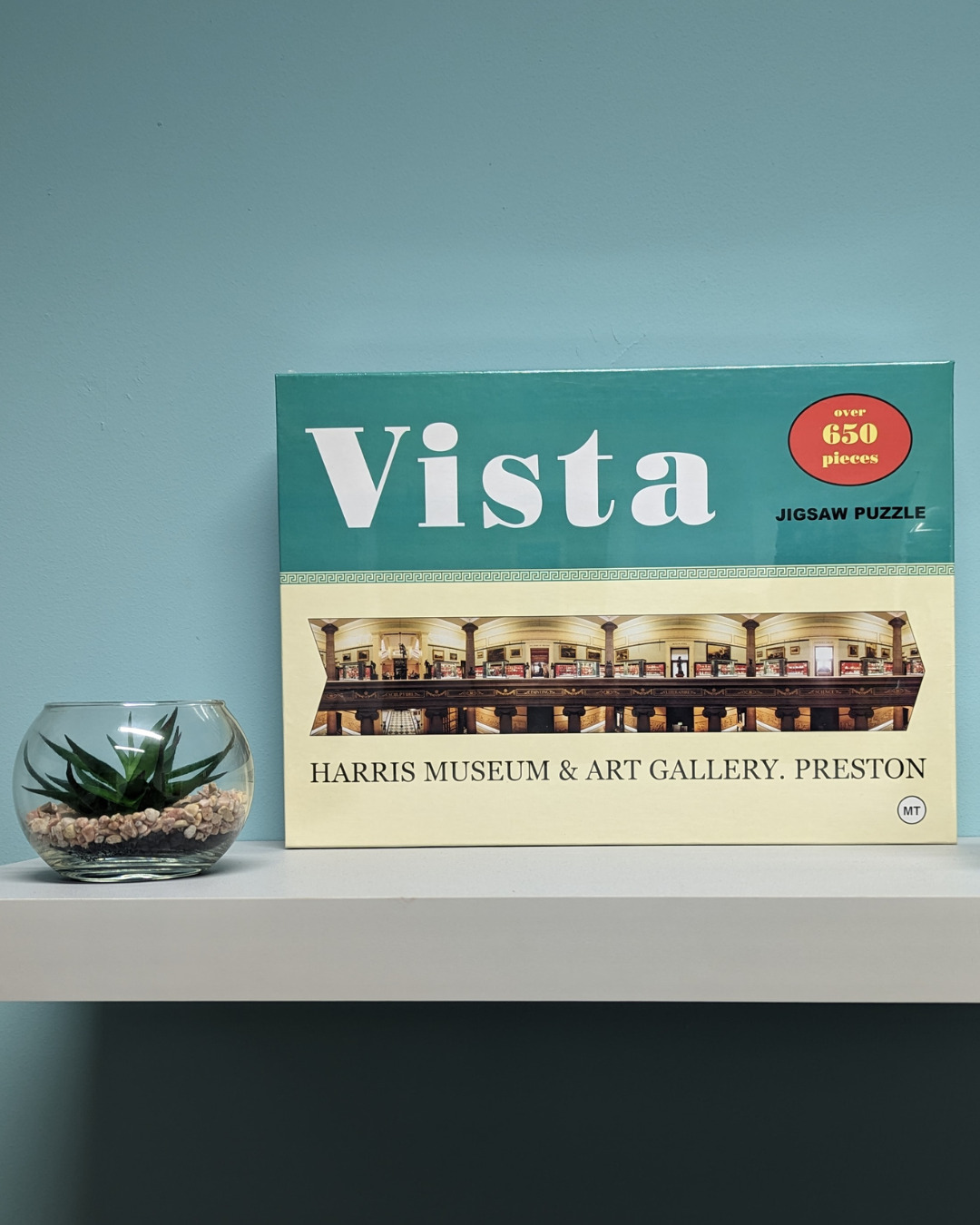 If you are a jigsaw enthusiast look no further than your next puzzle, a jigsaw of The Harris. 
Harris Notepad / £4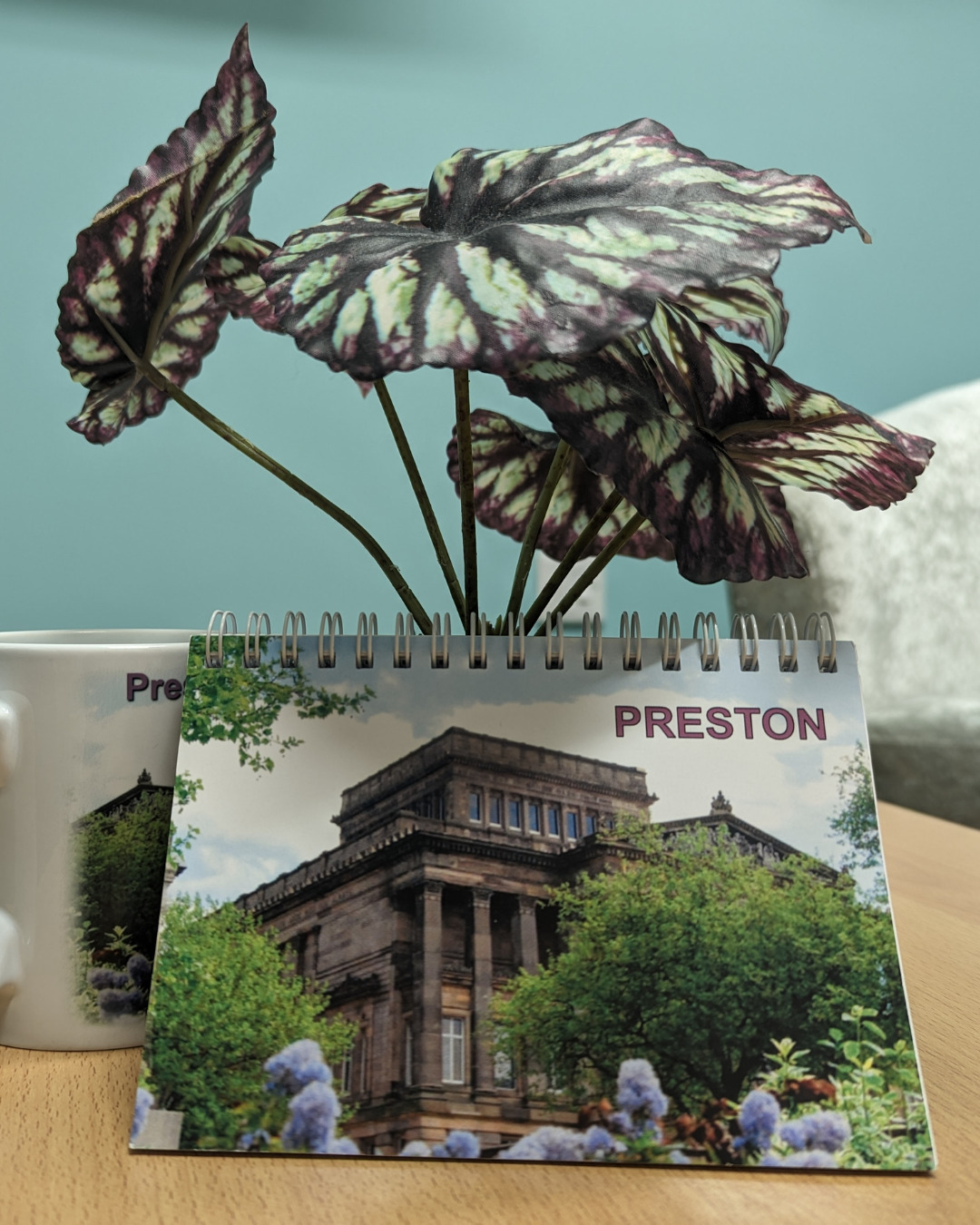 You will be the coolest person in the office with this Harris notepad which is the perfect size for writing your to-do list.
Serena Reading Card / £2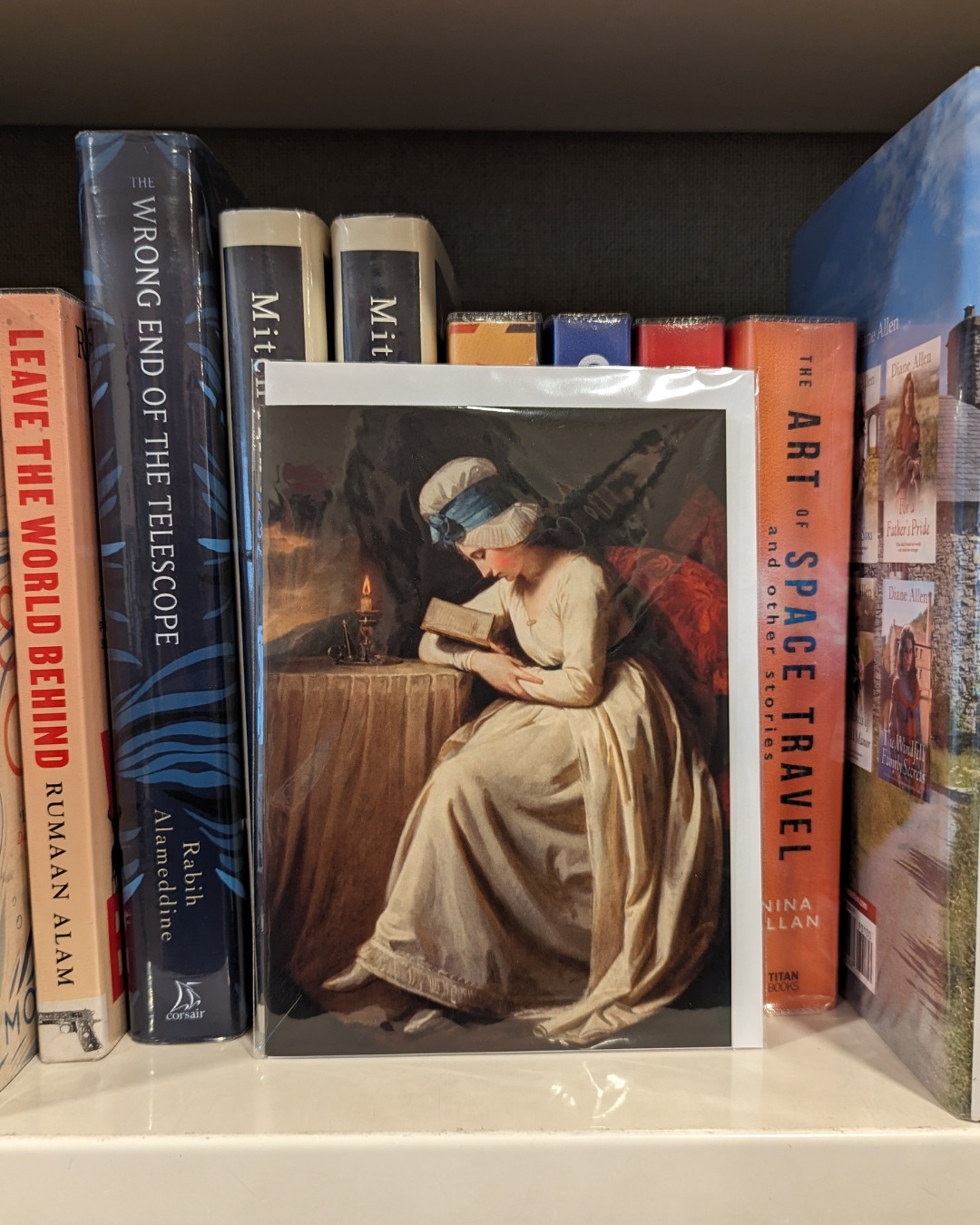 For all the book lovers, the painting of  'Serena Reading' makes the perfect card. 
Scent Bottle Coasters / £8.50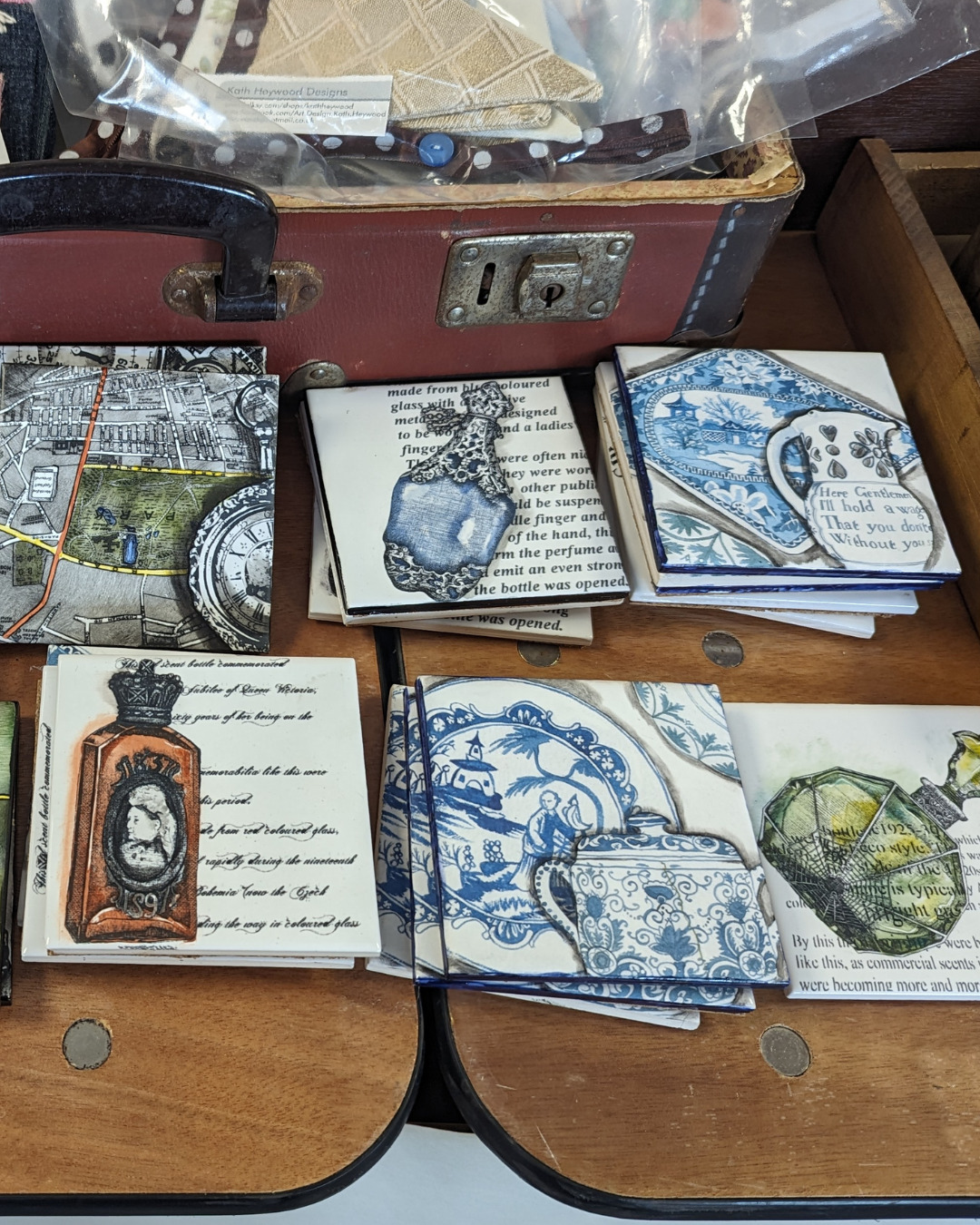 Have a lovely reminder of one of The Harris' most popular collections in your home with these stylish scent bottle coasters.
Preston and The Harris 2024 Calendar / £10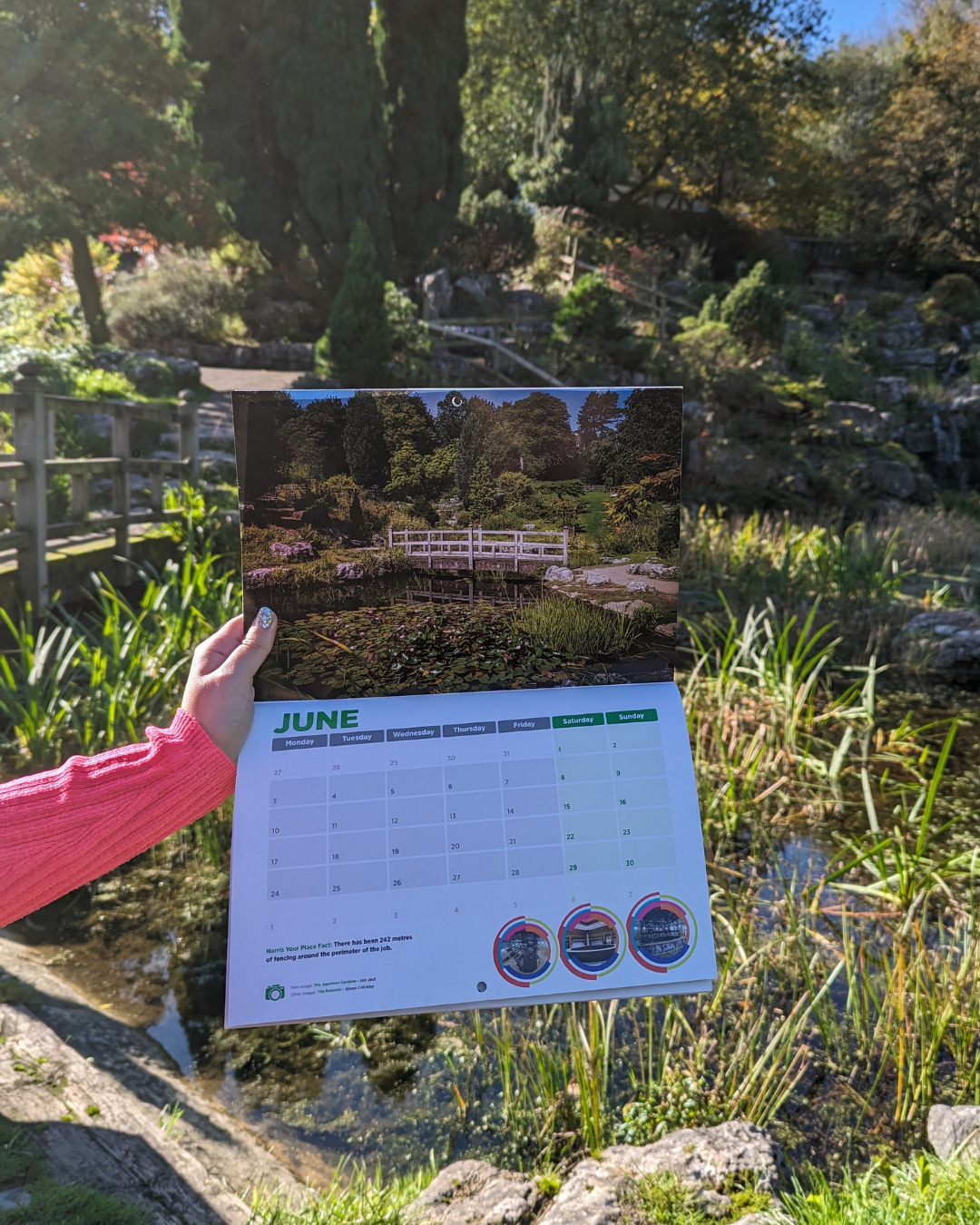 An ideal gift for lovers of Preston, this calendar features beautiful images of Preston's popular spaces, intertwined with behind-the-scenes pictures and facts about the Harris Your Place project.
Harris Your Place

Harris Your Place is a £16 million project set to restore and reimagine the Harris for 21st-century audiences as a cultural learning space. The aim of this project is to protect the building and the architecture for future generations whilst enhancing accessibility options and positioning the Harris as a community hub for Preston and Lancashire.
The capital project is more than simply preserving this much-loved building; Harris wants to ensure that it remains a vibrant heart of the community. A place where people want to spend their time.