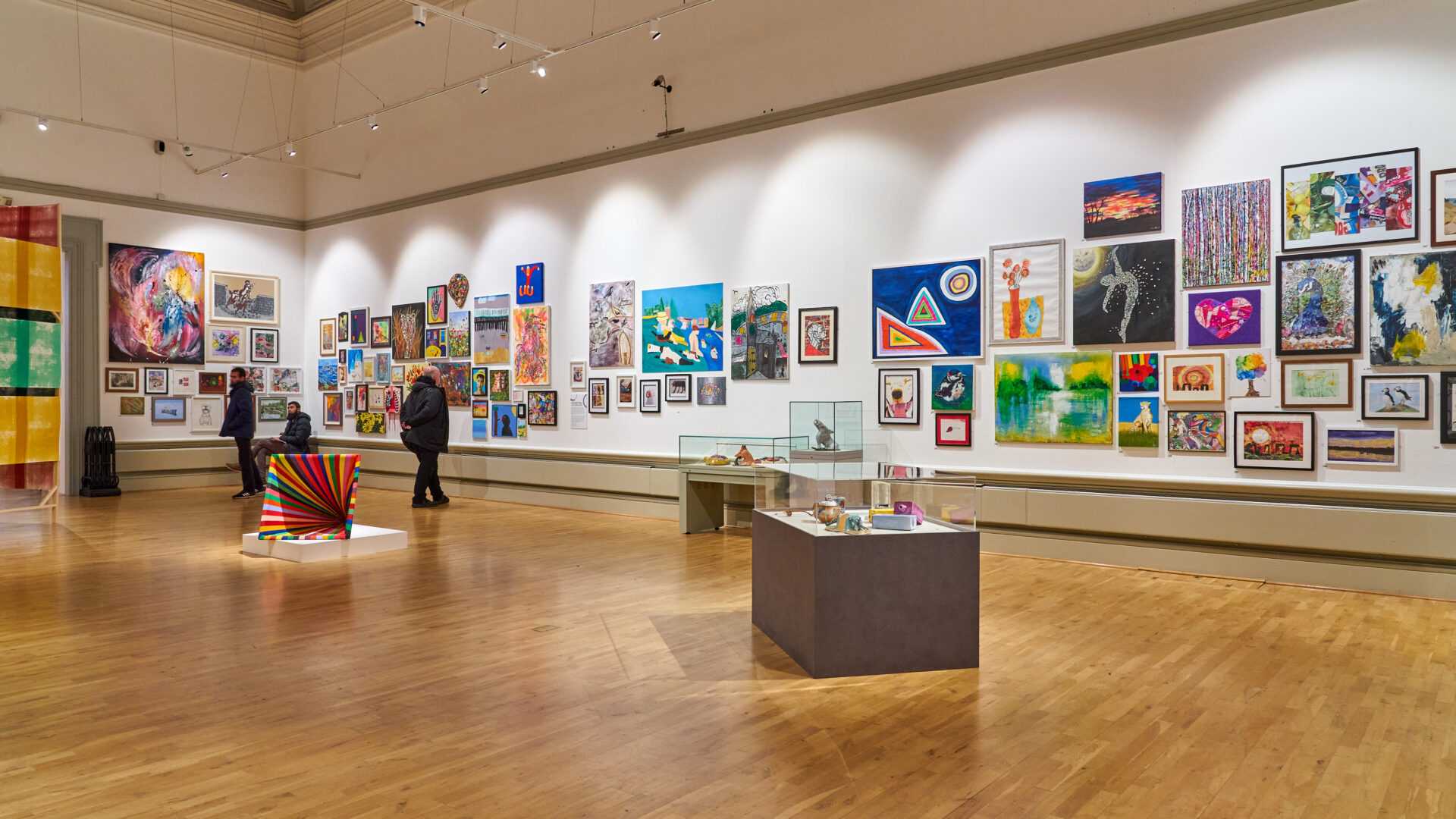 Get In Touch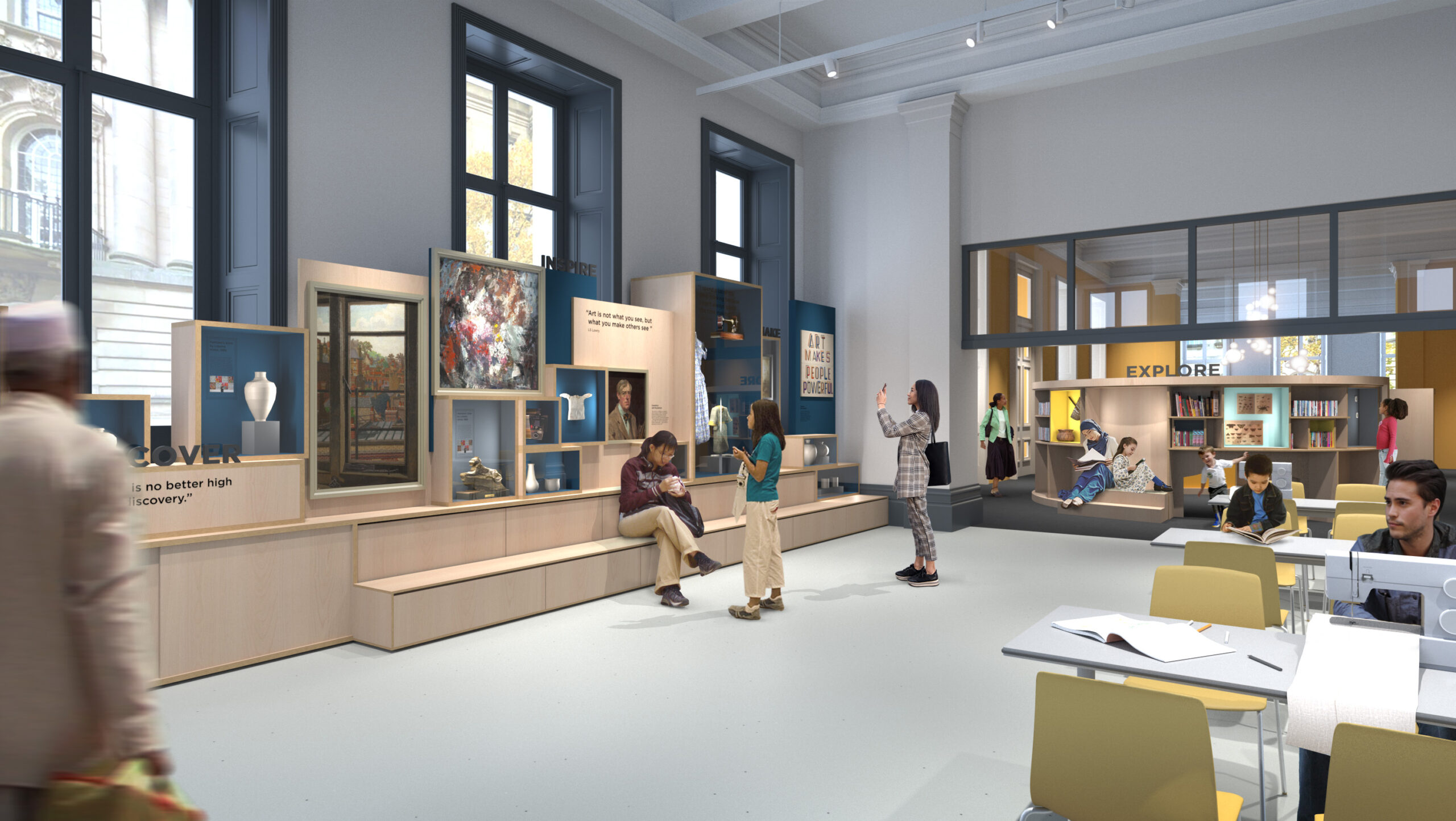 Connect with the Harris
The Harris, as a renowned arts institution, plays a vital role in nurturing and supporting the arts community. You can request the presence of a Harris representative at your event, expanding its visibility and impact. This connection can lead to collaborations, partnerships, and further networking opportunities within the vibrant arts ecosystem.
Discuss your ideas, talk to us about making your event/project happen in Preston, and invite the team to your event by emailing Nicola Hood at n.hood@preston.gov.uk.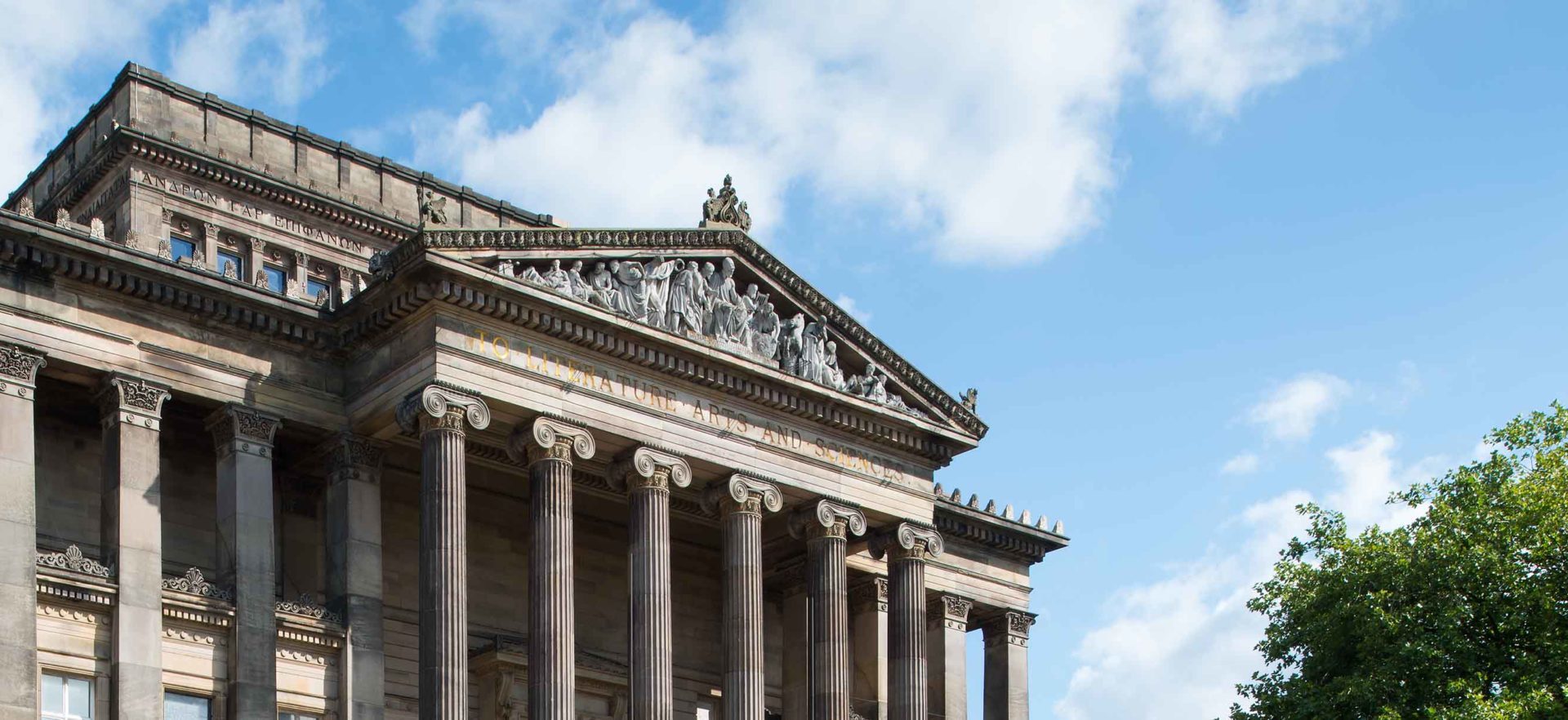 The Harris Arts Newsletter
By joining the Arts Newsletter, you open the door to a world of vibrant artistic opportunities and experiences. Whether you are an artist, a creative professional, or simply someone who appreciates the arts, this newsletter offers many benefits. Here are a few reasons why you should consider joining our community:
Stay Informed: The Arts Newsletter keeps you up to date with the latest arts opportunities. By joining, you will receive timely information about exhibitions, performances, workshops, and other events happening in and around Preston. Stay in the know about local artists, cultural festivals, and exciting projects that showcase the diverse and dynamic arts scene in our city.
Engage with the Local Arts Community: Joining the Arts Newsletter will allow you to immerse yourself in the local arts community. Connect with like-minded individuals, artists, and organisations who share a passion for creativity and cultural expression. Attend exhibitions, performances, and workshops to engage with artists and gain insights into their creative processes.
Promote Your Events: Are you an artist or creative professional looking to showcase your work or share an upcoming opportunity? By joining the Arts Newsletter, you will gain a platform to promote your announcements, calls for submissions, creative opportunities or any relevant information to be featured in the newsletter and reach a wider audience of art enthusiasts, potential collaborators, and art organisations.
**Please complete this form around 8 weeks before the event for the best use of the newsletter and return to harrismarketing@preston.gov.uk **
To become part of our arts network, send an email to harrismarketing@preston.gov.uk expressing your interest in joining the mailing list. Whether you are an artist seeking exposure, an enthusiast keen to explore the arts, or someone passionate about supporting the local arts community, join The Harris' Arts Newsletter today.