Staff Recommendations: Young Readers
Whether you are young or young at heart, sharing stories and reading aloud provides numerous benefits.
We have started a tradition at the Harris where staff share a Younger Readers' Picture Story.
The BookTrust Storytime Competition aims to find the best book for sharing with children aged 0-5. Over the next few months, our Harris team will be reviewing the nominees for this year's contest. The next book is 'Red Lorry Yellow Lorry' By Michelle Robinson.
A tongue-twister of a read showcasing a wide range of vehicles being driven by some 'ruff' characters. A 'barking mad' story that can be easy to get 'wheely' carried away with. Younger readers won't find this story 'tyre-some' and will have 'tyre-less' levels of enthusiasm for.
The wonderful puns contained in the terrific illustrations are bound to bring joy to the whole family. Visit us and get your paws on this tale (not a dog's tail of course!). Let us know what you think by pup-dating us?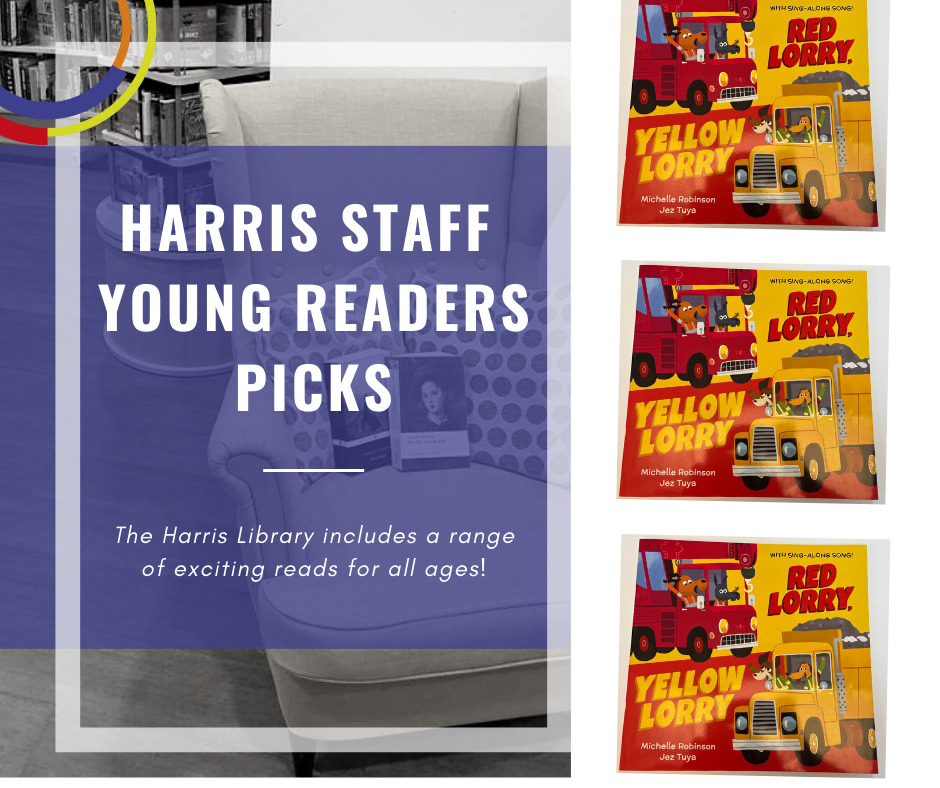 All the Bookstart Storytime Competition nominations are available to read within our children's library. Place a sticker on our voting chart to show which story you believe deserves to win.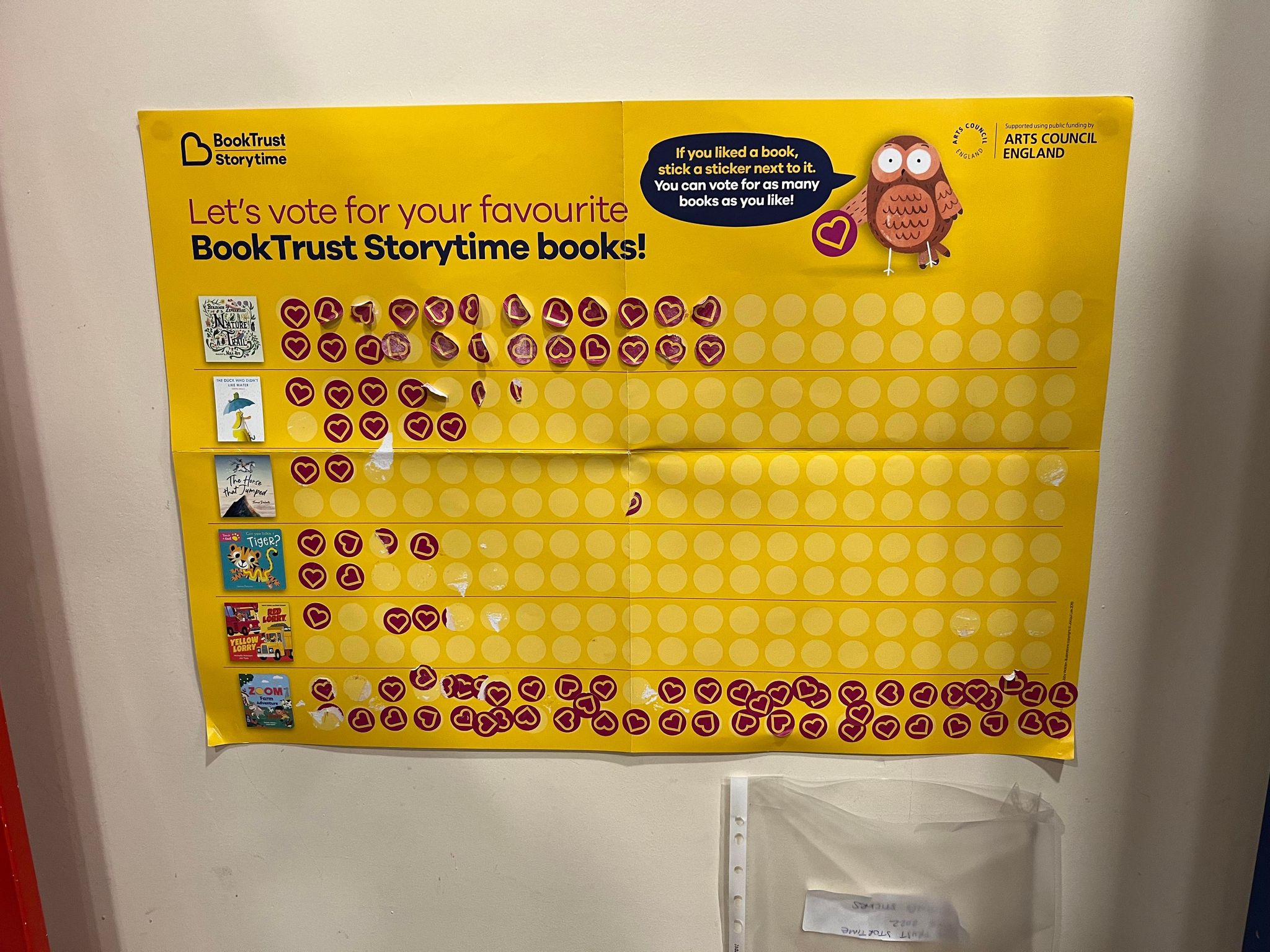 Written by Shakil.