taxonomy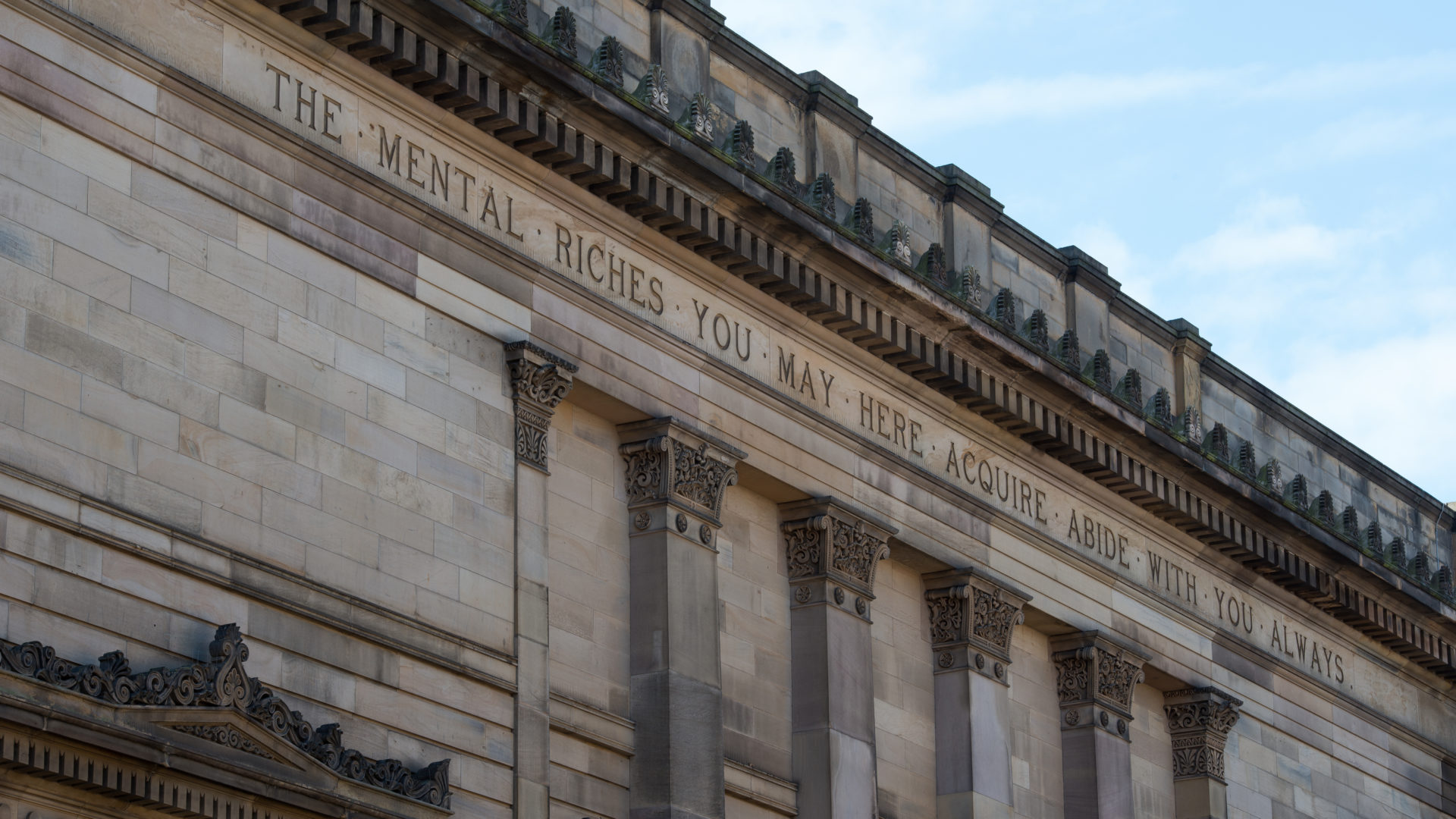 Help us create the first blended museum, art gallery and library in the UK – a one in 100-year opportunity for the Harris.
Every day, almost 1000 people, from all walks of life, visit the Harris – just as our Victorian founders hoped they would. But after 125 years of daily use, the Harris is tired.
You've told us what you want – Preston's hidden collections on show, new spaces to enjoy, more opportunities to be inspired, and for the Harris to be your place. And here for the others who need it too – forever. Now, with your help, we have a one in 100 year opportunity to make the Harris uniquely special again – for everyone.
The UK's first blended museum, art gallery & library.
Watch our one minute film about #HarrisYourPlace here
Make your donation today.  Donate online here
Download Frequently Asked Questions about #HarrisYourPlace here
There are many ways you can donate, including:
By cheque, payable to the Friends of the Harris, sent to Harris Museum, Art Gallery and Library, Market Square, Preston PR1 2PP. Don't forget to enclose your details so we can thank you!
In cash using one of our donations boxes around the building (it's worth even more if you complete a Gift Aid envelope and put the donation inside!).
If you would like to get involved in another way, such as running your own fundraising event or volunteering to help us, please drop us a line at harrisfriends@preston.gov.uk or call 01772 258248.
We'd love to hear from you.
Friends of the Harris
Registered Charity Number: 503726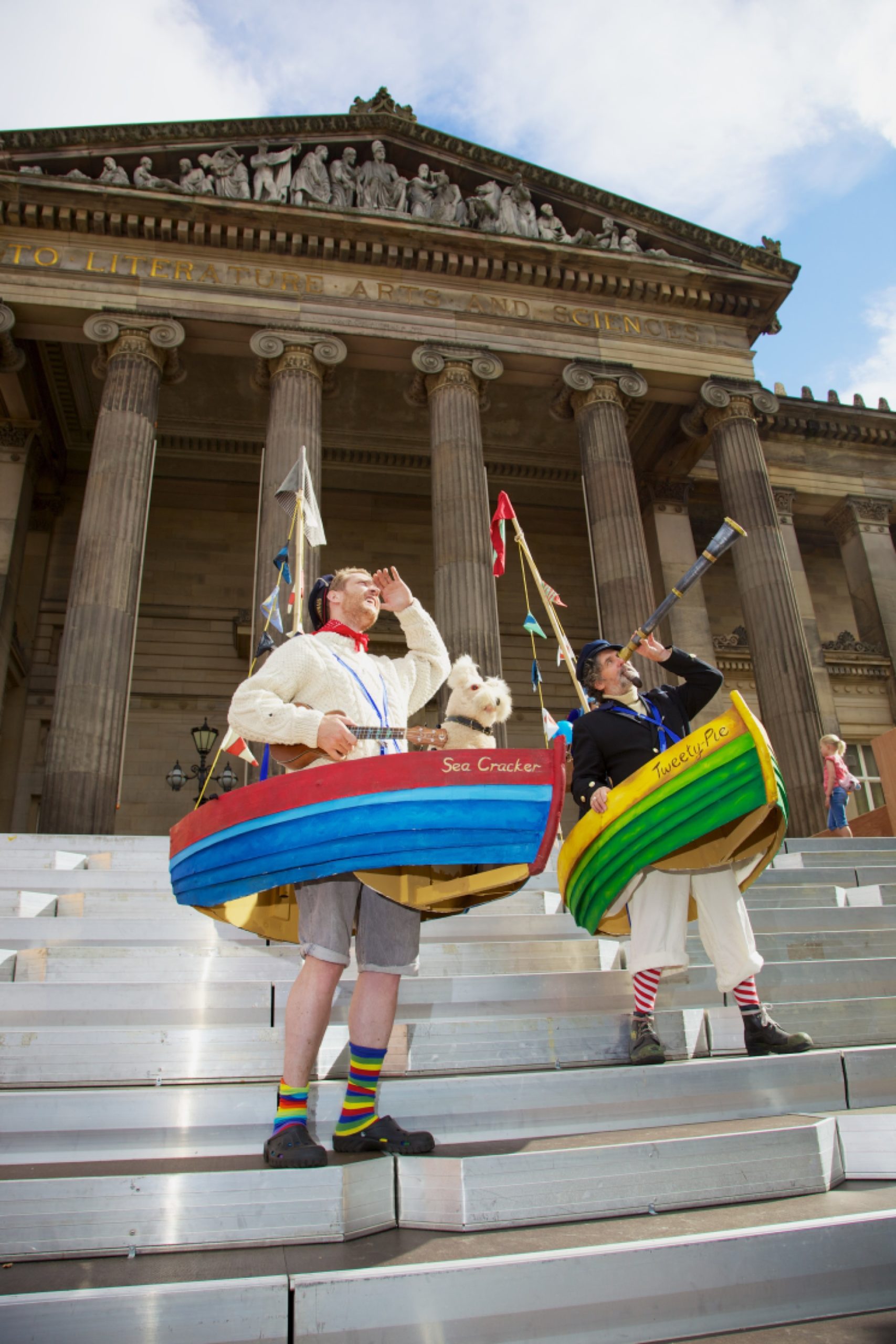 We have activities for adults, young people (12-16 and 16-19) and families with children. The majority of our events and workshops are FREE and there's a packed programme of regular events as well as special talks, tours and workshops.
VIEW EVENTS