Staff Recommendations: Young Readers
Whether you are young or young at heart, sharing stories and reading aloud provides numerous benefits.
We have started a tradition at the Harris where staff share a Younger Readers' Picture Story.
The BookTrust Storytime Competition aims to find the best book for sharing with children aged 0-5. Over the next few months, our Harris team will be reviewing the nominees for this year's contest. The second book is 'Can you Tickle a Tiger? By Carrie Hennon.
This story will really 'touch' your heart. A fun interactive reading experience for storytellers and audiences. What will you think of the 'jaw-dropping' ending?
'Can you tickle a tiger? Tiger's love to tickle but can you tickle him first and make him smile and laugh! His friends like to have a tickle too! This delightful and colourful interactive touch and feel book is perfect for babies and toddlers. Will it get your vote for the Book Trust children's book of the year?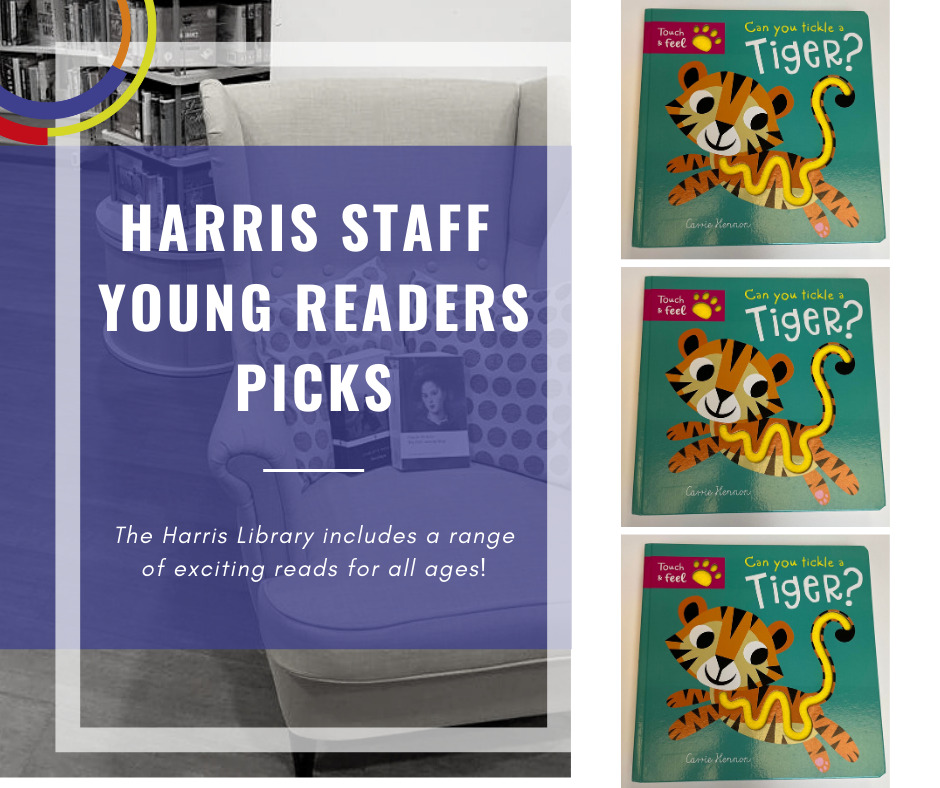 All the Bookstart Storytime Competition nominations are available to read within our children's library. Place a sticker on our voting chart to show which story you believe deserves to win.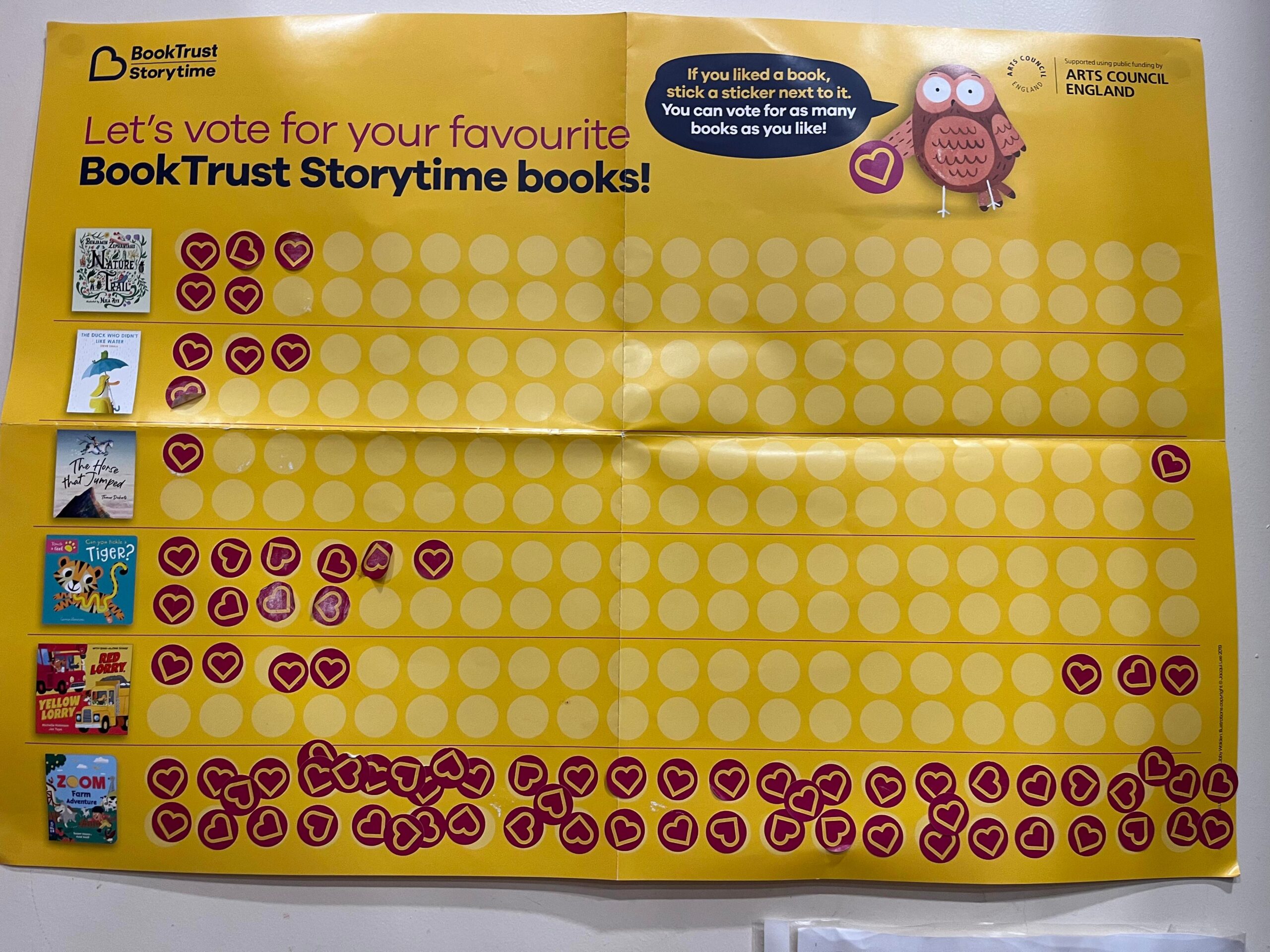 Written by Shakil and Janet – your friendly librarians.