taxonomy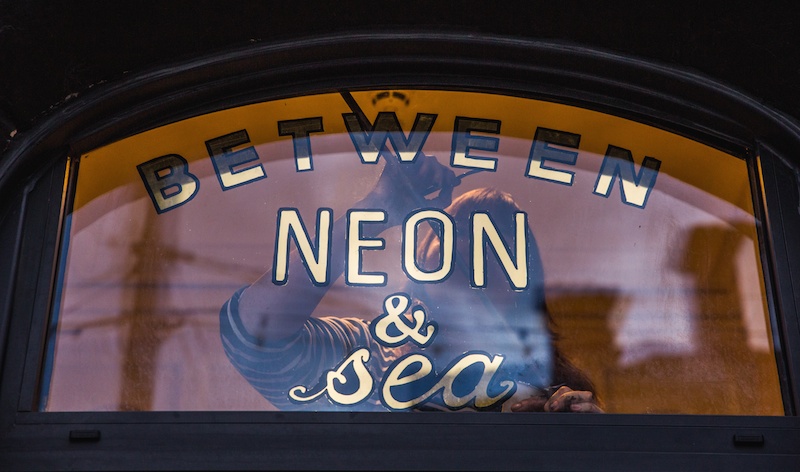 'Expressive Sign Making' Hand lettering workshop with Lisa Wigham at the Harris for adults (over 18 years) 
Friday 24 September
12.00 pm – 12.30 pm and 1.30 pm – 2.00 pm
Lisa Wigham is a traditional Sign Painter based in Blackpool working under the name the 'Two a.m. Press'. She teaches typography and applies her love of the craft to illustrating books and making public works of art. See her work on Instagram@ two_am_press In response to Bob and Roberta Smith's work and who trained as a Sign Painter in New York, Lisa will share introductory sign painters skills from this tradition, to get you started on drawing letter forms, layout of text and using colour to make effective signs that express your voice.
Free, places are limited so please book in advance to avoid disappointment.
All tools and materials are provided.
To keep our visitors and staff safe we are maintaining Covid secure recommendations and we strongly encourage visitors to the Harris to wear face coverings when moving around the building. The workshop will take place in the Discover Preston gallery which is a ventilated space with open windows and the space will cleaned between sessions.Each workshop will have a maximum of 12 people. The workshops will include drawing demos and friendly chat. It's recommended to visit the Bob and Roberta Smith exhibition independently before the workshop.
A making kit will be gifted for you to take away and continue the activity at home.
If you have booked a ticket and find you are unable to attend nearer the time please release your ticket for other people to use.
How much does it cost?
This activity is free. Spaces are limited. Booking essential.