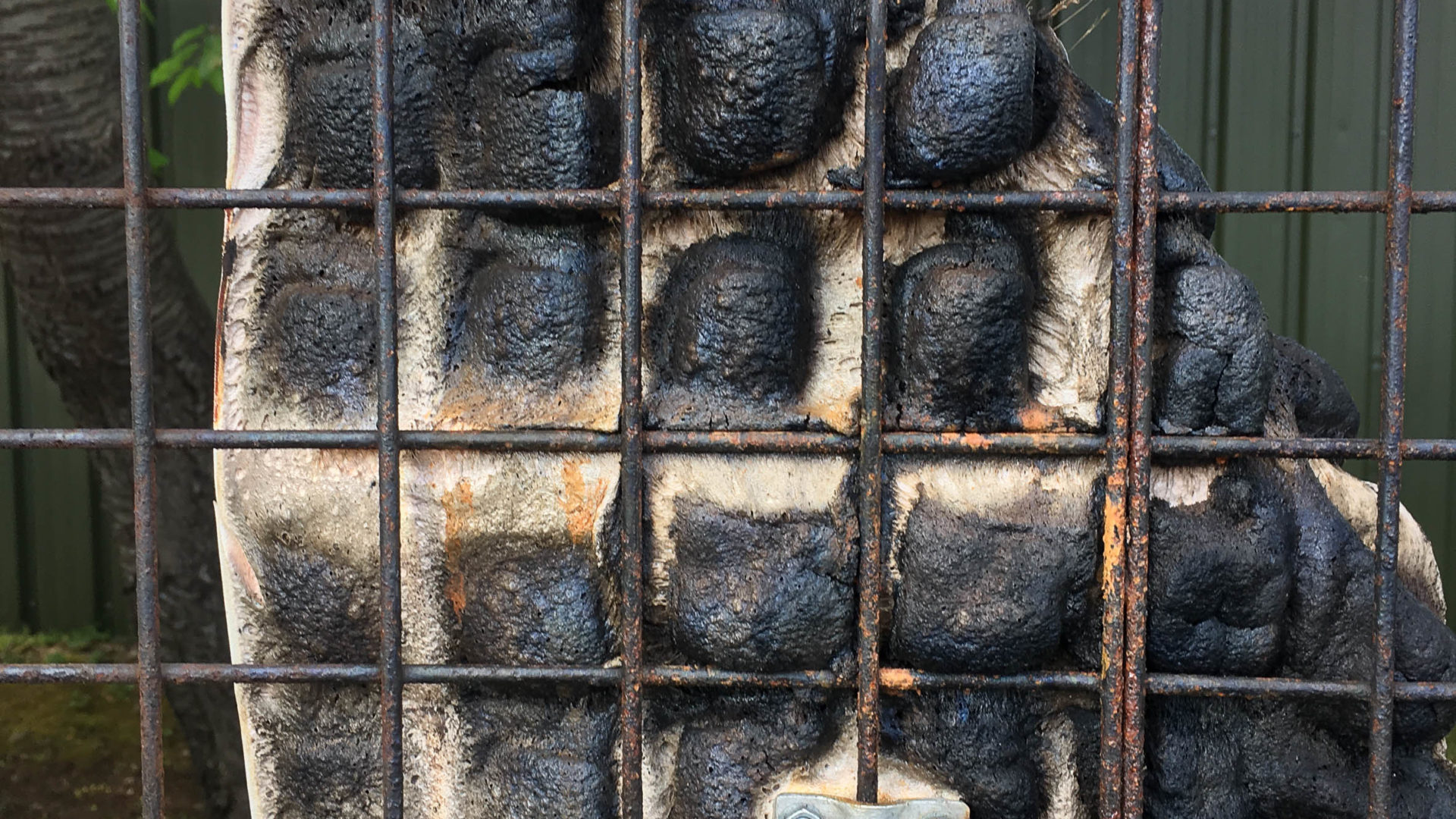 UCLan MA Fine Art Interim Exhibition
An exhibition of work by final year Postgraduate Students on the MA Fine Art Course at The University of Central Lancashire.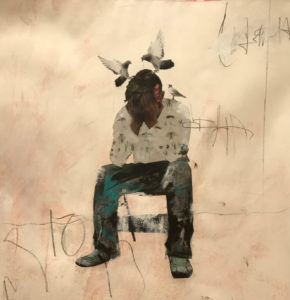 This exhibition presents work from final year students, studying on the MA Fine Art pathway at The University of Central Lancashire.
As a mid-point in their final academic year of study, the interim exhibition offers the students an opportunity to test their ideas, to display work in progress, and to reflect on the reception of their work in a public space.
The artwork on display reflects the distinct interests and ambitions of the student cohort, and the diversity of the MA Fine Art course offered at UCLan. Importantly, it provides the visitor with a glimpse of projects and ideas currently in development, to be expanded through their final degree show held in August 2020.
Postgraduate students will present a variety of work to test out and experiment with a range of media as part of their preparations for their final Degree Show.
Artworks include:
Main Image: 'Charred': by Sarah Feinmann (photography)
Image:'When the days are too long and the weight is too heavy': by Lynne Shaw (Mixed Media)