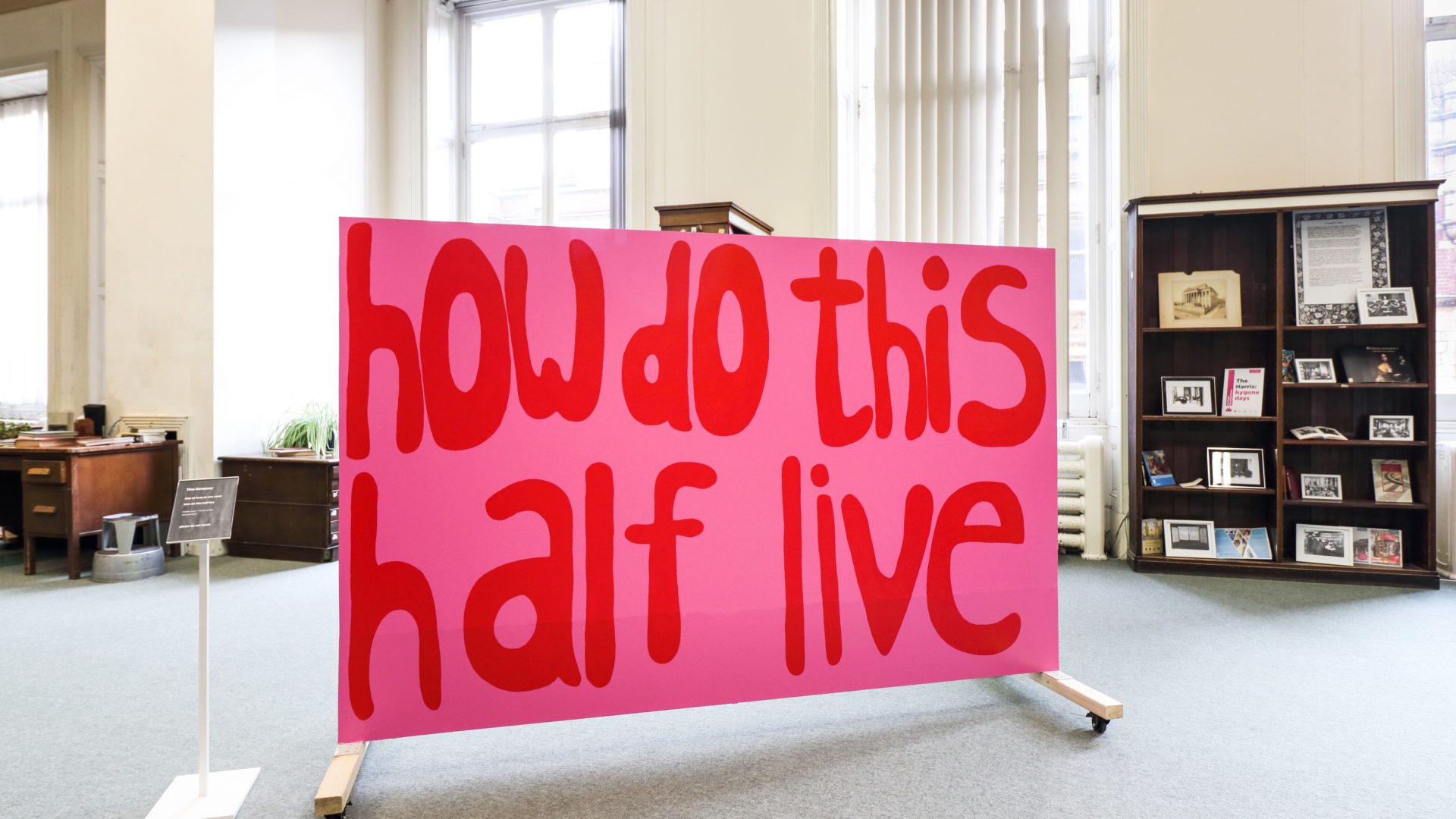 Imagine a world
A large scale solo exhibition by Tina Dempsey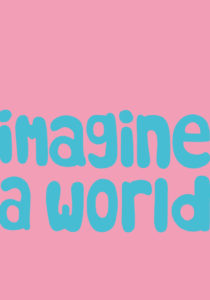 Tina's bright, bold paintings and wooden sculptures are about creating a new landscape; one in which colours, patterns and shapes create excitement and joy.
The text pieces make us think about our daily lives and whether we can do anything to improve them. We are surrounded by hundreds of images everyday, on the TV, in magazines and newspapers, on our phones, laptops and on the street.
All of these images impact on our lives and have positive or negative effects on our wellbeing. There are different artworks all around the Harris inside and out, for you to discover and enjoy.