SOLD OUT: Please check back later in case of order cancellations.
Have a go at some 'at home' creative activities with this fun pack from the Confucius Institute.
In this pack, you'll find a range of creative activities to help you create your own Chinese crafts.
Try brush painting and calligraphy, make a lantern, create a dragon mobile or have a go at paper cutting.
What will I get?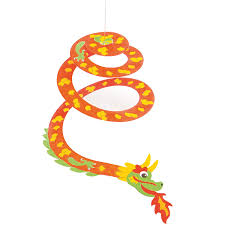 This activity pack is suitable for 5 years and over and can each be adapted to fit children's needs.
1 Chinese painting brush
1 sheet 'Magic Cloth' paper*
A dragon mobile to colour
Paper sheets with a printed ox design for cutting
2 sheets coloured paper for lantern-making
Chopsticks for games
*Magic cloth is a reusable fabric especially designed for calligraphy/painting beginners. You use water to write on it and it gives the same effect as writing on Chinese calligraphy paper. After several minutes, it will dry and the writing will disappear – no more ink stains! Please note that the magic cloth contains Latex, so if you are allergic to Latex, please don't use the cloth.
What do I need to do the activities?
Scissors
Glue
Pens or pencils
Colouring pencils felt tips or crayons
Water
How much does it cost?
This activity pack is free.
Where are the instructions?
You will find the video instructions  on the Chinese New Year page of the Harris website.
Delivery
You can order 1 pack per household. Most of the activities can be carried out multiple times.

Packs will only be delivered to households with a PR postcode.

Your kit will be sent via 2nd class post (Delivery in two to three working days including Saturdays).
We aim to post by Friday 12 February 2021, just in time for half term!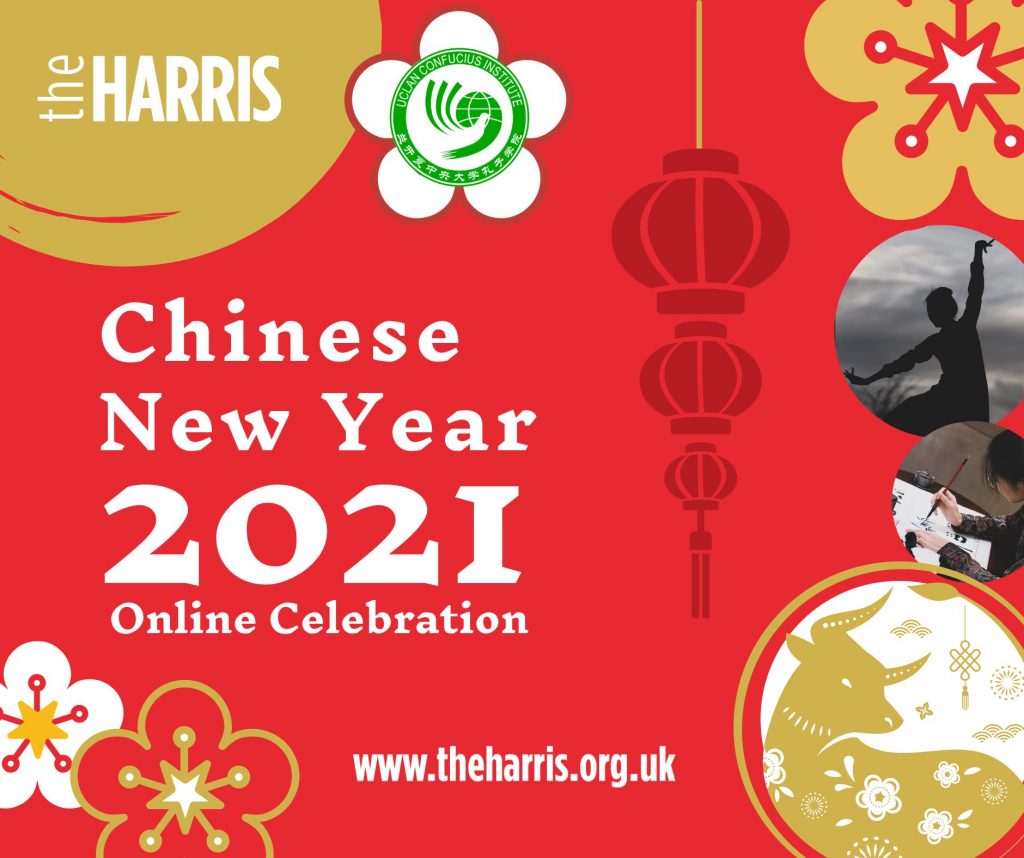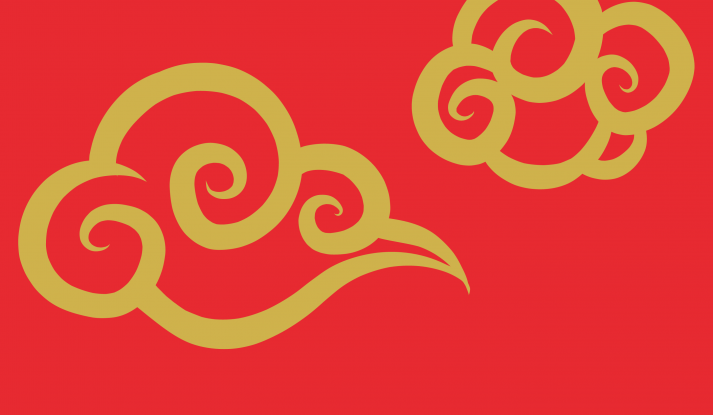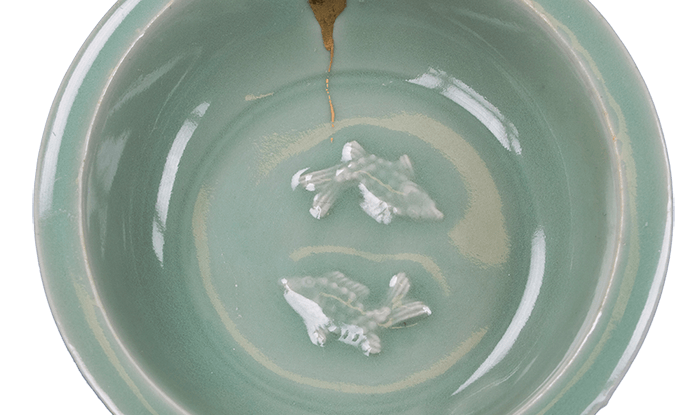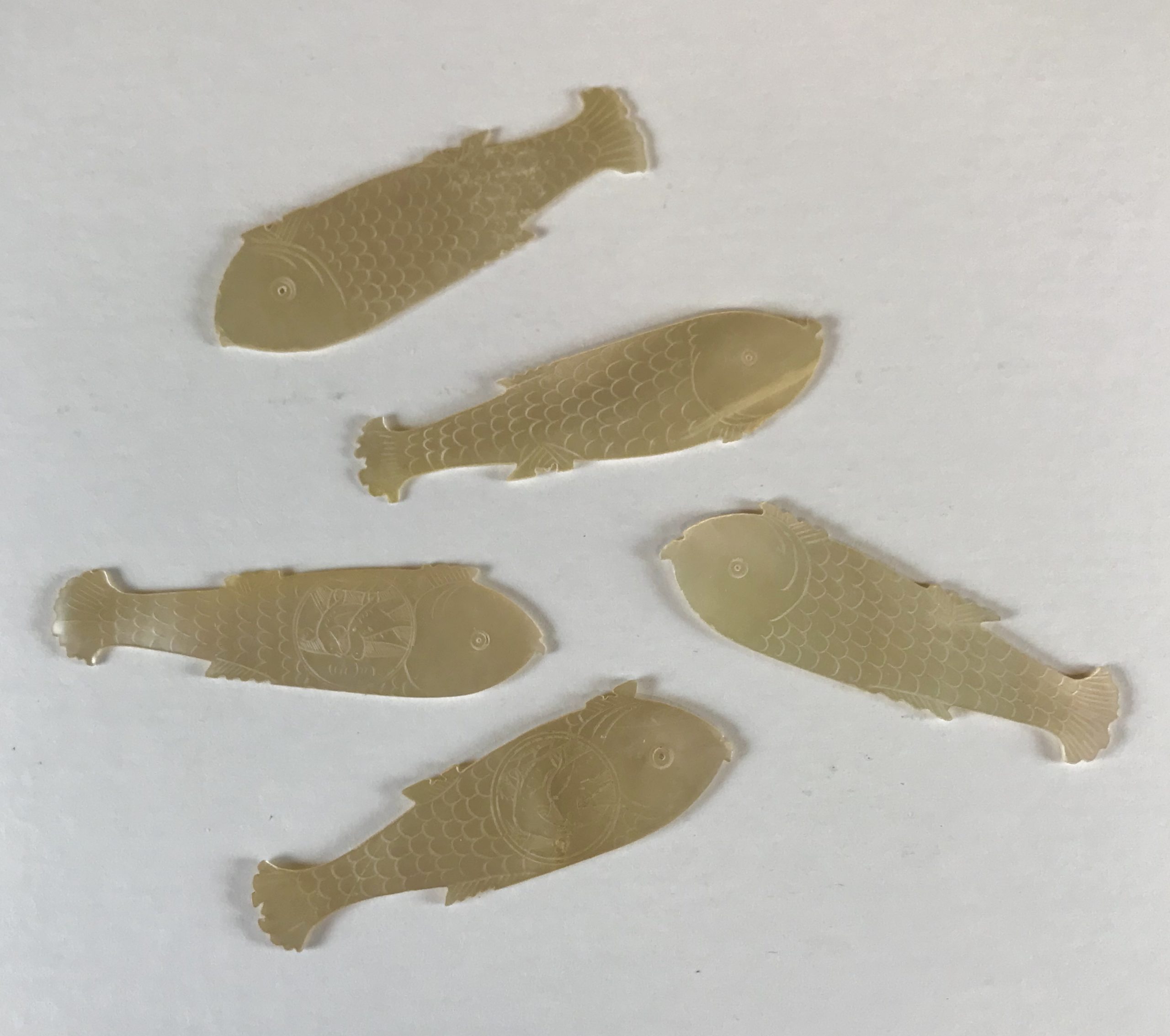 Gaming counters like these little Chinese fish were used in card games in the 1700s. The Harris has a number of gaming counters like this in its collection – in a wide variety of shapes such as circles and squares.
Discover the Harris collections