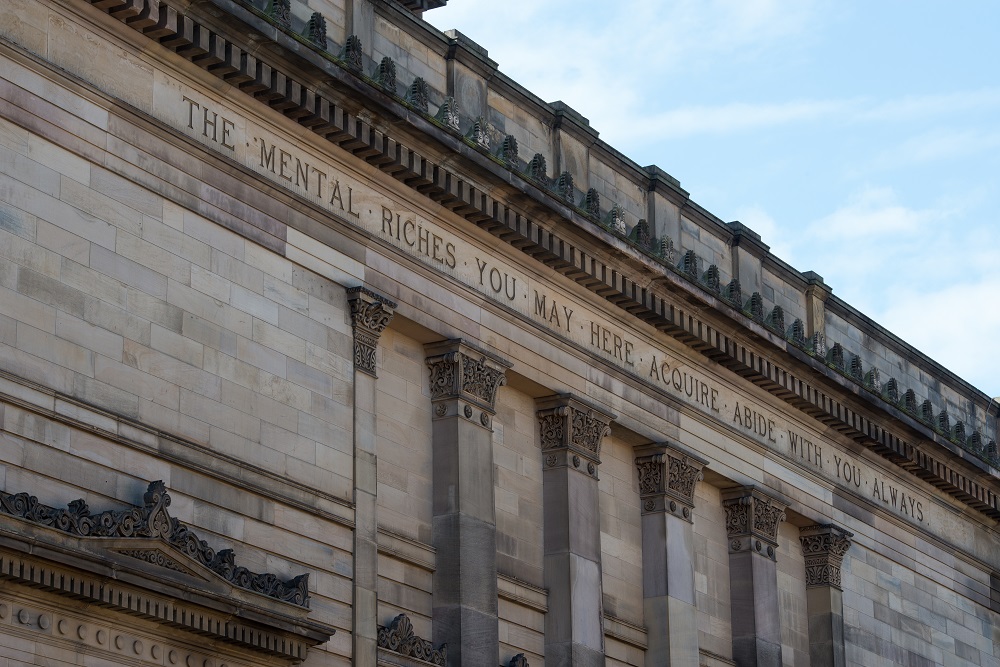 Borrowing From The Library During Lockdown 
Borrowing From The Library During Lockdown
Under the new national restrictions libraries can't be open for browsing but you can still borrow books using the Six of The Best Service.
What Is Six of The Best?
With the Six of The Best service you can arrange the collection of a bag of up to six books at the main entrance of the Harris. Library staff will select the books for you but you will be able to specify what genres/ authors you would like.
We can't guarantee that you will get books you like (at least not instantly but they do say never judge a book by its cover) or haven't previously read but we will try our best to find you books you'll enjoy. Books will be placed into a paper bag, issued to you, and be ready for you to take away.
How Do I Request Books?
You can request books in a two different ways. The list below details exactly how it can be done.
Online
To request books online you will need to use "The Six of The Best Request Form" and select Preston Harris as your library. You will need to supply your library card number and email address or telephone number to complete the form. Once your request has been received you will get a response within five working days to let you know when the books are ready to be collected.
Telephone
You call also call the Customer Contact Centre on 0300 123 6703 to let them know you would like to request books from the Harris Library. The Customer Contact Centre will then put you through to the library directly and we'll be able to take your details and advise you on a pick up time for your books The Customer Contact Centre is open Monday to Friday 9 AM to 5 PM.
Reservations and Returns 
If you have reserved a book to be picked up at the Harris and have been informed it's arrived then you can come and get it from the main entrance of the Harris. Books can also be returned at the entrance as well, to find out more about the building closure check out this blog post. 
November 2020
Written by David - Library Assistant