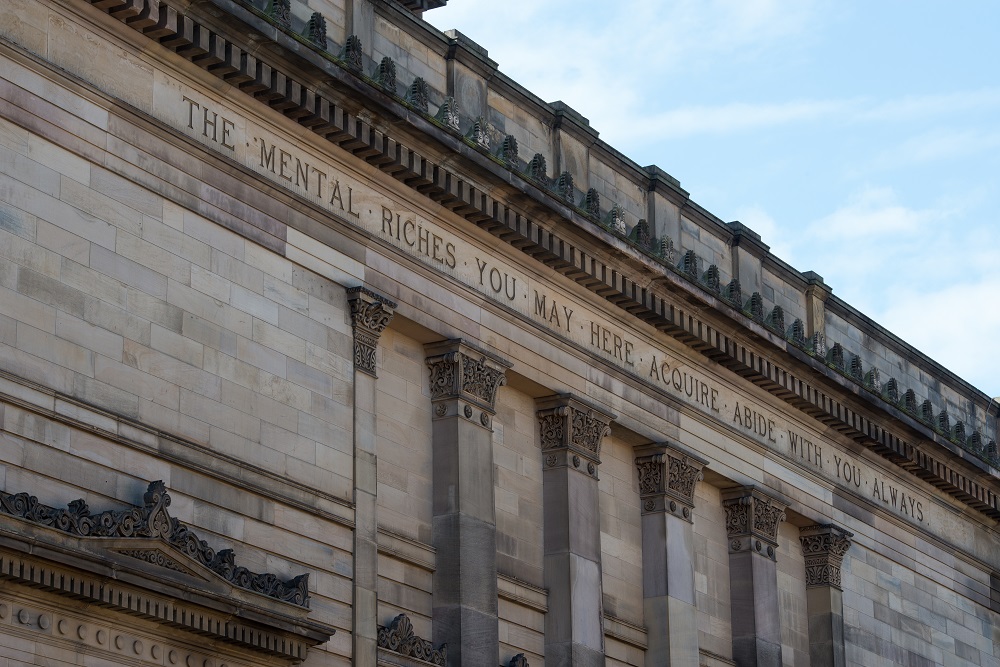 Ground floor reopening on 11th July
Dear visitors,
In light of the government's recent announcement, we will be reopening our ground floor on Saturday 11th July. The Harris has been freely accessible to the public for 125 years and we are working hard on the #HarrisYourPlace project to ensure it's accessible for another 125 more.
We need to ensure that when we open, we can keep our visitors and staff safe. Details of the measures we have put in place will be released on our website and social media next week.
In the meantime, do explore our new website, which gives you access to some of Preston's most treasured objects and our current online exhibitions.
We look forward to seeing you.
The Harris Team
---
FAQs
What happens to library fines?
During the current circumstances, library fines will be taken into consideration when we reopen.
What do I do with event tickets I have purchased?
Events scheduled before May 2 will have been cancelled and ticket holders notified and given a full refund.
When will the Harris reopen?
Saturday 11th July
I was planning to visit an exhibition
More details on visiting the building safely will be released next week. We currently have 5 online exhibitions and a virtual tour that you may wish to visit in the meantime.
Has the building closure stopped progress on plans to redevelop the Harris?
No. Our team is working hard behind the scenes to prepare our major Round 2 application to the National Lottery Heritage Fund, due to be submitted in November 2020. Follow this link to find out more: https://www.theharris.org.uk/support-us/harris-your-place/.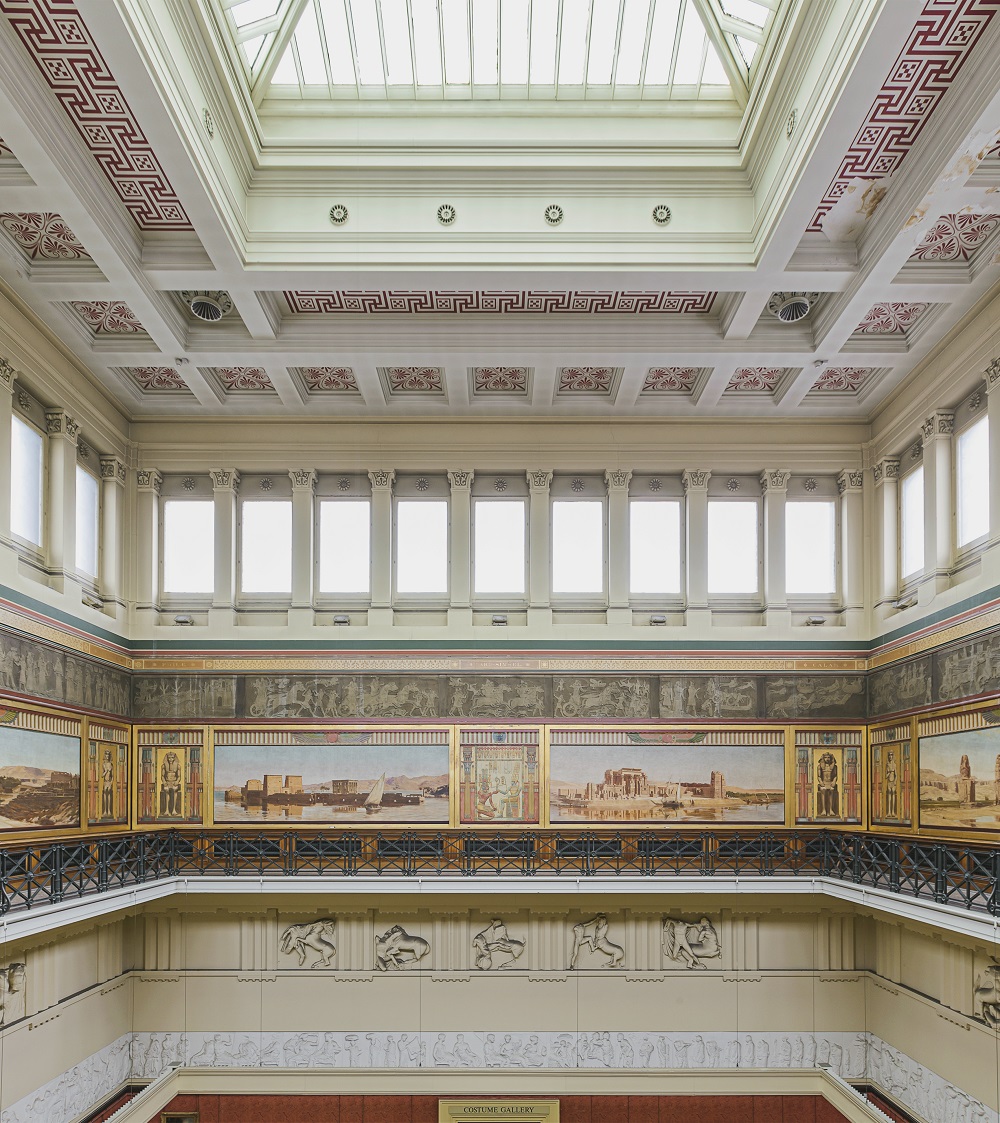 See the beauty of this historic building by moving around each floor digitally. 
Explore