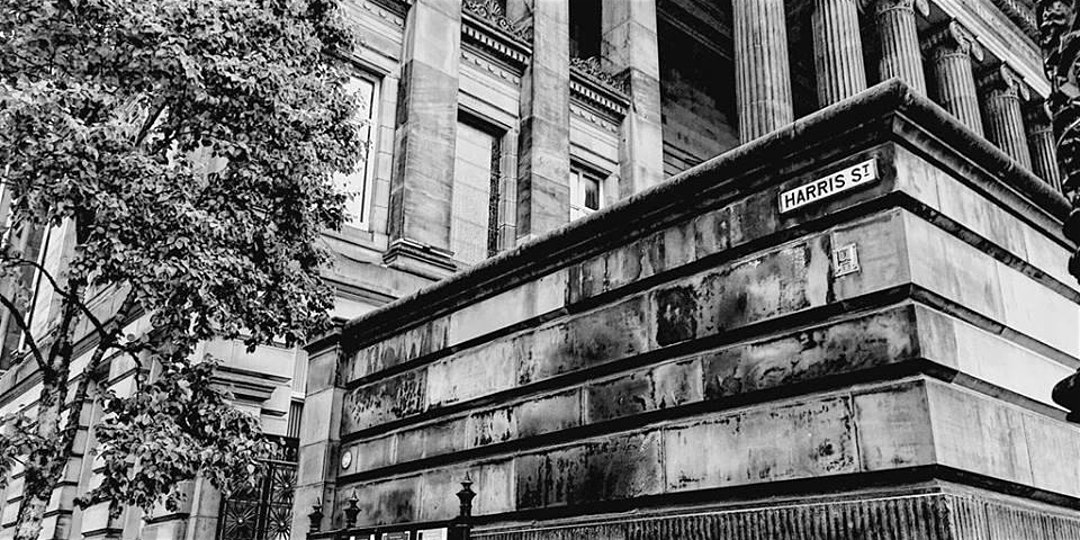 Late opening | Times and Dates 2020
Due to staff training, we will be opening the building later throughout the year.
We will be opening the building at 12:30pm on the following Wednesdays: 22nd April, 20th May, 17th June, 15th July, 19th August, 16th September, 21st October, 18th November, 16th December.
We'll also be opening at 10am on the following Fridays: 13th March, 20th, 27th and 3rd, 10th, 17th, 24th April.
We apologise for any inconvenience caused and we hope you will pop in and visit us later on in the day.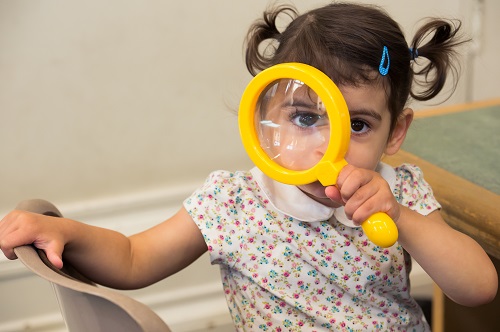 We have activities for adults, young people (12-16 and 16-19) and families with children. The majority of our events and workshops are FREE and there's a packed programme of regular events as well as special talks, tours and workshops.
VIEW EVENTS