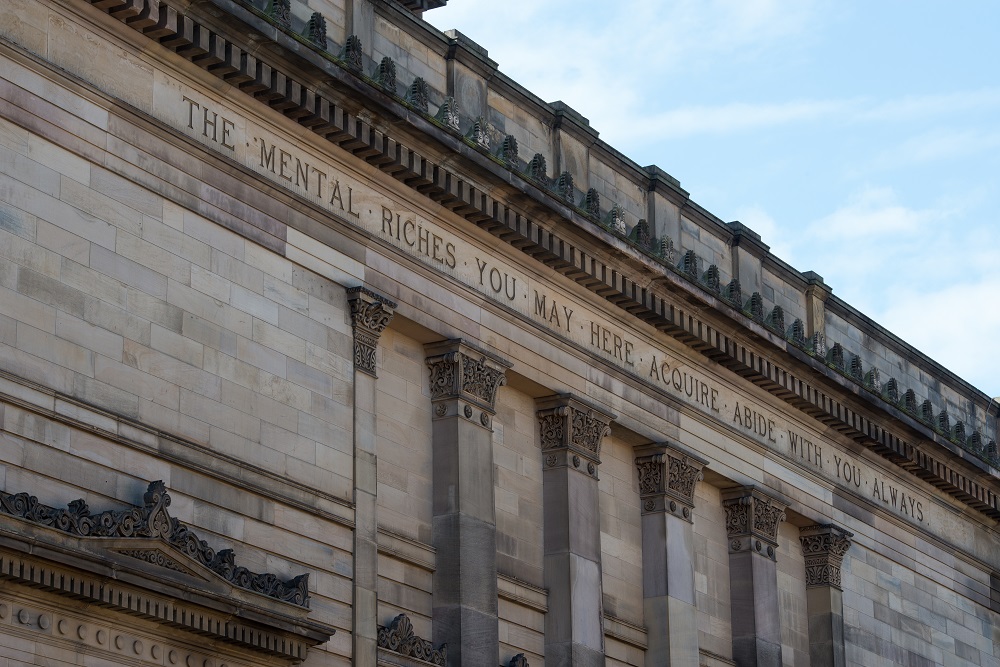 Welcome back!
Our Museum, Galleries, Library, Shop and Café are now  open.
Please note that on Saturday 26th June there are some changes to our 1st and 2nd floor opening due to a wedding ceremony.
1st floor (Discover Preston and Ceramics and Glass) will be open as usual.
2nd floor (Bob and Roberta Smith and All Together Different) will be open during our first and second sessions only.  
Our Fine Art Gallery will close at 11:30 after our first session
Opening Hours Monday – Saturday
Museum, Art Galleries, Library, Shop
9am – 5pm
Café
9.30am – 4pm
Museum & Art Gallery
Discover Preston History Gallery, Fine Art Gallery and our new All Together Different exhibition. In order to comply with government guidance and manage visitor numbers, you will be required to book a free ticket before you visit the museum and galleries.
We have three time slots: 10:00 – 11:30, 12:30 – 14:00 and 14:30 – 16:00, tickets can be booked through Eventbrite or by calling 01772 905 414.
Library
BROWSE AND BORROW! Visit the library to pick up new books for spring and the summer, return your winter reads, or pick up your reservations. We have lots of new titles in all genres for you to browse and choose. All books are issued for 3 weeks.
Visitors will still be able to collect book reservations and return books at the main entrance.   Click here to reserve books for collection through the Lancashire Libraries website or call 0300 123 6703.
The Harris will also launch 'book of the month' with staff recommendations to help library users make their selection. This month's book is 'The Book Shop by Penelope Fitzgerald" and you can borrow your copy from the Harris.
We will also offer a 'Six of the Best' collection, click here to find out more.
Our computer service is also available. Please book at the desk.
Harris shop open on the ground floor and available for a 'Call and Collect' service, find out more and browse our unique gifts on our shop page.
 Follow us on YouTube for history talks, storytelling for children, a meet the artist series, plus more!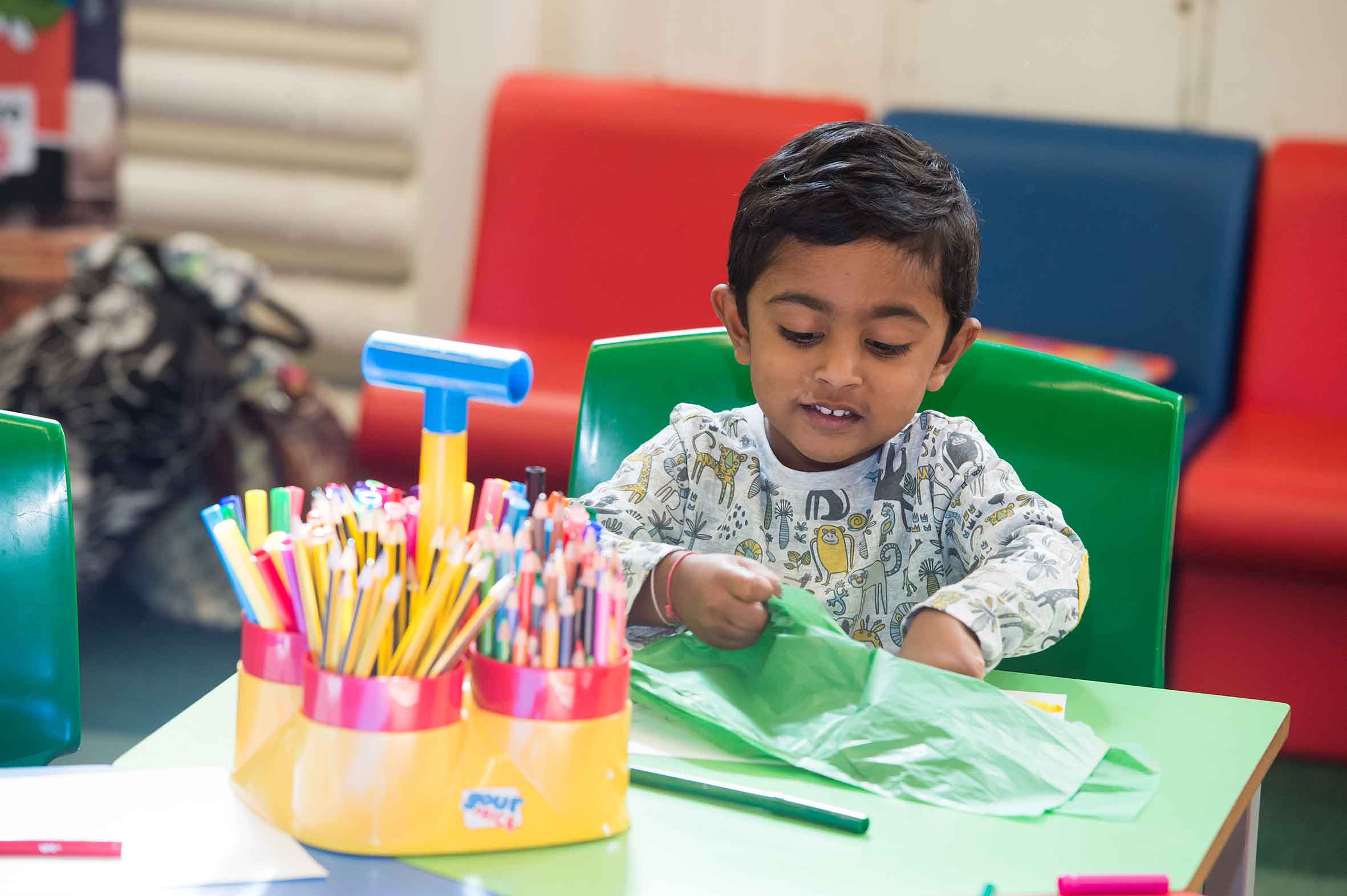 Our community needs you
A donation from you today will support local people, including those most in need, by helping to create #HarrisYourPlace for everyone.
Donate now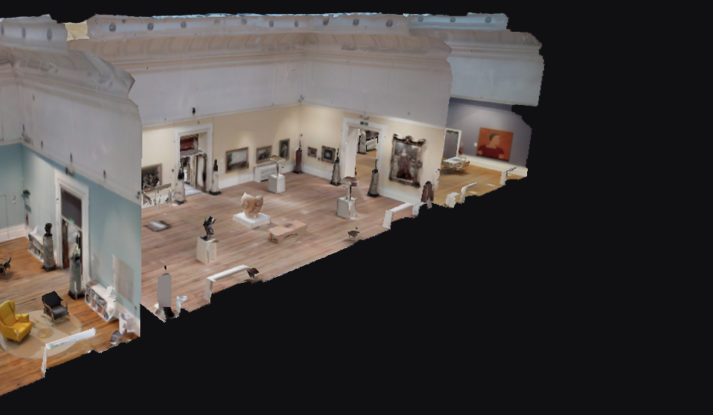 Explore from home
See the beauty of this historic building by moving around each floor digitally. 
Explore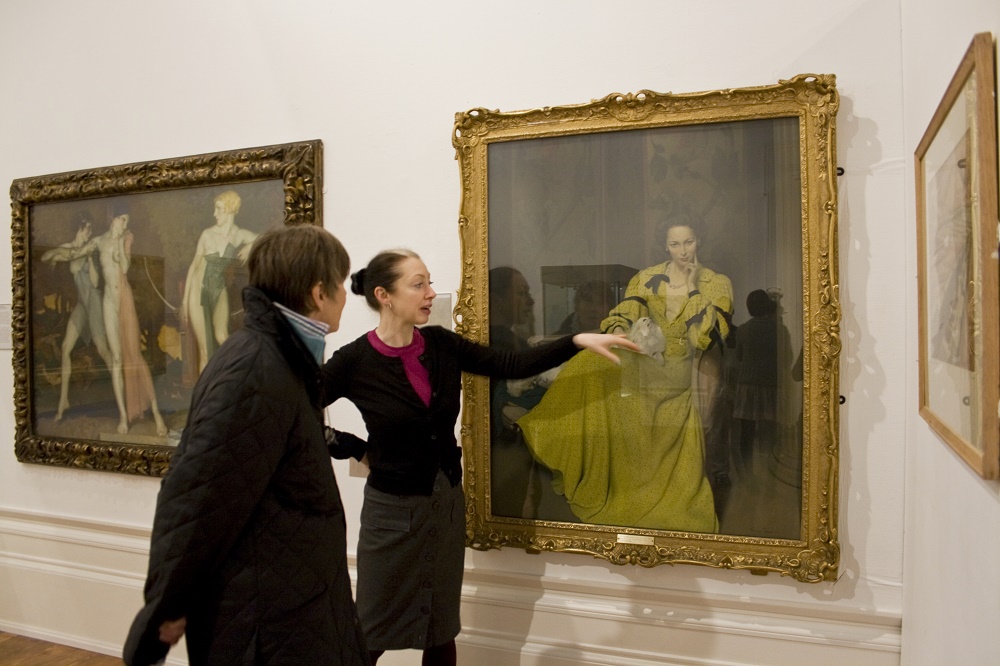 Join us today
You'll be supporting local people, including those most in need, by helping to create #HarrisYourPlace for everyone – and you'll get closer to artists, curators and collections too.
Find out more