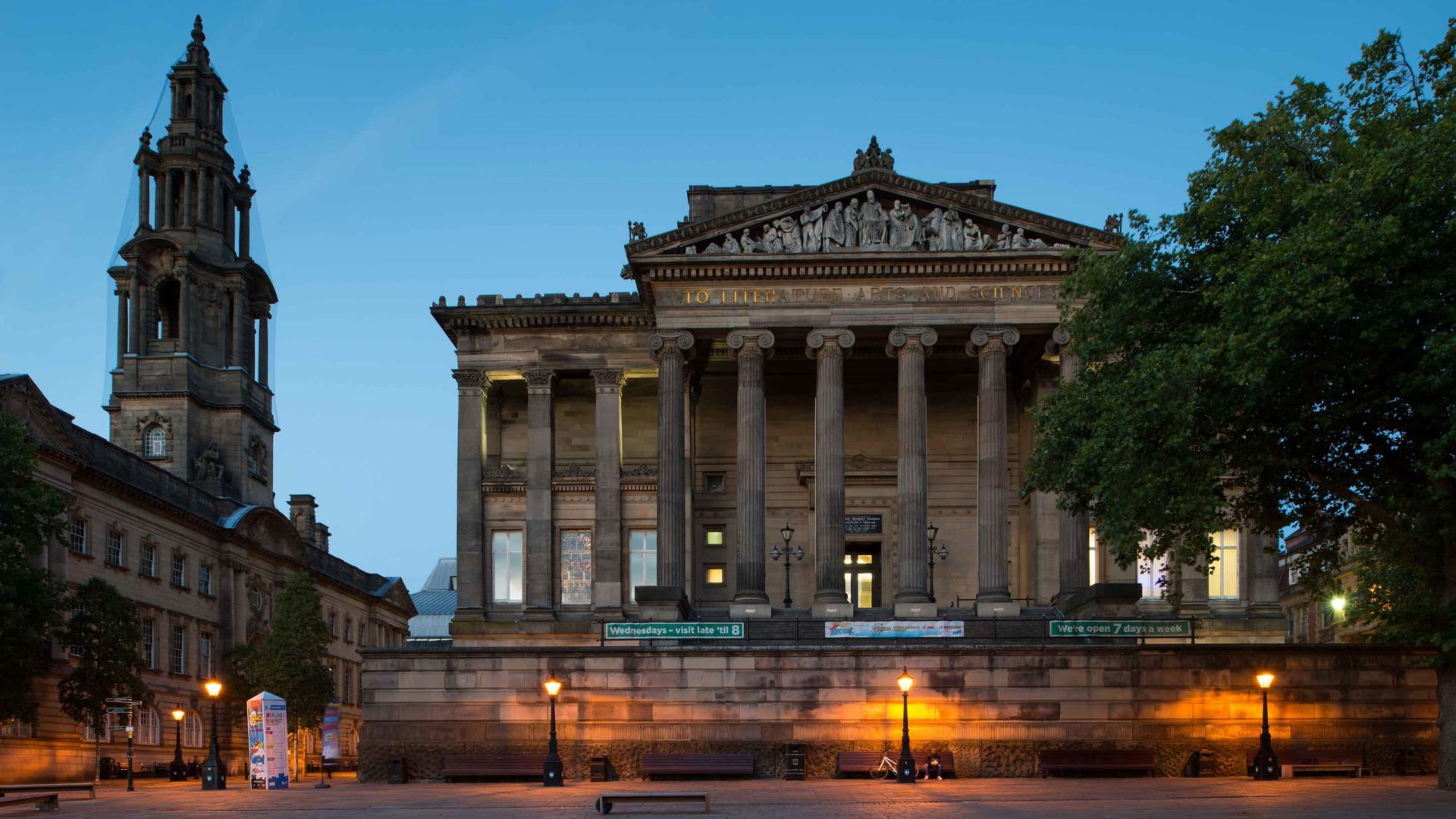 Work with us: Harris Commissions
Work with us!
Harris Commission opportunities released every Monday at 12:00pm
Preston City Council and the Harris recognise that the current epidemic and resulting control measures are having a crippling effect on the country's cultural sector. In order to support the sector through this time the Harris has developed a number opportunities aimed at supporting the city's cultural sector through this difficult time.
Preston Talks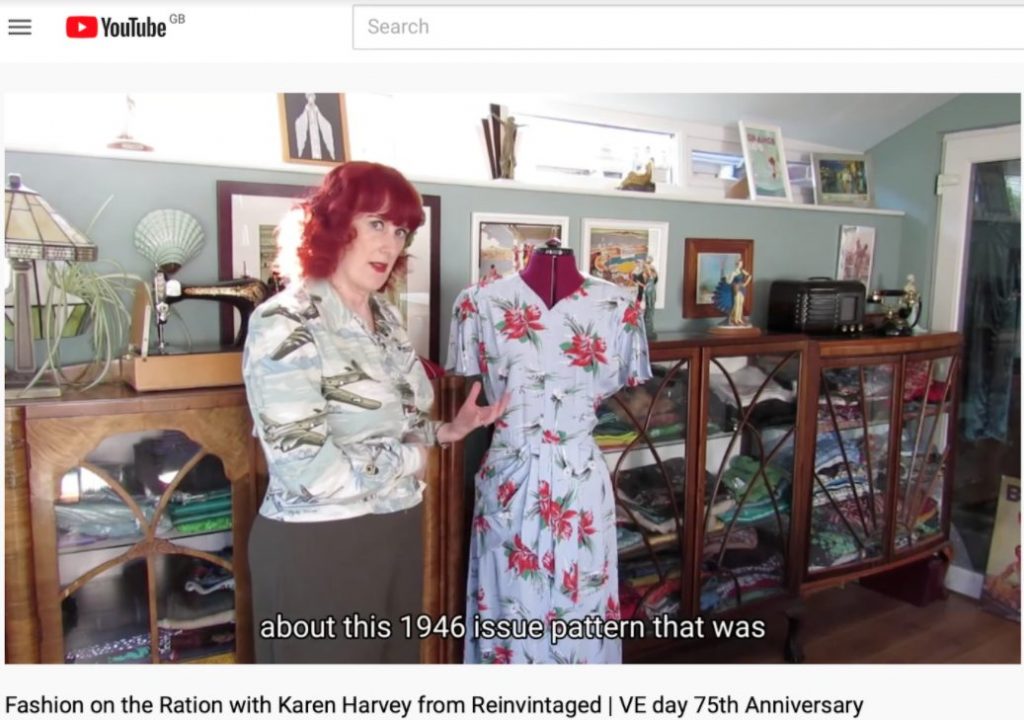 We're looking for 15- 20 minute video talks on topics linked to Preston and/or the Harris.
Value: £250 x 10 opportunities.
Subject
Ideally, talks will be on a topic that:
Links to our collections




Examples:

A style of art or a craft technique that features in our collections

An artist with work in our collections

Items in our history collections

Links to Preston's history




Examples:

A geographical area in Preston

A community in Preston

A historic event in Preston/A historic event that affected people in Preston

An artform/cultural activity that is alive and well in Preston or holds cultural significance e.g: 

It is special to a particular community in Preston

It is a heritage tradition
OR
A topic that you think is culturally important right now that affects people in Preston.
Please note that there will be a separate video commission opportunity that looks at individual artists and their practice.
Your talk can be suitable for any (or a mixture of) the following age groups:
12 – 16 years

16 years and over
Your video

We want to make sure that your video looks and sounds its best, so please make sure that you follow our guidance when filming. You can also use a variety of tools and techniques to enhance your talk.
For example:
Include images or presentation slides.

Include film footage: you could film on location (if it is safe to do so) or create interesting short clips to illustrate your talk.

Film a conversation with a friend or colleague.

Use sounds or music. Please make sure that you have permission to do this – we will ask for the name of the track/artist and proof of permission.
If needed, we will be able to support you with: 
General filming advice and feedback throughout the process

Images/videos of the Harris and of items in the collections

Subtitling
Example video
To give you an idea of what we are looking for, please take a look at this example Fashion on the Ration video which looks at wartime fashions: https://youtu.be/CkotBSJ5vBw 
What will happen to the video?
We will pay you a fee of £250. You must have a bank account and be able to provide a UTR (Unique Tax Reference) number.
How to apply
Applications should be no longer than 750 words and need to include:
Short outline of the talk

Theme of the talk – how the story links with the suggested topics

Target age group

Examples of previous work, e.g. videos, links to your website, links to your social media, a relevant CV (if you have one) etc.
You can send a written application OR send us a short video (10 mins max).
Please submit applications to theharris@preston.gov.uk, by no later than 12:00 noon Wednesday 15 July.
Please include Preston Talks commission in the subject link of the email. We will let you know whether you have been successful by 5pm on Wednesday 22 July.
We particularly encourage applications from Black, Asian and Minority Ethnic artists as these groups are currently underrepresented in our commissions.  We also encourage applications from disabled artists and will make reasonable adjustments as required.
---
Previous opportunities
Click titles below to view more details on previous commission opportunities.
Edutainment Learning Resources opportunity 
Young Artist/Creative opportunity
Want to use our branding for your proposal?
June 2020
Written by The Harris Shop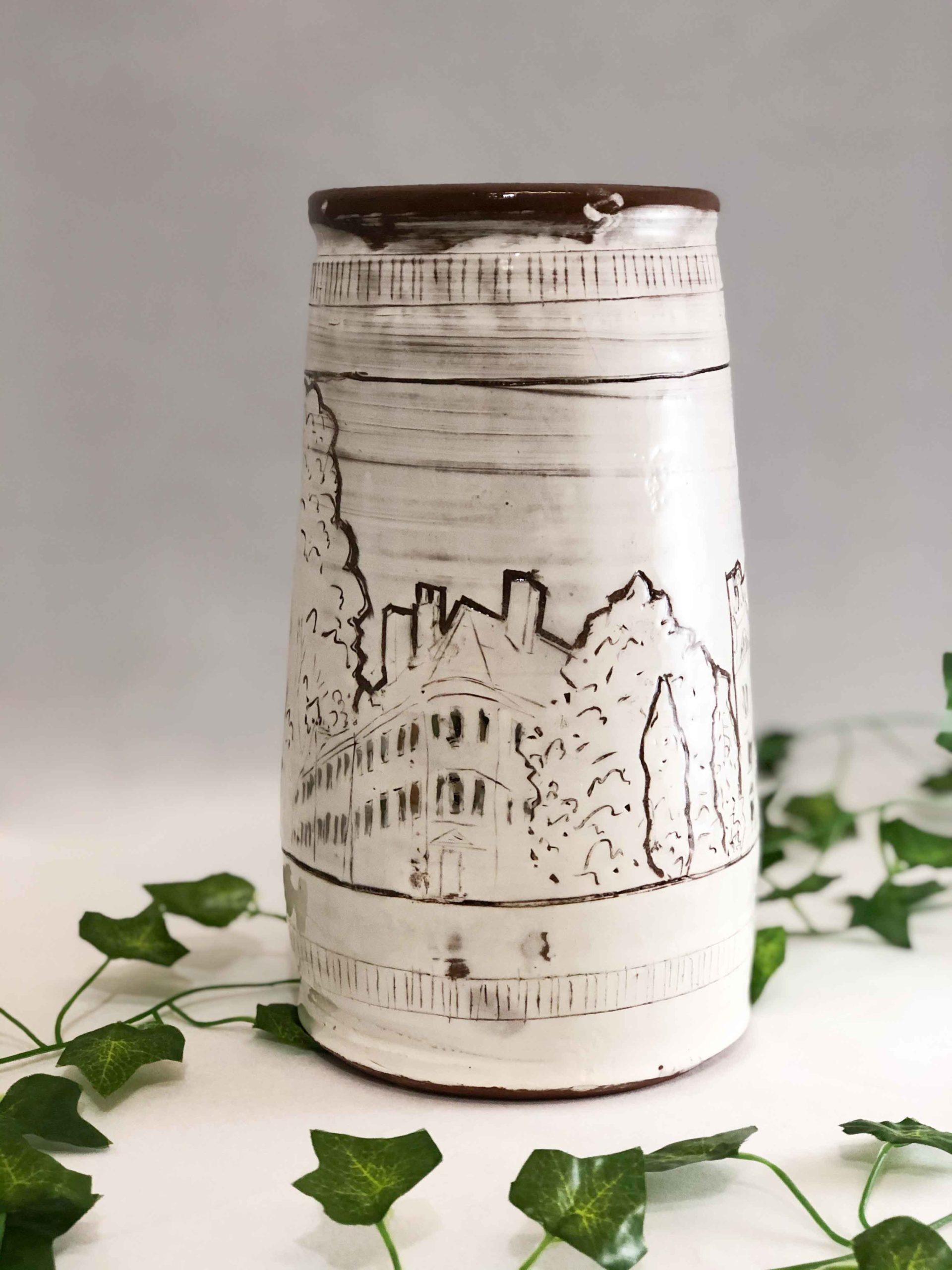 Find out more about the Harris Shop and how to sell your existing work through us on a 'sale or return' basis.
Explore the shop