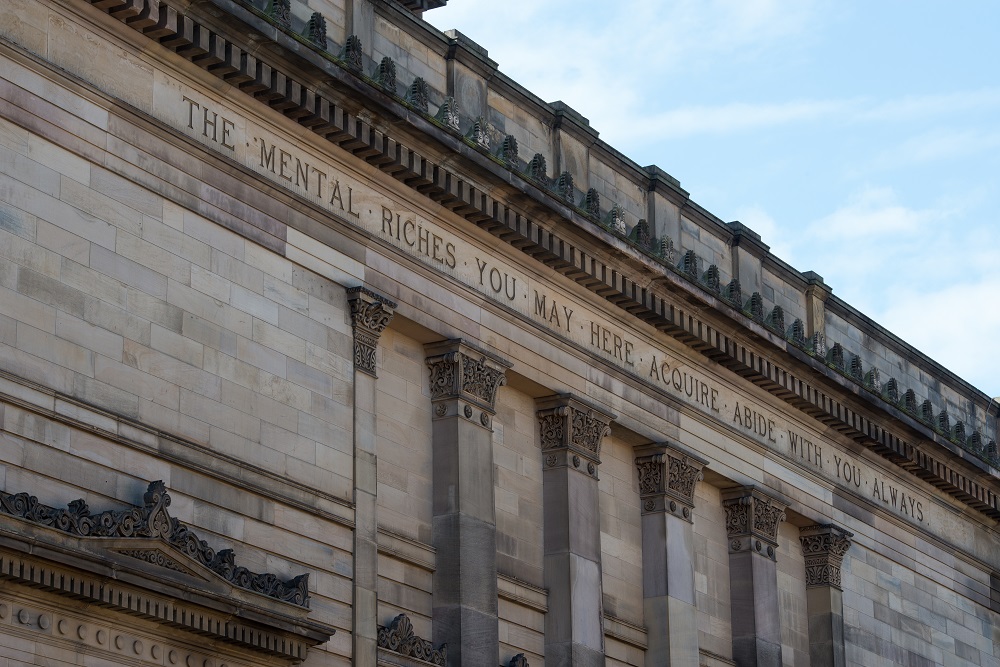 From 5th November 
Dear Visitors,
From Thursday 5th November the Museum & Galleries within the Harris will be closed to the public in line with national restrictions. These closures will remain in place until these national restrictions are lifted.
Library service 
The new national restrictions mean libraries cannot be open for browsing but will be allowed to continue offering services from the main entrance, Harris Street and Jacson Street, and for essential internet access. These services will be available from Friday 6th November.
Six of the Best collection of books from the door (available for collection from Monday 9th November)
Collection of book reservations from the door
Return of books at the door
Use of computers for people who have no internet access
Hours will be limited to Monday to Saturday 10am to 4pm.
You can order a Six of the Best collection:
By asking staff during the hours above
By phoning 0300 123 6703 Monday to Friday 9am to 5pm
You can book a computer session by:
asking staff during the hours above
phoning 01772 905 414 Monday to Saturday 10am to 4pm
or by booking online via Eventbrite below
You will not be charged for the late return of any items until further notice. We will continue to review this on a regular basis.
Please help us by renewing online or using the automated phone line 0300 123 6704.
Where possible, your items will be renewed to the 11 January 2021. If you have items that cannot be renewed please email library@lancashire.gov.uk or phone 0300 123 6703.
FAQs
Answers to your most frequently asked questions to shed some light while we are closed🏛️
Is the library still open?
Yes but operating a limited service.
What will happen to library fines?
All book issue dates have been extended until 11th January and there will be no fines or charges implemented until after that date.
What do I do with event tickets I have purchased?
Please assume any tickets you had booked for Thursday 5 November onwards are now cancelled. You will be emailed to confirm this shortly.
When will the Harris museum and galleries reopen?
The reopening date will be in line with government guidance. We will monitor the situation and keep visitors up to date using social media and our website.
I was planning to visit an exhibition
We plan to share exhibitions and a range of content online for you to enjoy.
Virtual Tours YouTube Facebook
Will the closure stop progress on plans to redevelop the Harris?
No. Our team is working hard behind the scenes to prepare our major Round 2 application to the National Lottery Heritage Fund, due to be submitted in November 2020.