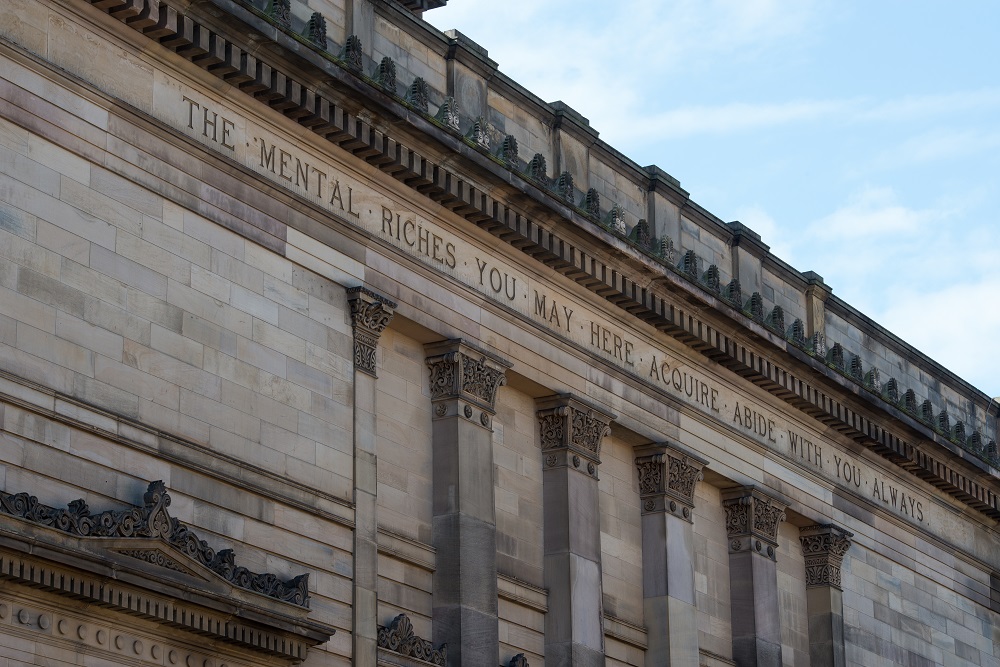 Building closure
Dear visitors,
In light of COVID-19 we are taking precautions to limit unnecessary social contact. Therefore, we will be closing this Friday at 5pm (20/03/2020). The Harris has been freely accessible to the public for 125 years and we are working hard on the #HarrisYourPlace project to ensure it's accessible for another 125 more. While we don't know exactly how long we will be closed for, we will be using our new website, Facebook, Twitter and Instagram to speak to you, our lovely visitors and huge supporters.
Events scheduled before 2 May have been cancelled and those with tickets will be contacted and provided with a full refund. We'd love to hear from you online during this time and hope it won't be long before we are able to open our gates again and enjoy seeing over 1000 of you again each day. In the meantime, explore our new website, which gives you access to some of Preston's most treasured objects. www.theharris.org.uk.
From the Harris Team
FAQs
Answers to your most frequently asked questions to shed some light while we are closed🏛️
Is the library still open?
Sadly, the whole building is closed until further notice. Keep an eye on our new website and social media for further updates. Theharris.org.uk.
What happens to library fines?
During the current circumstances, library fines will be taken into consideration when we reopen.
What do I do with event tickets I have purchased?
Events scheduled before May 2 have been cancelled and ticket holders will be notified and given a full refund. We are keeping the situation under constant review and will take a decision about events scheduled post May 2nd in April.
When will the Harris reopen?
We don't have a reopening date at the moment but will monitor the situation and keep visitors up to date using social media and our website.
I was planning to visit an exhibition
We plan to share exhibition content with you on our social media and website. We also have a virtual tour of the Harris on our new website for you to enjoy. Explore: https://www.theharris.org.uk/your-visit/virtual-tour/.
Will the closure stop progress on plans to redevelop the Harris?
No. Our team is working hard behind the scenes to prepare our major Round 2 application to the National Lottery Heritage Fund, due to be submitted in November 2020.
Follow this link to find out more: https://www.theharris.org.uk/support-us/harris-your-place/.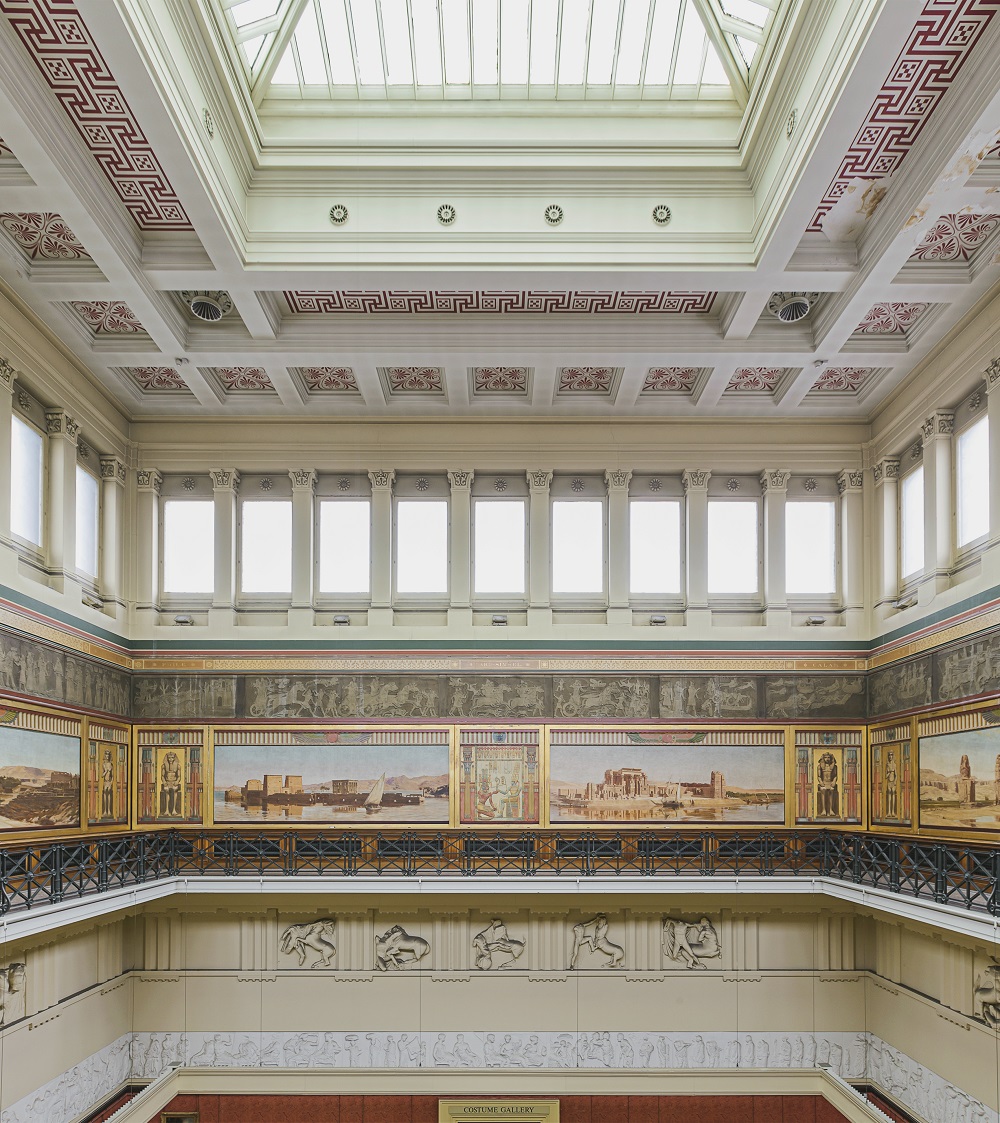 See the beauty of this historic building by moving around each floor digitally. 
Explore